Star of TLC's '1000-Lb Sisters' Amy Slaton Underwent Bariatric Surgery — but Which Kind?
Star of TLC's '1000-Lb Sisters' Amy Slaton underwent bariatric surgery in Season 1. Considering there are several types of bariatric surgery, which did she get?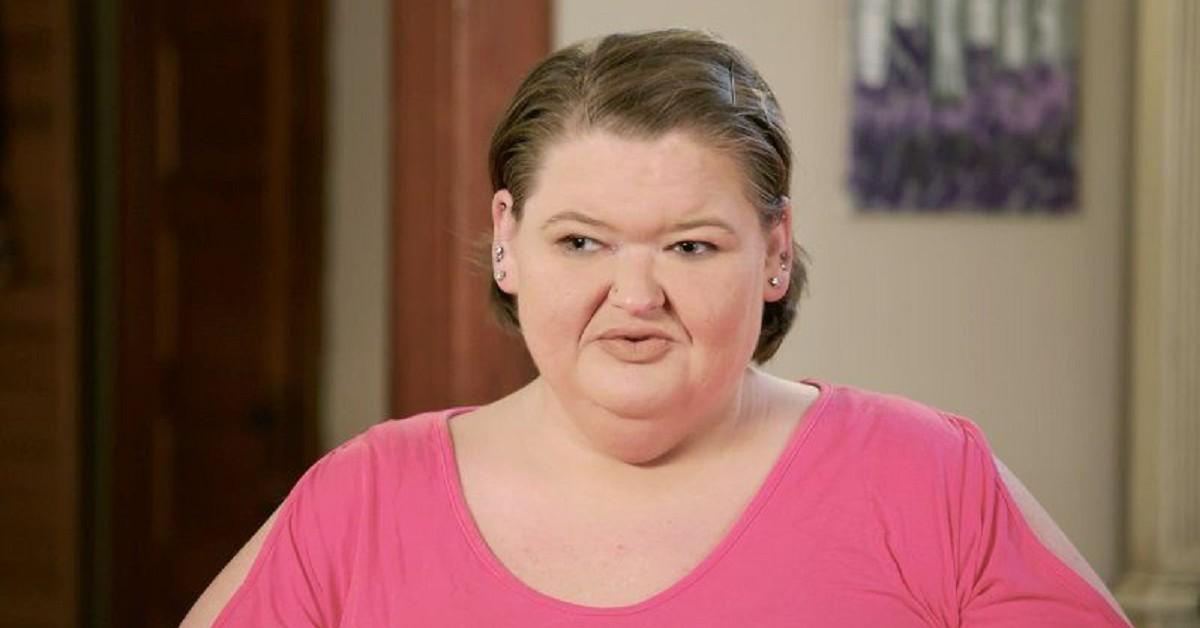 With a reality series called 1000-Lb Sisters, it's almost a given that weight loss journeys will weigh heavy on the premise, pun intended. Since 2020, the TLC docuseries has followed the lives of Kentucky-based Amy and Tammy Slaton as they work toward weight loss goals devised by bariatric surgeon Dr. Charles Procter. The YouTube-turned-TLC stars know how to make the difficult journey fun, though, as their hilarious banter is often showcased, along with loads of family drama.
Article continues below advertisement
Both sisters have dealt with weight issues since their dysfunctional, neglectful childhood. And while Tammy has been having a more difficult time shedding the weight (she currently struggles with mobility), Amy has pushed through with blood, sweat, and tears. Toward the beginning of 1000-Lb Sisters, Amy weighed just over 400 pounds, which scared her.
The looming fear motivated Amy to turn her life around, her main goal being to lose enough weight naturally to qualify for bariatric surgery. It was quite the feat, one that Amy accomplished without Tammy. Considering there are numerous types of bariatric surgery, which did Amy undergo?
Article continues below advertisement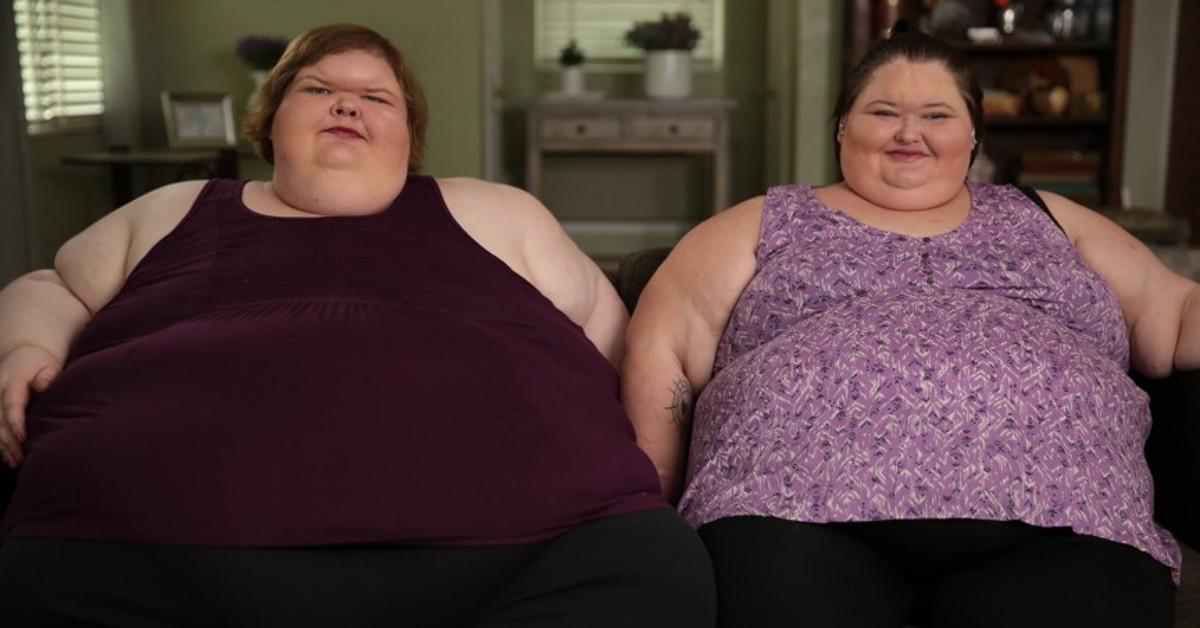 What bariatric surgery did Amy get?
With the help and guidance of Dr. Procter, Amy Slaton lost enough weight to qualify for bariatric surgery in Season 1 of 1000-Lb Sisters. Amy watched her food intake, controlled her portions, became much more active (yay for swimming!), and participated in a slew of weight check-ins to track her progress before the doc approved her for surgery.
Article continues below advertisement
According to the National Institute of Diabetes and Digestive and Kidney Diseases, there are three primary types of bariatric surgery: gastric sleeve, gastric bypass, and adjustable gastric band. The fourth type, biliopancreatic diversion with duodenal switch, is much less common.
Amy underwent gastric bypass surgery. Just one week after this major surgery, she went off her diet. Dr. Procter was less than pleased.
Article continues below advertisement
"I'm very disappointed that a week after a gastric bypass — where you've got part of your body just sewn together and held together by sutures — you would go ahead and have a bite of solid food. You knew better than that," Dr. Procter scolded. And while she may have been whipped back into shape this time around, Amy isn't too great at following the doc's instructions.
Despite Dr. Procter strongly suggesting that Amy wait at least two years before getting pregnant, she waited a measly four months.
According to Tammy, being a mother was always Amy's lifelong dream. Motherhood was one of her motivations to shed the pounds and qualify for surgery. "At first I thought the doctor made a mistake by telling me I was pregnant," Amy relayed to Today Parents. "Then I was just overjoyed by the news, but scared being I had gastric bypass surgery four months before. But I'm ready to be a mom and all of that comes with it."
Article continues below advertisement
Board-certified bariatric surgeon Dr. Michael Fishman spoke to Today Parents about the hefty risks Amy unknowingly took by getting pregnant so soon. "We know the risk of miscarriage is extremely high in the first 12 to 18 months after having weight loss surgery," he explained. "Your body is working so hard to help this fetus grow but at the same time, you're dropping all this weight. It's counterintuitive to what a body should be doing during a pregnancy."
Notwithstanding the tragedies that could have occurred, Amy birthed her son, Gage, via an emergency C-section in November 2020. "When he started crying, I started crying," Amy warmly said. Thankfully, both the mama and the baby are healthy.
To tie this happy story together, we'll just say this: Listen to your doctors, folks. In most cases, they know what they're talking about!
Season 3 episodes of 1000-Lb Sisters air Mondays at 10 p.m. EST on TLC.