Amy Slaton Is on a Mission to Get Healthier in Season 3 of '1000-Lb Sisters'
'1000-lb Sisters' is mostly about Tammy Slaton's weight loss journey now, but Amy Slaton had bariatric surgery in Season 2, so how much does she weigh now?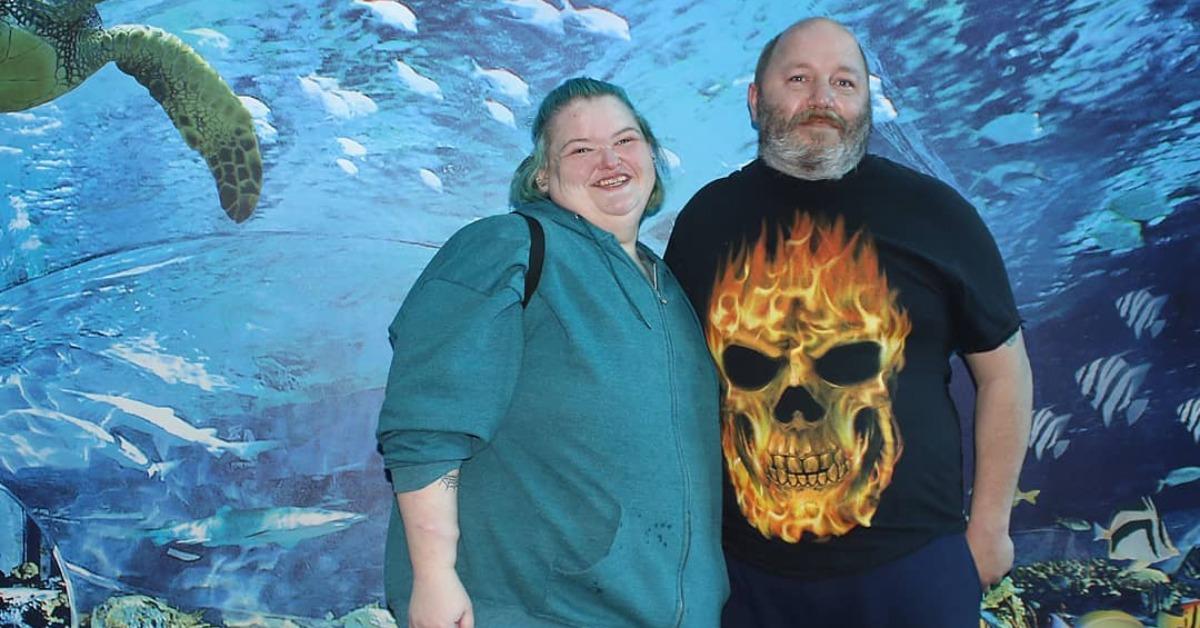 When 1000-lb Sisters started, Amy Slaton and her sister, Tammy Slaton, were both dangerously and morbidly obese. Since then, Tammy continued to gain weight, but Amy had bariatric surgery, which resulted in a considerable weight loss. So, how much does Amy weigh now? They're still both overweight, but Amy has come a long way.
Tammy's weight loss journey takes more of a center stage in Season 3, while Amy is still determined to continue her own health journey.
Article continues below advertisement
How much does Amy Slaton weigh now?
Amy's starting weight on 1000-lb Sisters was 406 pounds. She got down to 306 pounds. Then, after the birth of her son, Amy weighed 270 pounds. In an April 2021 Instagram post, Amy shared side by side photos of herself from before her surgery and now, in a bikini.
She wrote on the photos that she once wore a size 5XL and now she wears an XL. Since then, she hasn't given an update about her exact weight, but it looks like she hasn't fallen into too many old habits.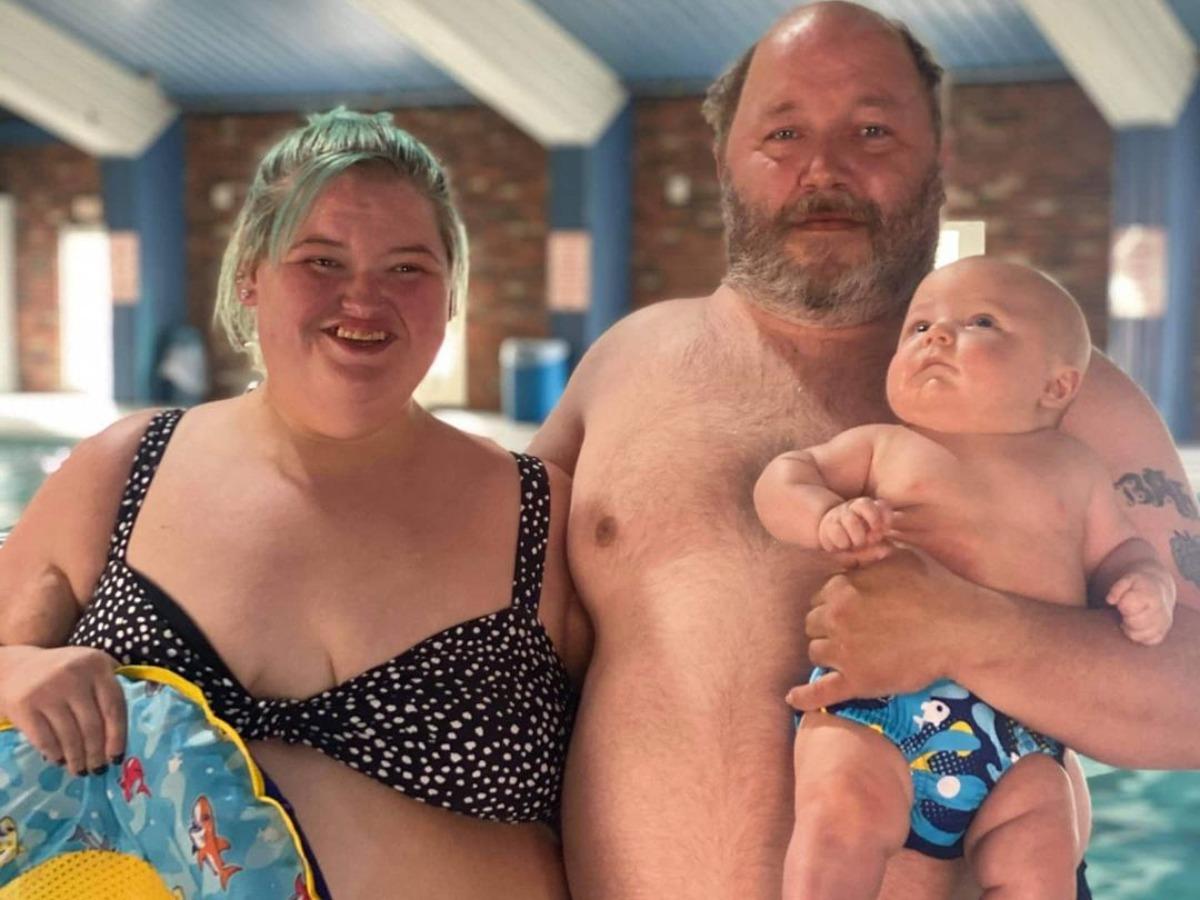 Article continues below advertisement
Viewers see Amy struggle with maintaining a healthy lifestyle in Season 3 of 1000-lb Sisters. She did not gain back the weight she lost after her surgery and after she had her baby, but she wants to be more active and live a healthier lifestyle for her son.
Of course caring for Tammy and dealing with the emotional constraints of that relationship makes things difficult, but Amy is determined nonetheless.
Tammy Slaton's weight has '1000-lb Sisters' fans concerned.
Tammy agreed to go to rehab for her food addiction at the start of Season 3. And for a little while, her family was optimistic about her progress. She even lost 60 pounds. That win prompted Tammy to leave rehab with the claims that she'd continue to make healthy choices at home.
Unfortunately, that didn't happen, and Tammy gained some of the weight back.
Article continues below advertisement
Tammy shared an Instagram photo at the end of November 2021 which showed a tracheotomy tube inserted into her throat. Fans continue to worry about her overall health. Tammy explains on 1000-lb Sisters that she feels it's pointless to try and lose weight in order to have weight loss surgery.
Article continues below advertisement
Amy's brother, Chris Combs, also wants surgery.
Amy and Tammy's brother, Chris, struggles with his weight too. But unlike Tammy, he seems determined to follow in Amy's footsteps and get bariatric surgery.
He tries different exercise routines in Season 3 of 1000-lb Sisters, and when his doctor tells him he wants him to lose some more weight before his surgery, Chris readily agrees to the challenge.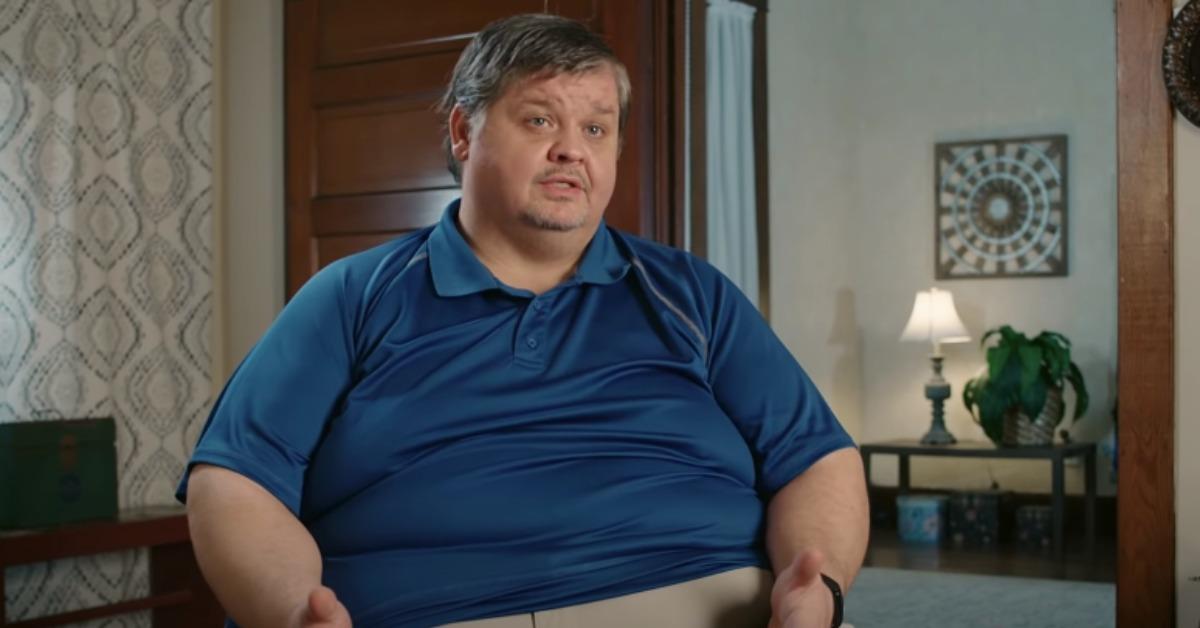 It looks like Amy inspired at least one of her siblings to make a lifestyle change. But while Amy tries to move forward with her focus on her own health and her family, Tammy is always in one ear making things just a bit harder for her to do that.
Watch 1000-lb Sisters on Mondays at 10 p.m. EST on TLC.