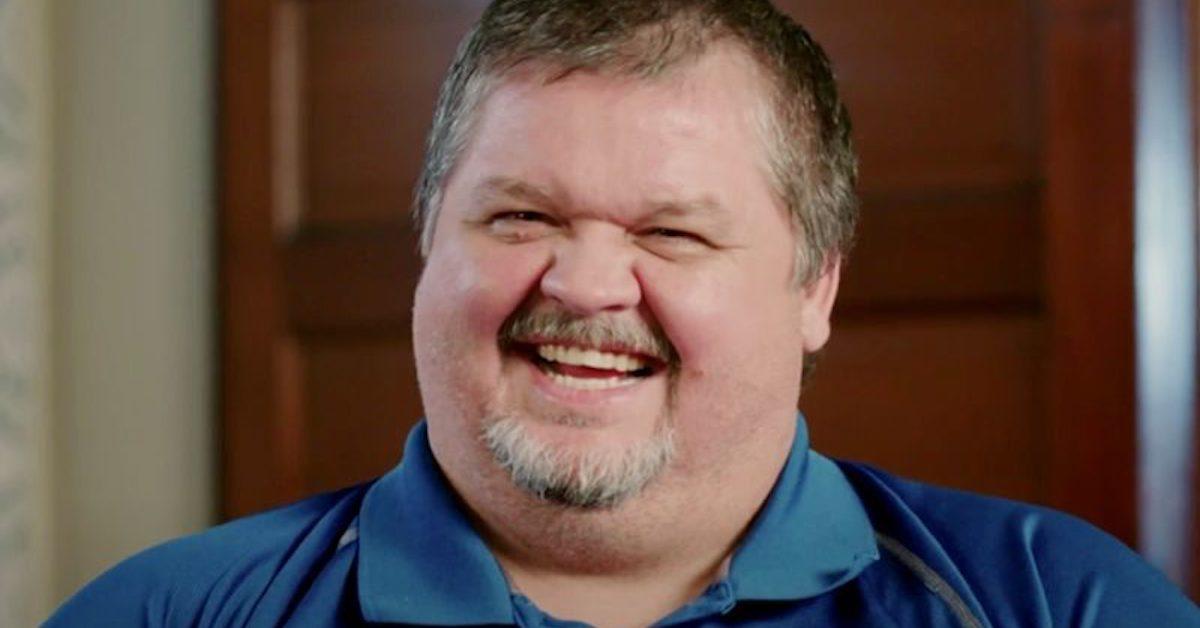 The Truth About Chris Combs' Weight Loss Surgery on '1000-Lb Sisters'
Even though most episodes of 1000-Lb Sisters focus on Slaton women, Amy and Tammy, there's also been a lot of interest in Chris Combs lately. In the popular reality TV show, TLC sheds light on how difficult weight loss journeys can really be.
Article continues below advertisement
The combined weight of the Slaton sisters was measured at over 1,000 pounds when they first started filming the show. They realized they needed to make a major change by embarking on a weight loss journey together. Their brother Chris eventually realized it was important for him to make a change as well. Here's what you should know about his weight loss surgery.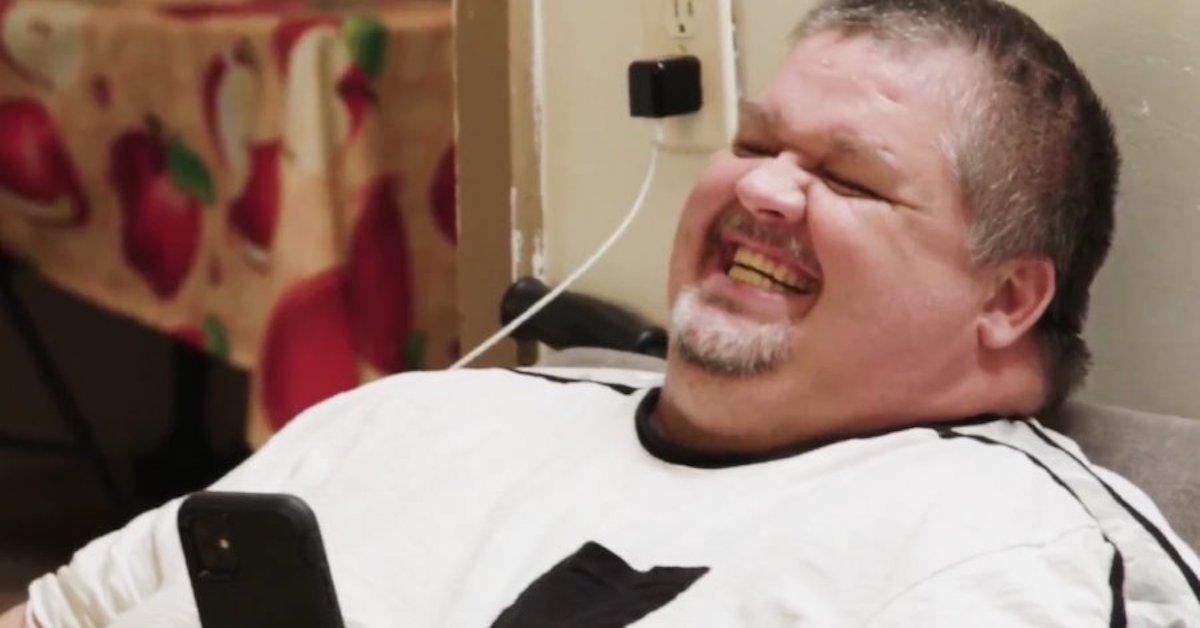 Article continues below advertisement
Did Chris Combs have weight loss surgery on '1000-Lb Sisters'?
Chris wasn't always part of 1000-Lb Sisters. He joined his sisters as part of the cast in Season 2 of the show. It was the perfect time for him to enter the show because Amy had finally learned that she was pregnant about four months after getting her own weight loss procedure. Since she wasn't able to give Tammy all her attention anymore, Chris was ultimately able to fill that position.
He stepped up to the plate. He also suggested that he'd try to get approved for the same medical weight loss procedure as Tammy so they could keep each other motivated and make it happen. Fans of the show have been excited to see him join the cast because watching his weight loss journey progress in the right direction has been motivational to see.
Article continues below advertisement
Season 3 of the show revealed that Chris was able to get approved for weight loss surgery! The first episode of the third season sheds light on the fact that he also has an unfortunate health complication in the way. His surgery has been postponed because he's dealing with an enlarged liver.
Article continues below advertisement
This problem means he could possibly have end-stage liver disease. Without a liver transplant, there's a chance his life expectancy could be less than six months. If he has cirrhosis instead, it's possible he can continue living on for several more years. TLC has yet to reveal his actual diagnosis.
Article continues below advertisement
How is Chris Combs doing now?
During the Nov. 15, 2021, episode of 1000-Lb Sisters, it was revealed that Chris gained back a lot of the weight he lost. When someone on a weight loss journey regains a large amount of weight in this manner, it's considered a backslide.
He revealed that he regained a total of 45 pounds because it's easier to gain weight than it is to lose it. Nevertheless, he also said he hopes he'll be able to get the surgery he's been hoping for.
His new focus is following his diet in an attempt to get the extra weight back off. With an additional 45 pounds on his body, his doctor might reject the notion of him moving forward with weight loss surgery as planned. Chris also revealed that he had a massive boil between his legs surgically removed and that ordeal is what contributed to some of his recent weight gain.
Here's hoping that Chris can continue to make progress. Watch new episodes of 1000-Lb Sisters on Monday nights at 10 p.m. EST on TLC.