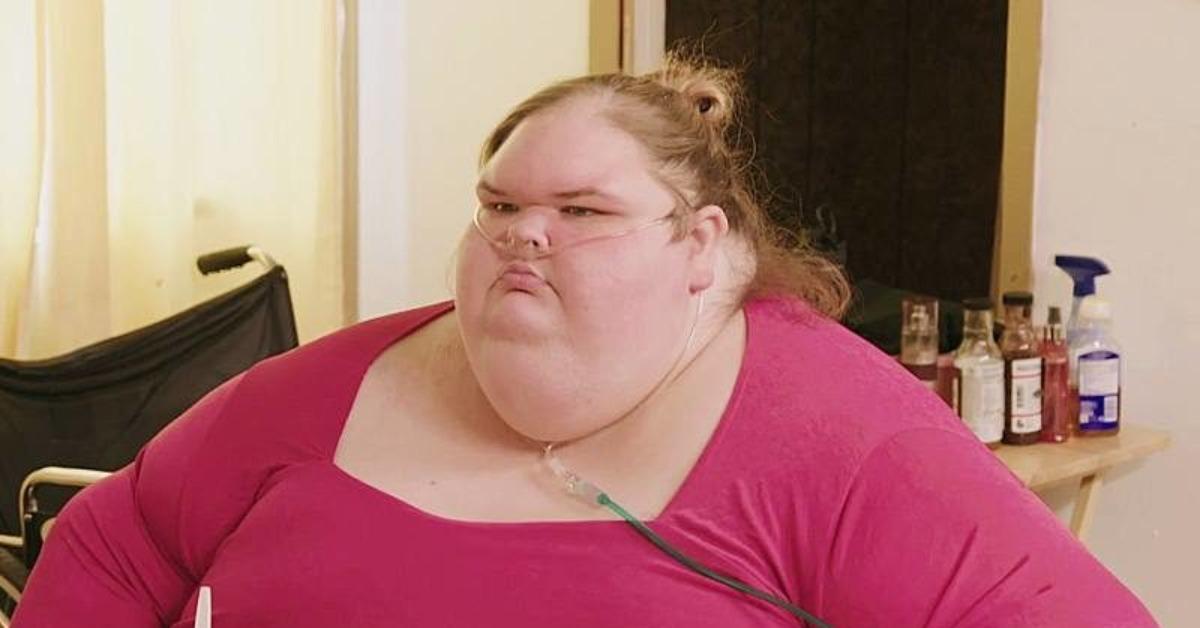 Tammy Slaton Takes Her YouTube Uploads Pretty Seriously on '1000-Lb Sisters'
Amy Slaton has a husband, a baby, and a full life that sometimes doesn't include her sister, Tammy Slaton. And, it seems, Tammy often worries that Amy could leave her behind. Recently, Amy made it clear she wants to devote less of her time to Tammy and more to her little family.
Luckily, Tammy has other things going on outside of the show and outside of her relationship with her sister.
Article continues below advertisement
Viewers often see Tammy make YouTube videos on 1000-lb Sisters. She even gets frustrated when her videos are interrupted or when Amy doesn't take it seriously. While it's unclear if Tammy actually makes money from her sporadic YouTube videos, it's a whole *thing* for her and fans want to know where to get their Tammy fix between episodes.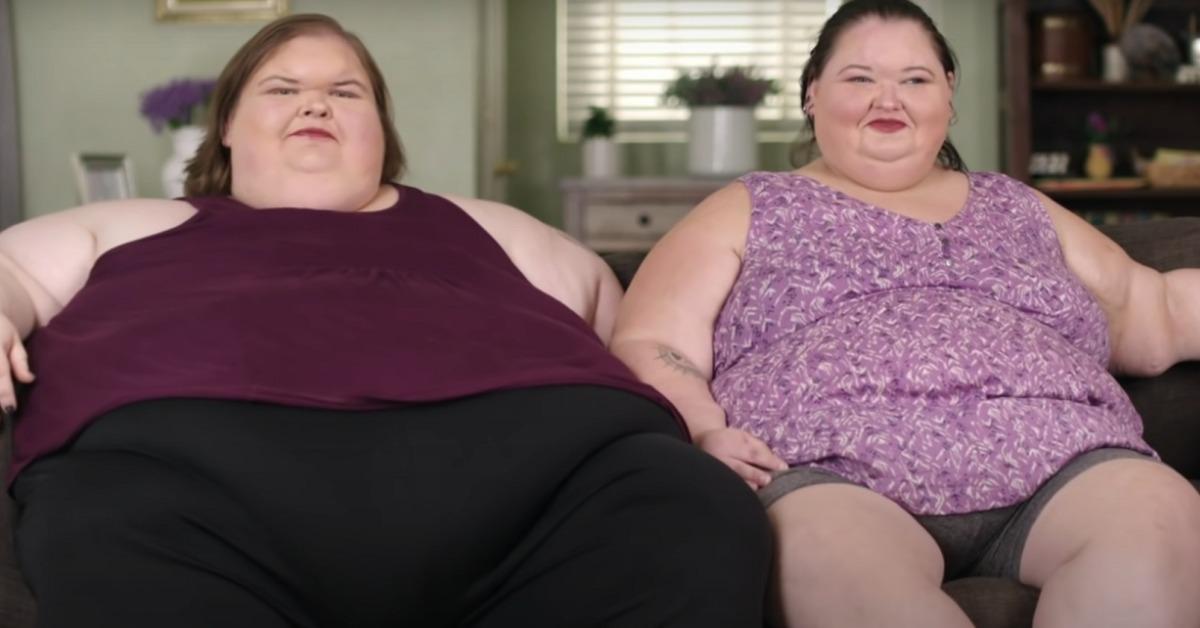 Article continues below advertisement
What is Tammy Slaton's YouTube?
Maybe Tammy's attachment to YouTube comes from being unable to leave home without the help of one of her siblings. Or, she likes the attention from fans thanks to 1000-lb Sisters. Either way, YouTube provides a window to the rest of the world that Tammy can't quite access otherwise. And on 1000-lb Sisters, she's often shown making and uploading videos.
Tammy's channel has more than 100,000 subscribers and her videos include home movies with her sister and other family members, along with spicy and sour food challenges. But Tammy might also help run Amy's YouTube channel and it may be the account she refers to in the show.
According to the information on Amy's YouTube account, it's used for Amy, Amy's husband Michael Halterman, Tammy, and their brother Chris Combs.
Article continues below advertisement
Tammy Slaton is also on Cameo.
Like her sister, Tammy has a Cameo account too. She isn't accepting video requests right now, but so far she has made dozens of videos for her fans. It's another way for her to connect with them, much like YouTube. And thanks to 1000-lb Sisters, Tammy has plenty of people who are interested in learning more about her outside of the show.
Article continues below advertisement
Who is Tammy from '1000-lb Sisters' dating now?
When Tammy isn't making a YouTube video or yelling at Amy for interrupting one, she's meeting new guys. Well, sort of. She introduced her now-ex-boyfriend Jerry Sykes in Season 2 of 1000-lb Sisters. And in a Season 3 preview, it looks like Tammy brings another new guy into the picture. But because her family is worried that he might take advantage of her or use her for a fetish, they're on high alert.
According to The Sun, Tammy shared an Instagram post in May 2021 featuring a new boyfriend who calls himself the BBW King. He even has a TikTok account with the same handle. And he shared a video on the platform in which he referred to Tammy as his "soulmate." It's hard to say if the BBW King and Tammy are still together, but chances are, it will play out on the show.
Watch 1000-lb Sisters on Mondays at 10 p.m. EST on TLC.