Tammy and Amy's Brother Chris Is the Voice of Reason on '1000-lb Sisters'
The Slaton family has had their fair share of ups and downs on '1000-lb Sisters', but their brother Chris has stepped up to help on their journey.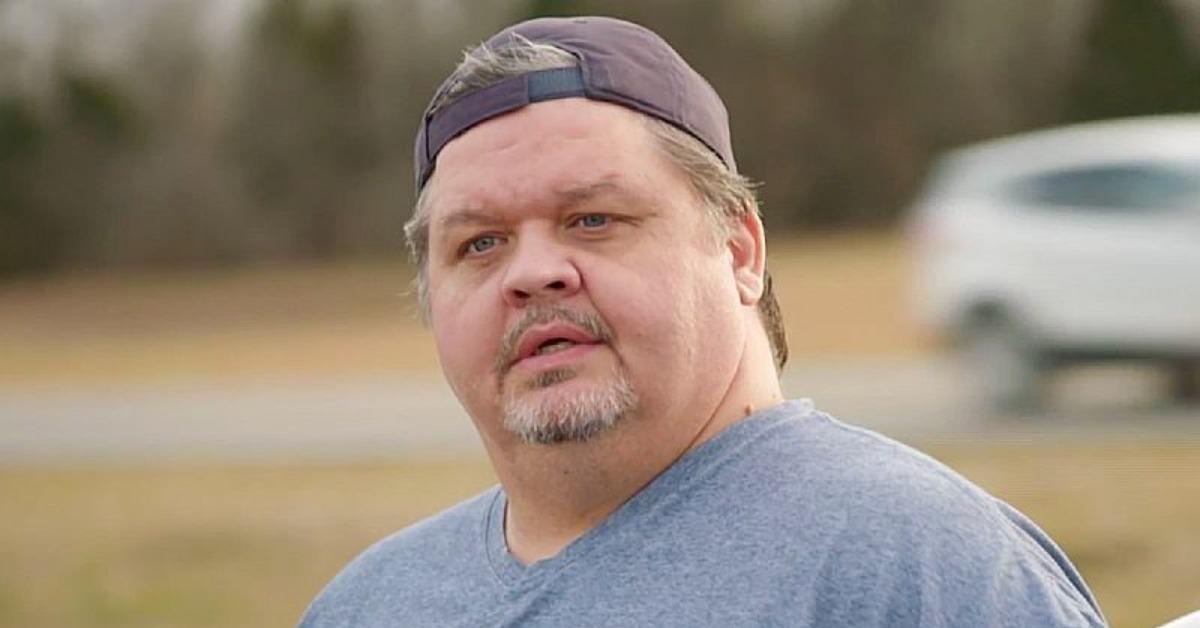 If you're familiar with TLC, you know the network features a number of shows focused on extreme situations — and especially those fraught with family drama. And if you've never heard of 1000-lb Sisters, the title pretty much says it all.
The Slaton sisters struggle with adulthood while at one point weighing a combined 1,000 pounds. Recently, their brother Chris Combs stepped in to help them. Here's everything you need to know about Chris.
Article continues below advertisement
Tammy and Amy often get their brother Chris's help whether they want it or not.
During Season 1 of 1000-lb Sisters, Amy underwent gastric bypass surgery in order to make her body suitable for pregnancy. It had been her life's dream to have children, but until a point, it was physically dangerous for her to have any.
It was noted that Amy's surgeon, Dr. Charles Procter, advised her to wait two years before trying to start a family with husband Michael Halterman. Amy waited just four months.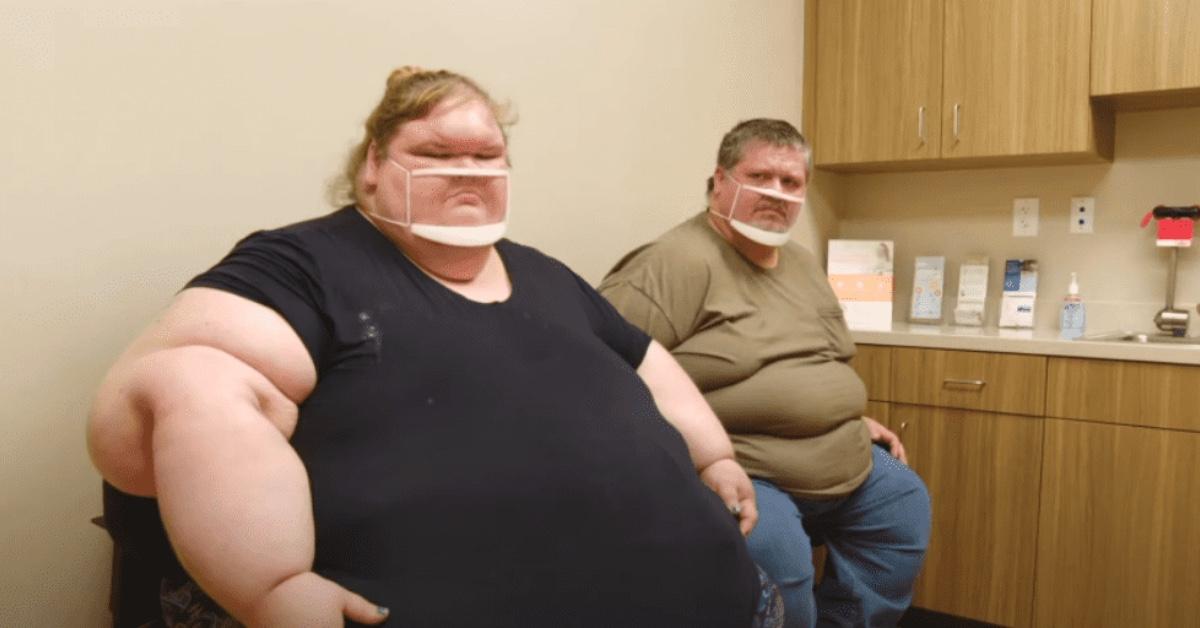 Article continues below advertisement
Because Amy's pregnancy was so significantly high-risk so shortly after weight-loss surgery, she was expected to be monitored closely by both medical professionals and, it appears, family members.
Chris has been actively involved in the sisters' lives, including giving advice for big life decisions such as pregnancy and potentially putting sister Tammy into an assisted living facility. He was there for Amy during and after her pregnancy. Now, he's there every time Tammy needs him.
Speaking of Tammy, her own journey has had its ups and downs, and her weight-loss journey has led to concern from other family members. Chris in particular was once certain that Tammy would put in the work to ensure her weight loss was going as planned. But when he learned that she had gained 50 pounds in one month during Season 2, he was shocked.
However, he hasn't given up on helping her.
Article continues below advertisement
Chris Combs is married.
Although Tammy often finds herself in precarious dating situations, Chris is happily married to a woman by the name of Brittany Combs. She's featured on 1000-lb Sisters from time to time, but for the most part, she keeps her life pretty private. She doesn't seem to have a public Instagram account; however, Chris did share a photo of her on his.
She is reported to have worked at McDonald's with Chris. They also share two kids, though for the most part, their life together is off-camera.
Article continues below advertisement
How old is Chris from '1000-lb Sisters'?
Chris is 41 years old and older than both Tammy and Amy. It makes sense, given the big brother and protector persona he seems to have on 1000-lb Sisters. When he's not giving Tammy tough love about her life, he's taking her to various doctor appointments and discussing how best to help her with Amy.
Chris himself has been on a weight-loss journey, and has been doing so in an effort to get his own surgery. The gastric bypass doctor told all three siblings they must lose weight on their own before he performs the surgery — and that seemed to be a powerful motivator.
In Season 3, Chris finally had surgery. Now, like Amy, he's on a mission to live more healthy.
Watch 1000-lb Sisters Mondays at 10 p.m. EST on TLC.