Some '1000-Lb Sisters' Fans Think The Show Might End Soon
Fans of TLC's '1000-lb Sisters' are worried it's ending after three seasons, but is there any truth to the rumors? Tammy and Amy Slaton seem dedicated to the series.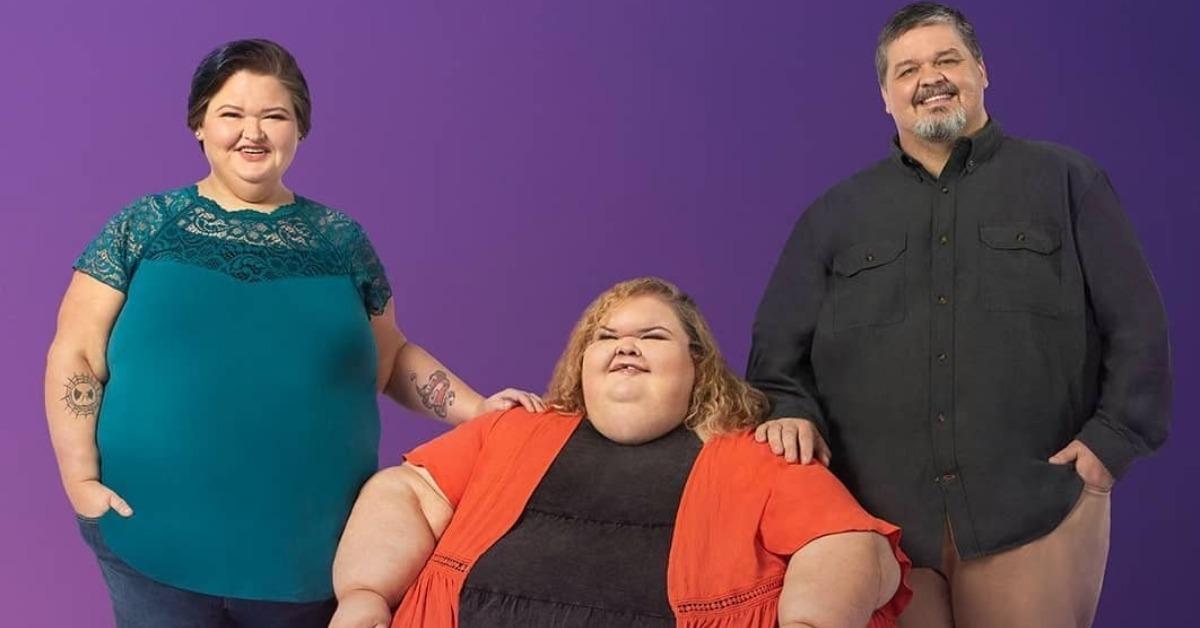 Nothing is ever certain with reality TV. And even though 1000-lb Sisters continues to make headlines as Tammy Slaton and Amy Slaton share their lives with the world, the show could face cancellation after Season 3. At least, that's what some fans are worried about, even though Season 3 is far from over.
Article continues below advertisement
Season 3 sees the sisters embark on different journeys once again. Tammy is in yet another new relationship with a man her family worries doesn't have her best interests at heart.
Amy tries to get her life on track as a mother and takes a step back from being Tammy's caregiver. There's a lot going on, but some fans worry about Tammy's health, and they don't know what to make of the show's future.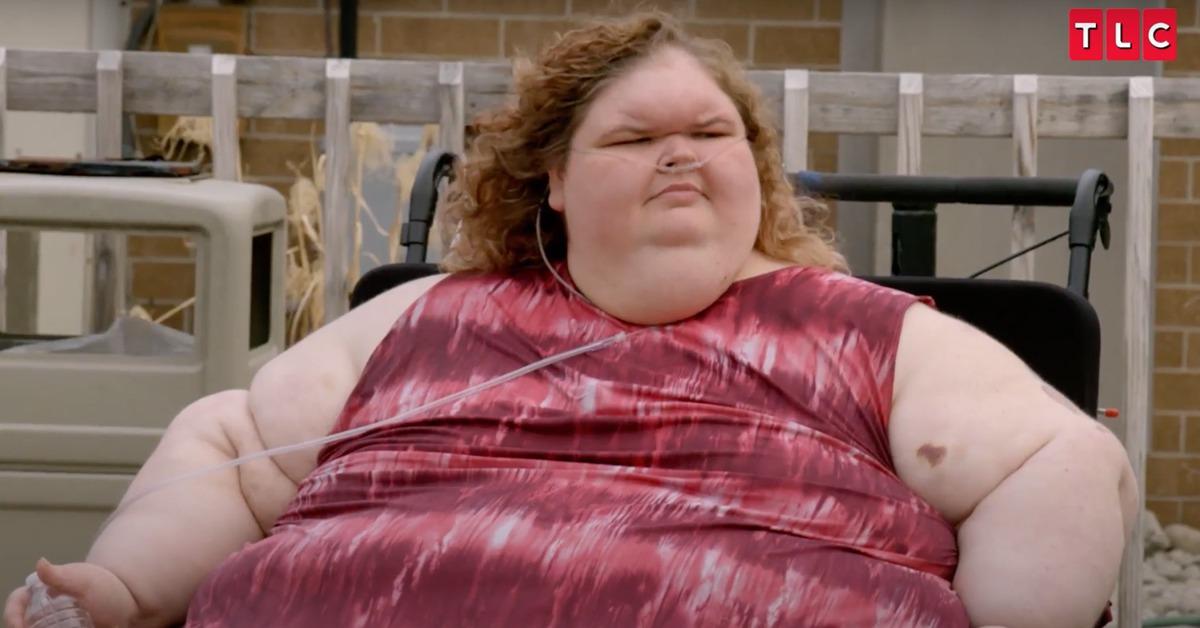 Article continues below advertisement
Is '1000-lb Sisters' ending?
As of now, there hasn't been an official word about 1000-lb Sisters ending after Season 3. On the other hand, TLC hasn't announced an official renewal for Season 4 either.
But that's not necessarily a bad thing or an indication of a cancellation. And ahead of Season 3, fans came together with a Change.org petition to get the show renewed for Seasons 3 and 4 at the same time. Clearly, there is a demand for these sisters.
'1000-lb Sisters' fans are worried about Tammy's health.
Even though 1000-lb Sisters has not yet been canceled, fans are concerned it could end if Tammy's health continues to decline. In Season 3, Amy expresses her worries about Tammy gaining more weight and eventually being bed-bound. Amy explains on the show that in her eyes, the next step after that is "death." And some fans are inclined to agree.
Article continues below advertisement
One fan on Reddit shared a post in which they said they believe Tammy will die because of complications related to her health.
Another commented in the thread, "I see her [food] addiction pushing everyone away [who] is fighting on her behalf. While I really want her to pull through, I don't see it happening."
Article continues below advertisement
Another 1000-lb Sisters fan wrote on Reddit that they believe Tammy is lonely and that not only is she dealing with food addiction but also untreated depression. Others agreed that Tammy appears to be lonely and isolated and attacked by her family members.
To some, Tammy's struggles go beyond her food addiction. And plenty are worried for her.
Article continues below advertisement
The show focuses on other members of Tammy and Amy Slaton's family too.
Over time, 1000-lb Sisters has shifted some of the focus to Tammy and Amy's other family members. like their sister Misty Wentworth and their brother, Chris Combs.
Chris is going through his own weight loss journey that he hopes will result in bariatric surgery. But regardless of what everyone else is going through, they often come together for Tammy, even when she says she'd rather be left alone.
Watch 1000-lb Sisters on Mondays at 10 p.m. EST on TLC.