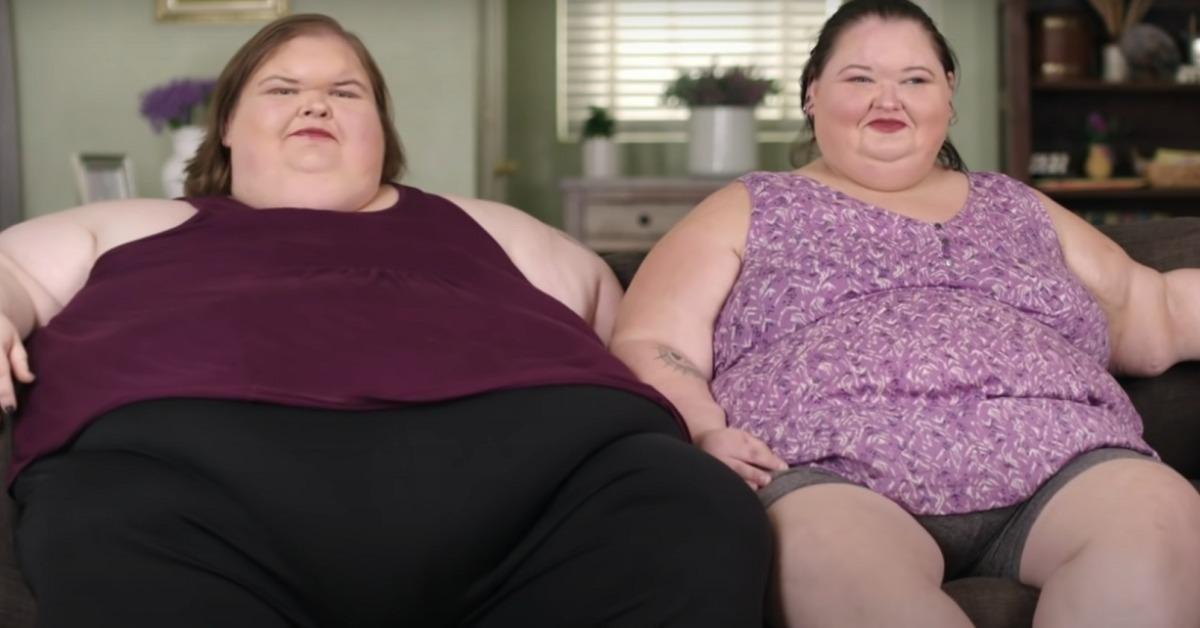 What Are Tammy and Amy Slaton's Ages? The Sisters Are Pretty Close
Both Tammy Slaton and her sister Amy Slaton have miles to go before they're both totally healthy on 1000-Lb Sisters. But there are plenty of fans who watch the show for their dynamic. Because although both women struggle with their weight, watching the drama unfold between them is always a treat.
Article continues below advertisement
But how old are Tammy and Amy Slaton? Part of the reason they seem to argue so much could be because they're often in competition with each other. If you ask Tammy, she might say her sister has nothing for her to be jealous of and vice versa. But they argue like they're twins who were once attached at the hip.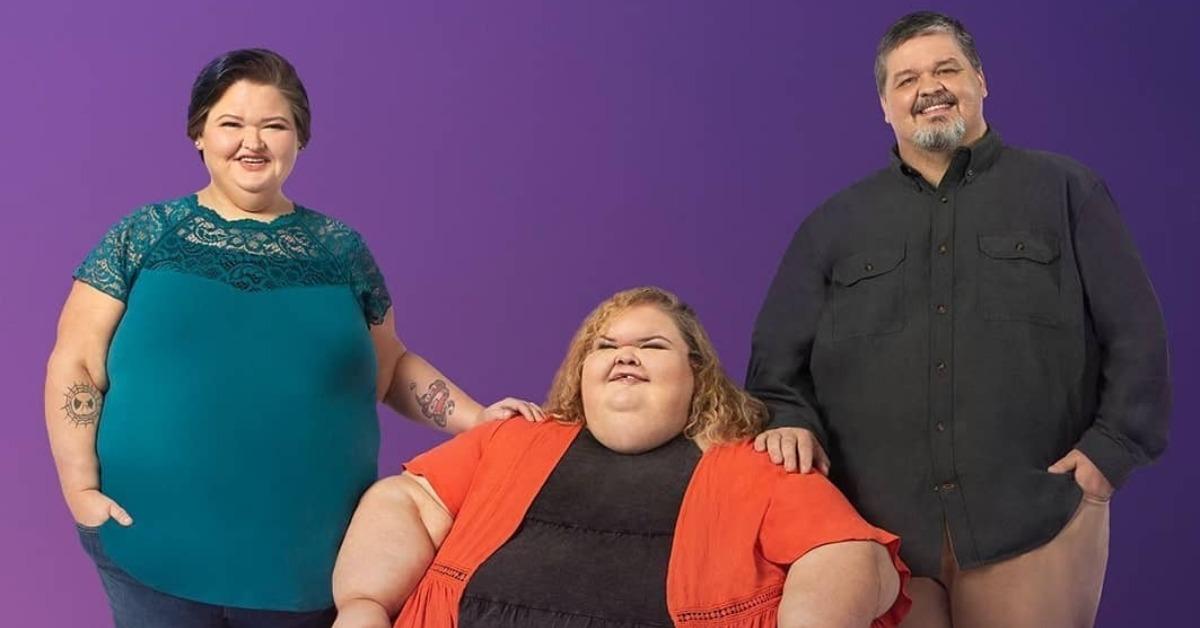 Article continues below advertisement
So, how old are Tammy and Amy Slaton?
Tammy and Amy are so close in age that it's no wonder some people assume they're twin sisters. Tammy turned 35 in 2021 and Amy turned 34. To be more exact, they are a year and three months apart. It makes sense, then, that they always seem to be at odds with each other. They also used to live together and Tammy expects a lot of Amy despite Amy moving out, getting married, and having a kid.
In some ways, Tammy and Amy argue like teenagers. Then again, they're sisters. And sisters sort of get a pass to be immature when they fight with each other. Just look at the way Amy and Tammy call each other "b---h" like it's a term of endearment. There's little chance that anyone else could get away with treating Amy the way Tammy does.
Article continues below advertisement
Tammy and Amy often butt heads on '1000-Lb Sisters.'
When Amy decided to step back from her caregiver duties with Tammy in Season 3 of 1000-Lb Sisters, Tammy didn't like it. From her perspective, Amy has all the time in the world to help her out and hang out with her during the day while Amy's husband is at work. But Amy decided she was ready to focus more on being a mom and less on caring for Tammy.
Article continues below advertisement
This led to the sisters squabbling over pretty much everything. From Amy's decision to hire a home nurse for Tammy to Amy insisting that Tammy calls in her own prescriptions, things haven't been easy between them.
But Tammy and Amy's relationship is rarely easy.
Tammy's health issues are serious.
Regardless of Tammy's age, she has health problems that need immediate attention. Because of her weight and the fact that she had COVID-19, she's on oxygen, seemingly around the clock. She also chooses not to walk very much, which resulted in more weight gain.
On the show, Amy worries that Tammy will soon be bedridden and she's barely halfway to 40.
Watch 1000-Lb Sisters on Mondays at 10 p.m. EST on TLC.