How Is '1000-lb Sisters' Star Tammy Slaton Doing Now? Here's a Health Update
Tammy Slaton health update: The '1000-lb Sisters' star has been back in rehab for a while after gaining more weight and facing health issues.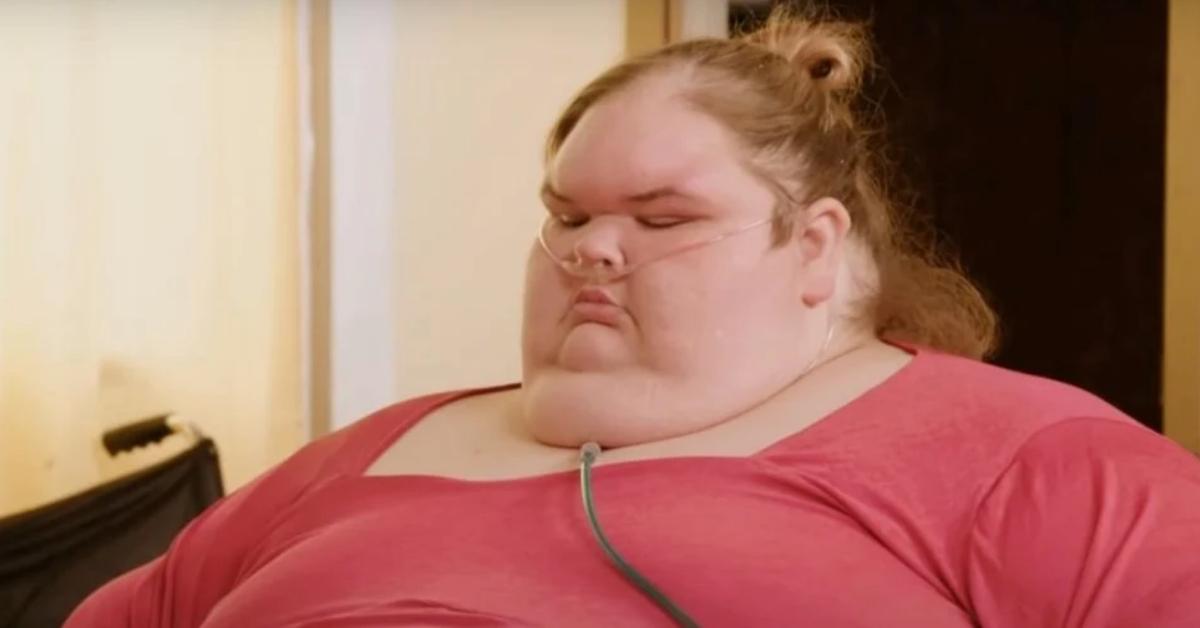 Before viewers were introduced to 1000-Lb Sisters star Tammy Slaton, she had faced quite a few close calls due to her being obese. Tammy had trouble breathing because she had a blood clot in her lungs, and she once came down with a horrible case of pneumonia. It was so bad that her older sister Amy Slaton felt the need to set up a GoFundMe for Tammy because she thought her sister would die.
Article continues below advertisement
Throughout her stint on 1000-lb Sisters, Tammy has experienced major health problems, and fans have worried for her because of her failure to lose weight. Although Tammy did start to lose some weight toward the beginning of the series, she has since been in and out of rehab centers.
So how is she doing today? Keep reading for a healthy update on Tammy.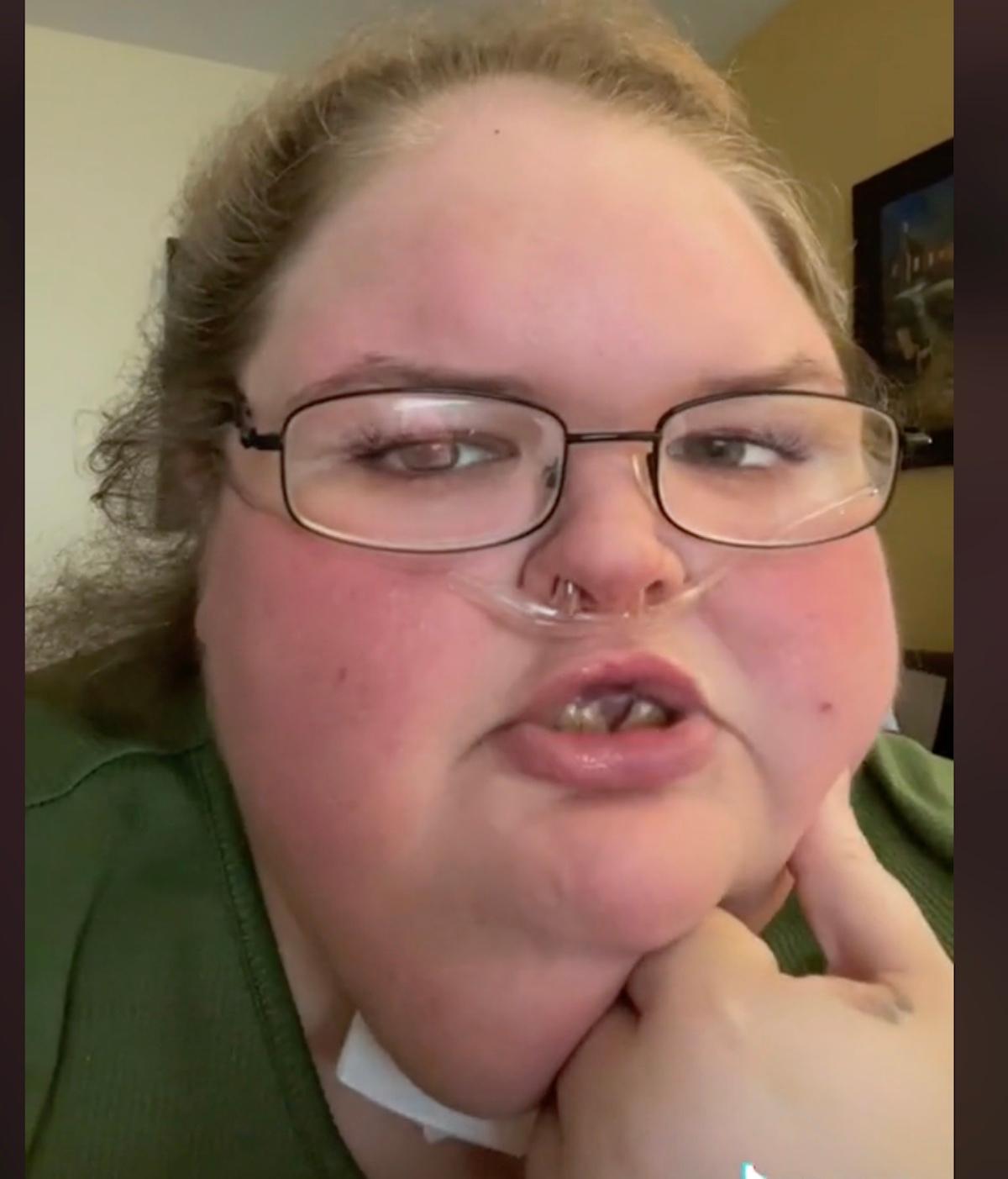 Article continues below advertisement
Tammy Slaton health update: How is the '1000-lb Sisters' star doing now?
The Season 4 premiere of 1000-Lb. Sisters revealed that Tammy was at a rehab facility in Ohio as she continued to struggle with morbid obesity. "Two months ago I decided to go back to rehab. I weighed the most I've ever weighed," she explained.
The scene cut to Amy being weighed, revealing that she was at 717 pounds. "I just don't feel good," an emotional Amy said.
However, it seems that she has made major progress since this was filmed.
Article continues below advertisement
Since these scenes were filmed, Tammy has reportedly underwent gastric bypass surgery. The U.S. Sun reports the procedure was done in Lexington, Ky., in summer 2022. Tammy then recovered at the Ohio rehab center, where she seemingly remains today.
A source told the publication: "She has a choice to leave and they've already heard that but like her family's kind of just pushed her to stay there a little bit longer."
They added: "She was supposed to come home in August after the surgery for a month and her release date was then supposed to be September 1, but they kept pushing it back."
Article continues below advertisement
Tammy Slaton was in the hospital for carbon dioxide poisoning in late 2021.
Tammy took to TikTok in late November 2021 to say that she had landed in the hospital. She let fans know that she ended up in the hospital due to carbon dioxide poisoning and then explained that she had to undergo a tracheotomy. Tammy had to have a hole cut in her throat in order for her to receive oxygen.
The poisoning also resulted in her contracting pneumonia again, and Tammy was also put on life support.
Hopefully, Tammy's health is continuing to improve today after reportedly having weight-loss surgeyr in 2022. We'll keep you updated when we know more!
Catch new episodes of 1000-lb Sisters at 9 p.m. EST on Tuesdays on TLC and Discovery Plus.