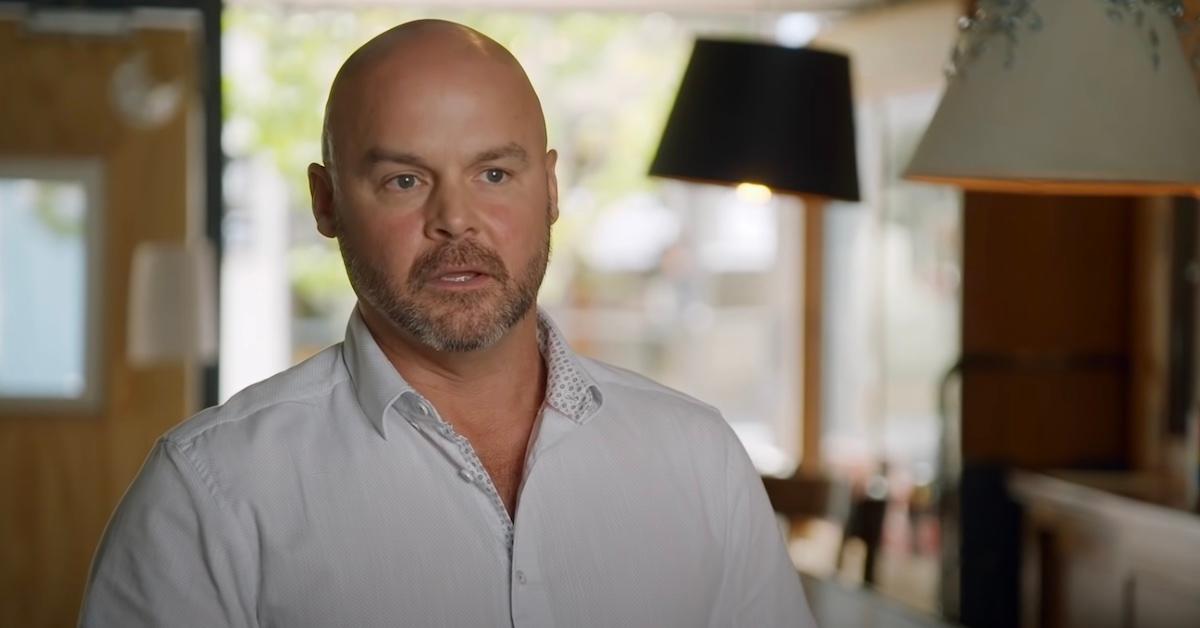 Dr. Eric Smith on '1000-lb Sisters': Get to Know Tammy Slaton's Weight Loss Surgeon
Those who tune into shows like 1000-lb Sisters, 1000-lb Best Friends, and Too Large are familiar with Dr. Charles Procter, a weight loss surgeon based in Atlanta, Ga. He'd been a mainstay in these TLC shows, and had treated the Slaton siblings, including Tammy, for years.
In more recent seasons of1000-lb Sisters, however, Tammy Slaton has been working with a different health professional as she attempted to qualify for weight loss surgery: Dr. Eric Smith. Keep reading to learn more about him.
Article continues below advertisement
Who is Dr. Eric Smith on '1000-lb Sisters'? Is he married?
Dr. Eric Smith is a weight loss surgeon at Kentucky Bariatric Institute in Georgetown. He performs "more robotic sleeve gastrectomy surgeries than anyone in Central Kentucky," according to the center's website.
Currently, Eric is engaged to a woman named Anna Kathleen; his fiancée posted about the milestone on Aug. 30, 2020 via Facebook.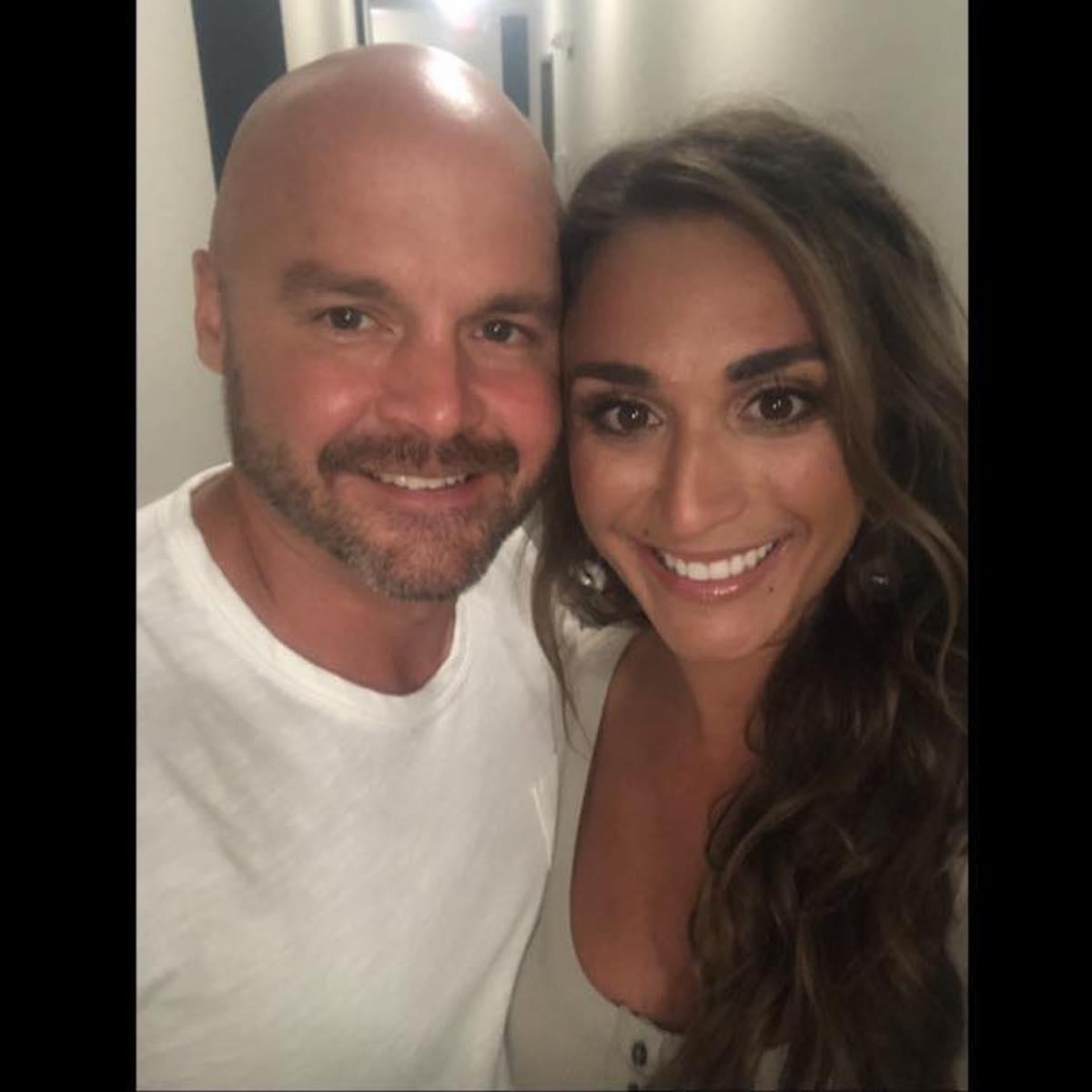 Article continues below advertisement
Eric has also posted periodically about his wife-to-be via Instagram. On Feb. 14, 2023, he shared a photo of Kathleen along with a sweet shoutout. He wrote: "To the sassiest, funniest,most beautiful Valentine ... Happy Valentine's Day @aknatale I love you to the moon and back❤️."
Does Dr. Eric Smith have any kids?
Yes, he does! Eric currently has two sons.
In September 2022, he posted to Instagram in honor of his boys, writing, "To my greatest two gifts, happy #NationalSonsDay!!! Love these two more than life itself."
Article continues below advertisement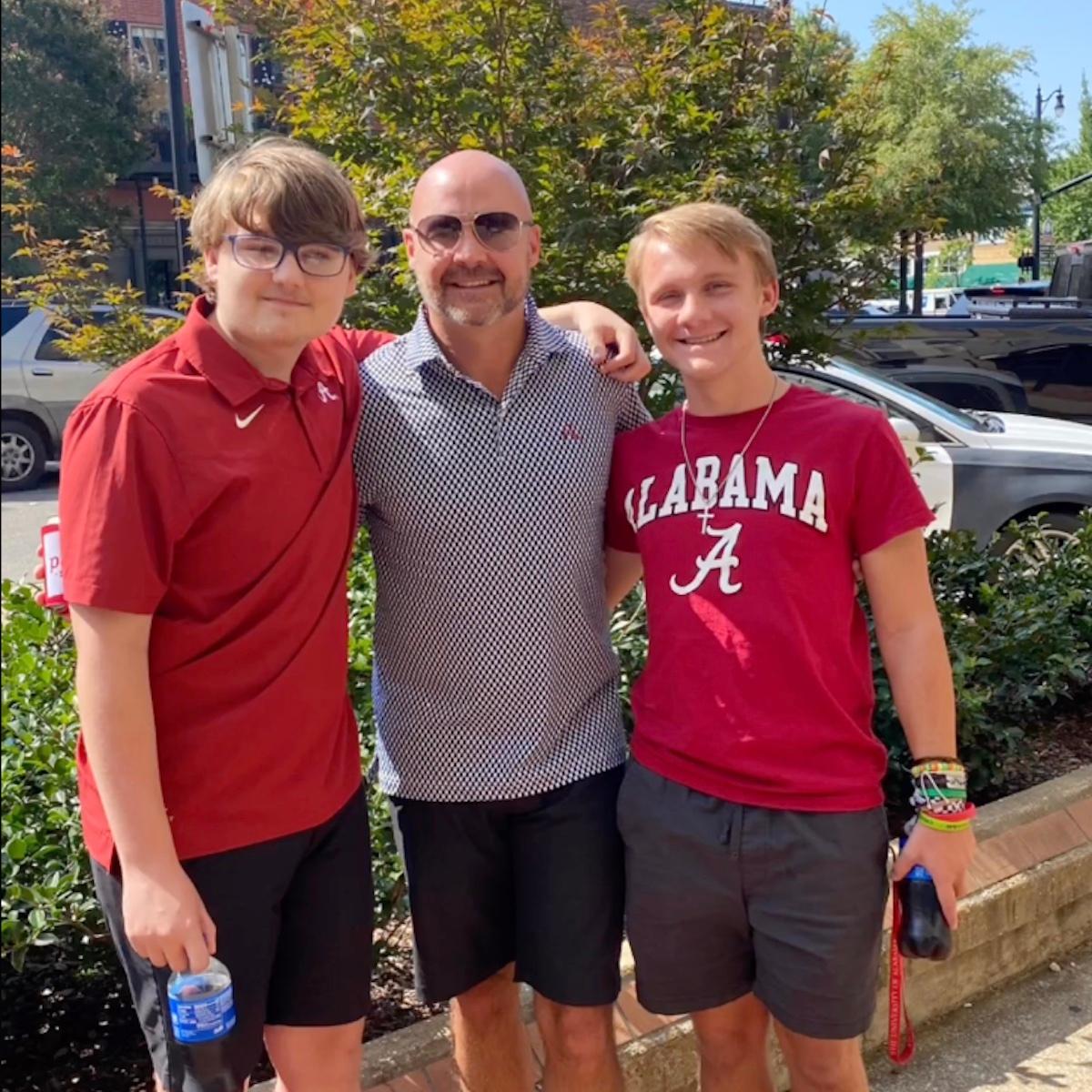 What is Dr. Eric Smith's net worth?
In addition to working as a board-certified general and bariatric surgeon since 2006, Eric serves as a national proctor, speaker, and teacher for Intuitive Surgical in robotic bariatric surgery, according to his Kentucky Bariatric Institute bio. He is also a member of the American Society of Metabolic and Bariatric Surgeons.
Dr. Eric Smith's net worth is estimated to be $3 million.
Article continues below advertisement
Dr. Eric Smith approved Tammy Slaton for weight loss surgery in Season 4 of '1000-lb Sisters.'
In February 2022, Eric took to Instagram to celebrate Tammy getting approved for weight loss surgery.
"Look at that smile! Everyone's path is different but you don't give up on someone just because they aren't on everyone else's timeline," he captioned a clip from the show. "I'm excited for tonight new episode of @tlc's #1000lbsisters."
Article continues below advertisement
On Season 4, Episode 5 of 1000-lb Sisters, Tammy left Dr. Smith speechless when she revealed to him that she exceeded her goal of 550 pounds after weighing in at 534 pounds.
"When I first met Tammy, she was way far away from ever getting here. And I'm just really excited for her that she's finally got to this point where she did this — I didn't do anything, she did."
Article continues below advertisement
Meanwhile, Tammy explained the role Dr. Smith played in her weight loss journey.
"I like the fact that Dr. Smith is proud of me. Honestly, without him, I couldn't do this. I wouldn't be here," she said. " I mean, he is, after all, the doctor that helped find this place [rehab] and sign the paperwork for me to come here. I mean, I do feel like I owe him my life."
Catch new episodes of 1000-lb Sisters on Tuesdays at 9 p.m. EST on TLC and Discovery Plus.