Wait, the '1000-lb Sisters' Have Other Siblings Too? Who Are They? Details
Wait, the Slaton sisters actually have other siblings too? Details on the other siblings of the famous '1000-Lb Sisters' on TLC ahead!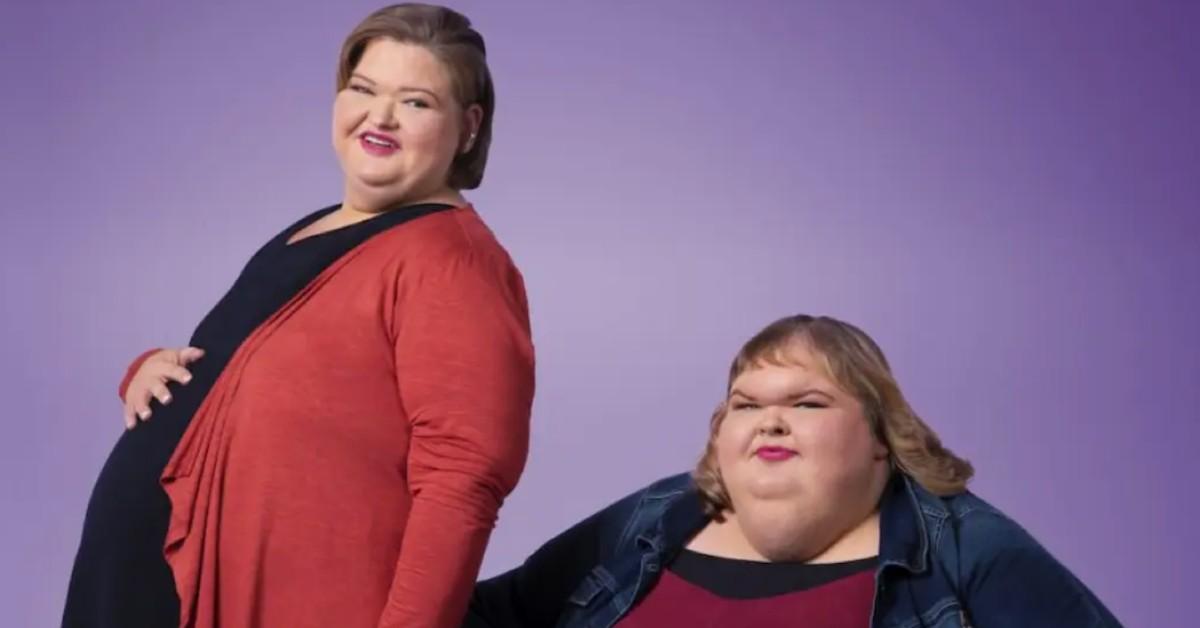 The journey of the Slaton sisters continues in the fourth season of 1000-Lb Sisters on TLC.
Just when you thought the hit reality series couldn't delve further into the story of Tammy and Amy Slaton, we learn that the titular 1,000-Lb Sisters actually have — you guessed it — other siblings. Who could've imagined such a scandalous plot twist? (OK, maybe we've been watching too much of The Bachelor for our own good.)
Article continues below advertisement
So who are the other siblings of the stars of 1000-Lb Sisters on TLC? Are they featured on the series at all? Are they close to Tammy and Amy?
Here's what we know.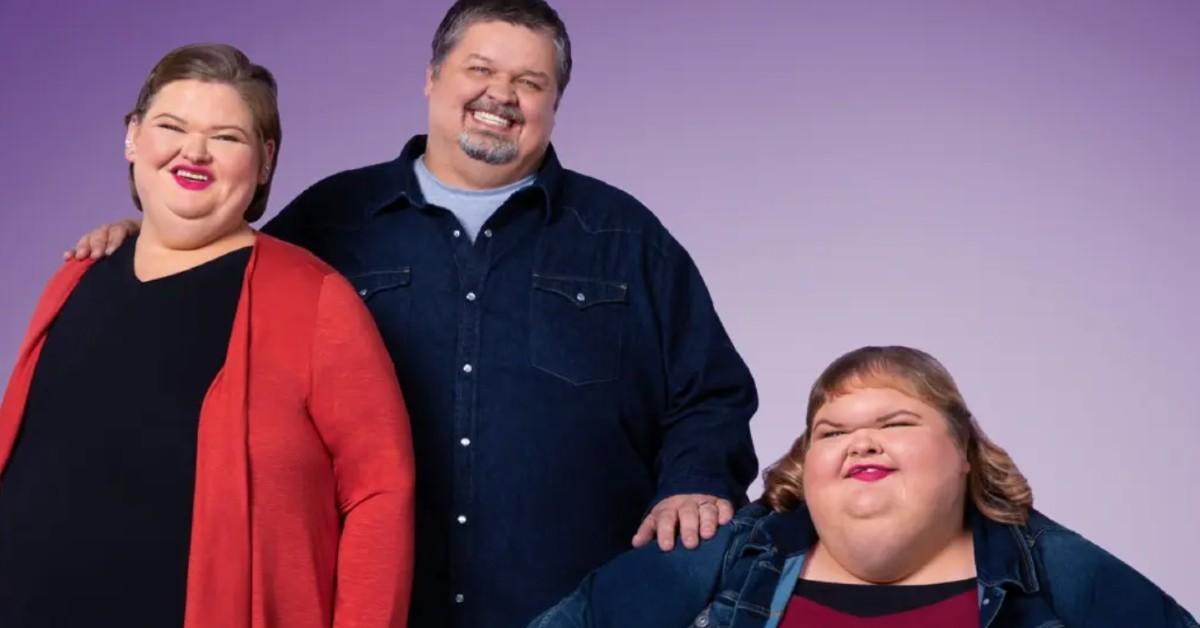 Article continues below advertisement
Who are the other siblings of the 1000-Lb Sisters? Details.
Amy and Tammy actually have several siblings, who have played a part in episodes of 1000-Lb Sisters over the past three seasons — the most prominently among them being Chris Combs.
Chris is Amy and Tammy's older brother, joining them during the events of 1000-Lb Sisters Season 2. Their weight-loss journey actually inspired him to get bariatric surgery too, in order to improve his health.
Chris also has a sister named Misty, but it's not super clear how closely related Misty is to Amy and Tammy, although the connection to Chris does technically make Misty a 1000-Lb Sisters sibling as well.
Another 1000-Lb Sisters sibling named Amanda Halterman joined in on some family drama during the third season of the TLC reality series. From the moment Amanda entered the scene, it was obvious she and Tammy had one thing in common beyond a shared bloodline.
Article continues below advertisement
Nope, it's not a similar sense of style or taste in men. The one and only thing Tammy and Amanda had in common from the start was the fact that they didn't get along, at all.
While the ire between the two 1000-Lb Sisters siblings is clear as day, one thing fans of the TLC series had trouble piecing together was how the Slatons, Haltermans, and Combs families were all connected.
Article continues below advertisement
A ScreenRant report seems to have pieced together the links between each 1000-Lb Sisters sibling pretty well. Based on said report, fans of 1000-Lb Sisters drew the following conclusions.
Amy and Tammy appear to have the same father (hence their same last name); however, they apparently don't have the same dad as Chris, Amanda, or Misty.
Article continues below advertisement
Chris, Amanda and Misty likely share the same father, which would make them half-siblings to our 1000-Lb Sisters stars Amy and Tammy.
We must reiterate that this family lineage speculation is just that — speculation — and that these findings must be taken with a grain of salt because they have never been officially confirmed by anyone actually involved on 1000-Lb Sisters.
So when can you catch all of the drama, sibling-related or otherwise, on Season 4 of 1000-Lb Sisters? New episodes air live on TLC on Tuesday nights at 9 p.m. EST.
You can stream new episodes after they air live on TLC on Discovery Plus.