Tammy Slaton Teased '1000-Lb Sisters' Season 4 News on TikTok
Tammy Slaton is one of the stars of '1000-lb Sisters,' but because she has had lots of issues with her health, fans want to know if she'll be in Season 4.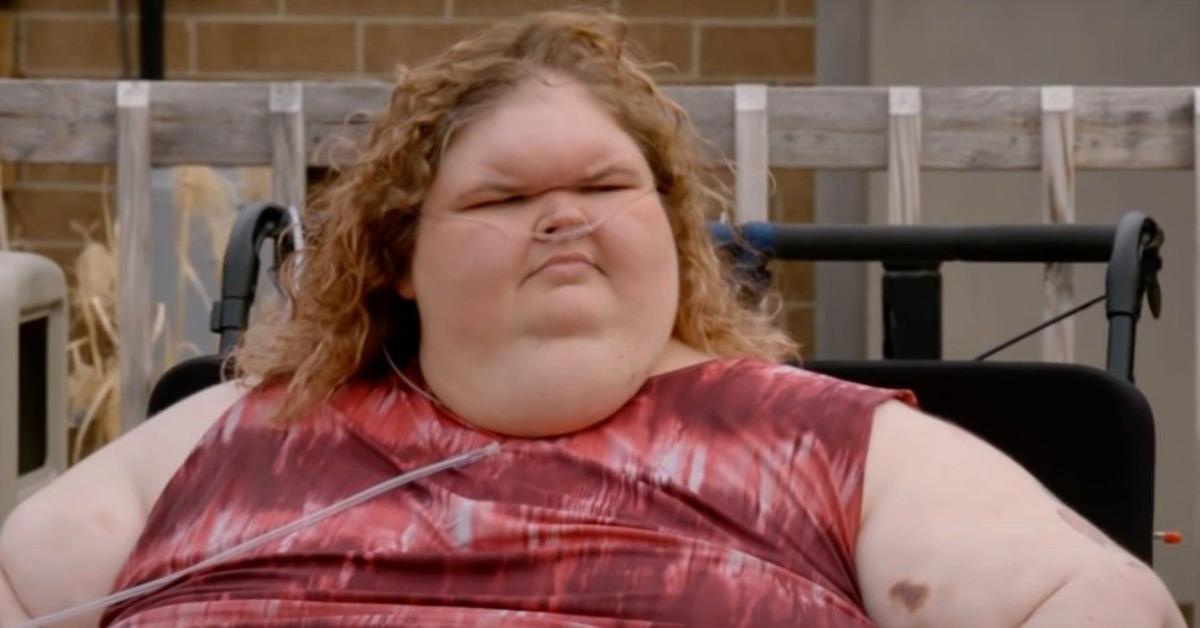 Season 3 of 1000-lb Sisters saw Tammy Slaton's health struggles intensify. She went to rehab multiple times to help jump-start her weight loss and, following filming, she posted several social media photos and videos which made it look like she was still in an in-patient facility. But because of her health problems, fans have wondered if Tammy Slaton will be in Season 4 of 1000-lb Sisters.
Article continues below advertisement
While some fans want to know if Tammy will still be on the show, others on social media believe the show isn't good for Tammy. One viewer shared on Reddit that they believe Tammy's negative attitude makes 1000-lb Sisters "unbearable to watch."
Another tweeted that because Tammy often seems intent on doing what she wants whether it's good for her or not, producers should fire her. Those are some strong words. So what does Tammy's future on 1000-lb Sisters look like?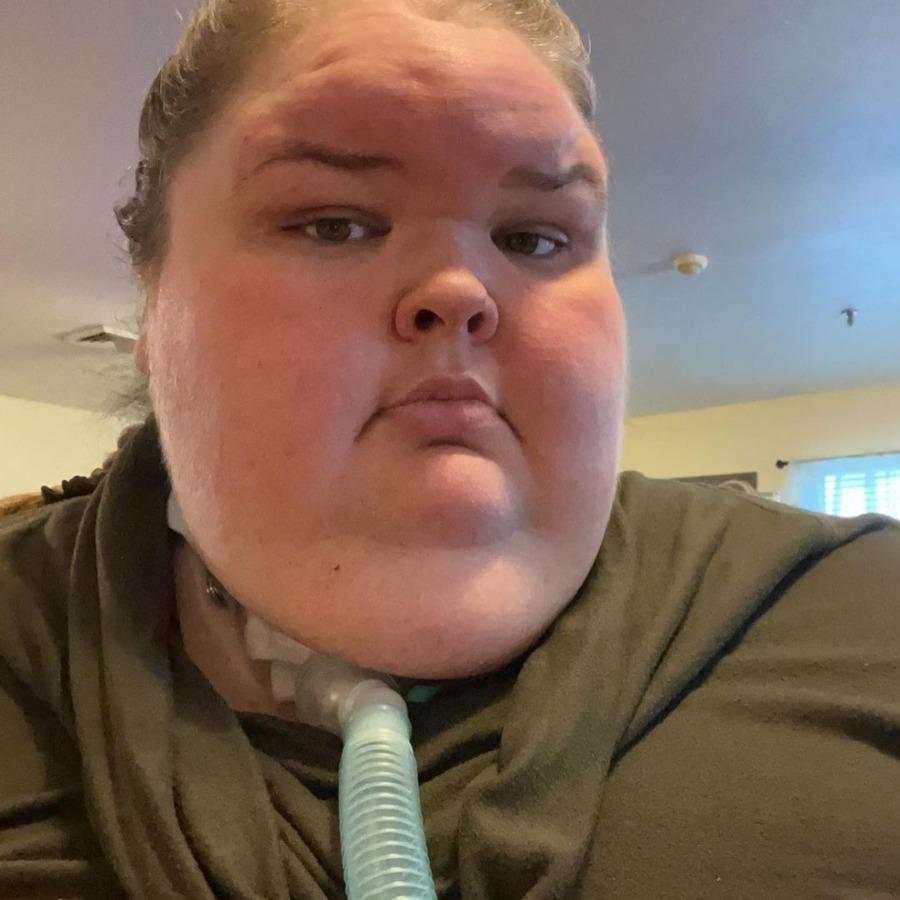 Article continues below advertisement
Tammy Slaton told TikTok followers that '1000-lb Sisters' Season 4 is still far off.
When a fan commented on one of Tammy's recent TikTok videos asking when Season 4 of 1000-lb Sisters comes out, Tammy replied, "It's going to be quite a while before it airs." She revealed that, at this time, Season 4 hasn't even started filming yet.
It's not the best news for 1000-lb Sisters fans, but Tammy didn't say the show was canceled, so there's that.
At the end of Season 3, Tammy's brother, Chris Combs, reveals that Tammy lost more than 100 pounds in rehab. It seemed she was actually making progress after falling back into unhealthy eating and drinking habits during the season. Now, according to social media posts, Tammy is still in rehab or at a similar facility.
Article continues below advertisement
Will Tammy Slaton be in Season 4 of '1000-lb Sisters'?
Despite Tammy's claims about Season 4 being pretty far off still, she didn't say she won't be part of it. So as of now, Tammy is still in 1000-lb Sisters and we can safely assume she will be part of Season 4 too.
Article continues below advertisement
Tammy and her sister, Amy Slaton, started the series together as they both tried to lose enough weight to qualify for bariatric surgery. Amy had surgery and realized her dream of becoming a mom within the first three seasons.
Although Tammy doesn't want to have kids, as she said herself on 1000-lb Sisters, she does want to get healthy. Hopefully, her progress at the end of Season 3 continues so she can continue her journey and be part of the show moving forward.
What fans fear now is that she might fall off the wagon, so to speak, and her health will deteriorate before we can see her progress in Season 4.