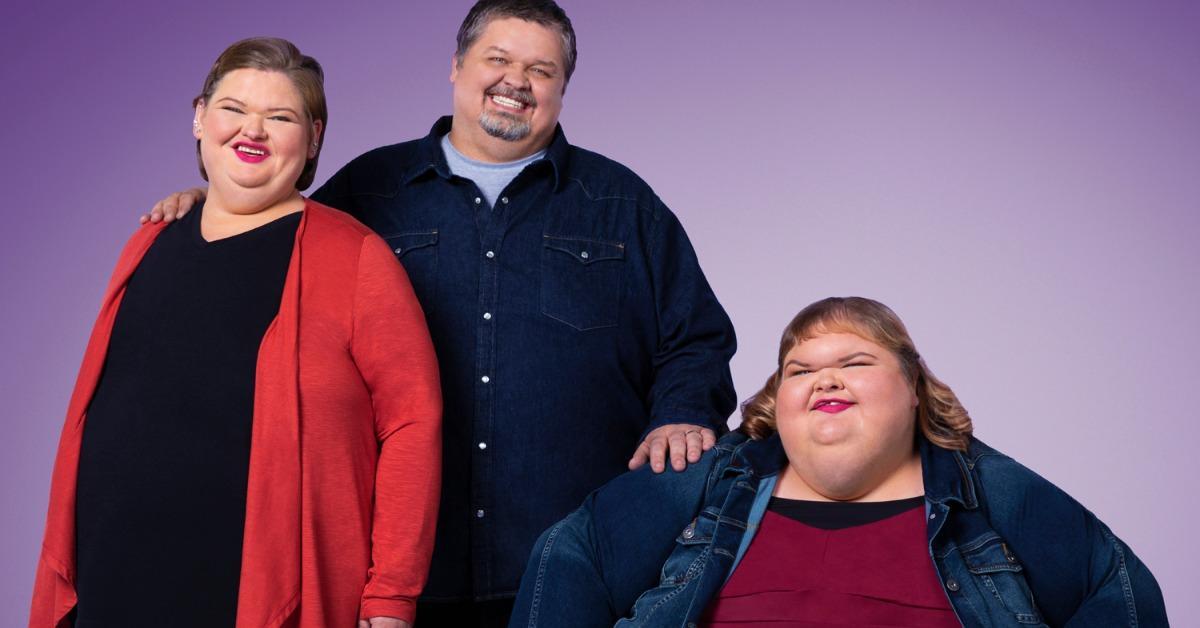 Tammy Slaton Gets a Wake-Up Call In the '1000-Lb Sisters' Season 3 Finale — Will Her Story Continue?
By Chrissy Bobic

Jan. 31 2022, Published 3:05 p.m. ET
Spoiler alert: This article contains spoilers for the Season 3 finale of 1000-lb Sisters.
Things are rarely easy for the Slaton family on 1000-lb Sisters, but if Season 3 taught fans anything, it's that Amy, Tammy, and the rest of the gang are strong enough to handle even the biggest life curveballs. That being said, will there be a Season 4 of 1000-lb Sisters? With the amount of drama and open-ended questions in Season 3, it seems likely.
Article continues below advertisement
In the Season 3 finale, which was released on Discovery Plus ahead of its TLC time slot, Tammy finally agrees to go to rehab for her food addiction. She also says she wants to get healthier, both physically and mentally, and that she wants to live a more fulfilling life. Now, fans want to see this new and improved Tammy tackle the biggest test of her life, and we need a fourth season for that.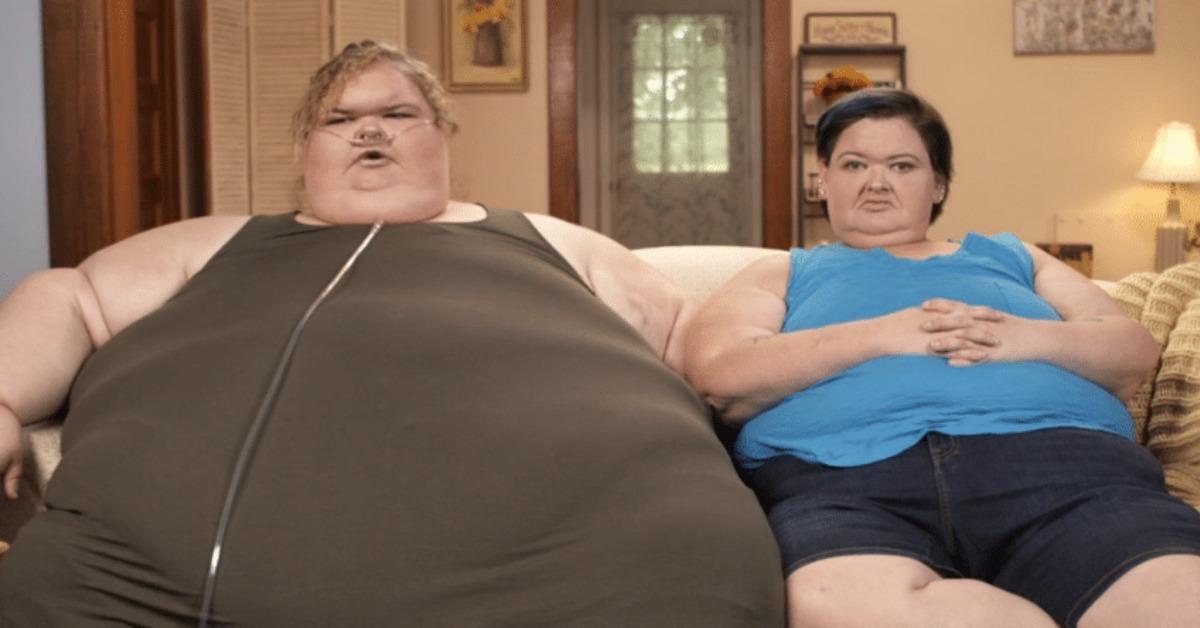 Article continues below advertisement
Will there be a Season 4 of '1000-lb Sisters'?
TLC hasn't announced if there will be a Season 4 of 1000-lb Sisters or if the show is canceled. However, given the way Season 3 ends, with Tammy hopeful about her future and her family rallying behind her, there's a good chance it will be renewed. After Tammy heads to food addiction rehab in the Season 3 finale, her health takes a turn for the worse.
She's rushed to the hospital, where she has a tracheotomy to help with her breathing. By the time she's approved for release, she wants to go back to rehab, which is an improvement from where she was mentally at the start of the season.
This is one of the first times Tammy has agreed to help herself and work toward a better future for her health. It's hard to imagine that there won't be a fourth season to see her progress unfold.
Article continues below advertisement
Tammy has been to rehab for weight loss more than once.
Tammy goes to rehab for her food addiction at the start of Season 3. She decides to leave early, however, which eventually leads to weight gain outside of the facility. Then, when Amy announces her plans to buy a house and move out of the duplex next door to Tammy, things get worse. Tammy goes on several drinking and eating benders with friends.
Article continues below advertisement
After speaking with her doctor, Tammy finally decides to head to rehab again. And in the Season 3 finale, Tammy is more determined than ever to get her mental and physical health on track.
Outside of the show, judging by Instagram, Tammy could still be in rehab. All of her most recent posts show her in what appears to be a room in a short-term care facility.
Does Tammy Slaton want surgery?
Three of Tammy's siblings have had bariatric surgery. While there's still a long road ahead for her brother Chris Combs, who undergoes surgery in Season 3, he makes strides toward changing his own unhealthy lifestyle.
Tammy took her time getting to where she is now at the end of the season, but she seems like she finally wants to have weight loss surgery too.
The Season 3 finale of 1000-lb Sisters airs tonight at 10 p.m. EST on TLC.