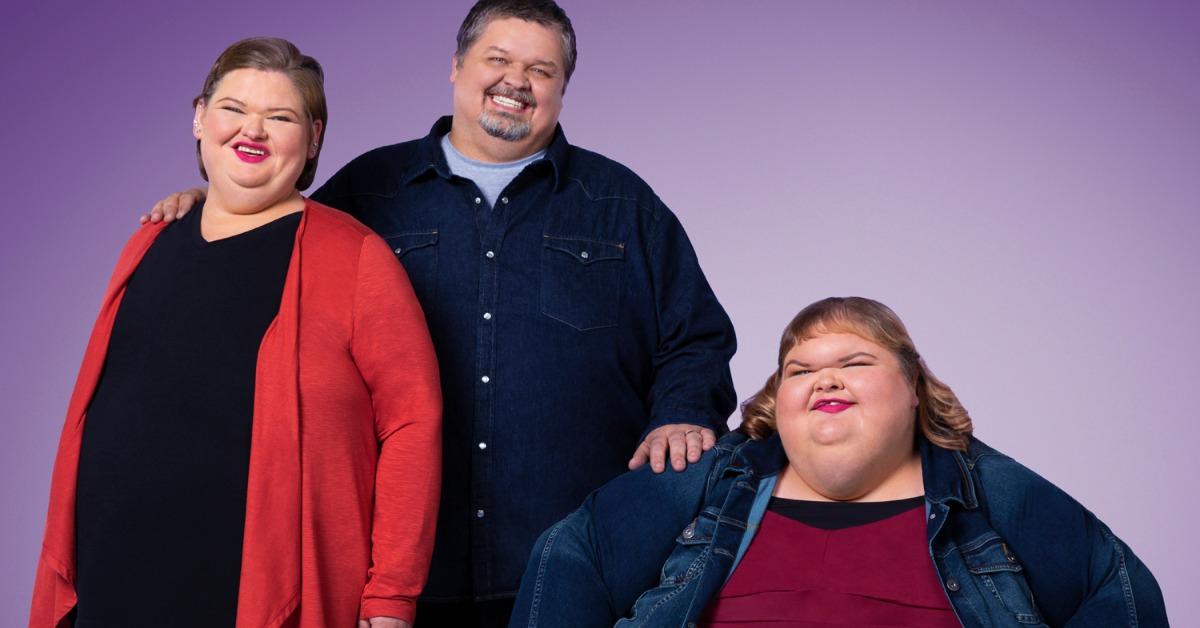 Chris Combs Is a Loyal Big Brother on '1000-Lb Sisters' — How Old Is He?
By Chrissy Bobic

Jan. 3 2022, Published 2:51 p.m. ET
Amy and Tammy Slaton are the stars of 1000-lb Sisters, but their brother Chris Combs has enough going on that he's part of the main cast now too. In fact, thanks to his bariatric surgery storyline in Season 3, there are quite a few scenes in which Chris takes center stage. And some fans are curious about Chris Combs' age, so how old is the 1000-lb Sisters star?
Article continues below advertisement
Chris Combs is a big part of '1000-lb Sisters' these days.
Chris has always been part of 1000-lb Sisters. And when Amy had bariatric surgery to lose weight and live a healthier lifestyle in Season 1, Chris decided he wanted to do the same thing. Unlike Tammy and Amy, he tends to keep other aspects of his life pretty quiet. His Instagram account doesn't even feature many posts except for a few photos and some promotions of his Cameo profile.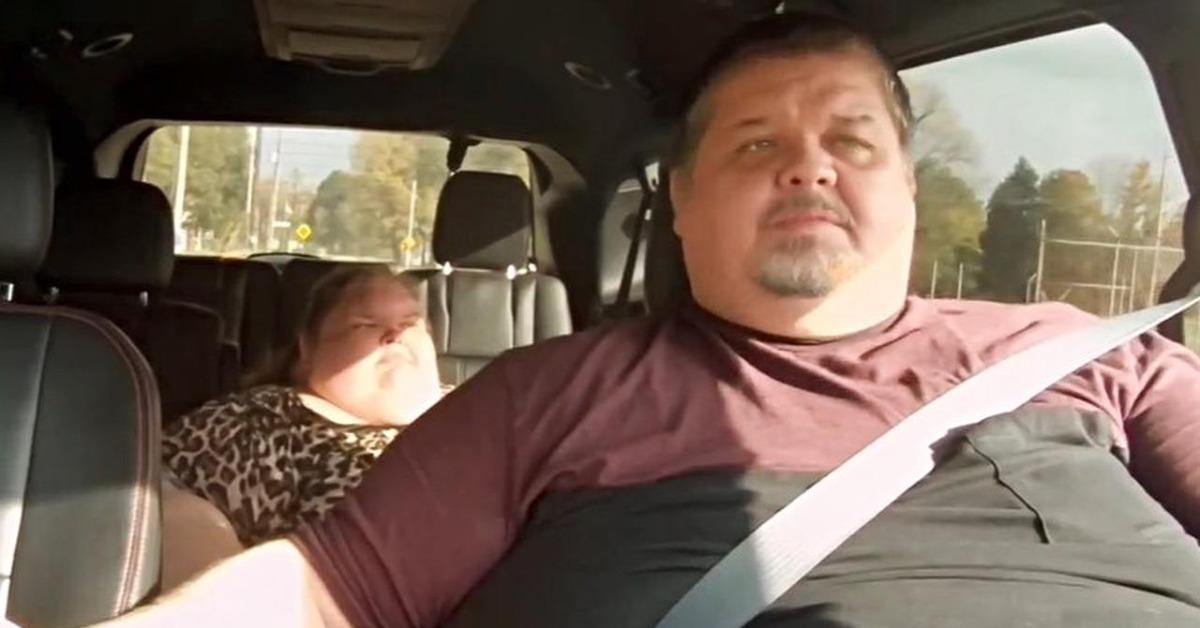 Article continues below advertisement
But Chris is a big part of the TLC series and fans are often curious about who he is outside of the show. He and his wife, Brittany Combs, are close to his sisters. And Chris has remained in their corners as they've dealt with their individual issues with their weight and personal lives. It's no surprise that fans are often curious about Chris.
What is '1000-lb Sisters' star Chris Combs' age?
Amy and Tammy are 34 and 35 years old, respectively. Chris is 41 years old (with various outlets reporting his birthday as Oct. 29, 1980), so he's a few years older than his sisters and he often takes on the role of big brother and protector. Although Chris and his sisters' age difference isn't very much, the reason the women are so close in age and he's six and seven years older than them could be because they may share the same mother, but different fathers.
Article continues below advertisement
Given the sisters' different last name than Chris's, it's possible they have different fathers, though they've never gone into much detail about it on the show. However, Chris does say on 1000-lb Sisters that his reason for wanting to lose weight has to do with his dad.
"The main reason why I want surgery is because my dad passed away at 57," Chris says in a Season 2 episode. "He was between 400 and 500 pounds. I am 41. I want to be around for [my] kids to grow up."
Article continues below advertisement
Chris Combs underwent bariatric surgery like Amy Slaton.
Chris is closer to his weight loss goal in Season 3 of 1000-lb Sisters. He's finally approved for bariatric surgery halfway through the season and he gets the procedure done in order to jump-start his new healthier lifestyle.
Whether he's able to keep the weight off remains to be seen. But his goal is to be healthy and live a longer life than his father. And, like Amy, his kids are part of his motivation.
Amy had surgery in Season 1, and her battle with losing more weight on her own and qualifying for skin removal surgery is part of her storyline in Season 3. She's also working on building a better life for her son with her husband, Michael Halterman. So far, she's a solid example for her big brother to follow.
Watch 1000-lb Sisters on Mondays at 10 p.m. EST on TLC.