Tammy's Ex-Boyfriend Was a "Feeder" on '1,000-Lb Sisters'
Tammy Slaton was the victim of a "feeder" boyfriend on '1000-lb Sisters,' but what is a feeder and how harmful are they to overweight individuals?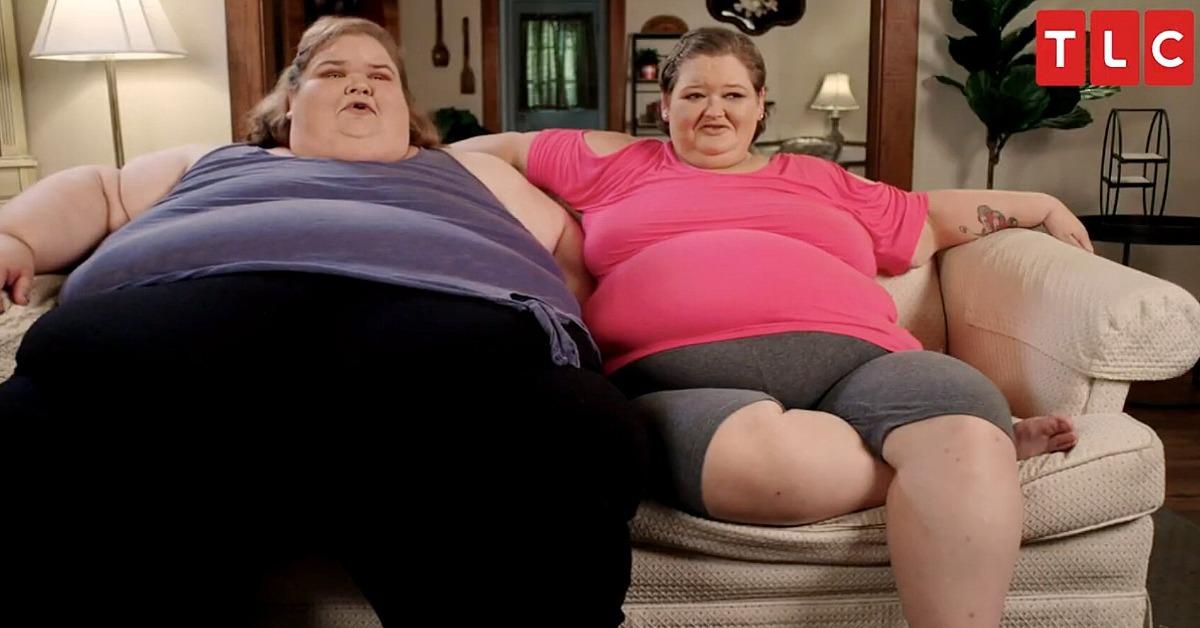 No one wants to see Tammy Slaton hurt again on 1000-lb Sisters. She introduced her boyfriend Jerry Sykes in Season 2, but his apparent fetish for larger overweight women caused Tammy's family to get concerned. Now, Tammy is dating someone new. And while she claims he isn't a "feeder," her siblings aren't totally convinced.
Article continues below advertisement
But what is a "feeder" on 1000-lb Sisters? Tammy says in the Nov. 29, 2021, episode that her new boyfriend, Phillip Redmond, isn't a feeder like Jerry was. And she wants to trust him even if her sister Amy Slaton and her brother Chris Combs see his social media handle "BBW King" as a clear red flag. But right now, many viewers want to know what Tammy meant.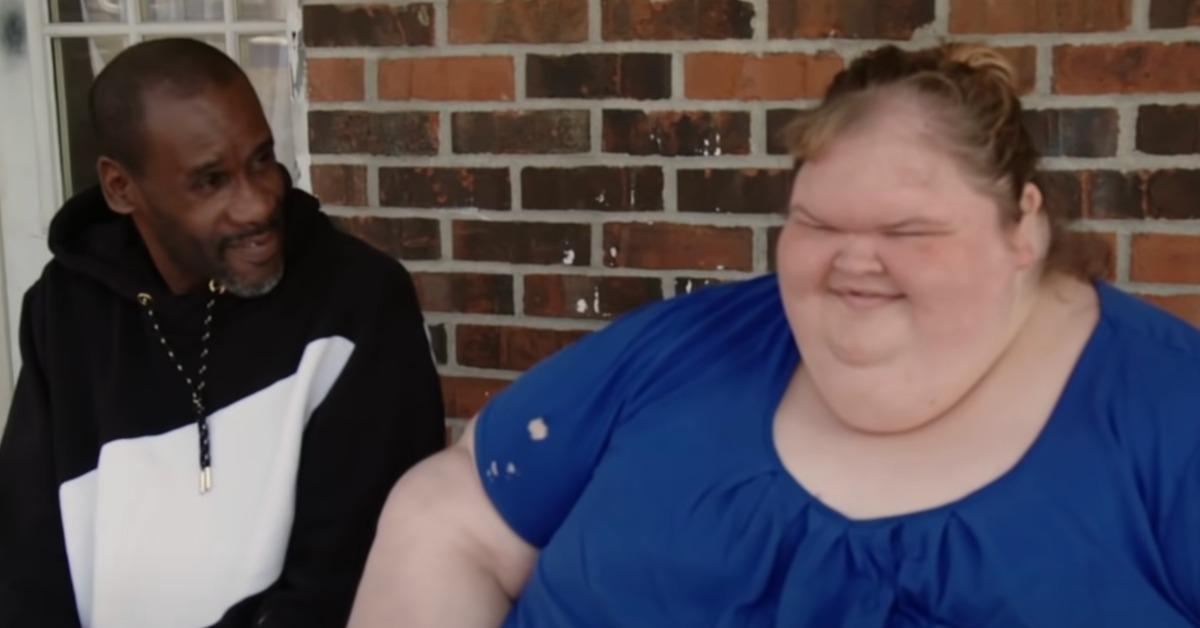 Article continues below advertisement
What is a "feeder" on '1000-lb Sisters'?
A feeder is common in the world of food fetishes. According to Vice, "Feeders experience erotic pleasure from the act of feeding their partner, or 'feedee' to the point of extreme fullness and discomfort."
Feeders often get off on keeping their overweight partner at an unhealthy weight and they literally feed into a food addiction as much as possible.
Jerry fits this description. He went over Chris and Amy's heads to give Tammy unhealthy food despite her weight loss goals. And she melted under his attention and praise. It was a vicious circle. Now, the "BBW King," aka Phillip Redmond, and his desire to keep women above a certain weight could be a problem.
Article continues below advertisement
Tammy's brother Chris is often concerned about her boyfriends.
Tammy is adamant that Phillip "isn't a feeder." But so far it seems possible he is one, and Chris isn't ready to trust the new guy just yet. In fact, Chris's concerns bring Tammy to tears on 1000-lb Sisters. She's tired of her family thinking the worst of the men in her life, even if she doesn't have the best track record.
Article continues below advertisement
Tammy explains that Phillip's views on overweight women are his way of celebrating all body types and uplifting larger women. She welcomes his body positivity and the love he already has for her. It's still hard for Tammy's family to trust the guy, however, especially since they have yet to meet him themselves.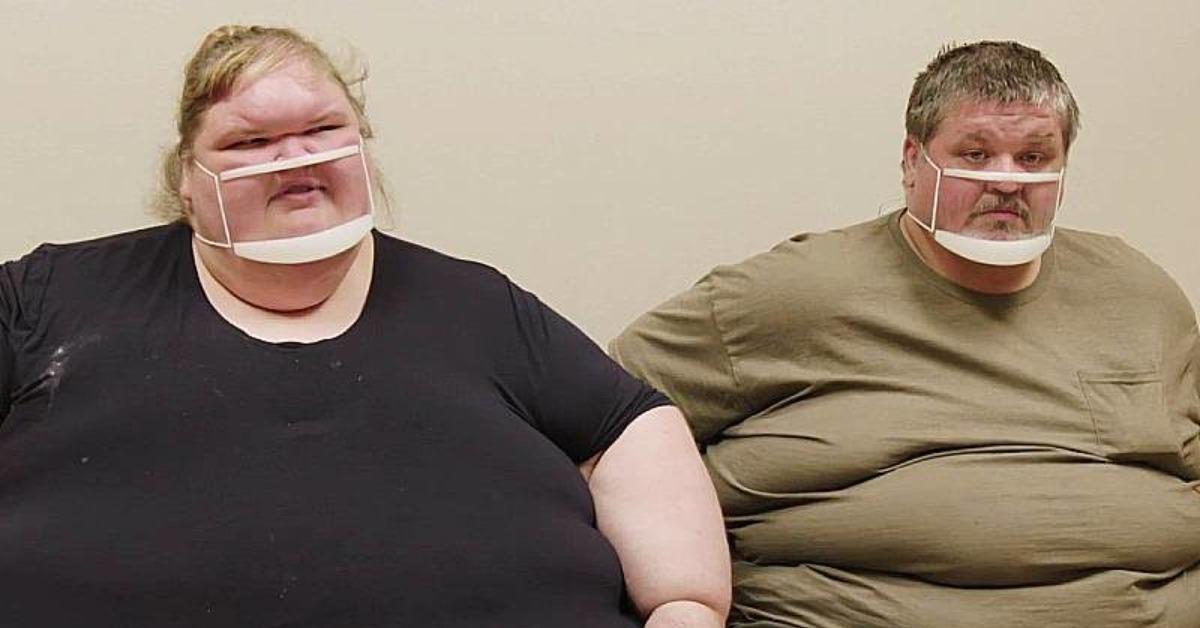 Viewers haven't yet seen Tammy and Phillip together on the show, so it's hard to judge how right or wrong Chris's assumptions are at this point. But if Tammy is with another feeder, things could get worse for her.
Watch 1000-lb Sisters on Mondays at 10 p.m. EST on TLC.