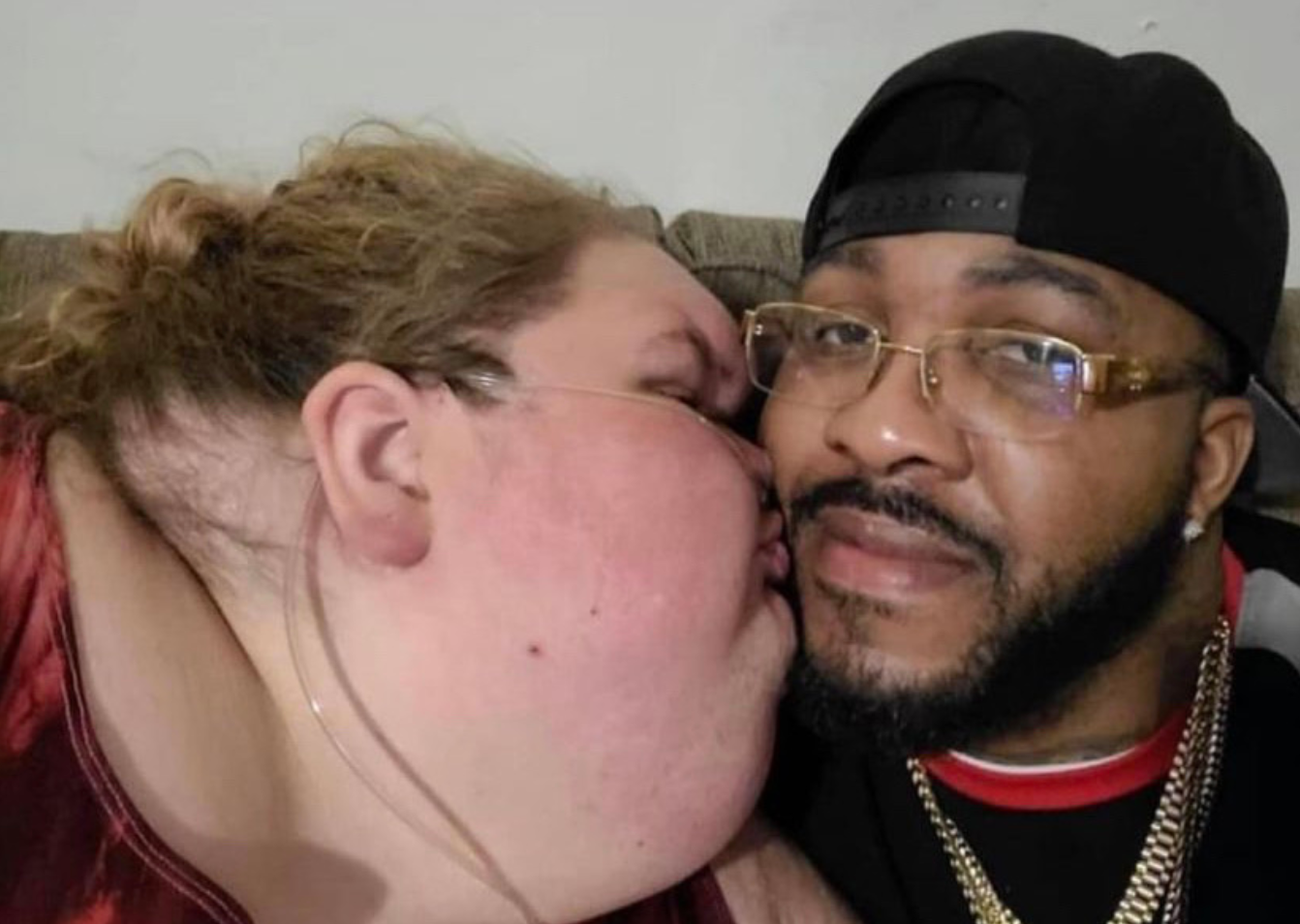 Could Tammy From '1000-Lb. Sisters' Already Be Engaged to Her New Boyfriend?
Fans of 1000-Lb. Sisters love to see the sisters succeed. Tammy and Amy Slaton decided to go on a weight loss journey, and so much in their lives has and hasn't changed. Amy is now married, she has a baby, and she is even looking to get move into a new home while keeping a lot of weight off. But Tammy is still struggling with her size and her relationships.
Article continues below advertisement
After breaking up with Jerry Sykes, Tammy has a new man in her life. Although we don't see him at the very beginning of Season 3 of 1000-Lb. Sisters, a trailer for the show gives us a few hints as to who Tammy's new boyfriend is. Here's what we know so far.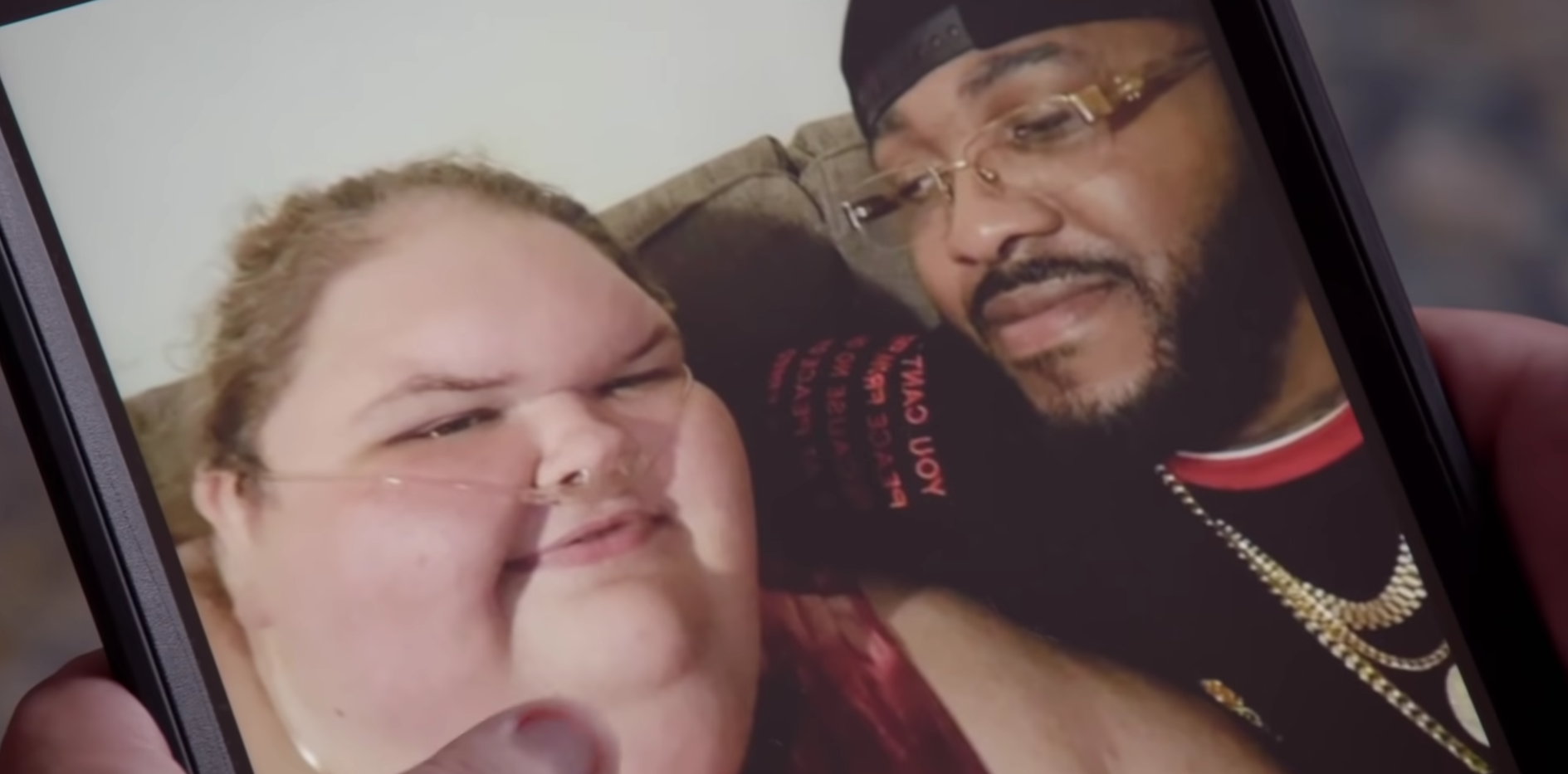 Article continues below advertisement
Who is Tammy Slaton's new boyfriend?
It's been said that Tammy would send Phillip videos and he would flirt back in the comments section. After some time, they met up. She says that he came to stay with her for a weekend, so it seems they might be in a long-distance relationship.
Article continues below advertisement
In the trailer, Phillip explains that he likes Tammy's size. There's a scene where Tammy's brother Chris is reading a caption over a picture of Phillip that says, "If I married you at 450 and you get down to 299, just know [I'm] out. See ya." Later on, Chris asks Tammy how she feels about her boyfriend possibly leaving her if she loses a certain amount of weight, and she gets very emotional.
"Why can't I just f--king be happy for once?" Tammy says, looking like she's about to cry. After that, Brittany, Chris's wife, asks Tammy if she's engaged, but we don't get the chance to hear her answer. There have been rumors for a while about Tammy and Phillip planning to get married.
Article continues below advertisement
Are Tammy and Phillip engaged?
Although we don't see Tammy confirm an engagement in the trailer, it's possible that they've already decided to get married. We know that her breakup with Jerry was all kinds of messy, but part of that was because she wanted to get married and have kids. Jerry, on the other hand, wanted to take things slow. Because of this, Tammy may have already talked to Phillip about a future together.
Article continues below advertisement
Not everyone is happy about Tammy and Phillip's relationship. In a confessional, Chris says that he doesn't think Phillip likes Tammy and that he's just got a fetish for her size.
"I'm absolutely in agreement with Chris. That dude doesn't love Tammy. He doesn't care about her health, just sees her as a body, not a person," one person wrote in the comments under the trailer on YouTube.
"Good for Amy," said another. "She's over here flourishing and Tammy is regressing, being a crab in a bucket."
You can watch 1000-Lb Sisters on TLC on Mondays at 10 p.m. EST and on Discovery Plus.