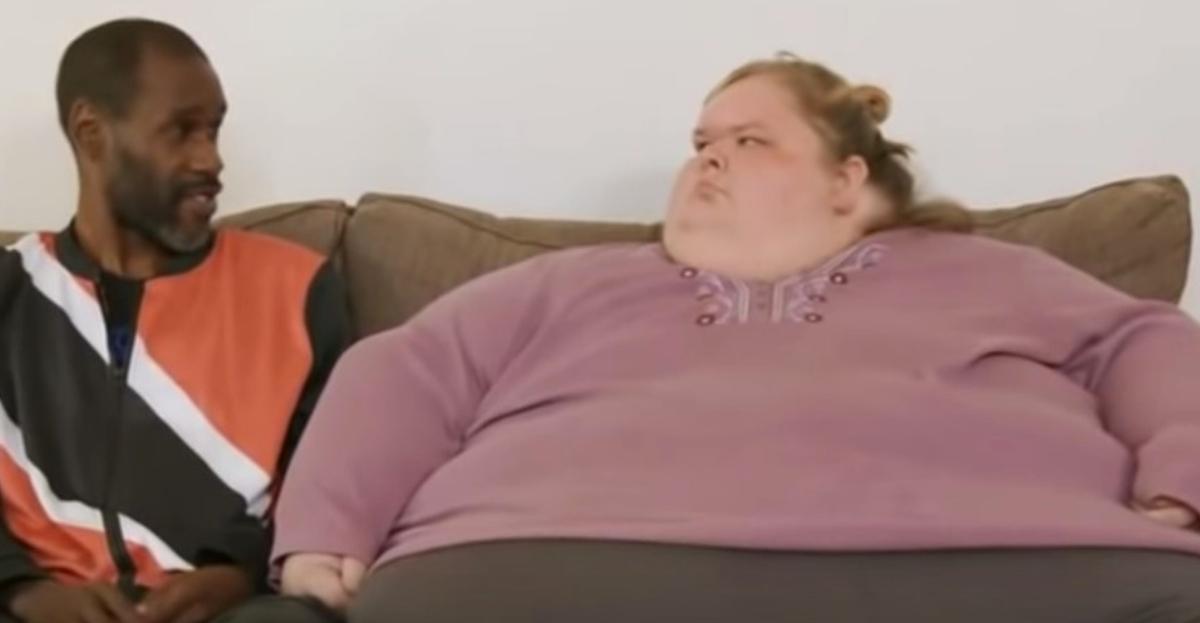 '1000-Lb Sisters' Star Tammy Slaton and Jerry Sykes Broke up — Here's What Happened
TLC reality series 1000-Lb Sisters centers around Amy and Tammy Slaton and features their inspiring journey towards reaching their desired weight goal. With their obesity threatening their well-being and health, losing weight is vital for these sisters. However, as the two follow a strict diet and schedule to drop the weight, audiences have seen numerous clashes between them as they try to support one another through their difficult journey.
Article continues below advertisement
Last season, fans were excited that the series chronicled Tammy and Jerry Skyes' relationship. The couple had started dating because Tammy was looking for love on a dating site for big-sized women. The pair seemed quite happy and content; however, her family was not thrilled with them being a couple. They felt that Jerry was not in favor of Tammy losing weight and he wasn't what she needed in her life.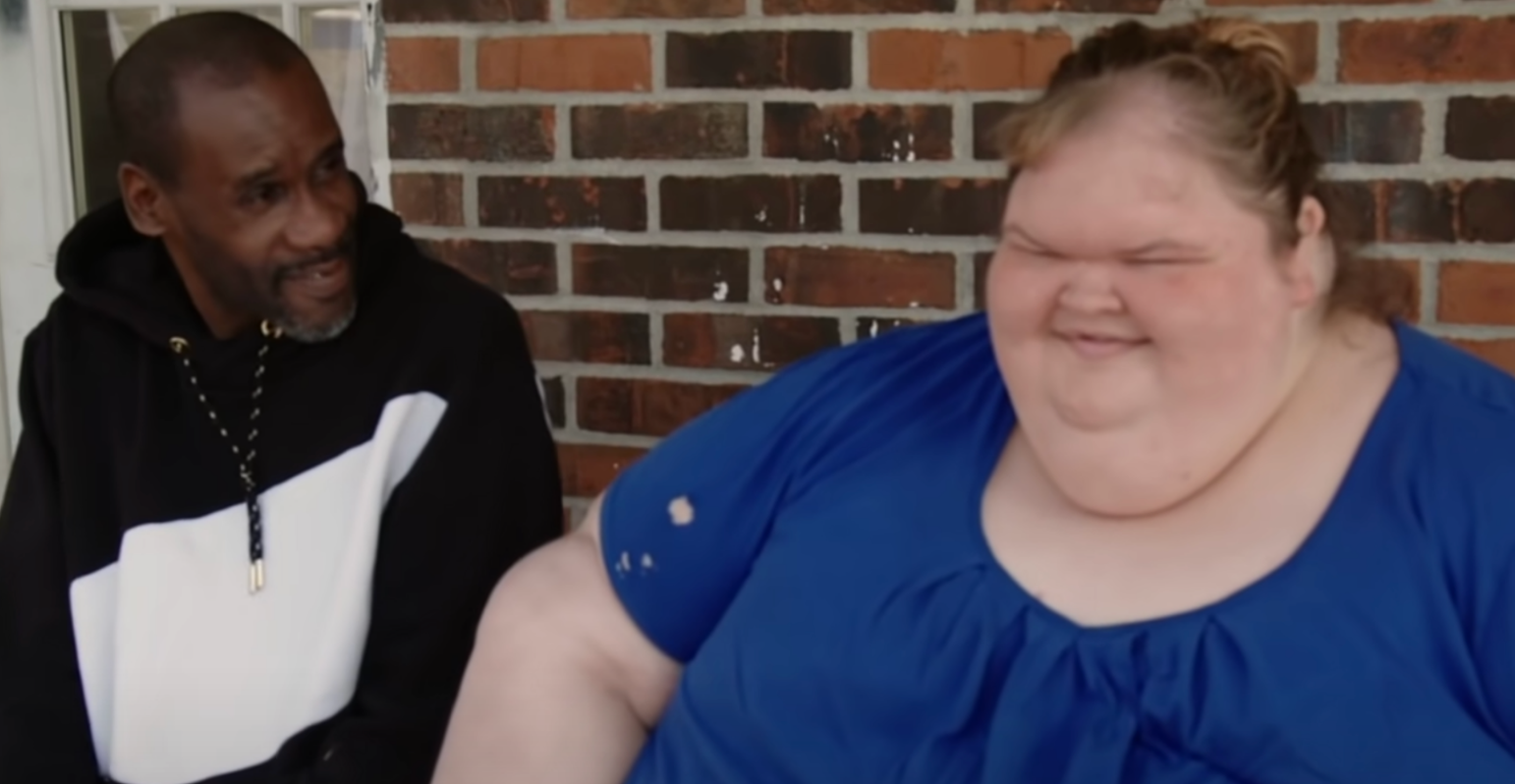 Article continues below advertisement
Tammy was adamant that she was not leaving Jerry, but surprisingly right before the end of Season 2 of 1000-Lb Sisters, the reality star shocked everyone and announced that they decided to take a break. The two are now broken up. So what happened? Did Tammy listen to her family and leave Jerry? Here's everything we know about their breakup.
Why did Tammy Slaton and her boyfriend Jerry Sykes break up on '1000-Lb Sisters'?
Originally, fans thought that Tammy and Jerry broke up after the reality personality came out as pansexual. However, they quickly discovered that the breakup wasn't about her sexuality as well. In February of 2021, TMZ broke the news that Jerry was still married while dating Tammy on 1000-Lb Sisters. Per TMZ, his wife, Kia Russell-Rucker, "found out about Jerry's relationship with Tammy through TV and friends."
Article continues below advertisement
Kia also spoke with The Sun and explained more about what it was like to watch her marriage fall apart on 1000-Lb Sisters. Kia shared, "We are married, but we are not together 'cause he went on that show. He told me if I [file for divorce], he will not sign the papers." Kia also stated that she believed Jerry wanted to get back together with her, but she planned on staying separated.
Article continues below advertisement
She also stated that Tammy knew about the relationship and claimed that she was offered the opportunity to appear on the TLC series regarding the cheating scandal but declined the offer. Kia added about the relationship, "I don't think I can forgive him anymore. We have seven kids together. They are upset with him." The fact that Jerry was still married is not exactly why things ended between the two, and the Season 3 premiere that will air on Nov. 15 will explain the breakup.
Article continues below advertisement
According to TV Showcase, Tammy talks about how she got out of the relationship and is now working on herself. Producers thought that she ended things with Jerry, but Tammy told them that Jerry broke up with her. She wanted to get married and have kids, but Jerry wanted to take things slowly and see how things go. While things didn't work out for Tammy with Jerry, it appears from the Season 3 trailer that she has a new man in her life.
Hopefully, things will work out with her new boyfriend.
Watch new episodes of 1000-Lb Sisters every Monday on TLC at 10 p.m. EST.