How Much Are the '1000-LB Sisters' Raking In? Fans Want the Tea
If you find yourself wondering how much the '1000-LB Sisters' Amy and Tammy make from reality television, you're not alone. Here's what we know.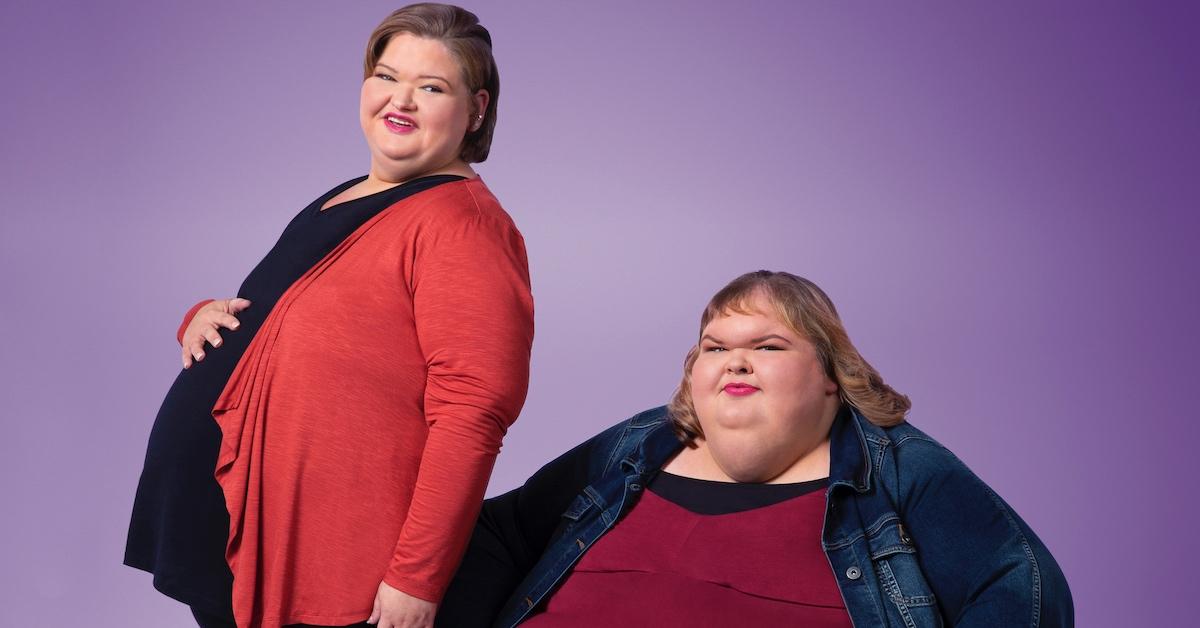 There are plenty of reasons why people showcase their lives on reality television. Some like the spotlight, while others love the opportunity to help people through their own personal experiences. However, one of the biggest reasons for signing on to put your life on full display comes down to one thing for many people: money.
Article continues below advertisement
If reality television stars are going through major transformations — like Tammy and Amy Slaton of the TLC hit show 1000-LB Sisters — it's easy to wonder if it's all worth it. After all, chronicling your weight loss journey for the world to see can make you a target for bullying and harsh criticism on social media. That said, it all leaves people to wonder just how much do the 1000-LB Sisters make on the show. Here's everything we know.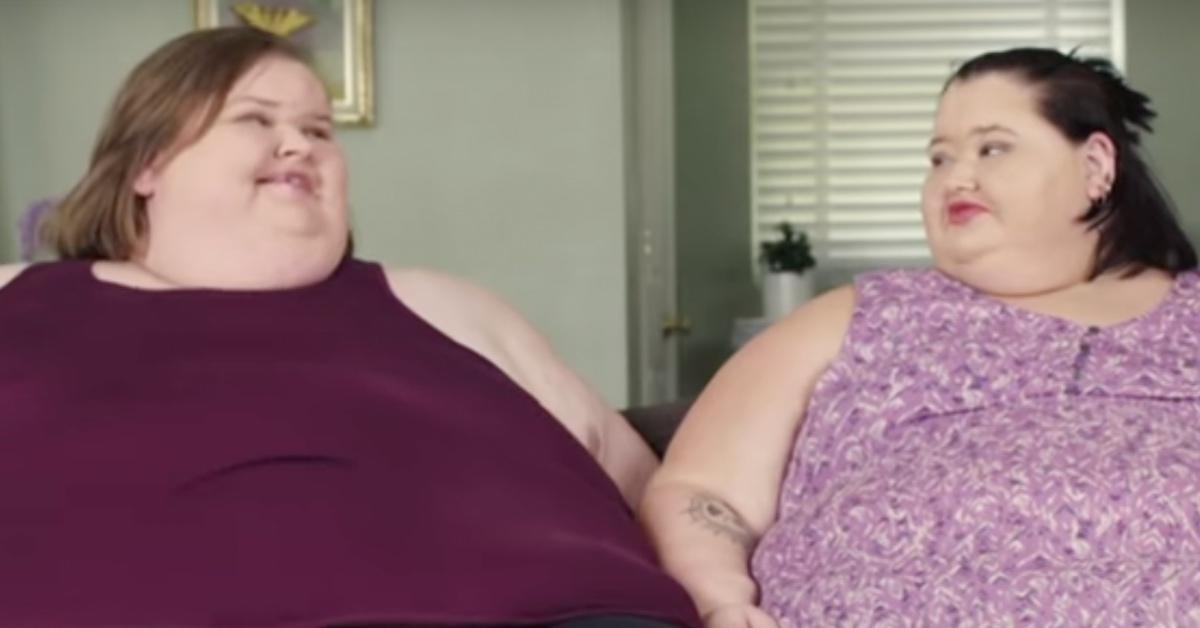 Article continues below advertisement
So, how much do the Slaton sisters from '1000-LB Sisters' make?
It's no secret that appearing on reality television can bring in the big bucks. And with rumors of a slew of reality stars bringing in millions of dollars per season, that can make the experience all the better.
However, when it comes to how much both Amy and Tammy Slaton make on 1000LB-Sisters, there's a bit of mystery there. See, it's hard to indicate an exact figure since the ladies have been tight-lipped about their salaries. Their primary focus is to shed weight, after all. The money is nothing more than a bonus.
The TLC network has also been silent about how much they pay their reality stars. But, we can confirm that the ladies are getting a sizable check, since they have returned for Season 2.
Article continues below advertisement
Not to mention, the sisters first gained notoriety from their own YouTube channel that they are still using to share their content. And if you're hip to the YouTube game, influencers can make anywhere from thousands to millions of dollars alone.
Article continues below advertisement
Where are Amy and Tammy Slaton with their weightless journey?
There's no denying that losing weight is easier said than done. However, the ladies have done an amazing job shedding the weight and continuing to lose more pounds with their new and improved lifestyles.
One of the biggest changes for the sisters were switching up their diets. "The sisters cut sugar out of their diet in favor of low-carb, high-protein meals like shrimp stir-fry and cauliflower mac and cheese," according to People.
Article continues below advertisement
They have also made it a point to incorporate exercise into their daily routines. "Tammy likes to swim, while Amy prefers to dance or go for long walks outside with her husband," the publication shares.
And fans have been really supportive as the sisters continue to strive toward their weight loss goals. Many people only social media have sent the ladies positive affirmations, telling them not to give up on their journey.
Article continues below advertisement
While the sisters do have a little way to go before they reach their target weight, it's great to see that they're committed and helping each other through the process.
Losing weight can be intimidating, and having all the support they can get will go a long way with their journey.
1000-LB Sisters airs Mondays at 10 p.m. ET on TLC.