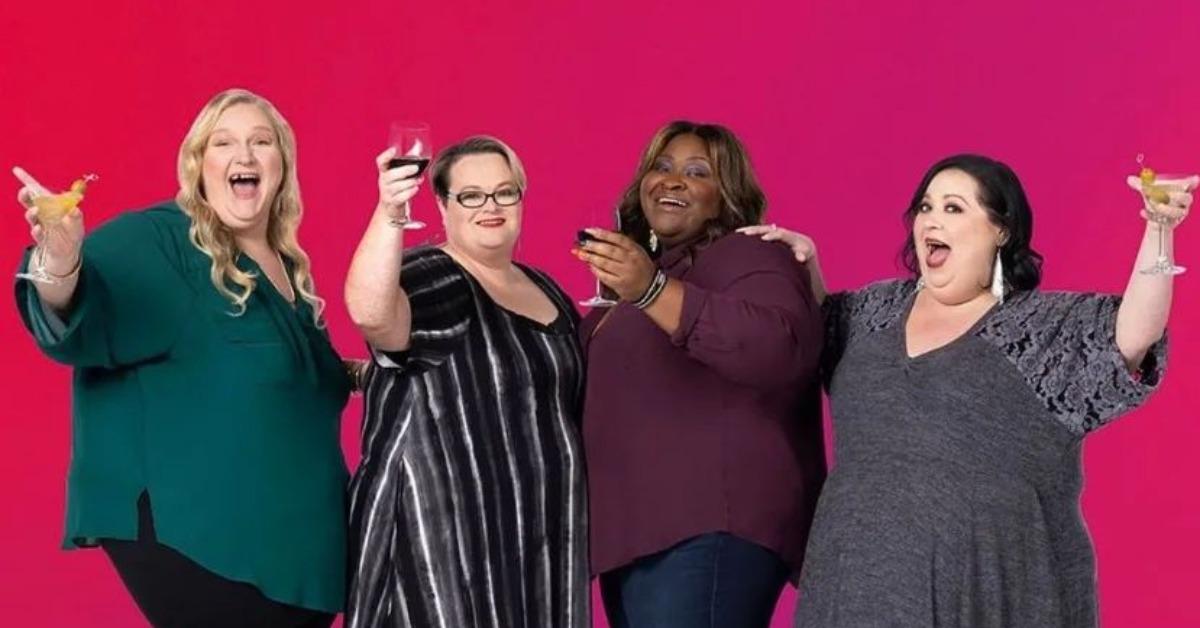 '1000-Lb Best Friends' Isn't '1000-Lb Sisters,' but Are Tammy and Amy Slaton Part of the New Show?
1000-lb Sisters fans know all about Tammy Slaton, her sister Amy Slaton, and their individual weight loss journeys. And since 1000-lb Best Friends has a similar title and it's on the same network as Tammy and Amy's show, fans might wonder if the sisters are part of it.
Article continues below advertisement
As the title suggests, 1000-lb Best Friends follows a group of friends whose goal is to lose weight in time for their high school reunion. It may prove to be an easier challenge for some and more difficult for others. But if Amy and Tammy are in 1000-lb Best Friends, they could give the women some pointers about staying on track and not giving up. Amy had bariatric surgery on 1000-lb Sisters and, although Tammy has miles to go herself, she often hops back on the horse.
They definitely have a few things in common with the 1000-lb Best Friends cast.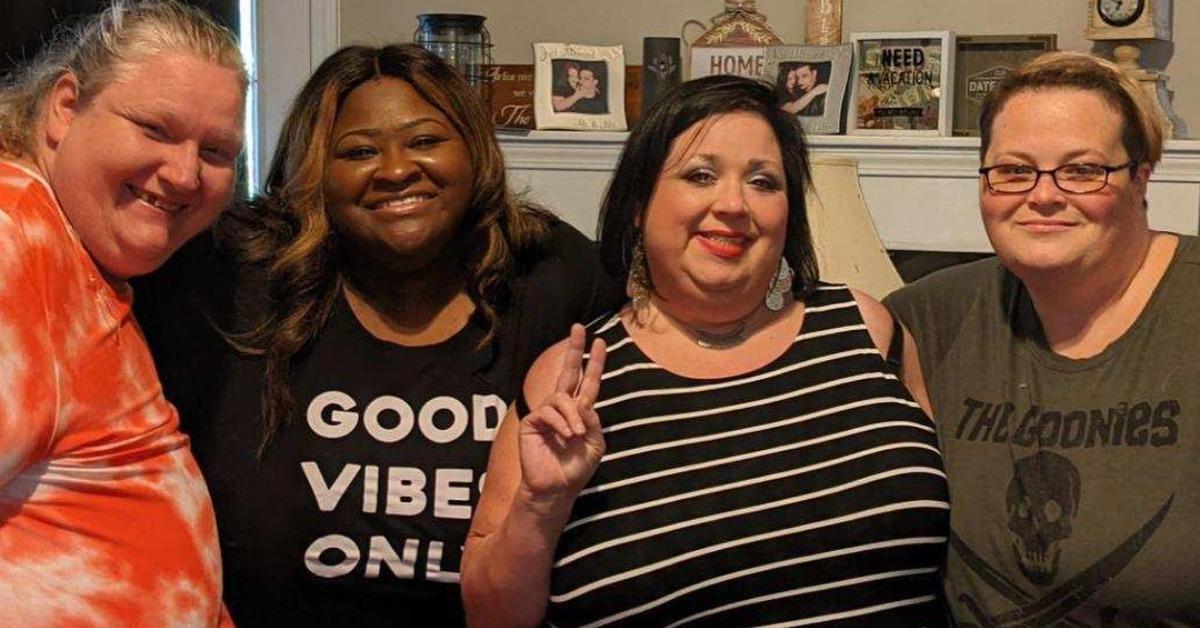 Article continues below advertisement
Are Tammy or Amy Slaton in '1000-lb Best Friends'?
Although Tammy and Amy are from a show which has a title similar to that of 1000-lb Friends, they aren't part of the new TLC reality series. The show follows best friends Vannessa and Meghan, along with their friends Ashely and Tina.
Meghan already had bariatric surgery, but Vannessa hasn't lost enough weight on her own yet to qualify for the procedure. The friends are working together on 1000-lb Best Friends to lose weight and live healthier lifestyles with each other's help.
Howard Lee, President of TLC Streaming and Network Originals, spoke about the ladies' journey ahead of the series premiere and likened it to that of Tammy and Amy's.
Article continues below advertisement
"The ratings success of 1000-lb Sisters has made one thing clear: Our audience loves personal journeys of makeover featuring authentic, bold and very boisterous personalities," Howard Lee said, according to E! News. "This show is about weight loss and leading a healthier lifestyle just as much as it is about a tight-knit group of girlfriends that love to have a good time."
Article continues below advertisement
How many episodes is '1000-lb Best Friends'?
There appear to be at least seven episodes planned for 1000-lb Best Friends. The TLC schedule shows episodes airing in the 10 p.m. EST time slot on Mondays up until March 21, 2022. It's possible that more episodes could be added to the primetime schedule as the season progresses, but even seven episodes is a pretty solid first season for a brand new TLC series.
Season 1 of 1000-lb Sisters is just six episodes, while Season 2 is 10 and Season 3 is 12 episodes. So if 1000-lb Best Friends is successful in viewership numbers and fan reception, any future seasons could be longer than seven episodes. For now, though, viewers can enjoy getting to know the four women while following their stories.
Watch 1000-lb Best Friends on Mondays at 10 p.m. EST on TLC.