Want to Be on TLC's 'Too Large'? Here's How to Apply!
The TLC reality show 'Too Large' is now casting for its second season and we have all the details on how to get on the show yourself.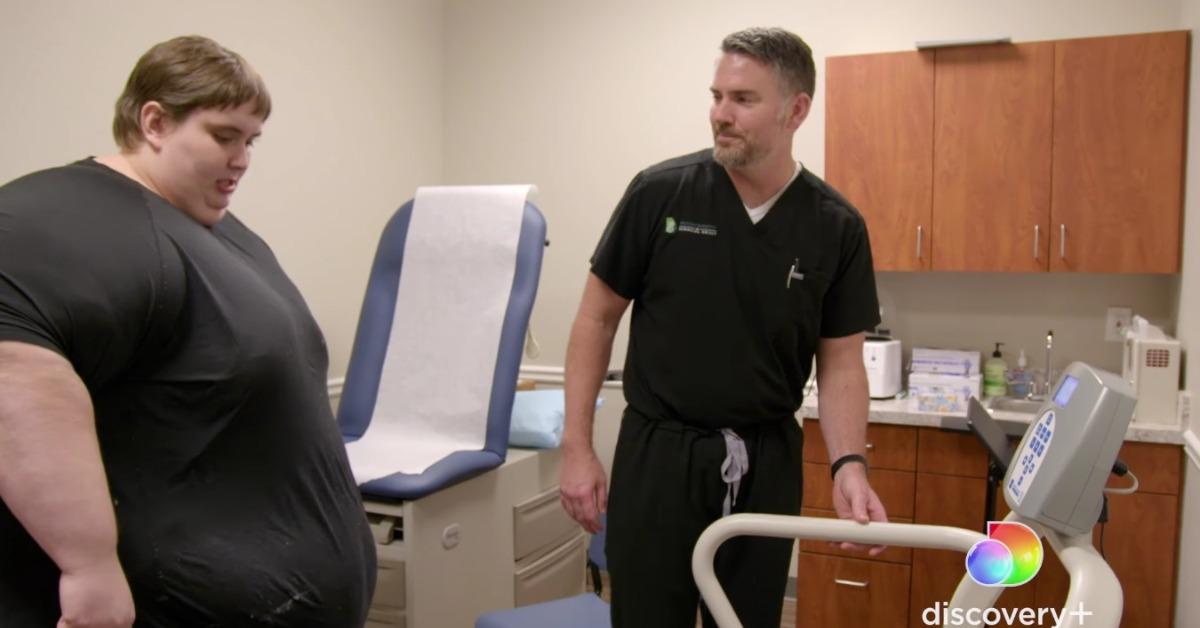 Although Too Large dropped on Discovery Plus well before it made its way to TLC, viewers are nonetheless hooked. The series follows morbidly obese individuals as they struggle to get to the point of qualifying for bariatric surgery. They are in a constant battle with their bodies and their food cravings, and each episode features a patient who may or may not have what it takes to get the procedure.
Article continues below advertisement
Curious fans might wonder how you can go about signing up to be a part of the cast of Too Large. Shows like 1000-lb Sister and My 600-lb Life show the realities of trying to lose weight and get weight-loss surgery. Too Large has a similar format, and each episode focuses on the possibility of the episode's subject getting surgery before the hour is up.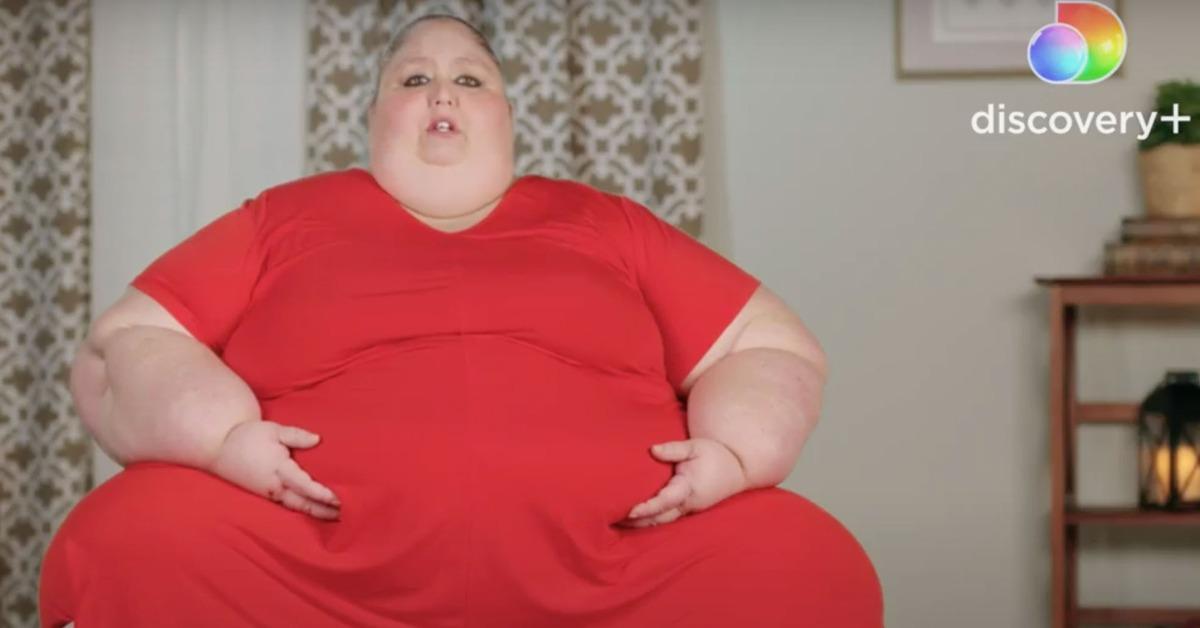 Article continues below advertisement
So, what are the casting details for 'Too Large' on TLC?
Crazy Legs Productions, which is also behind TLC's 1000-lb Sisters, has an online form for Too Large. All you have to do is fill it out and submit it for the chance to be cast in the show. According to their website, Crazy Legs Productions is currently casting, so we can safely assume there will be at least one more season of the series.
There are four key qualifications to sign up, however. You have to be a U.S. resident, weigh at least 500 pounds, be at least 18 years old, and be willing to undergo medical weight-loss surgery. Fill out the form with your name and contact information, disclose any obesity-related diseases, and add a photo before you hit submit. There's no guarantee that you'll be chosen for the show, but the application process is a relatively easy one.
Article continues below advertisement
What is 'Too Large' about?
Like My 600-lb Life, TLC's Too Large follows potential bariatric surgery candidates as they struggle with their weight. It also follows subjects as they deal with their relationships with friends and loved ones while they try to qualify for surgery with the help of Dr. Charles Procter. It's an emotional show that started off on Discovery Plus, but quickly made its way to TLC's primetime Wednesday night lineup.
Article continues below advertisement
It's unclear if participants on 'Too Large' are paid for their time.
Because Too Large is so new, it's hard to say for sure if participants are paid. There doesn't even seem to be a guarantee that they have any of their medical expenses covered, in the event they ultimately qualify for bariatric surgery on the show. But if it's anything like My 600-lb Life, the show's temporary stars might get the short end of the stick.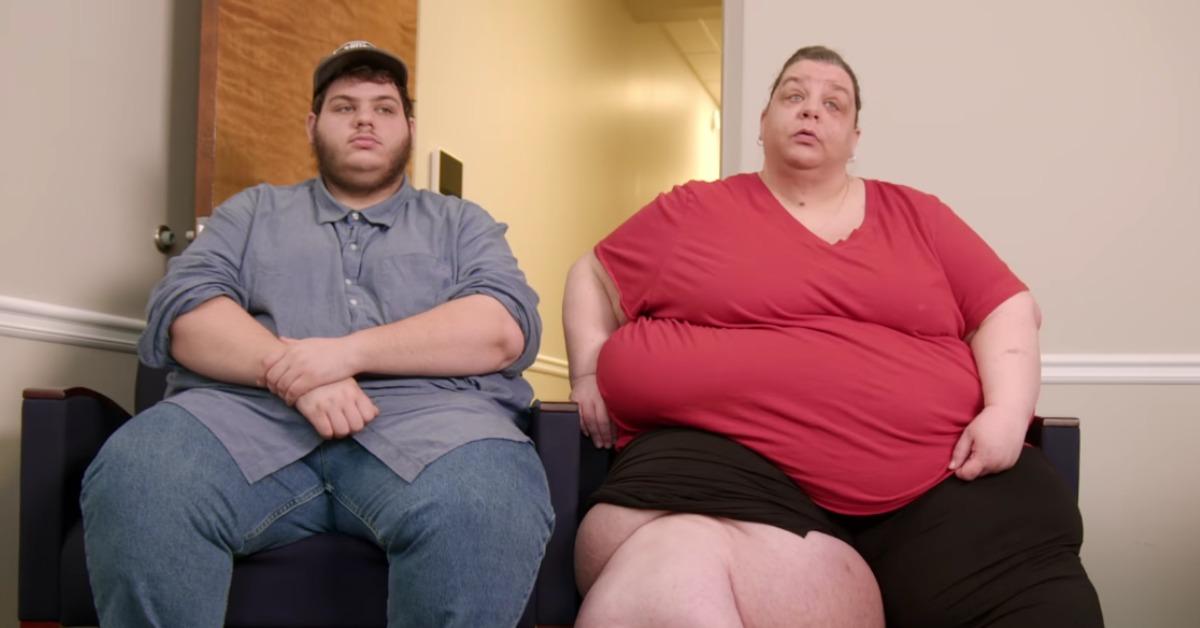 According to Starcasm, participants on My 600-lb Life are paid a flat fee of $1,500 for their time on the series. If this is true and TLC and Crazy Legs Productions provide the same rate for those on Too Large, it really isn't much. Then again, if these are people who already planned to have bariatric surgery and don't mind cameras getting in the way, it might be worth it for them.
Watch Too Large on Wednesdays at 10 p.m. EST on TLC.