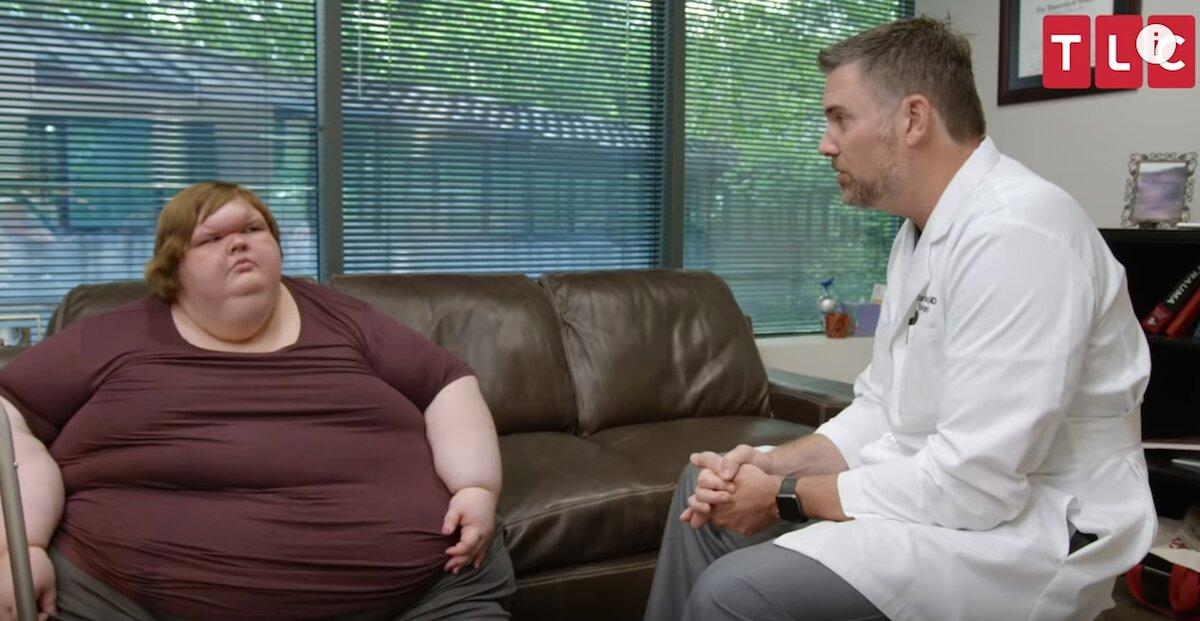 Meet Dr. Procter, the Surgeon Helping Siblings Tammy and Amy Slaton on '1000-lb Sisters'
If you've been watching TLC's new six-part series 1000-lb Sisters, you might recognize the bariatric surgeon who's been monitoring Tammy and Amy Slaton's weight loss journeys.
Dr. Charles Procter Jr. previously appeared on the TLC show Family By the Ton, which followed a trio of cousins who weighed a combined 2,000 pounds. The Atlanta-based MD quickly became a fan favorite because of his commitment to his patients and his ability to dole out some much needed tough love.
Article continues below advertisement
As it turns out, Dr. Procter has been making waves in the bariatric community for over a decade. Scroll down for more information about his career and personal life.
Dr. Procter from '1000-lb Sisters' is a married father of three.
Along with posting photos from his surgeries on Instagram (viewer discretion is advised), the TV personality enjoys sharing pictures of his wife and three sons. Though he's arguably one of the most famous bariatric surgeons in the country thanks to his multiple reality show stints, the doc admitted that his boys don't really care.
Article continues below advertisement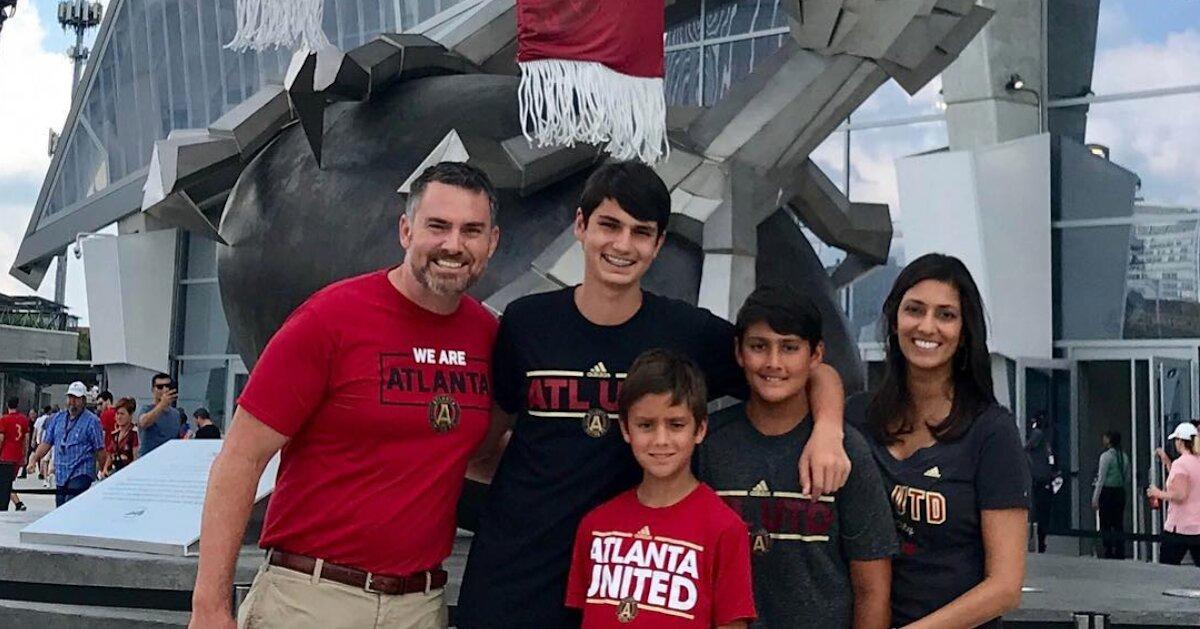 "Even though we've recorded all the episodes, I don't think my kids have even watched the show yet," Dr. Procter revealed when he was starring on Family By the Ton. "My life hasn't really changed. I still go to work every day and I am extremely lucky to work with the team you see on TV."
When he's not at the office, Dr. Procter likes to attend Georgia sporting events, including University of Georgia football games and Atlanta United matches.
Article continues below advertisement
Dr. Procter is a second-generation bariatric surgeon.
The Miami University grad initially had no intention of following in his dad's footsteps. "Growing up with my father as a surgeon, I saw the long hours he worked and told myself I would never do that," he shared on Family By the Ton. But the gifted student found himself drawn to medicine.
"Towards the end of my training, I thought I wanted to become a trauma surgeon. It was my father who talked me out of that and actually trained me in bariatric surgery," he explained. "After marrying my wife, that was the best decision I ever made."
Article continues below advertisement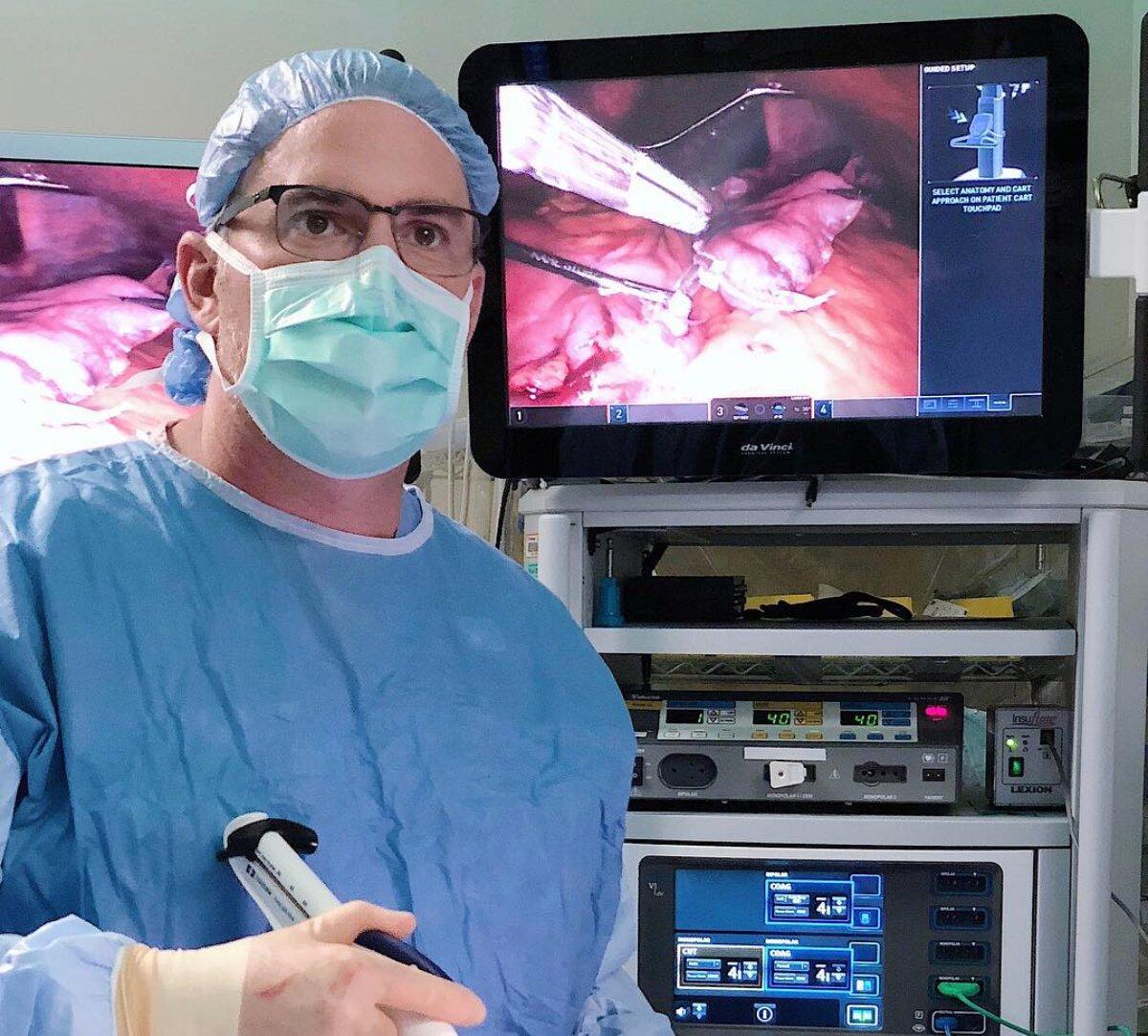 Dr. Procter said bariatric surgery is the perfect field for him "because it is technically challenging and gives me the opportunity to go on an amazing journey with my patients. To see someone's life make such a radical change in a positive direction over and over again is the best job in the world!"
Just one year after he started practicing, Dr. Procter performed the first robotic-assisted cholecystectomy in Georgia and became one of the first bariatric surgeons to adopt a fully robotic approach to the sleeve gastrectomy, roux-en-Y gastric bypass, and duodenal switch. He's been working at Beltline Bariatric and Surgical Group in Atlanta since 2016.
On an upcoming episode of 1000-lb Sisters, Dr. Procter states how important it is for Tammy, who weighs 605 pounds, to start doing things for herself instead of relying so much on her younger sister Amy, who's also morbidly obese.
"What I see when I see folks who are in your size range, is once you get there, you get more and more dependent on other people around you," he tells Tammy in a promo. "Once that happens, next thing [is] you're bedridden and next thing you know you're depending on other people for every little thing."
New episodes of 1000-lb Sisters air Wednesdays at 10 p.m. ET on TLC.