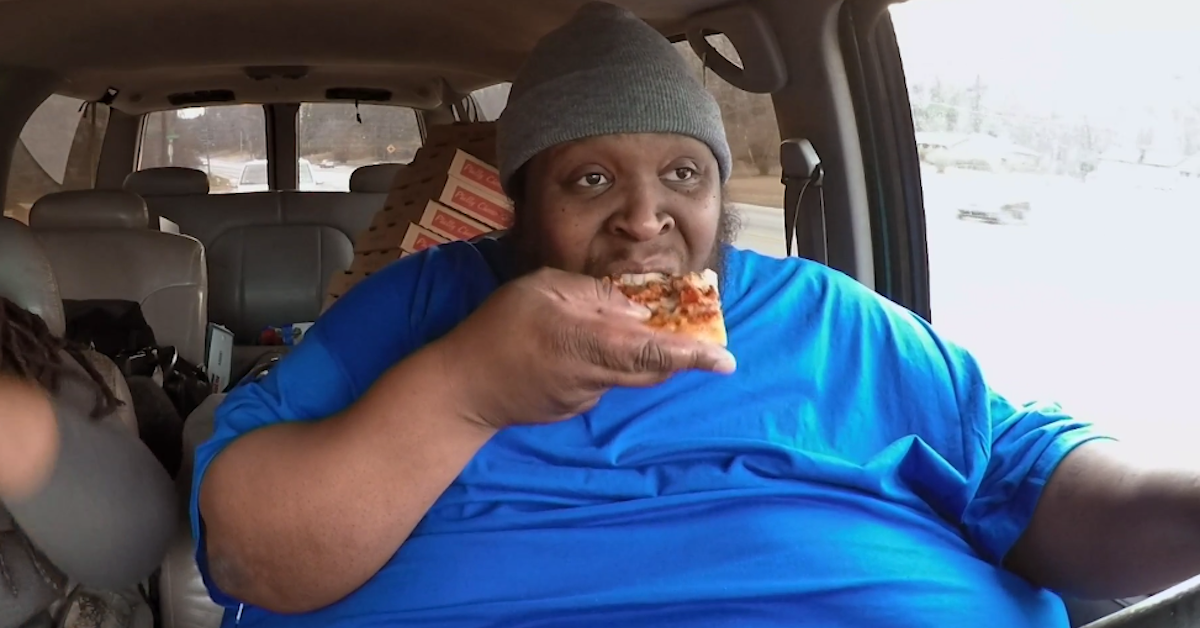 'Family by the Ton' Star Drew Anderson Is Too Fit to Keep Calling Himself the Fat Activist
For many TLC fans, Family by the Ton might just seem like My 600-lb Life's boring cousin, but this season is about to get more exciting because we're able to follow the Anderson cousins — Naomi, Drew and Chitoka — one year after their weight-loss surgeries.
Article continues below advertisement
When they first arrived to seek the expert help of Dr. Charles Procter Jr., the family weighed a cumulative 2,000 lbs. The three underwent gastric bypass surgery last season and left the show with a new lease on life.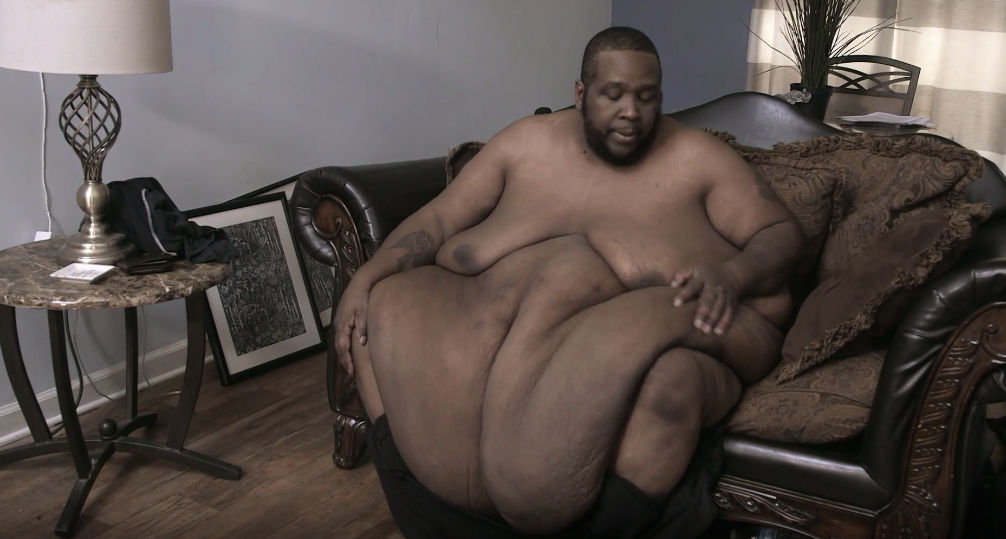 Article continues below advertisement
However, the path to health doesn't stop there. Drew has mentioned that "the surgery is not an easy way out," and Naomi, 31, explained how "people think [weight loss surgery is] a quick fix but it's really hard mentally, physically, and emotionally."
So, how is Drew doing today?
Fans of the Andersons who've been following Drew's progress since last year know that he's quickly become fitness goals. He's super resilient, and even when he slips (this week, he realized he'd put on 14 lbs), he immediately gets his head back in the game and focuses on self-discipline.
Article continues below advertisement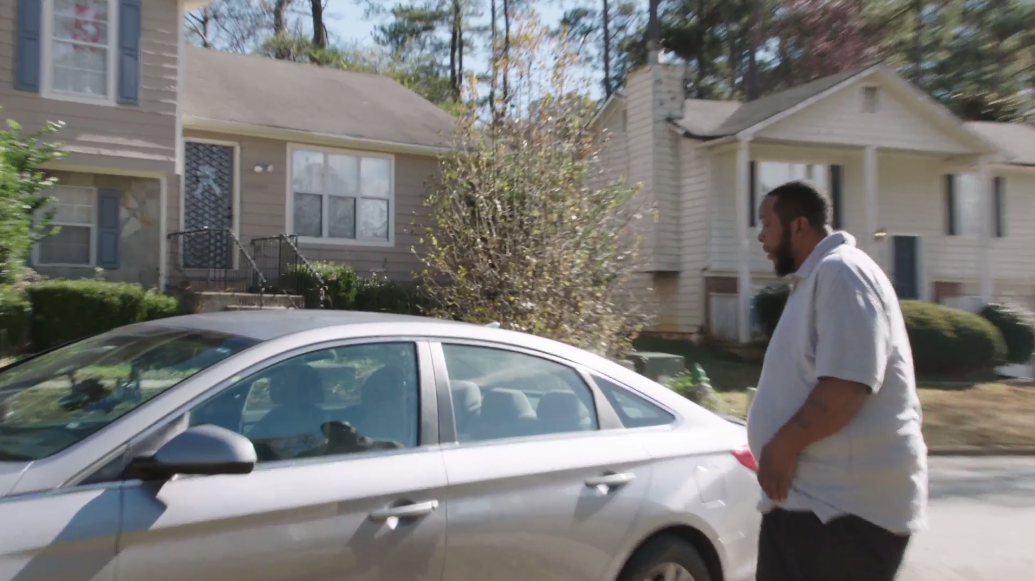 "One thing I learned from this situation, this whole journey, is that you will have ups and downs and you will have valleys and peaks," he wisely said. "You will have times when you put in work and you see what you get and if you don't work, you'll see it."
Article continues below advertisement
Drew has an incredibly positive attitude when it comes to weight loss — which may surprise those who remember how when he first appeared on the show, wearing 18X clothing, and his weight was so high, the scale couldn't even read it.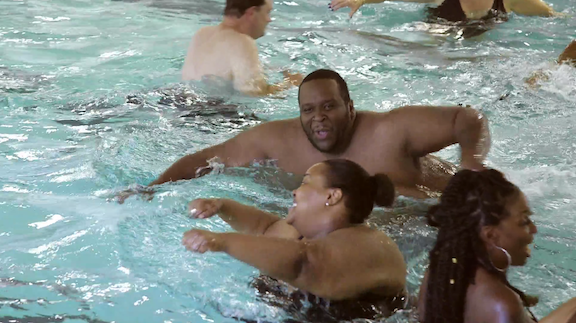 Article continues below advertisement
"Since the surgery, I've been cool beans," he said. "I've just been moving around better, the weight is coming off. I've just been feeling real good about myself and it's been going great." Drew seems invigorated by the activities he's able to do, and considers himself more social these days than ever.
His go-to foods and activities are delightfully surprising.
Although we occasionally see Drew slip and give into his fast food temptations, he's able to remain focused on his weight loss more often than not. In his experience, the hardest parts of weight loss have been self-discipline and the psychological work of uncovering "what your relationship is with food."
Article continues below advertisement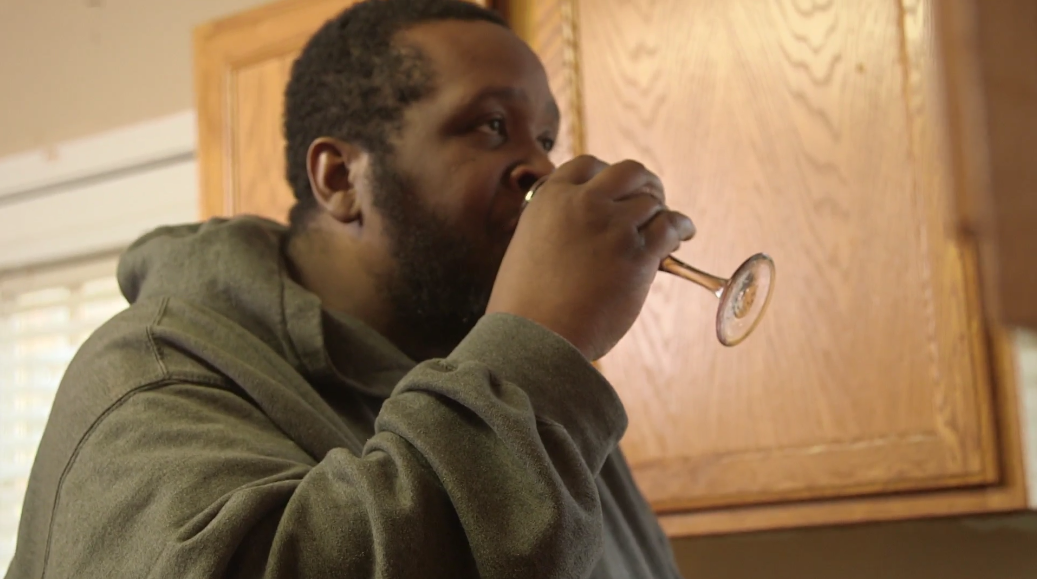 But since he cites his family as the motivation behind his drastic weight loss, specifically the ability to care for his aging mom, he's able to be disciplined enough not to have the unhealthy foods he craves. And he's even discovered some new snacks he adores, even if they're vegan.
Article continues below advertisement
"My go-to diet food is a homemade shake," he shared. "It's melon, raspberry, spinach, kale and surprisingly it's — if the melon is sweet — it's very good." As far as exercise, "my go-to exercise is swimming," he says, "after I swim, I get to sit in the spa for 30 minutes so that's my reward."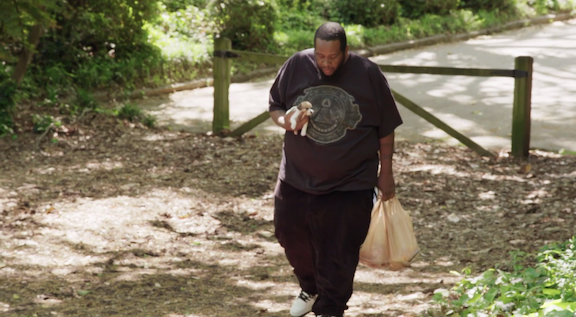 Article continues below advertisement
Follow Drew and his tiny puppy's adventures on social media.
When the Andersons reconvene at the beginning of this season to check in on each other's progress a year after the surgery, the family cannot believe Drew's drastic transformation. Cousin Naomi is absolutely shocked to see how much weight he shed since his initial weigh-in of 700 lbs. "It's so crazy watching him walk without his 'apron,'" she says.
Though fans might have been too focused on Drew's weight loss to notice the tiny little thing he's holding in his hands, it seems that since his surgery, Drew has taken in a new best friend, Swag, whose adventures he documents on his Instagram page. Follow him there and on his Twitter page, where his humorous bio reads: "Andrew... aka Mr. Swagback... aka... the fat activist... aka the obesity Ambassador is here to knock down stereotypes and insensitivity toward the disease obesity."
Keep up the amazing work, Drew! Watch the Andersons on Family by the Ton, Wednesdays at 10 p.m. on TLC.