Here's What Naomi, the Baddest Anderson from 'Family by the Ton', Looks like Today
It's been a year since Naomi Anderson on 'Family by the Ton' had weight loss surgery. See Naomi today.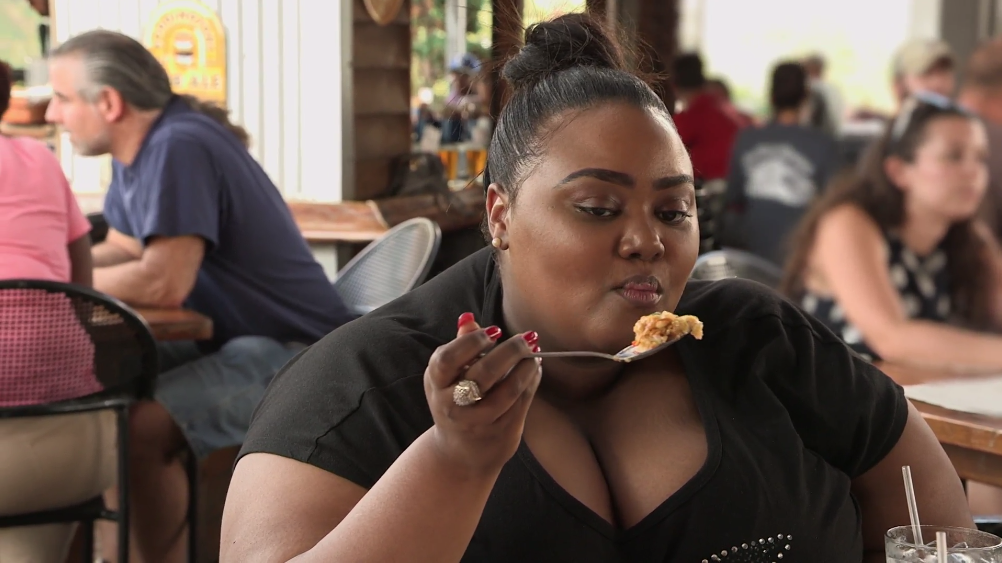 Get excited, Family by the Ton fans — the Andersons are coming back to Wednesday evenings, thanks to the dedicated viewers who couldn't get enough of this resilient family. Exactly a year ago, the Anderson cousins — Naomi, Drew and Chitoka — sought the expert help of Dr. Charles Procter Jr. to bring their weight down from a cumulative 2,000 lbs.
Article continues below advertisement
The three underwent bariatric weight loss surgery and ended up looking and feeling better than ever. But weight loss surgery isn't as easy as it may seem. "People think it's a quick fix but it's really hard mentally, physically, and emotionally," Naomi, 31, explained.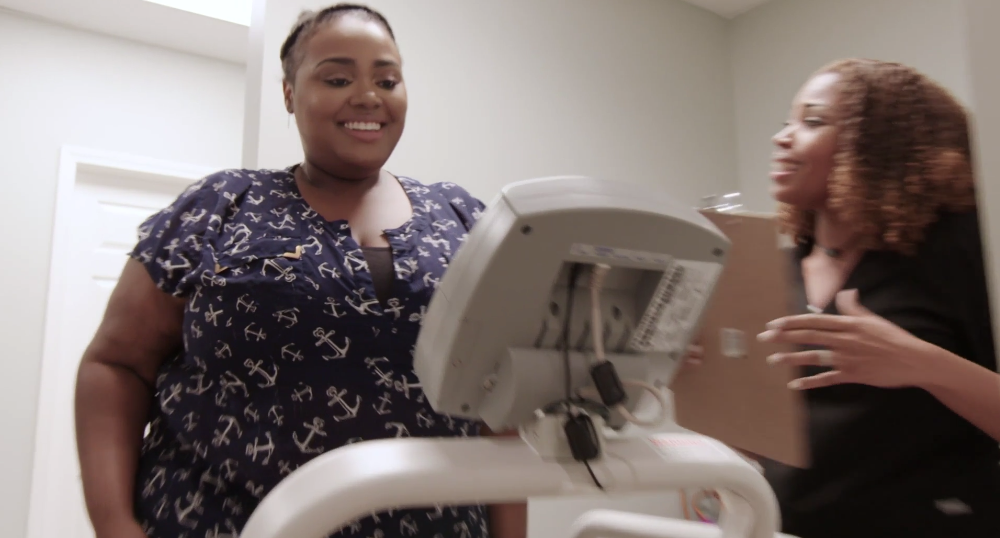 Article continues below advertisement
Dr. Procter is also worried about the cousins a year after their procedure. "My concern," he says, "is if this family is not taking this thing seriously, they can all go back to the weight they were at when I first met them, and even more." So TLC is putting the Andersons in the spotlight once again, and viewers can see what life is like after bariatric surgery, and whether this family can keep their weight down for good.
"The honeymoon's over," reads the TLC's official description of the Andersons' television reprise. "A year after the Anderson family started their weight loss journey, they find that the honeymoon period is over as they begin to struggle," it continues.
Article continues below advertisement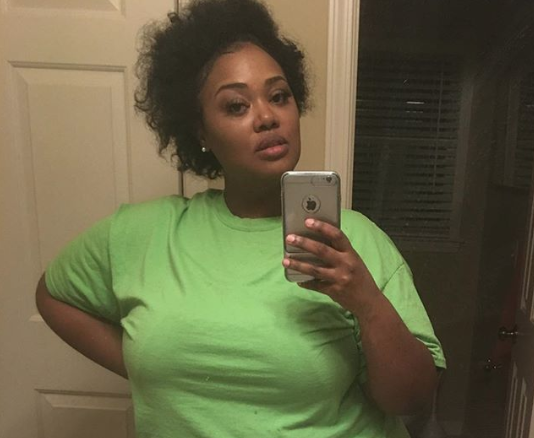 So, how is Naomi doing now?
OK, weight loss and surgery and dealing with addiction and coping mechanisms was surely hard on the whole Anderson family, but we can't help but feel especially proud of Naomi and how far she's come. After she first had her surgery last year, her boyfriend straight-up dumped her.
Article continues below advertisement
Like, after she managed to bring her weight down by 50 lbs with Dr. Procter's help, the jerk up and left her, saying that they would still be together if she hadn't gotten the procedure done in the first place. Boy, bye! Anyone who drops you when you're actually working on bettering yourself is not worth any of your time. Good riddance!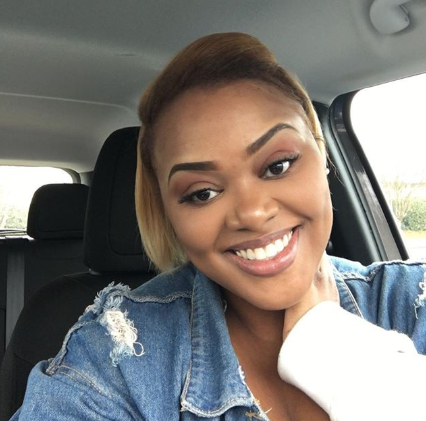 Article continues below advertisement
These days, Naomi is dating someone new, but mainly she's feeling much healthier and happier. "This time last year, I was in such a dark place," she said on the show. "I was complacent with the way things were in my life and I turned to food to cope. I honestly didn't know what was wrong, I didn't know why I felt so emotional, my confidence was just not there."
"My weight was a hindrance on my life," she continued. These days, she doesn't have to deal with "joint pain on my knees, my back hurting, [or] not being able to walk around without being out of breath." In fact, she looks better than ever and has dropped more than 100 lbs since she first met Dr. Procter at a weigh-in of 377 lbs.
Article continues below advertisement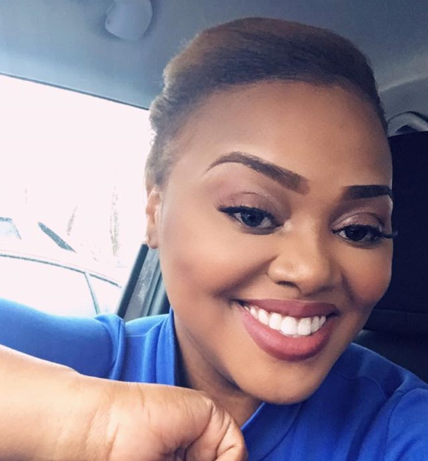 Here's how you can follow Naomi on Instagram.
In addition to healing physically, Naomi has done a ton of emotional work and says her mental health has improved tenfold. "The hardest part about losing weight post-surgery probably has to be the emotional part of it," she emotionally revealed in a Post-Op video.
"I definitely believe conquering my food addiction was the biggest hurdle I had," she continued. Every since I lost weight, my anxiety level has lowered also ... I'm sure it's going to be a lifelong struggle, but I'm much better."
And boy, does she look it! Naomi posts a ton on Instagram, which is a great thing because you can track her progress and follow her fun commentary week over week. Keep up the amazing work, Naomi. You're a true inspiration!
Watch Naomi and the rest of the Anderson family and see how they're coping with life post-surgery on Family by the Ton. New episodes air Wednesdays at 10 p.m. on TLC.