Casey King From 'Family By the Ton' Shows off Impressive Weight Loss
Casey King from 'Family By the Ton' shows off his impressive weight loss on Facebook — see him today!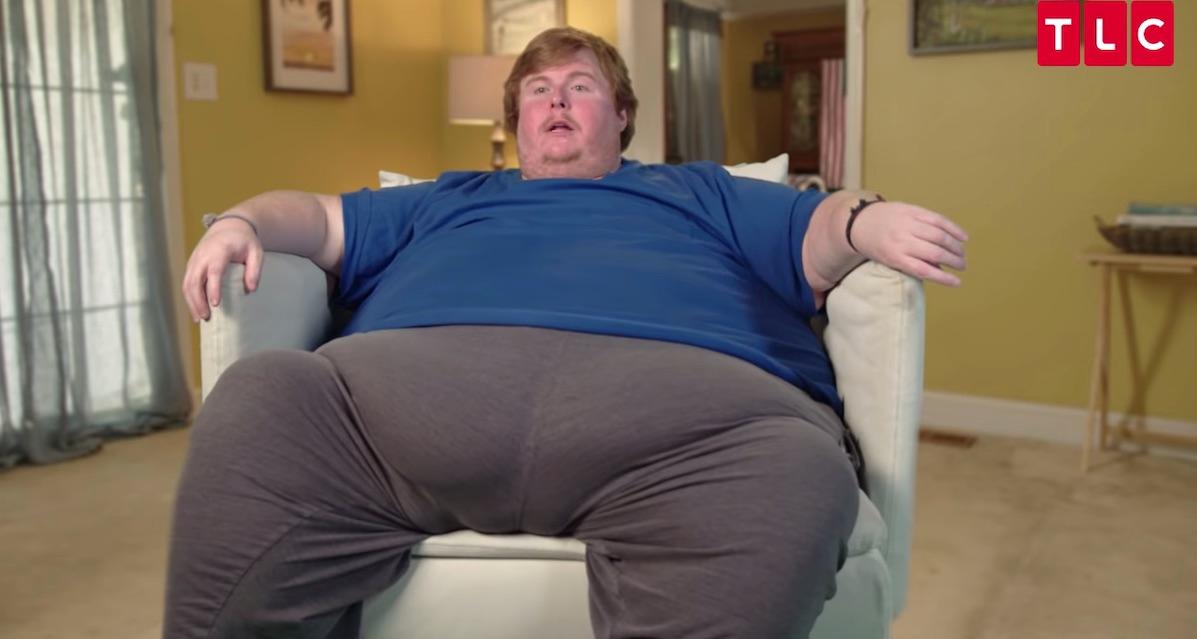 When Casey King started his journey on Family By the Ton — alongside his cousin Amanda King — he weighed in at 711 pounds and was forced to bathe outside in a trough due to his large size.
Article continues below advertisement
Before undergoing weight loss surgery, Casey partially blamed his parents, especially his dad, for his weight gain. "I never thought at 34 I'd be living with my father and I'd be having no job, have no real money, and just be playing video games all day and eating," he said on the show. "My mom said, 'To live in this house you have to have a job,' so she kicked me out and the only place I had to go was my father's, so I went there. Basically, his one thing he knew made me happy was food so we just ate like kings, but in the worse way."
However, both Casey and his father promised Dr. Charles Procter Jr. they would change their eating habits — and Casey's mom even got involved to ensure Casey followed Dr. Procter's diet plan.
 So, how is Casey doing now? 
The Georgia native recently shared a photo on Facebook, and his followers were seriously impressed with his weight loss.
Article continues below advertisement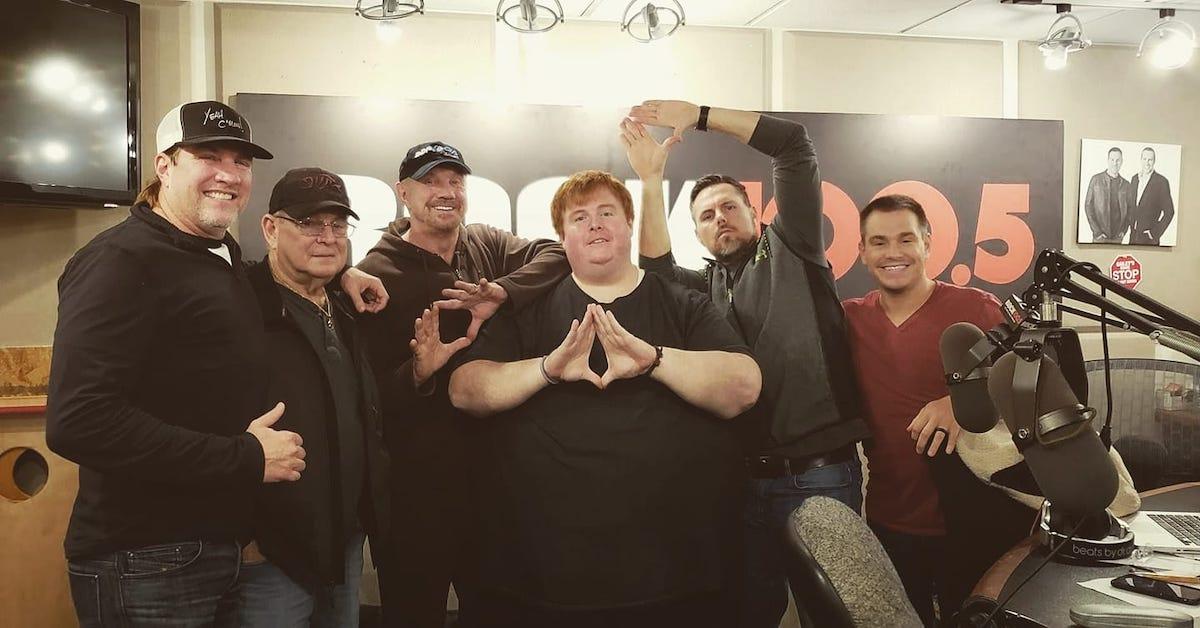 "Lookin good Casey!!! So proud of you," one friend commented before another added, "Looking awesome, great picture. Keep up the great work, you got this."
Article continues below advertisement
Unfortunately, Casey's dog Sam, who made a few appearances on Family By the Ton, recently passed away and he shared the sad news on the social media platform as well. "RIP Sam. I'll miss you bud," he captioned a photo of the black pup. "You were a great dog and you will be missed. I wish we could have had more time before you left, at least you aren't suffering anymore."
Is Casey still playing video games? 
He hasn't posted an update about his video playing habit, but Casey made it very clear on the TLC series that he was not planning on giving up his hobby any time soon.
"The one thing I have enjoyed, even when I was smaller, was video games," he explained. "If I got down to 200 pounds, had a family of seven... I would still play video games at some point in my life. Games can be paused and scheduled, like I can do arm weights anytime."
Article continues below advertisement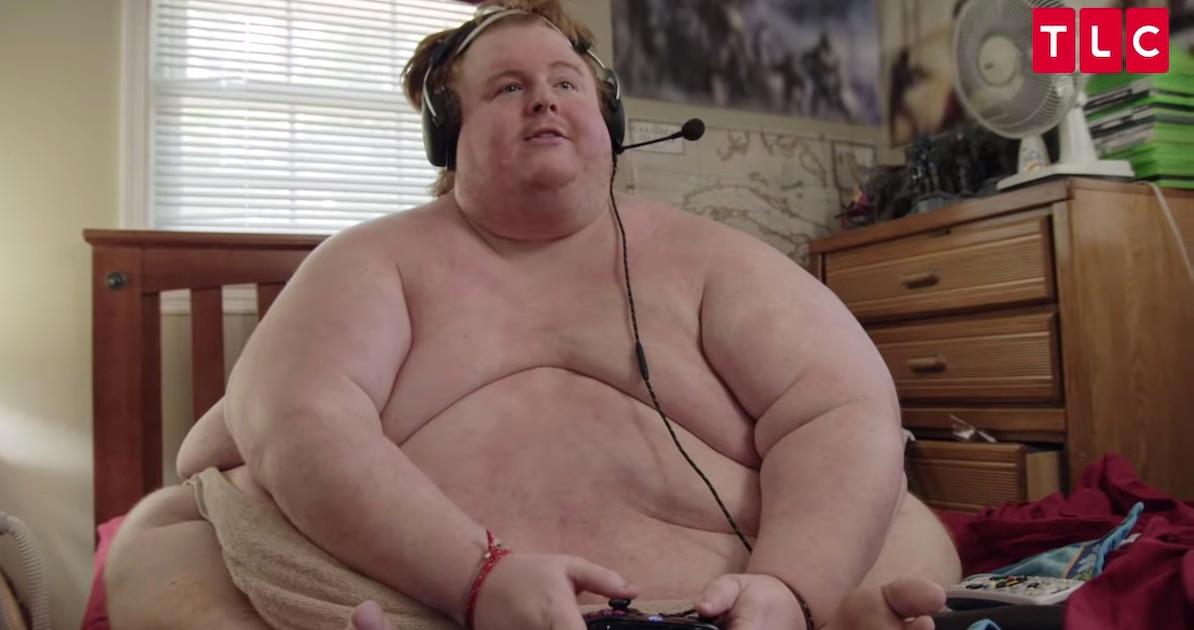 Earlier, Casey admitted that he feels accepted by the video game community. "Video games are where I escaped," he said. "I'm accepted in all those virtual reality worlds and the gaming world I'm in. No one sees me. That is my outside, that is my world that I can be the Casey I want to be but not be judged on my weight."
Keep it up, Casey! Watch Family By the Ton Wednesdays at 10 p.m. on TLC.