'Family By the Ton' Star Amanda King Just Signed up for Her First 5K — See Her Today!
'Family By the Ton' star Amanda King just signed up for her first 5k — see her weight loss now!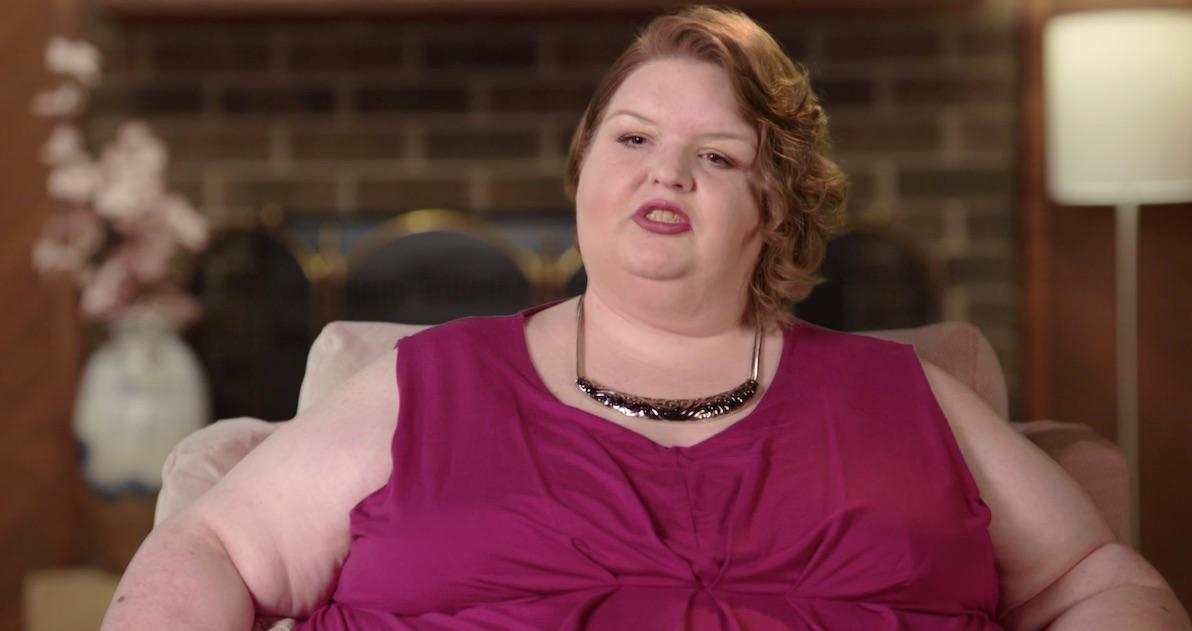 When we first met Amanda King on Family By the Ton, she was battling endometrial cancer, and determined to drop under 600 pounds to qualify for bariatric surgery.
Article continues below advertisement
"I was diagnosed with cancer in October 2016," the 37-year-old told cameras. "I have no idea if it's growing, I have no idea if it's spread. I don't know. Endometrial cancer is caused, in some part, by being obese, so I feel like I did it to myself. Or maybe it's my punishment for abusing my body. In order for me to have the surgery to remove my cancer, they invert you on the operating table, so right now if they did it, all of my weight would essentially crush my organs and I would stop breathing until it killed me. So I need to lose half my body weight before I can have surgery for my cancer."
Luckily, Dr. Charles Procter Jr. agreed to the weight loss surgery — and Amanda has been working hard to drop the pounds in order to shift her focus to beating cancer.
So, where is Amanda now? 
Well, not only is Amanda looking better than ever — she just signed up for a 3.1-mile race.
Article continues below advertisement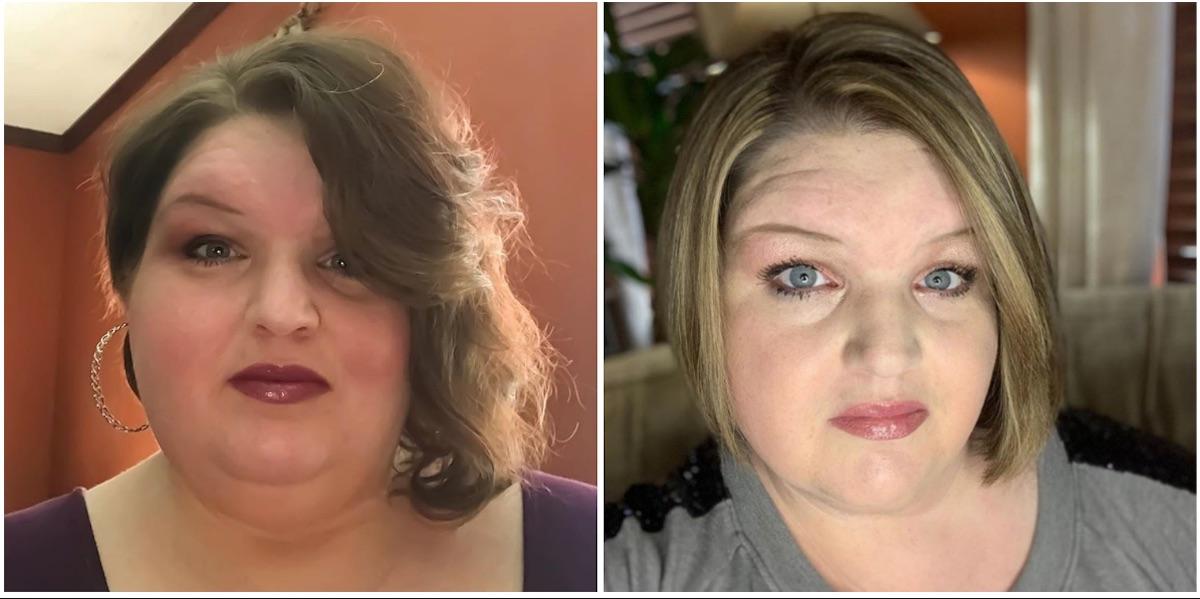 "Just signed up for my first 5k! I'm not ready yet but I have until June to get ready and best believe your girl will be ready," she wrote on Twitter. Along with the exciting health update, Amanda has also been sharing selfies on Instagram, showing off her weight loss progress with her followers. However, she admitted it hasn't been a walk in the park.
Article continues below advertisement
"The mental journey is the biggest struggle," she wrote. "Sometimes you don't realize the things that have greatly impacted your life until you allow yourself to see it. That's when the real change starts."
Along the way, she has had the support of TLC viewers, who encourage to keep on working hard. "I haven't been feeling great lately physically and emotionally and it's just funny how the universe works sometimes. So I'm in Target just grabbing a few things (never thought I would be saying that a year ago lol) and this lady comes up to me," she shared on social media. "She told me she wasn't sure what was going to happen today but when she woke up she knew today she had a purpose. She told me she watched the show and was in awe of my honesty and how open I was... She handed me [a courage] stone and told me it was meant for her to give it to me."
Article continues below advertisement
Amanda continued, "It left me speechless and that's hard to do. There are and will always be assholes and jerks out there in the world but the impact ONE positive person can have is far more powerful than 1,000 of the negative people."
Article continues below advertisement
And her cousin Amy Long is looking great today, too!
Amy is hitting the gym, and she recently looked by on her progress with awe — especially when it comes to her walks with her pup, Lucy. "Funny how so much has changed in one year. My 'walks' with Lucy consisted of me standing in the grass and letting her run around on a long leash. Now Luce and I get in miles a week," she wrote on Facebook. "Also looking back... it's easier for me to see a physical change in myself that I might not notice day to day. Let's just say my shadow doesn't look like that anymore."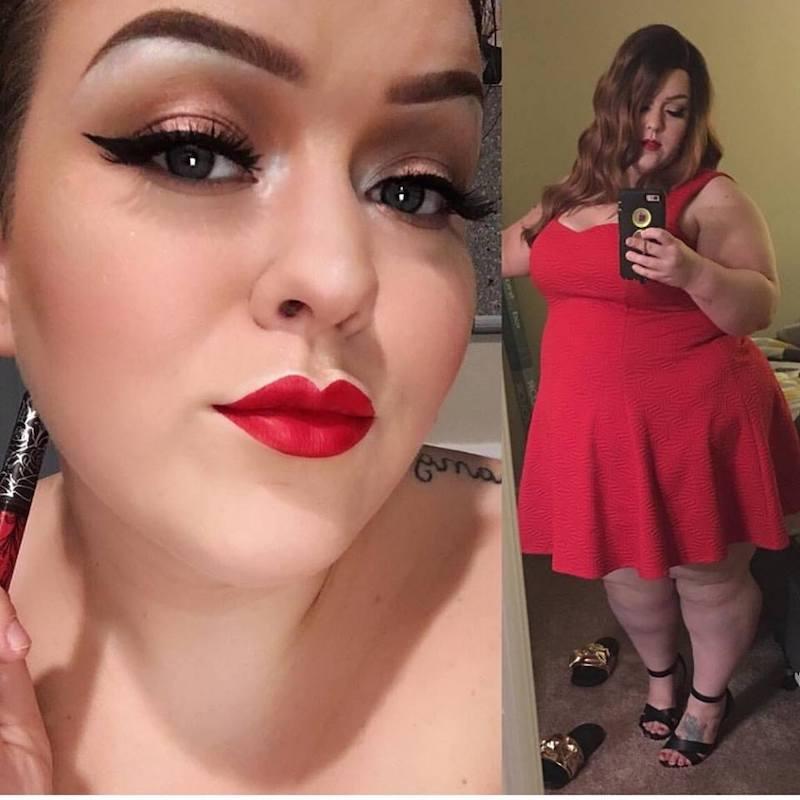 As for Casey King, who weighed in at 711 pounds when he started his journey on Family By the Ton, he has been missing in action on Facebook, but we are keeping our fingers crossed he is dropping the weight, just like his cousins.
Watch the King family on Family By the Ton Wednesdays at 10 p.m. on TLC.