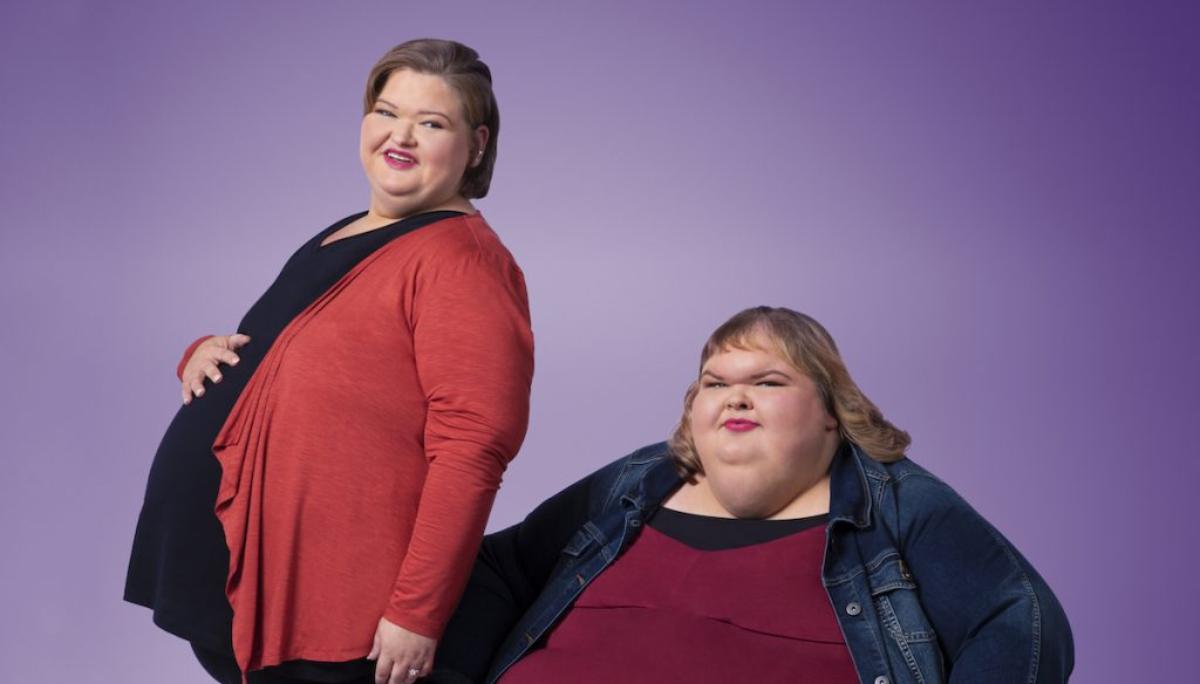 It Looks Like Amy and Tammy Slaton Are Giving Each Other Some Space — Literally!
The Slaton sisters are definitely going through something. Are Amy and Tammy speaking? Please don't break up the band! Let's get into what's going on.
It's no secret that Amy and Tammy Slaton don't always get along. Which sisters do? However, Amy has been Tammy's primary caretaker for the duration of 1000-Lb. Sisters, which would add a level of stress to any relationship. Lately, things have been even more stressful — especially on the recent vacation the sisters took together. Tammy predictably threw a temper tantrum and demanded to be taken home. With all of this extra drama going on, fans are wondering if Amy and Tammy are speaking.
Article continues below advertisement
Are Amy and Tammy speaking?
Miraculously, after the vacation from hell, Tammy and Amy are kind of getting back to speaking. In a preview for the Jan. 17 episode, Amy told Tammy that she wouldn't be able to go on any more trips because she wouldn't have the money. The reason why Amy is becoming more of a thrifty spender is that she put an offer in on a house and the owners accepted! Tammy's reaction was lukewarm at best, and she responded with a simple "OK, whatever."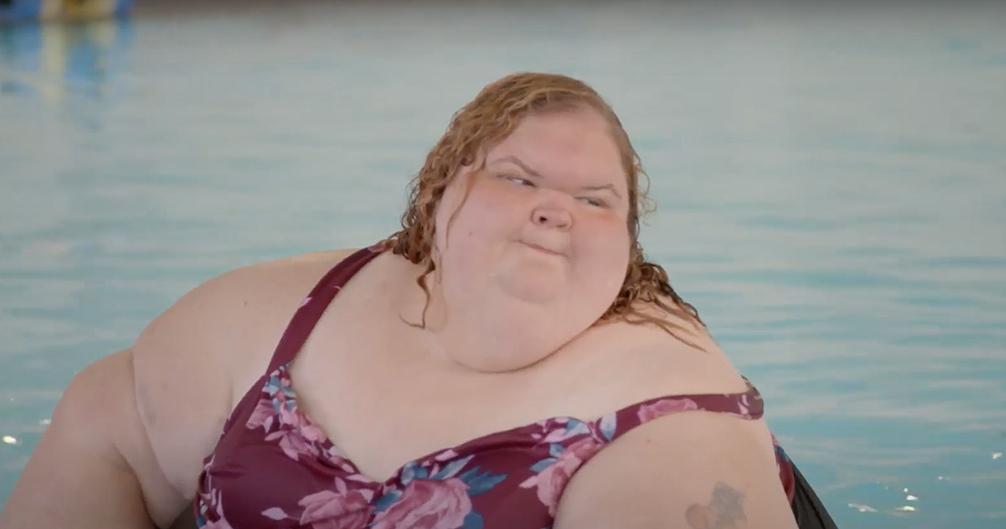 Article continues below advertisement
To Amy's credit, the first thing she asked Tammy was if she would come see her new place. That's very sweet. Of course, Tammy's primary concern is whether the new house is accessible. According to Amy, the porch step is very low and they plan on building a small ramp for it. Amy assured Tammy that the new house is in their hometown, and with four bedrooms, there is plenty of room for a visit. The new place is also next to a park, which is perfect for the sisters to continue their outdoor exercising.
Perhaps the best part about the new house is that Gage (Amy's son) will have his own bedroom. As of now, he's sleeping in the kitchen, which is not great for a child, or for anyone really. It's clear that Amy is concerned about Tammy's reaction, as she goes on to share her plan to get a family picnic table that's big enough for everyone to use. She also reveals a fear she and Tammy had growing up, of rent not being paid and losing their home. In Amy's words, she just "wants a place to call her own."
Article continues below advertisement
Will Tammy be OK on her own?
Surprisingly, Tammy seems happy for Amy, which is an emotional reaction we don't often see from her. In the preview, Tammy says she completely understand Amy's needs. Tammy also very kindly said she's proud of Amy and what she's going through. When Amy asked if Tammy was going to be OK, Tammy said all a person could: "I don't know. Guess we'll see."
It's possible that Tammy is also looking forward to a life without her sister because she's recently been partying her face off with some new friends. People reported that Tammy was making up for lost time. "As a teenager I wasn't doing any partying. I was super shy about my weight, and I really didn't have too many friends," she told the outlet. "But now I'm to the point where, I don't care. I'm gonna be me." Now, she'll have a whole house to be herself.
Watch 1000-lb Sisters on Mondays at 10 p.m. EST on TLC.