'1000-Lb Sisters' Fans Have Some Ideas About the Funeral in Season 4 and Who Died
'1000-Lb Sisters' viewers want to know who died since a funeral is shown in one of the Season 4 previews and Tammy doesn't attend.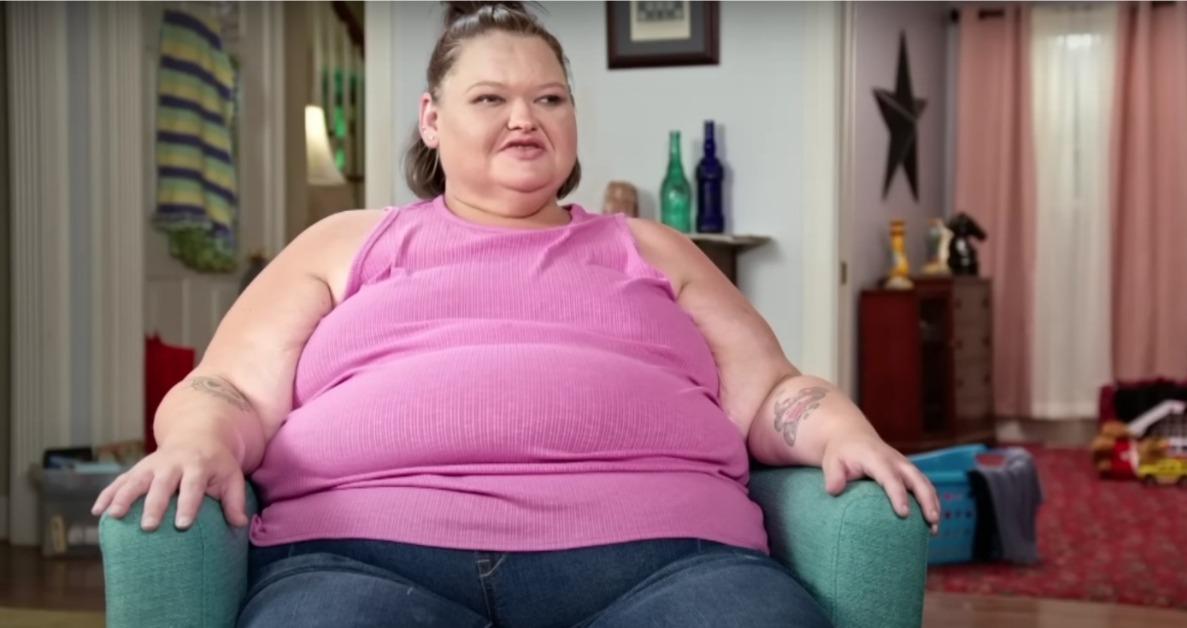 There was a time on 1000-Lb Sisters that Tammy Slaton's family worried they would be planning her funeral. While she's been away at rehab, she lost a considerable amount of weight, but her journey to living a healthier lifestyle is far from over. And in a preview ahead of the Jan. 31 episode on TLC, the family attends a funeral, who dies on 1000-Lb Sisters?
Article continues below advertisement
Because Tammy is shown on an iPad, attending the service remotely, we know it's not her funeral. But she does get emotional and Amy Slaton complains about Tammy not "acting right" when she's asked to say a few words. While the preview doesn't give away much more than that, fans have a pretty good idea about what's going on.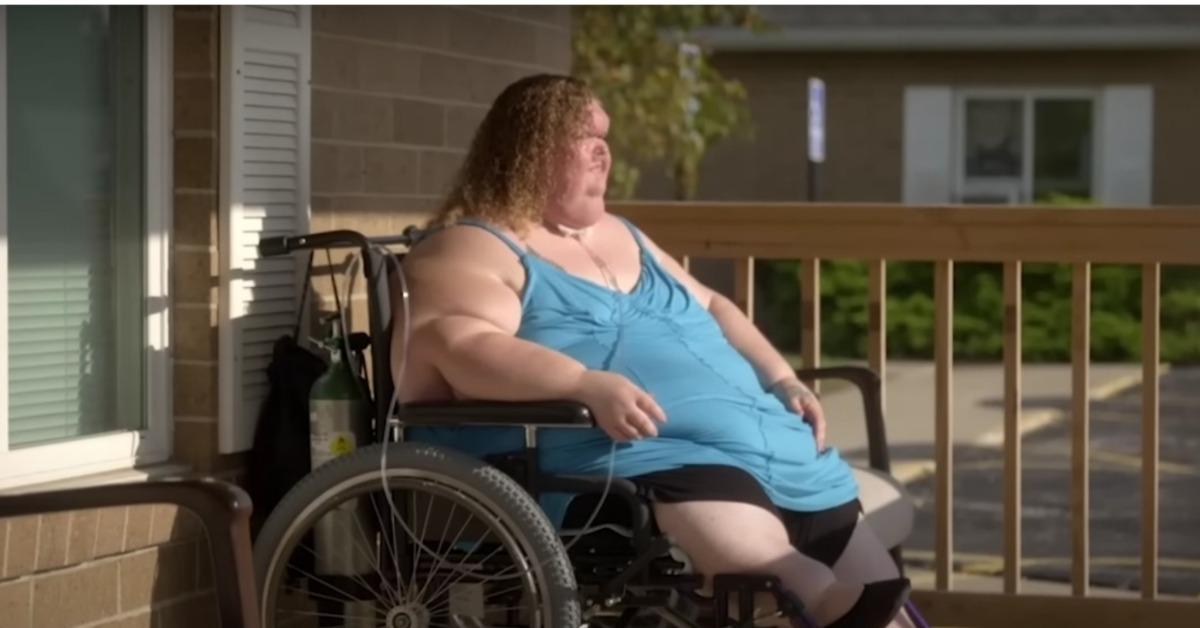 Article continues below advertisement
Who died in '1000-Lb Sisters' Season 4?
Chances are, if there was a major death in the Slaton family, fans would have heard about it prior to the Season 4 premiere. So it's more than likely that, as one fan shared on Twitter, the funeral in 1000-Lb Sisters is for Amy's dog, Little Bit. The dog, who Amy shared with fans on Instagram was 22 years old at the time of her death, passed away in April 2022.
This lines up with when Season 4 was filmed and makes sense with Amy's pregnancy timeline. Right now on the show she's four months along. When Little Bit died, Amy was about three months away from her due date. It's possible that the Jan. 31 episode is a few weeks into the future in terms of the show's timeline and that Amy loses her dog and holds a funeral for him.
Article continues below advertisement
Is Tammy Slaton still in rehab?
Before the fourth season premiered, viewers learned about Tammy's marriage to a man she met while in rehab in Ohio, Caleb Willingham. Like Tammy, her husband struggles with his weight and he, too, has a tracheotomy tube in his neck. They even got married at the same facility where they met. And in Season 4, viewers will likely see their story unfold.
Article continues below advertisement
Now, after filming has ended, Tammy is still in rehab. According to The Sun, Tammy was approved for bariatric surgery and had the procedure, but she had to return to the rehab facility to recover. That means she and her new husband have yet to finally settle down together. But there's plenty of time for that.
In January 2023, Tammy told People, "I literally married my best friend" and shared that she and Caleb have been a support system for each other.
And regardless of where her story goes during Season 4, at least fans can rest easy knowing the 1000-Lb Sisters death probably doesn't have to do with any human member of the immediate family.
Watch 1000-Lb Sisters on Tuesdays at 9 p.m. EST on TLC.