What Is Tammy Slaton's Net Worth? She Does Pretty Well for Herself
Tammy Slaton makes money from '1000-lb Sisters' and from appearances, but what is her net worth? Here's everything we know.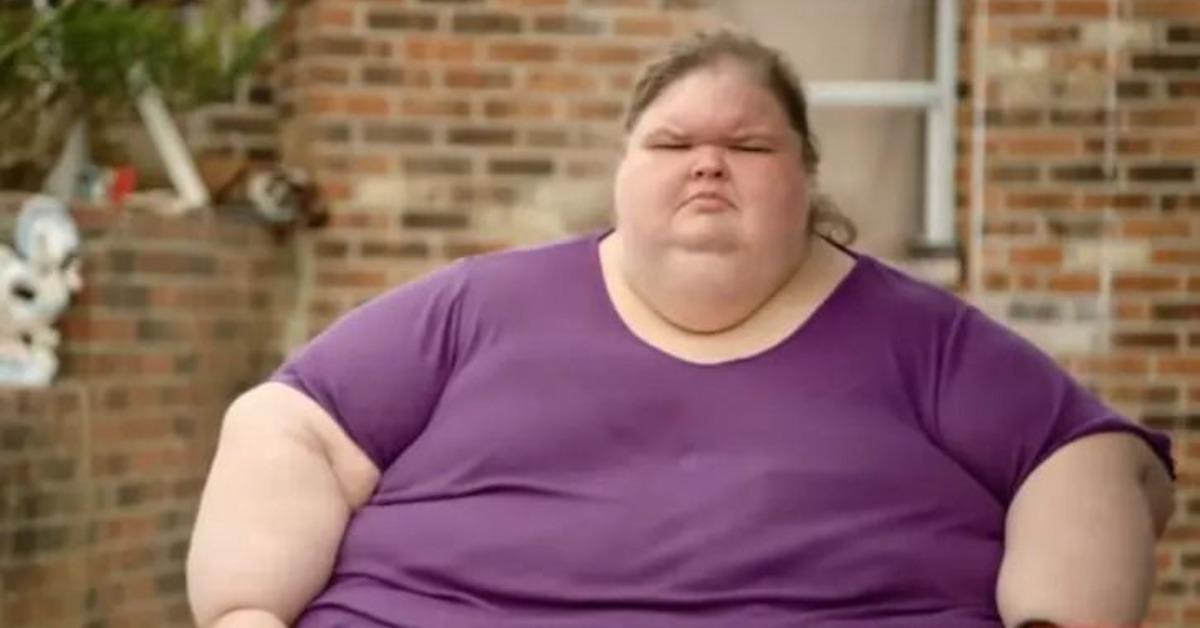 Fans of 1000-lb Sisters often worry about Tammy Slaton and her health. But financially, she appears to be doing well for herself. Some fans are wondering just how Tammy makes money. Clearly, the show pays both Tammy and her sister Amy Slaton to be on the show. But you have to assume Tammy makes money elsewhere too. What's her net worth?
Article continues below advertisement
Tammy and Amy rose to fame with Season 1 of 1000-lb Sisters. At the time, both women were dangerously overweight and in need of bariatric surgery to improve their health. Since then, Amy underwent surgery, though she remains overweight and on a mission to lead a healthier lifestyle.
Tammy, on the other hand, went through two problematic boyfriends and continues to worry fans. But along the way, both women have gained fame from the series.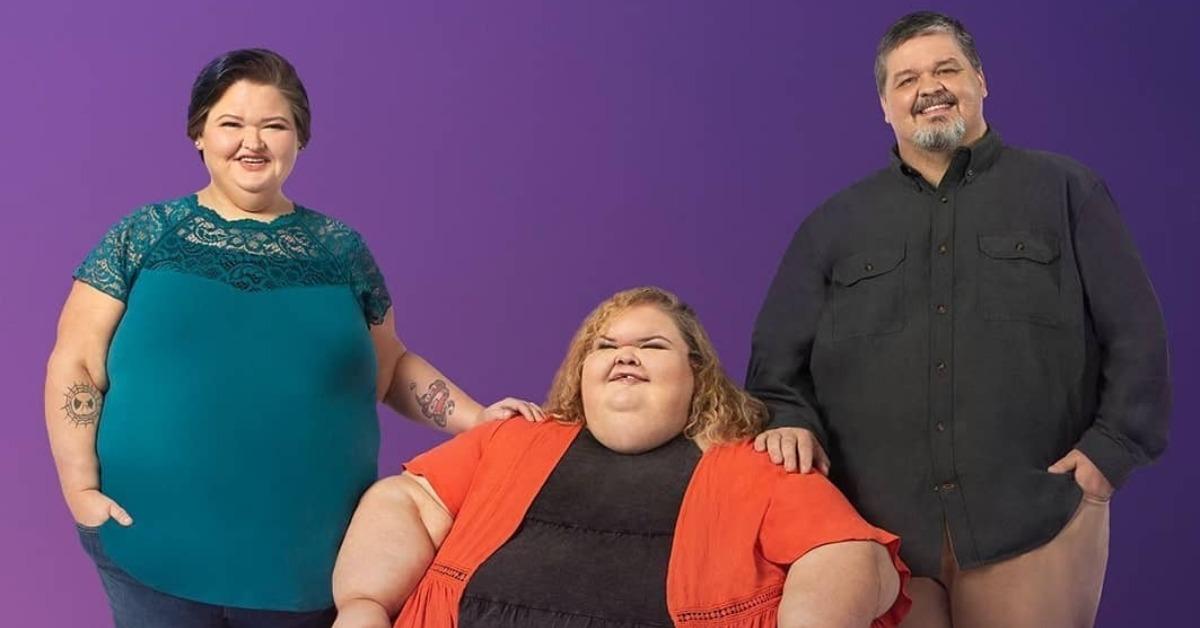 Article continues below advertisement
So, what is Tammy Slaton's net worth?
According to Reality Titbit, Tammy's net worth is $100,000, while Amy's is estimated to be around $250,000. Although neither 1000-lb Sisters star revealed how much they make per episode from the show, it's possible they each bring in close to $5,000, judging by how much other TLC reality TV personalities make. That would mean the sisters each make close to $50,000 per season.
Tammy Slaton
Reality TV star, YouTube personality
Tammy Slaton is a reality TV star famous for 1000-lb Sisters with her sister, Amy Slaton.
Birth name: Tammy Slaton
Birthdate: July 27, 1986
Birthplace: Kentucky
Article continues below advertisement
Because Amy and Tammy haven't confirmed their salary for the show or their individual net worths, this is all speculation at this time. However, it's possible that Tammy and Amy make a decent amount from their show. Tammy might also make money from public appearances and from her YouTube channel or Amy's account, both of which Tammy uploads videos on.
Article continues below advertisement
Tammy Slaton has public appearances outside of '1000-lb Sisters.'
In Season 3 of 1000-lb Sisters, Tammy is increasingly discouraged about her weight and physical activity. Despite Amy hiring a home health aide for her, Tammy refuses to walk as far as the mailbox. In order to cheer her up, Amy and their brother, Chris Combs, arrange a meet and greet at the local county fair.
It sounds like this sort of public appearance is something the sisters do as often as they can. And, because of their turnout, they likely make enough money from appearances to make their meet and greet events worth their time.
Article continues below advertisement
Tammy and Amy Slaton are often at odds on the show.
Ever since Amy had bariatric surgery, got married, and gave birth to her son, her relationship with Tammy has suffered. The sisters were once much closer in weight and they had similar lifestyles. Because things have changed for Amy and she wants to focus on bettering herself, Tammy seems to resent her.
Season 3 is full of the highs and lows of their relationship. Of course, they'll always be sisters and there would be no show without Tammy and Amy's dynamic. However, things continue to be strained between them. It's anyone's guess where they'll stand by the end of Season 3.
Watch 1000-lb Sisters on Mondays at 10 p.m. EST on TLC.