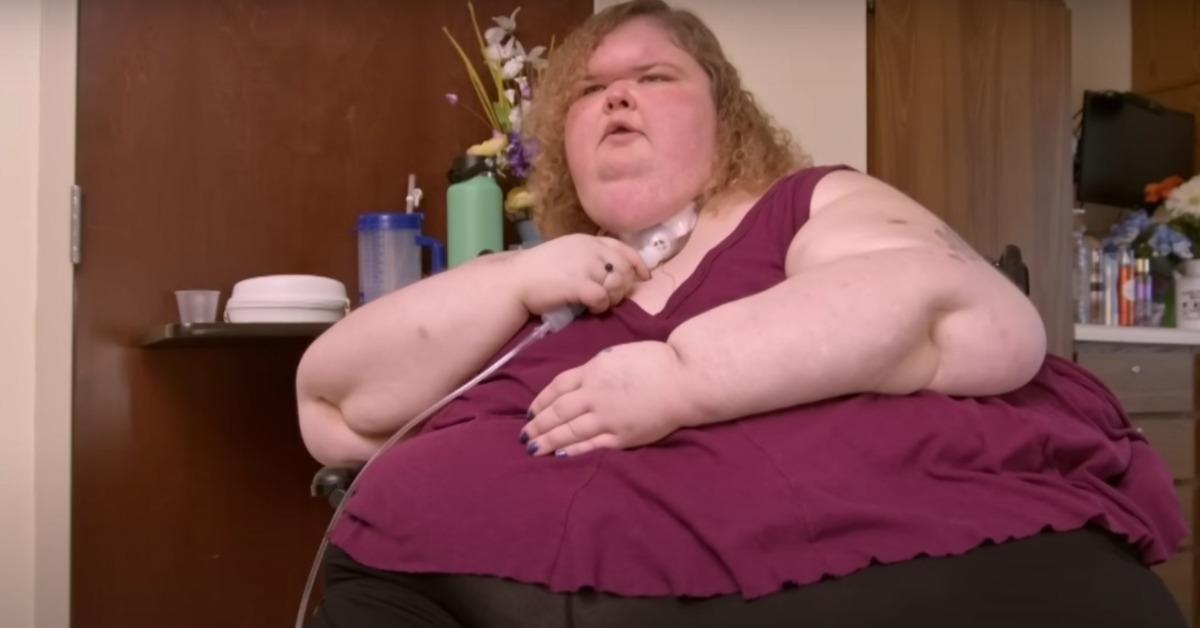 Where Does Tammy Slaton Live Now? Details on the '1000-lb Sisters' Star's Living Situation
For those who strive to lose weight in their lives, few have had the weight loss journey that Tammy Slaton has had. As one of the stars of the TLC series, 1000-lb Sisters, Tammy has struggled with her morbid obesity and the many health problems she has faced linked to her condition. The ongoing reality show chronicles her and her sister Amy's attempts at weight loss while also tracking their daily lives as siblings who, at the start of the series in 2020, averaged over 1,000 pounds between them.
Article continues below advertisement
The show is currently in its fourth season as Tammy and Amy continue to try and lose weight, at least enough to get approved for extensive weight loss surgery. But in these past four years, Tammy has gone through a number of health crises that have placed her in and out of hospital stays and rehab facilities. You'd be forgiven for losing track of where Tammy is currently located amidst all of her issues, but where is Tammy Slaton living now? Let's break it down.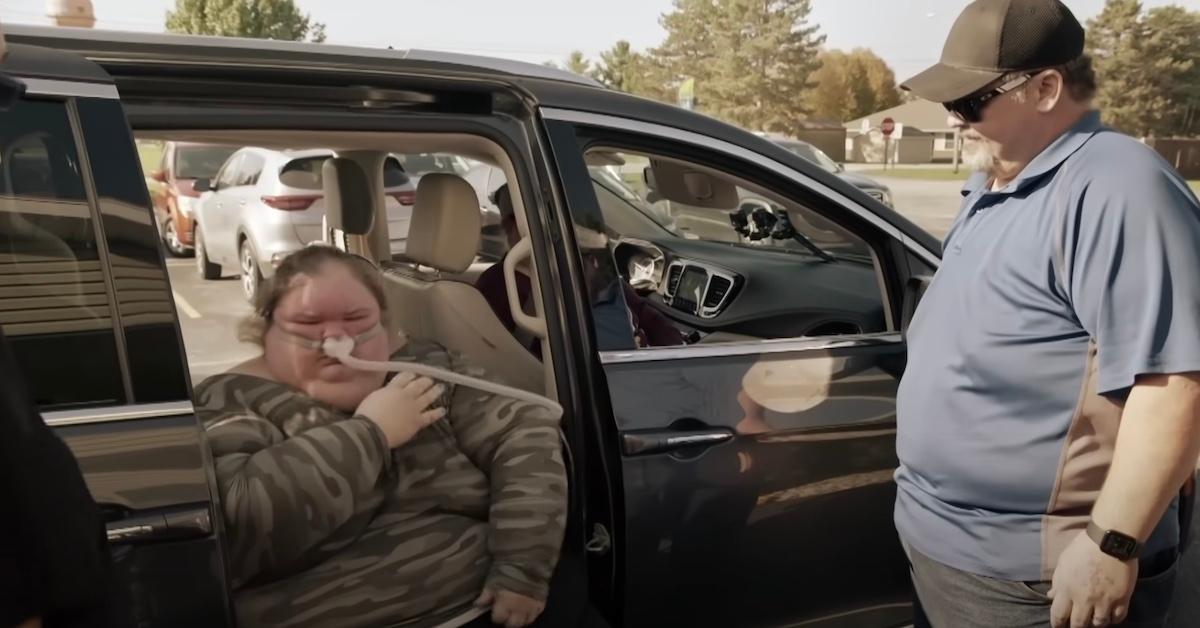 Article continues below advertisement
Where does Tammy Slaton live now? Here's where the '1000-lb Sisters' star is currently located.
Fans of the show will remember that Tammy and Amy previously lived together in Dixon, Ky. Over the course of the series, she would continue to experience several health issues linked to her morbid obesity. At the end of Season 3, she entered a rehab facility in Ohio specifically to receive help for her weight loss. Unfortunately, she would end up in the hospital on her first day due to a collapsed lung. While she was able to recover, her stay at the rehab facility has since been extended.
As of this writing, Tammy is still in rehab in Ohio. In fact, much of the fourth season follows Tammy's struggle with being so far away from her family as she continues her weight loss journey. Luckily, she's not wanting for good news. In an exclusive clip from People, Tammy reported that she had dropped down to 534.7 pounds, well under her goal weight in order to be eligible for weight loss surgery. She attributes much of her progress to her new husband Caleb Willingham, who she met in rehab.
Article continues below advertisement
According to InTouch, she and Caleb plan to live together in Tammy's home state of Kentucky when they're able to leave rehab. However, she has quite the situation to deal with when she gets home.
Tammy Slaton's Kentucky house was broken into during her rehab stay.
In an episode that premiered in February 2023, sisters Amanda and Misty Slaton visited Tammy's home to pick up some things for her. In an exclusive clip from E! News, they quickly discover that her house was broken into, with robbers having nearly stripped the place bare of all of her possessions. Each of the sisters dreaded the idea of springing this on Tammy as she continues to struggle in rehab.
1000-Lb. Sisters airs new episodes every Tuesday at 8 p.m. EST on TLC.