'1000-Lb. Sisters' Star Tammy Slaton's Husband Is Gone — What Was Caleb Willingham's Cause of Death?
Tammy Slaton of '1000-Lb. Sisters' shares that her husband Caleb Willingham has died. Here's what we know about his cause of death.
Article continues below advertisement
Here's what we know so far about Caleb's cause of death, and the circumstances surrounding this truly heartbreaking news. Read on for the full details.
What was Caleb Willingham's cause of death?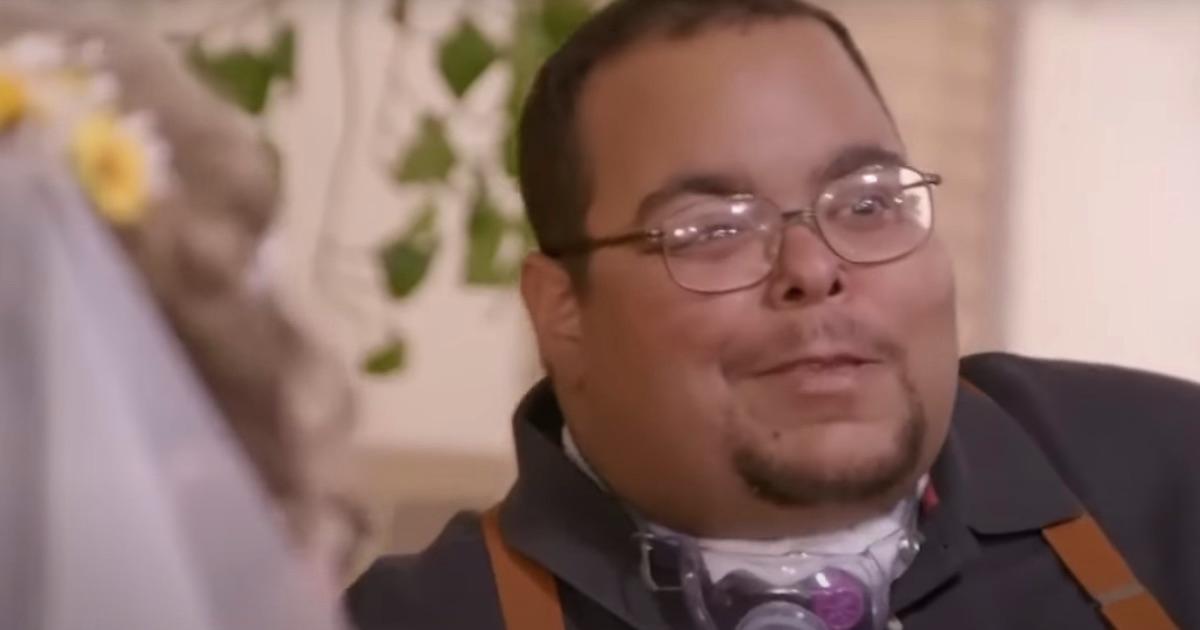 On July 1, 2023, Tammy shared in a statement with People, "I am devastated to share the news of my husband's passing. He was my best friend and I loved him dearly.
Article continues below advertisement
She added, "When I met Caleb he became my guardian angel and now he really is watching over me. Our families appreciate everyone's sympathy and ask that you respect our privacy at this time."
While Caleb's family has confirmed his death on social media and to the media, they have not yet shared any details about this cause of death.
However, Tammy and Caleb met at Windsor Lane Rehabilitation Center in Ohio, where he was seeking treatment for obesity, leading fans to wonder if his passing has to do with related health complications.
Article continues below advertisement
Tammy Slaton and others pay tribute to Caleb Willingham.
In addition to her statement to People, Tammy also took to Instagram to share her heartbreak over Caleb's death.
"RIP sweet angel," she captioned a reel of photos of the two together around the holidays. "You will forever be missed and loved so much." Tammy concluded her moving tribute by writing, "Thank you Caleb for showing me real love and happiness."
Article continues below advertisement
TLC added its condolences by sharing in a statement, "We are deeply saddened to learn of Caleb Willingham's passing. Our condolences go out to Tammy, his family and friends at this difficult time."
Caleb's sibling Cory also poured out his heart on Facebook, writing in a moving statement in part, "I can't believe I'm even making this post, but today God called my big brother home." He then referred Caleb's nicknames, Killa K and Double K, calling his brother his "biggest supporter."
"You will be forever loved and missed. Until we meet again," he concluded the tough-to-read post.
Finally, over on Twitter fans shared their sadness at hearing the news, with on person tweeting, "Hate to hear this. RIP Caleb."
We join the fans in sharing our condolences with Caleb's family during this deeply difficult time.