Will There Be a '1000-lb Best Friends' Season 3? Fans Need to Know What Happens Next
'1000-lb Best Friends' Season 3: Now that Season 2 of the TLC series has concluded, fans are curious if the show has been renewed or canceled.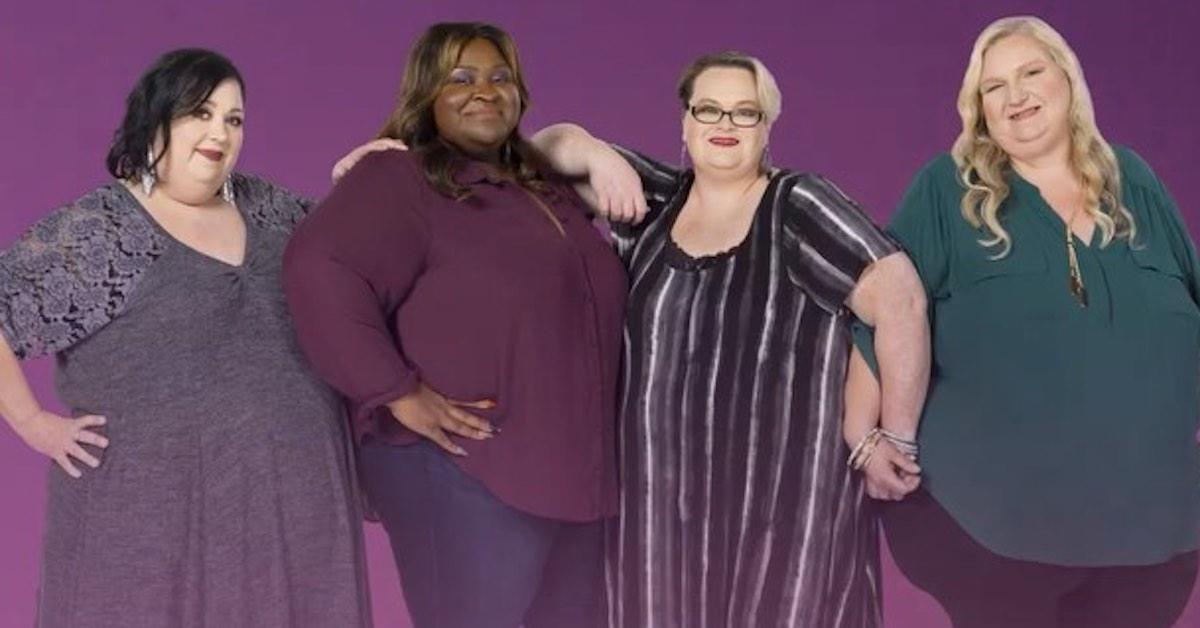 Season 2 of 1000-lb Best Friends wrapped up on March 8, 2023 — and fans of the TLC series are already wondering if and when there will be more episodes. During the finale, viewers saw Ashely Sutton undergo weight-loss surgery, Tina Arnold opt out of weight-loss surgery at the last minute, Vannessa Cross attend a consultation for skin removal surgery, and Meghan Crumpler walk down the aisle.
Article continues below advertisement
The BFFs' journeys are far from over, but will they continue to allow cameras into their lives? Let's take a closer look at whether there will be a Season 3 of 1000-lb Best Friends.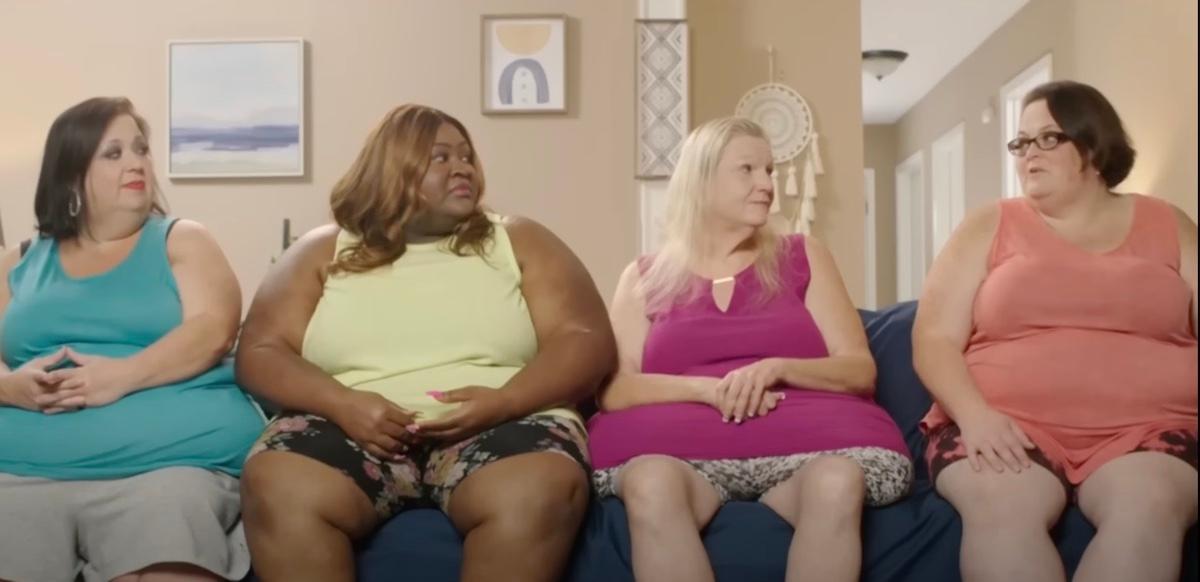 Article continues below advertisement
Will there be a Season 3 of '1000-lb Best Friends'?
As of writing, TLC has not made an announcement either way about 1000-lb Best Friends Season 3; it has not been canceled or renewed. The network typically waits until right before new episodes drop before they reveal new seasons. So we have a feeling we might know more about the show's fate by fall 2023.
We'll keep you updated when we know more.
Season 2 of '1000-lb Sisters' showcased many challenges and triumphs.
Vannessa's progress in her weight-loss journey was front and center in Season 2 of 1000-lb Sisters. Although she struggled with her eating habits and exercise during Season 1, Vannessa debuted the results of her weight-loss surgery in Season 2 — and then proceeded to keep dropping the pounds.
She had done so well, in fact, that she had a consultation with a plastic surgeon to get rid of all the extra skin hanging off her body.
Article continues below advertisement
Meanwhile, Meghan had experienced some setbacks on her weight-loss journey. But with the help of Dr. Procter and the support of her friends and family, she was able to get back on track.
Another highlight for Meghan involved preparation for her wedding and then finally saying "I do" to Jon during a Renaissance-themed ceremony.
Article continues below advertisement
For Tina, Season 2 started off rocky when a pipe burst in her house and her family (and Meghan and Jon, who live with them) were forced to temporarily live in a hotel room while repairs were being made. This put a strain not only on Tina's marriage but also her friendship with Meghan.
Article continues below advertisement
Tina also surprised everyone when she backed out of having weight-loss surgery the day she was supposed to go under the knife.
Ashely, on the other hand, did go through her (second) weight-loss surgery — and she wasn't too thrilled about Tina changing her mind because they had agreed to do it together.
We can't wait to see what's in store for Vannessa, Meghan, Tina, and Ashely. Hopefully TLC announces a Season 3 sooner rather than later!
In the meantime, you can re-watch Seasons 1–3 on Discovery Plus.