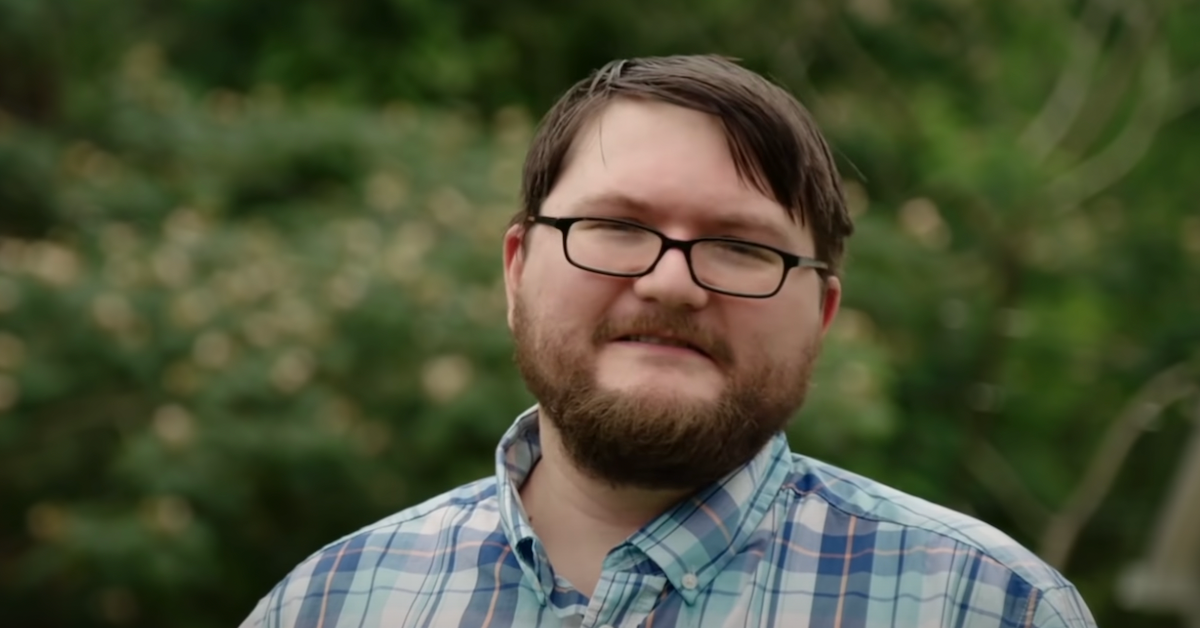 Who Is Meghan Crumpler's Fiancé? Is the '1000-Lb Best Friends' Star Still Engaged Today?
BFFs Meghan Crumpler and Vannessa Cross initially embarked on their weight-loss journey together when they were featured on Discovery Plus app's Too Large. Since then, they've snagged their own TLC series called 1000-lb Best Friends, Viewers have naturally been curious about Meghan's relationship with her fiancé, Jon. Let's take a closer look at their story.
Article continues below advertisement
Viewers were first introduced to Meghan Crumpler on 'Too Large.'
Meghan and Vannessa appeared on Too Large when they had a combined weight of 1,000 pounds. With the help of Dr. Charles Procter Jr., Meghan was able to lose enough to qualify for bariatric surgery — after which she lost even more weight. Vannessa, unfortunately, did not get the green light for weight-loss surgery.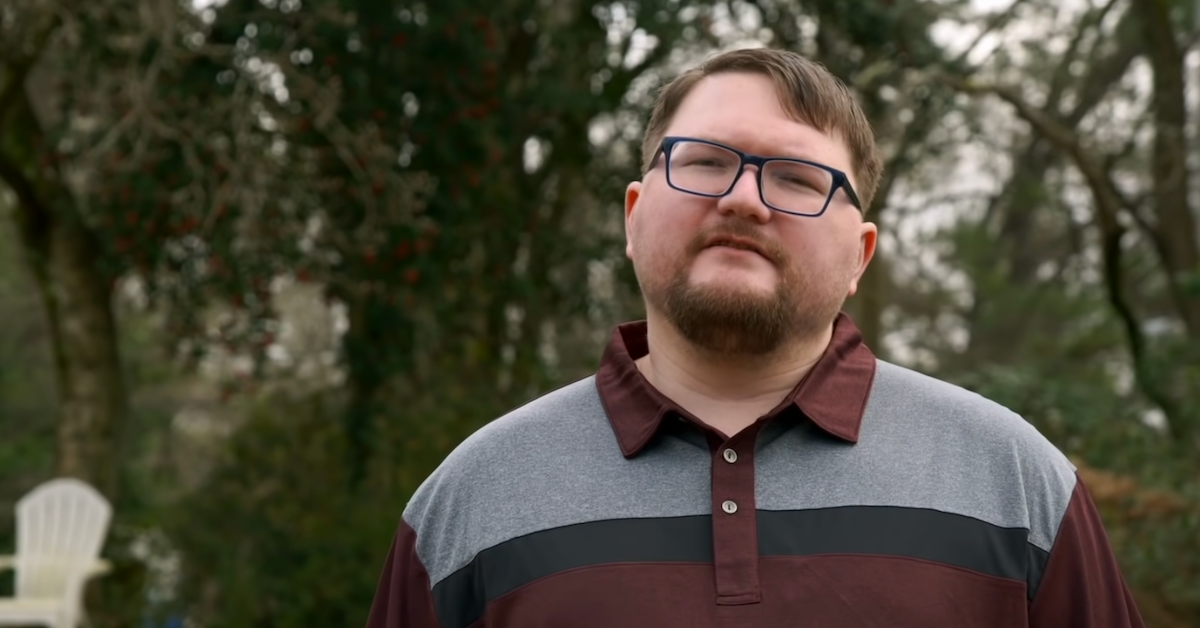 Article continues below advertisement
Meghan's fiancé Jon was also introduced on Too Large. "I met Jon about 10 years ago playing video games online, and he was living in California," Meghan told the camera, explaining that she was initially afraid to reveal to him what she looked like.
One night when Meghan and Jon were talking, she accidentally turned on her camera. He admitted that he saw her, and she was happy that her weight wasn't a deal-breaker. "I love Meghan to the moon and back," Jon told producers. "Everything that she does, she's such a wonderful person. She has such a kind, sweet heart,"
Article continues below advertisement
In February 2021, Jon ended up proposing to Meghan — and she happily accepted. "She said yes. I'm so excited," he said on Too Large. "I'm gonna spend the rest of my life with someone I love."
Jon also shared words of support and feelings of pride for Meghan after she officially revealed her weight-loss progress to family and friends. "In the past year, I've seen Meghan change," Jon said. "I've seen her become more happy, joyous. She's becoming very productive in taking care of herself and other people. She's just been doing great."
Article continues below advertisement
Is Meghan Crumpler still engaged?
Because Jon isn't often featured on 1000-lb Best Friends, fans have been curious about their relationship. Are they still engaged today? Or did something happen that caused them to split?
Article continues below advertisement
Meghan's most recent Instagram posts including her fiancé are from New Year's Eve 2021 and New Year's Day 2022. "Hanging with the other half this New Year's," she captioned a photo of herself and Jon. "Can't wait to see what 2022 brings us. Here is to much success. God bless."
Her posts since then have mainly consisted of healthy meal photos, selfies with uplifting messages, promotions for 1000-lb Best Friends, and videos alongside her TLC co-stars. But just because Jon isn't the main focus of her social media content doesn't mean the couple are experiencing any issues.
Article continues below advertisement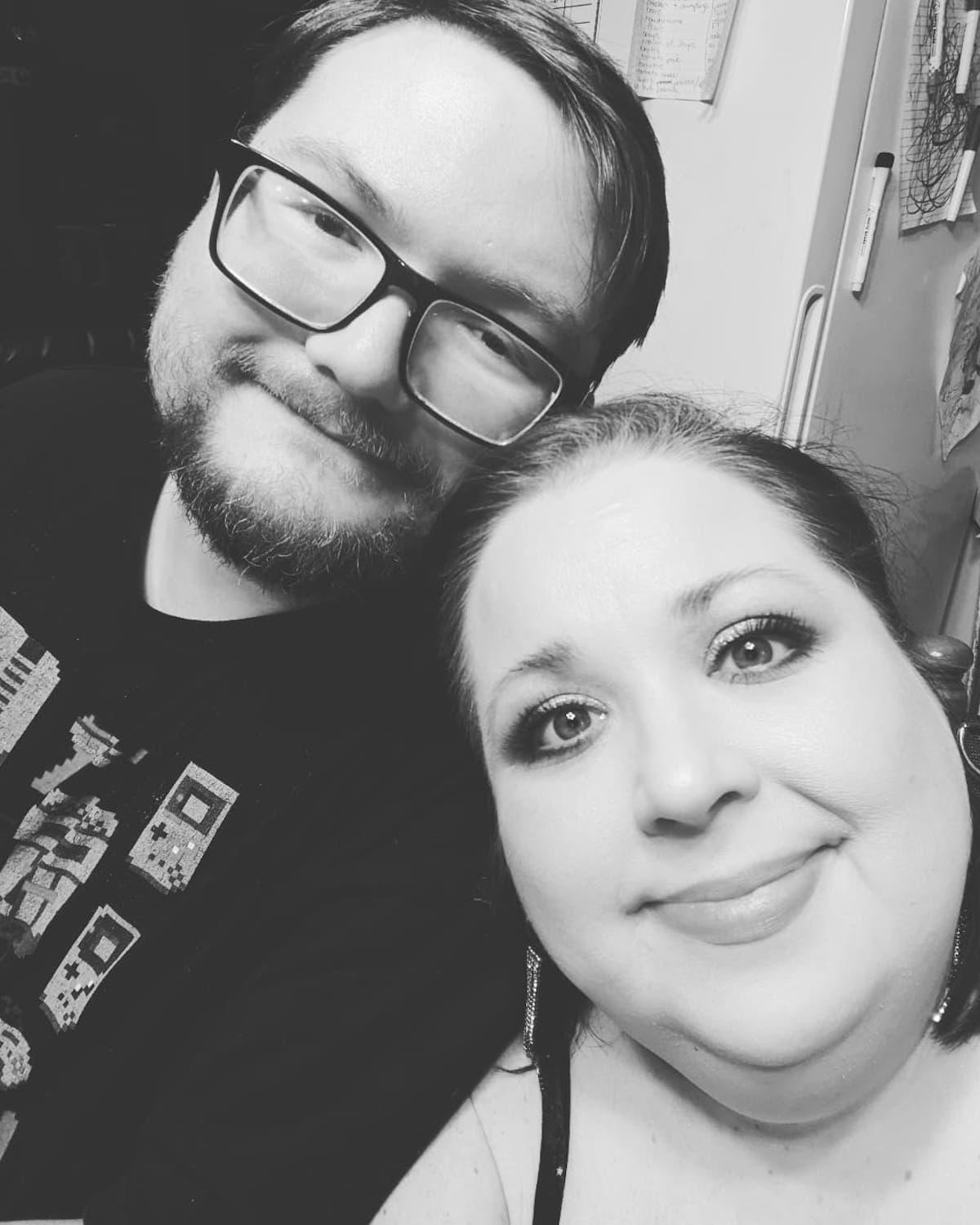 Considering Meghan has not made an announcement about her and her fiancé calling things off (or officially tying the knot), it's likely that they're still together and engaged. Hopefully, the show will be renewed for Season 2 and fans will get to witness Meghan and Jon say "I do."
Season 1 of 1000-lb Best Friends is streaming on the Discovery Plus app. New episodes air Thursdays at 10 p.m. EST on TLC.