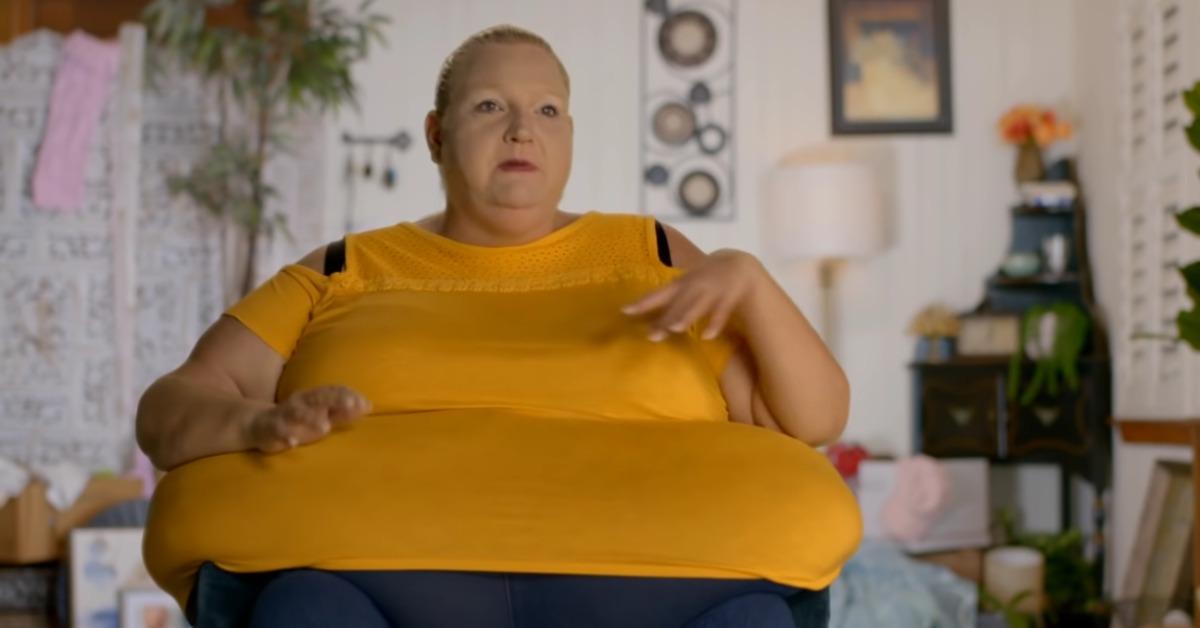 Vannessa Has Another Weigh-in on '1000-Lb Best Friends'
Spoiler alert: This article contains spoilers from the March 21, 2022, episode of 1000-lb Best Friends.
Despite having a long road ahead of her in her weight loss journey, Vannessa Cross has not lost hope on 1000-lb Best Friends. And in the March 21, 2022, episode, she learns what her weight is now and if it qualifies her for bariatric surgery. When she visited Dr. Proctor before, Vannessa weighed 442 pounds. At this appointment, she weighs significantly less.
Article continues below advertisement
This means Vannessa now qualifies for weight loss surgery, which was her goal for months. Her real-life bestie and co-star Meghan Crumpler was approved for bariatric surgery when both women appeared together on Too Large. At that time, Vannessa did not lose enough weight to qualify for the procedure. Now, however, she hopes to finally see her dream become a reality.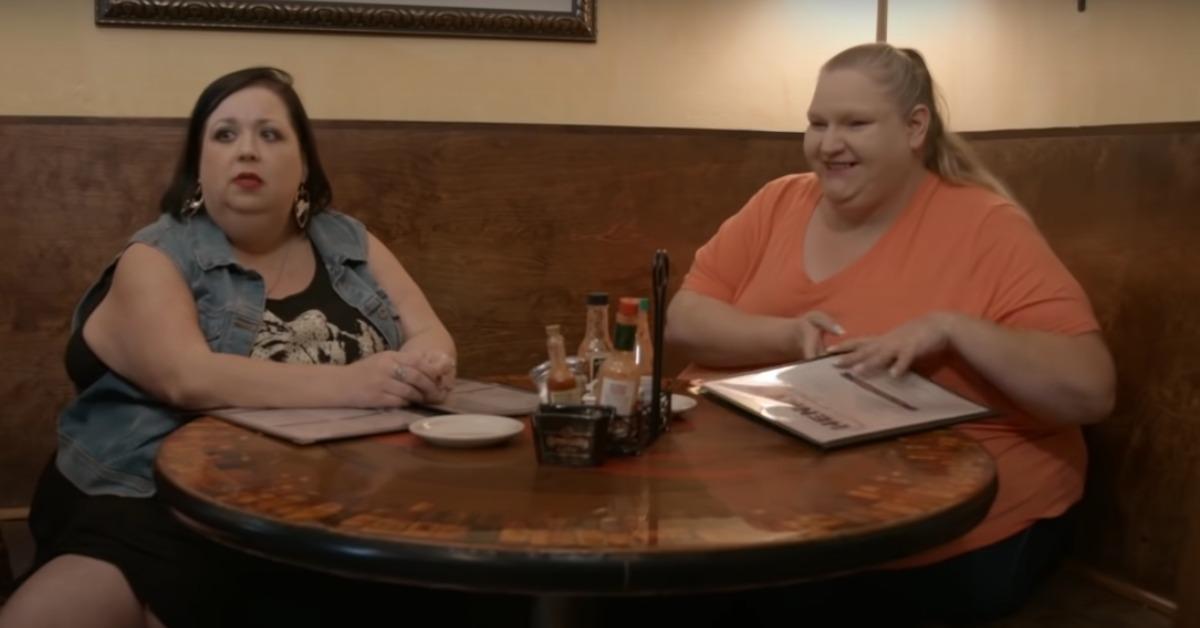 Article continues below advertisement
What does Vannessa from '1000-lb Best Friends' weigh now?
At her largest, Vannessa weighed 500 pounds. At her appointment with Dr. Proctor in the March 21, 2022, episode, Vannessa learns she weighs 398 pounds. She has not revealed how much she lost or gained after filming.
But judging by Instagram, it's possible that Vannessa either had surgery or lost more weight on her own. Most of her photos and videos show her from the chest up, but Vannessa's face appears slimmer than before.
She needed to be down to below 400 pounds in order to have bariatric surgery. Although she says on the show that she can't see much difference in herself physically, Vannessa does admit that she feels herself "getting around better" and having more mobility. It's safe to say she has made some major progress.
Article continues below advertisement
"This is the change I've needed in my life for so many years," Vannessa tells Dr. Proctor in the episode.
She then tells producers, "This is what I've been working for. Every struggle, every no, every time I cried, this is why. This is why I did it. To get to this moment."
Article continues below advertisement
Vannessa wants to have bariatric surgery, but losing weight has been hard for her.
Vannessa explains during the episode that her body "can only take so much" as she undergoes exercise and testing during an appointment to check her health and weight. She revealed in a previous episode that her relationship with eating goes back to her childhood and struggles with poverty and abuse.
Article continues below advertisement
Following a vacation with her friends, viewers see Vannessa fall off the wagon as she orders a high-calorie lunch. But, she says during her appointment that she has been able to control her diet and exercise more than ever.
Despite a few bumps in the road, Vannessa has not lost sight of her goal.
At the end of the episode, Dr. Proctor approves Vannessa for surgery. It's the result of all of her hard work, including cutting herself off from her sister, who was a big enabler of her unhealthy eating habits. Even though it's hard to say how much she weighs now, after her procedure, Vannessa can see the light at the end of the tunnel.
Watch 1000-lb Best Friends on Mondays at 10 p.m. EST on TLC.