Here's Everything We Know About the New TLC Spinoff Show '1000-Lb Best Friends'
TLC has announced their new spinoff show '1000-Lb Best Friends' inspired by Tammy and Amy Slaton. Read here to find out about the cast for the new series.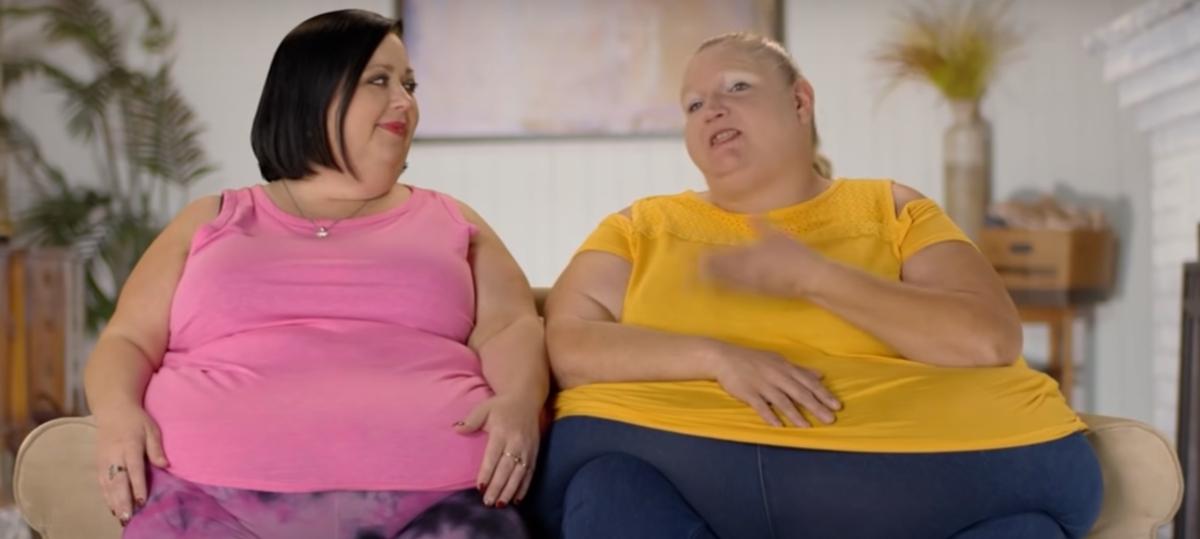 Since the premiere of 1000-Lb Sisters, TLC audiences can't seem to get enough of the show that stars Tammy Slaton and her sister Amy Slaton. The popular reality series have been following the pair for three seasons as they struggle in their weight loss journey, family issues, and more. On Jan. 10, the season finale will air, and while we don't know if and when the show will return for Season 4, fans can tune in to a new series that the Slaton sisters inspired.
Article continues below advertisement
The show has seen so much success that the network has created a spinoff, 1000-Lb Best Friends will be centered around two friends who are on their "journey of sisterhood, weight loss, and self-discovery," according to TLC. In a press release, Howard Lee, TLC's president of streaming and network originals, stated, "The ratings success of 1000-Lb Sisters has made one thing clear — our audience loves personal journeys of transformation featuring authentic, bold, and very boisterous personalities."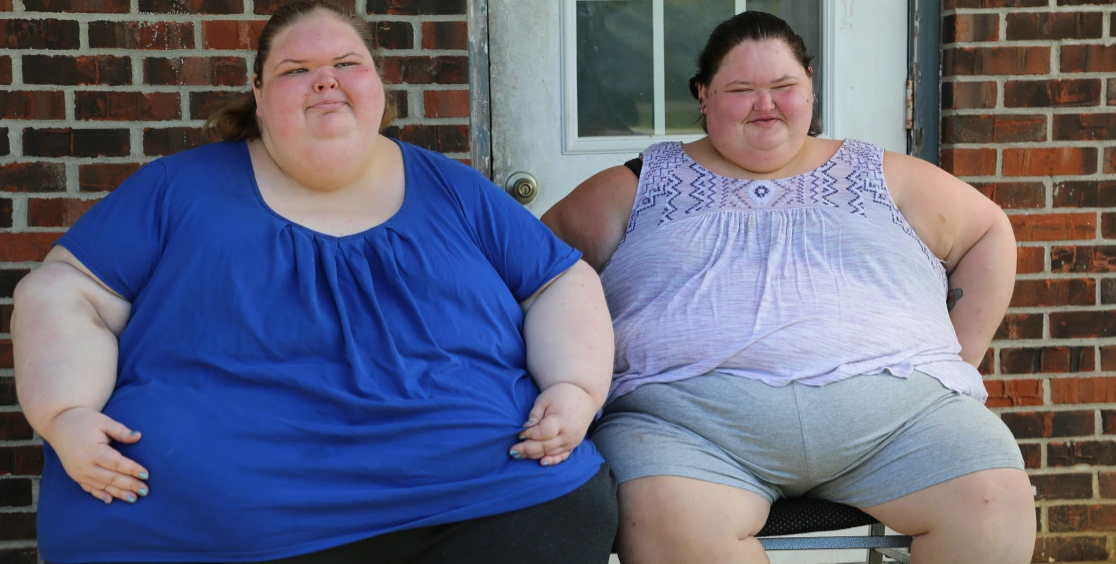 Article continues below advertisement
That's exactly why TLC is introducing us to 1000-Lb Best Friends. Keep reading to find out everything we know about the new show.
Meghan Crumpler and Vanessa Cross are the main cast members for the series '1000-Lb Best Friends.'
After kicking off their weight loss journey on the Discovery Plus series Too Large, longtime friends Vanessa Cross and Meghan Crumpler will now star on the spinoff 1000-Lb Best Friends. Too Large featured individuals as they fought through various challenges while trying to return to a healthy lifestyle. When the show began, it showcased the inspirational lives of Vanessa and Meghan, who were determined to take care of their health with the help of bariatric surgery.
Article continues below advertisement
Megan was able to lose the weight for the surgery, but Vanessa didn't qualify for it. Now the two besties will continue to document their trials and tribulations as they try to lose weight and make healthier choices on the new show. In a teaser for the show, Vanessa shares, "I'm Vanessa, this is my best friend Meghan. Me and this girl have been struggling with our weight since junior high. We is big."
Meghan agrees, "We big as hell."
Article continues below advertisement
Vanessa goes on to say, "Meghan got the surgery, but I didn't. Maintaining my diet has been damn-near impossible. But I'm sick and tired of being fat and tired."
She tells her Meghan and their other girlfriends, Tina Arnold and Ashley Sutton, who are also a part of the 1000-Lb Best Friends cast, "I don't want to give up this time."
In the clip, Dr. Charles Procter tells Vanessa that she has gained weight since her last check-in and tells her if she doesn't lose weight, she isn't going to be "around for much longer." She will definitely have a more challenging time at losing weight than Meghan and tells the camera, "I'm jealous of the fact that she did it and made it look so easy. It ain't that easy."
1000-Lb Best Friends premieres Monday, Feb. 7 at 10 p.m. EST on TLC.