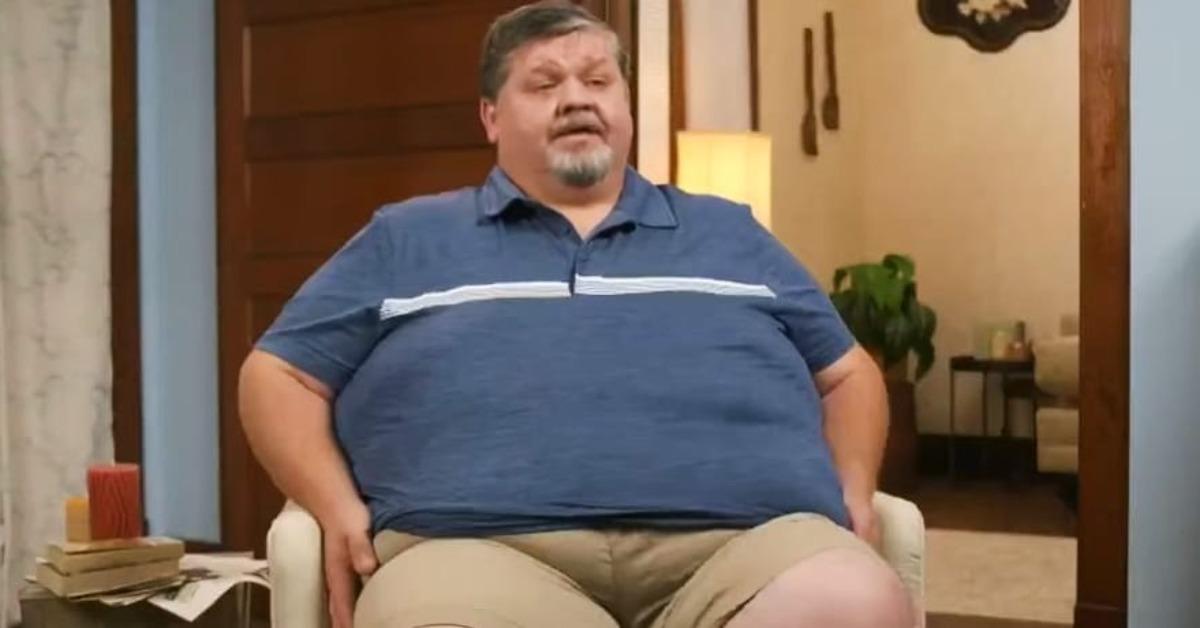 Chris Combs Has a Very Distinct Voice on '1000-Lb Sisters'
There are some things fans of 1000-lb Sisters just don't know much about. Whether it's who Tammy Slaton is dating this week or whether or not Amy Slaton got skin removal surgery, viewers have a constant stream of questions. And the queries go beyond the sisters themselves.
Since their older brother Chris Combs is also part of 1000-lb Sisters, viewers are curious about why his voice often sounds raspy.
Article continues below advertisement
It's hard to deny how distinct Chris's voice is. It sounds like he needs to clear his throat almost all of the time, but clearly, the problem goes beyond having some phlegm obstructing what may be his normal speaking voice.
Chris's voice doesn't seem to be an immediate problem for him right now on the show, but it's still something that concerns some viewers.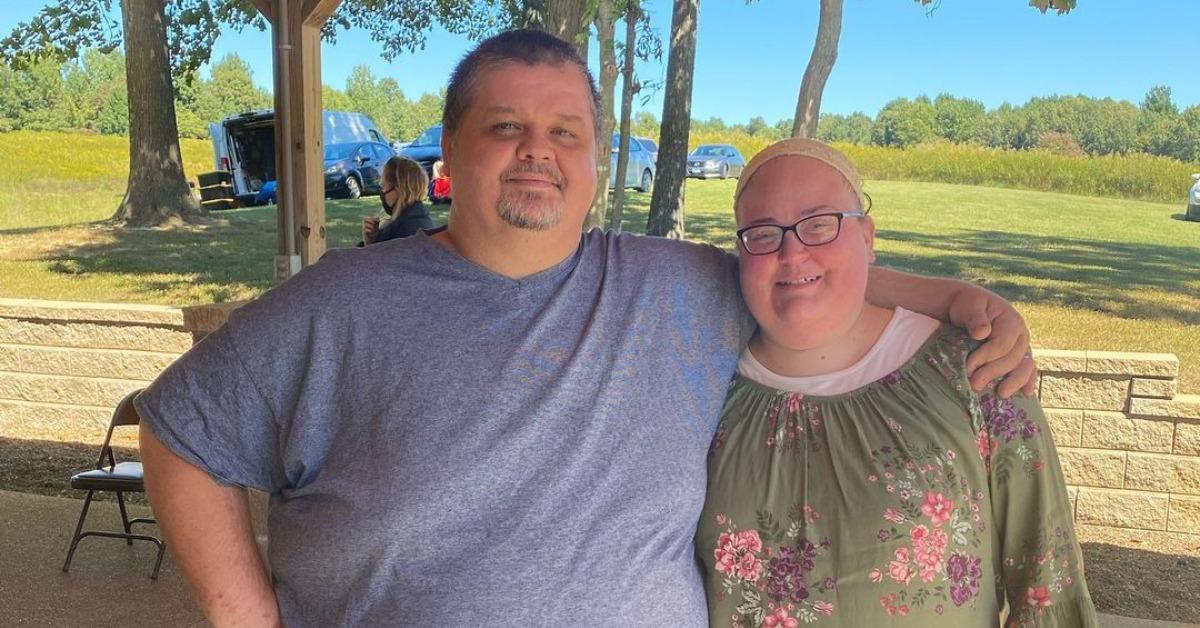 Article continues below advertisement
So, why does Chris Combs' voice sound that way on '1000-lb Sisters'?
Chris's journey to getting approved for bariatric surgery lasted until Season 3 of 1000-lb Sisters, when he was finally granted the green light to have his procedure. But part of the conditions early on was that he stop smoking. It's totally possible that Chris's permanently raspy voice is a direct result of smoking cigarettes for years before he finally gave them up.
Someone on the subreddit for 1000-lb Sisters wrote in a thread that Chris also has asthma, which could contribute to the way his voice sounds. According to the Mayo Clinic, vocal cord dysfunction is something similar to asthma.
It's described as "the abnormal closing of the vocal cords when you breathe in or out." It's not the same thing, per se, but it's in a similar wheelhouse. Chris could have asthma, vocal cord dysfunction, or both.
Article continues below advertisement
Then again, Chris's voice may have nothing to do with any potential asthma or related diagnosis. The National Library of Medicine explains in an article that some individuals with obesity may have more tissue than average in the laryngeal airway, neck, and chest wall. It could affect the way a voice sounds or the way the vocal cords function. Given that Chris weighed more than 400 pounds before his surgery, it's possible.
Article continues below advertisement
Tammy Slaton was slammed by fans for smoking while on oxygen.
Although Chris gave up smoking in order to qualify for surgery and lead a healthier lifestyle, the same can't be said for Tammy. She was caught using a vape pen in deleted TikTok videos while she was hooked up to an oxygen tank at home. Fans were immediately concerned about her because of smoking and because of the dangers of using it while on oxygen.
Unlike Chris, however, Tammy still has not shown clear signs of wanting to lose weight herself. She often refuses to walk more than a few feet at a time around her home on 1000-lb Sisters and she left a food addiction rehab facility before she could make much progress. It's not a huge surprise that she continues to smoke, given her history with going against her diet plan.
Luckily for Chris, he seems to be on the right track these days.
Watch 1000-lb Sisters on Mondays at 10 p.m. EST on TLC.