Is '1000-lb Best Friends' Ashely Sutton's Only Job? Here's What We Know
Once people enter the wild world of reality TV, they can earn money in all kinds of ways. Now that Ashely Sutton is on '1000-lb Best Friends,' is she still working?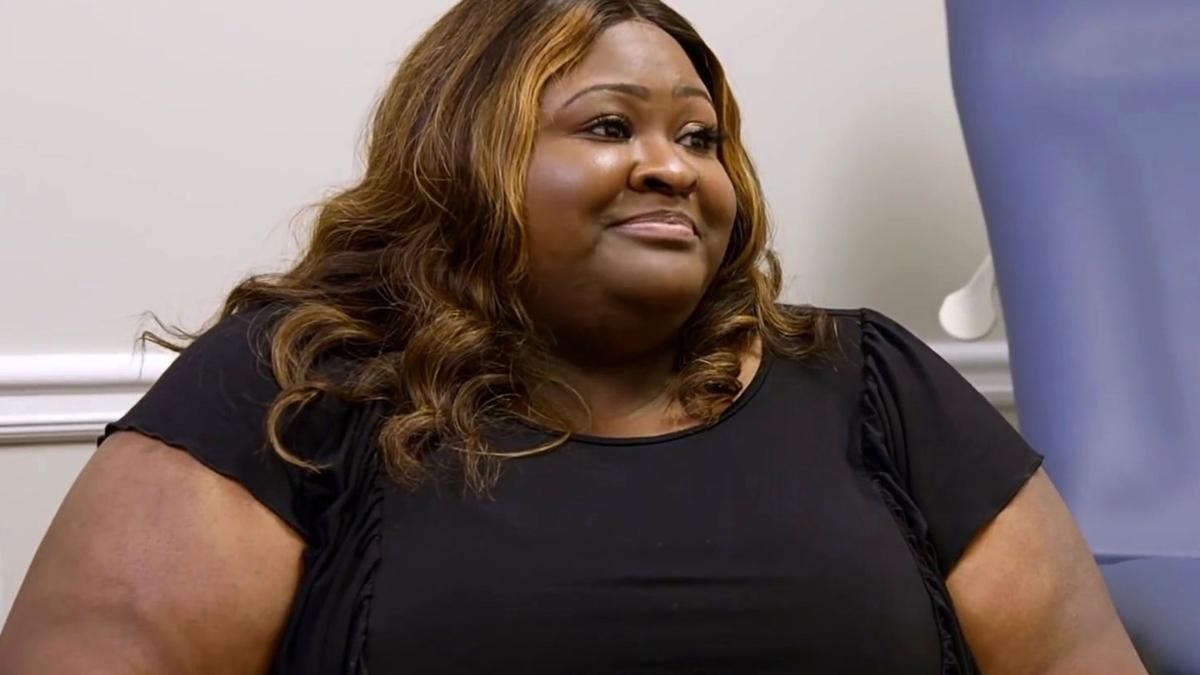 The popularity of TLC's 1000-lb Best Friends, a spinoff of 1000-lb Sisters, is growing with every episode. The show centers around four lovely lady pals who are motivating each other to lose weight while cultivating the kind of friendships that last a lifetime. While the show mostly focuses on Vanessa Cross and Meghan Crumpler, who grew up together and were featured on TLC's Too Large, we also meet two other fabulous buddies.
Article continues below advertisement
Tina Arnold and Ashely Sutton are a divine part of this show. Ashely, in particular, has become a bit of a breakout personality and fans want to know more about her, like what does she do for work? Does Ashely Sutton from 1000-lb Best Friends have a job, other than being kind of incredible? Here's what we know.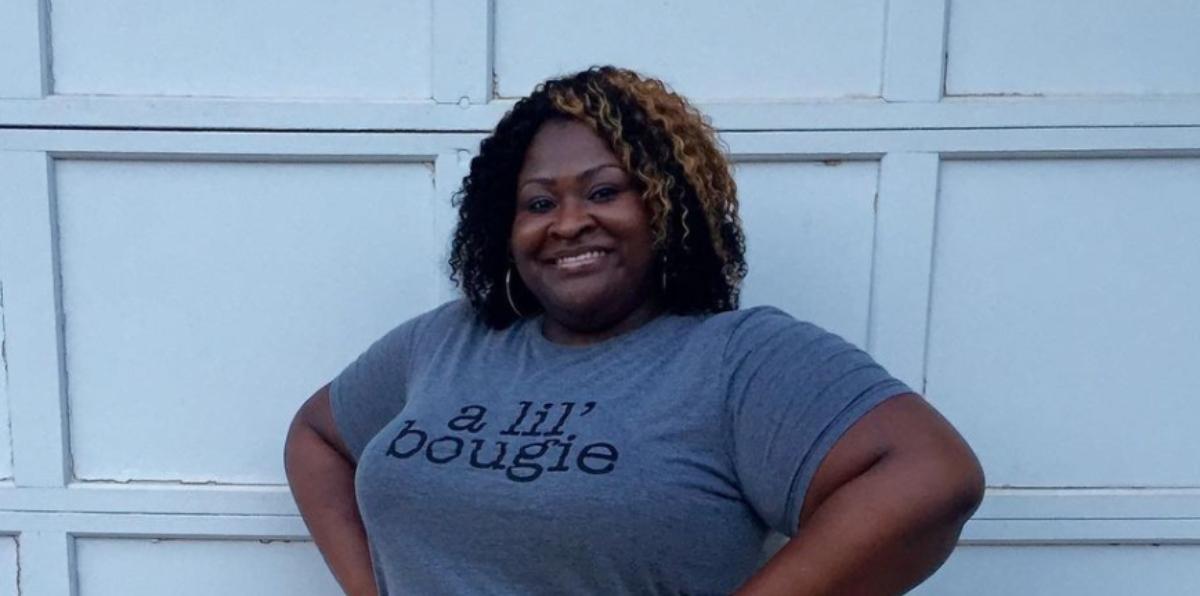 Article continues below advertisement
Does Ashely Sutton have a job?
Being on a reality TV show is very time-consuming, and ironically one has to have some free time to fully commit to it. No one is going to watch a person sit at their desk all day (unless that person is Jim Carrey, of course). So, it stands to reason that Ashely is a bit more available than others might be. We don't know if she has some sort of income coming in, but we can hazard a few guesses about her financial situation.
According to In Touch Weekly, a newbie on a show like 1000-lb Best Friends could earn anywhere from $1,500 to $3,000 per episode. Also, Ashely has already joined Cameo and is charging $35 for a personal message and $100 for content for a business. While her Instagram and TikTok follower count might still be on the low side, with less than 5,000 total for both, that could change as the show goes on, which might open up sponsored content options.
Article continues below advertisement
How else might reality TV stars make money?
How much a reality television star can make of course depends on their popularity, which can sadly be measured by social media engagement. Believe it or not, a high follower count doesn't necessarily translate to high engagement. If Ashely's posts on social media get a lot of eyes on them, she could most certainly monetize that. At some point Ashely could get paid for public appearances for corporate events, or if she's aligned herself with a specific brand, on behalf of said brand.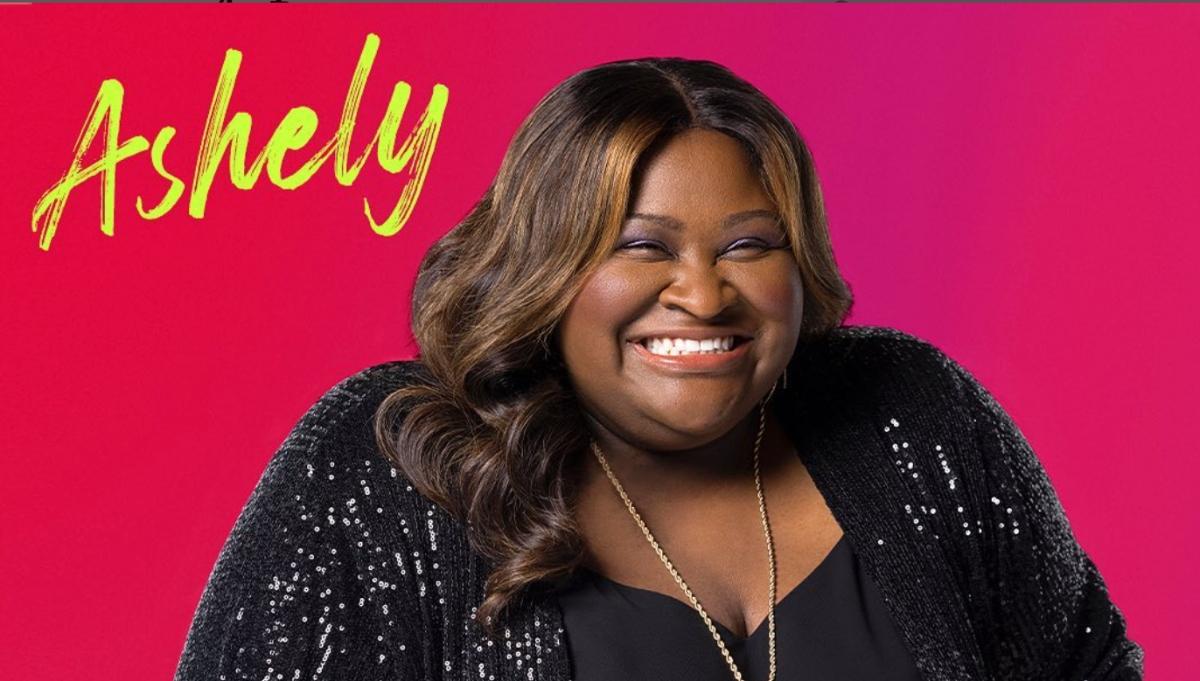 Article continues below advertisement
We also love a celebrity memoir, which could result in a book tour. As of January 2019, Refinery29 clocked 61 books written by the various Real Housewives. There's definitely a market for a biography about a reality television star, and since Ashely is also on a weight loss journey, this could be a very helpful angle for a lot of people in the world.
And then, of course, if a catchphrase emerges triumphantly from Ashely, merchandise could be on the horizon (depending on her contract with TLC). In a perfect world, she should be able to be the arbiter of her own intellectual property. Things like a clothing line, makeup, hair products, or wine are classic examples of merchandise that can be born from these shows.
Article continues below advertisement
And when all else fails, why not start a podcast? Again, who knows what is and isn't allowed by TLC, but if Ashely gains a following from the show, she can bring them over to a podcast. With the right amount of listenership and downloads, one can really suck corporate America dry via advertising spends. Whatever she does, hopefully Ashely takes full advantage of this experience in every conceivable way, and we sincerely hope she remains in full control of it all.
1000-lb Best Friends airs on Mondays at 10 p.m. EST on TLC.