Tina's Kids on '1000-Lb Best Friends' Motivate Her to Get Healthy
Tina struggles with her weight on '1000-lb Best Friends,' and she says her kids are a motivating factor for getting healthy.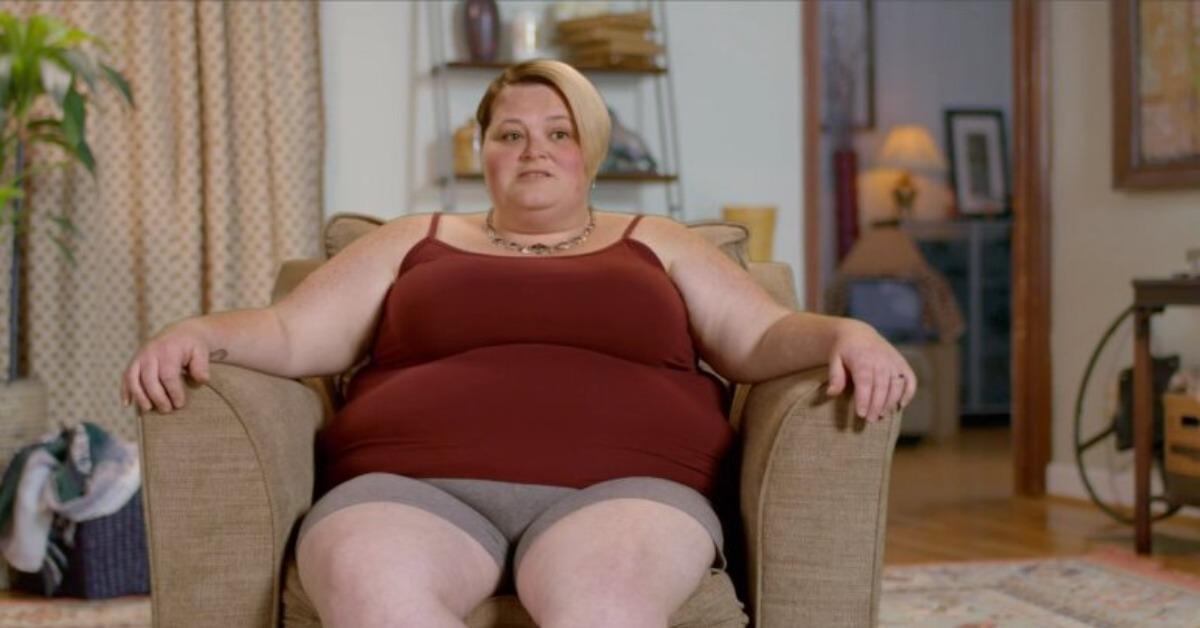 Not everyone on 1000-lb Best Friends has had bariatric surgery, but for most of the cast members, that's the goal. Even Tina Arnold, who was first against the idea of surgery because of its risks, seems to have come around to the idea of getting it herself. Her main concern, however, is something going wrong during the procedure and causing her death, which would leave her kids without her.
Article continues below advertisement
Like fellow 1000-lb Best Friends star Vannessa Cross, Tina is a mom. Her kids mean the world to her, and in the March 7, 2022 episode, she explains to Meghan Crumpler that she wishes she could be more active for their sake. One way for her to get to a healthy weight to be more active would be bariatric surgery. But Tina fears that the surgery itself could kill her.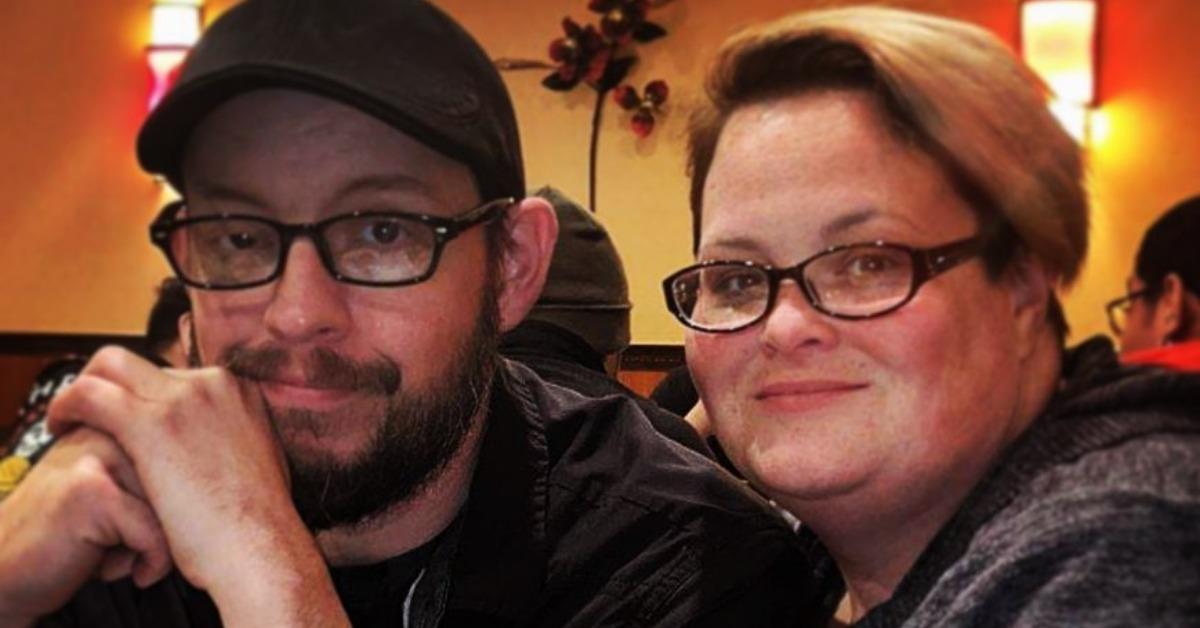 Article continues below advertisement
How many kids does Tina Arnold from '1000-lb Best Friends' have?
Tina and her husband have been married for almost 20 years and they have four kids together. She explained to People ahead of the February 1000-lb Best Friends series premiere that her kids are her motivation to live a healthier lifestyle. Although she's still nervous to get surgery on the show, she is warming up to the idea thanks to Meghan and Vannessa.
"I want to be able to not only be here longer for my family but to be able to see my kids' kids," Tina told the outlet. "My youngest is 8 years old, and I've sat so much of his life out on the sideline, not able to run around and play with him. His energy level is through the roof all the time and I can't match that at any level, and I want to be able to."
Article continues below advertisement
While it's still unclear if Tina gets bariatric surgery on 1000-lb Best Friends or not, she does seem more open to it. In a preview that aired after the March 7, 2022 episode, Tina meets with Dr. Procter to go over her options. And it's a step in the right direction for the mom of four.
Article continues below advertisement
What is Tina Arnold's job outside of '1000-lb Best Friends'?
According to Tina's LinkedIn profile, she has been self-employed for years, though it doesn't specify what that self-employment is. Her profile also lists being an author as one job. And in 2019, she released three self-published novels. The jacket of one of her books says she goes to school, though it's unclear what Tina studies or if she's still enrolled.
Article continues below advertisement
Tina also hosted a podcast with Meghan at one point, but it may not be active anymore. Like so many reality TV stars before her, Tina is also on Cameo. You can book a personal video now for just $25 and she promises 24-hour delivery once you place an order. Tina's bio on Cameo says she's "just a girl that was in the right place at the right time, being cute and funny."
Though Tina seems to keep busy with multiple projects in the works and now 1000-lb Best Friends, she always has time for her husband and kids.
You can catch 1000-lb Best Friends on Mondays at 10 p.m. EST on TLC.