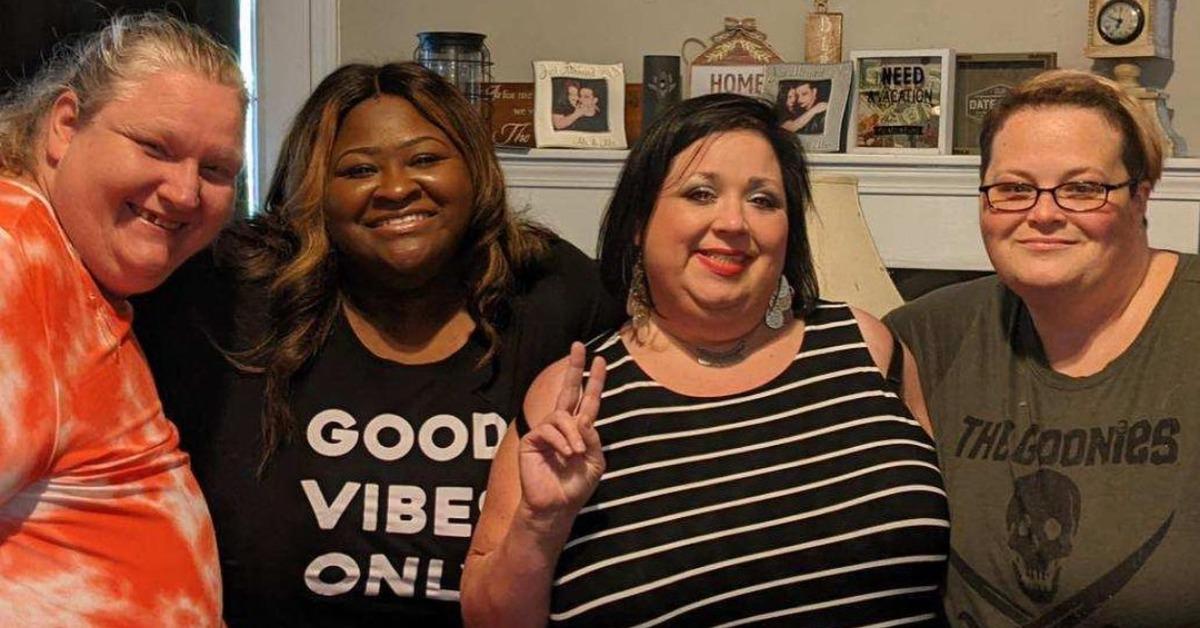 TLC's '1000-Lb Best Friends' Is Filmed in the South
TLC's 1000-lb Best Friends has a similar title to 1000-lb Sisters, but there are some stark differences. Instead of sisters, the cast of 1000-lb Best Friends is made up of four friends who want to lose weight together.
And 1000-lb Sisters is filmed mostly in Kentucky, while 1000-lb Best Friends is filmed in a different state altogether.
Article continues below advertisement
Because 1000-lb Best Friends is the new kid on the block in terms of reality shows, fans have lots of questions. One thing people want to know is where the ladies of 1000-lb Best Friends live. It's clear that they're all in close proximity to each other. And two cast members, Meghan Crumpler and Tina Arnold, live together. So, where are they from?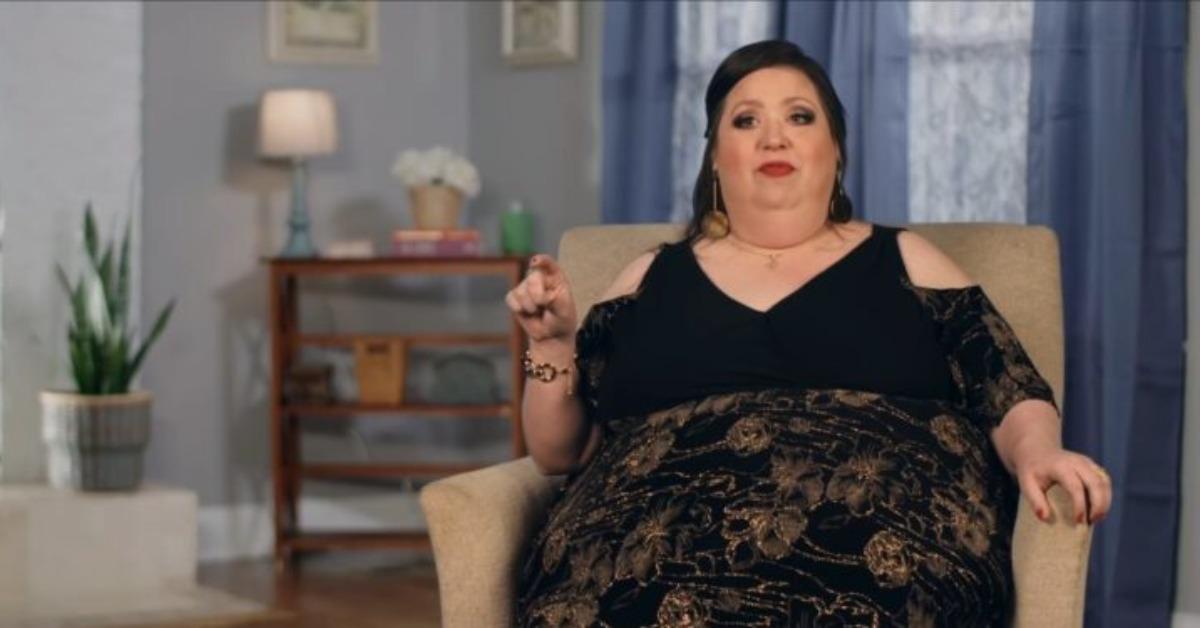 Article continues below advertisement
Where is '1000-lb Best Friends' filmed?
Meghan, Tina, Ashely Sutton, and Vannessa Cross all live near Atlanta, Ga. They often share on Instagram which cities they're in, which are all in close proximity to Atlanta. Meghan also mentions a P.O. box for Hoschton, Ga., which is an hour away from Atlanta, in her Instagram bio.
Vannessa has a pretty noticeable southern accent. Even if her co-stars' accents aren't as clear, they're all from the south, and right now, they still live near Atlanta.
It makes sense, then, for them to be able to visit Dr. Procter at his bariatric clinic located in Atlanta. In 1000-lb Sisters, Amy and Tammy Slaton either fly or drive several hours to get to Dr. Protect's clinic for an appointment. The cast of 1000-lb Best Friends can technically have appointments more frequently since all of the women live much closer to the office than Tammy and Amy.
Article continues below advertisement
Vannessa's weight struggles are linked to past relationships.
Vannessa opens up on the show about her sometimes toxic relationships with men, which inevitably made her turn to food for comfort in the past. And in an interview with Us Weekly, she revealed that she doesn't even want to be in a relationship right now because she knows she has a history of binging on unhealthy food to cope.
Article continues below advertisement
"I'm putting everything on hold because I tried to talk to a couple guys and ended up sabotaging myself," she told the outlet. "We'd get into an argument or something would happen and I'd end up wanting to eat. … Right now, I'm only focusing on losing weight and myself."
While Vannessa has always been overweight, she told Us Weekly that she started to gain a lot more after her husband died in 2016. She said that losing him is still something she's "trying to repair."
But thanks to her supportive group of friends, Vannessa might be on the right track mentally and physically. Vannessa isn't yet at her goal of weighing 200 pounds, which would be her lowest weight as an adult. However, she now understands why she overeats and she's ready to continue her journey.
Watch 1000-lb Best Friends on Mondays at 10 p.m. EST on TLC.