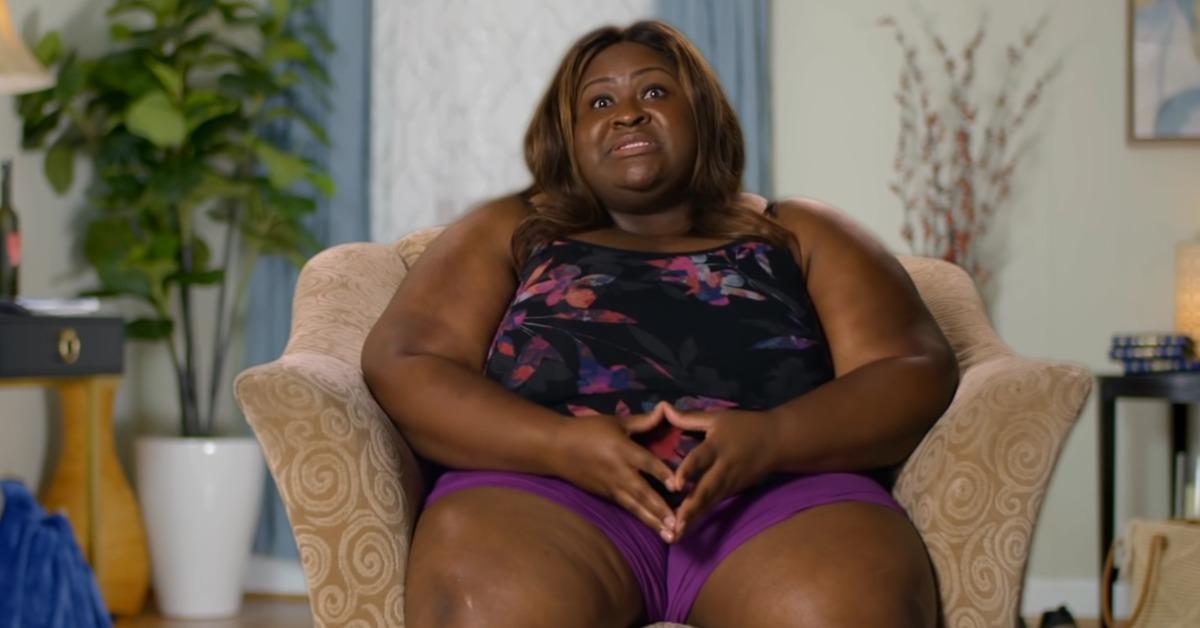 Ashely From '1000-Lb Best Friends' Is Ready to Get Back on Track With Her Weight Loss
In the Feb. 21, 2022 episode of 1000-lb Best Friends, Ashely is at a standstill with her weight. She had bariatric surgery in 2014 and, although she initially lost more than 60 pounds, she eventually gained the weight back. Now, she's considering getting a second surgery. So, did Ashely get bariatric surgery again since Season 1 filmed?
Article continues below advertisement
Even if Ashely isn't serious about getting a second surgery, she's in good company as far as her weight-loss journey goes. Ashely shares her experience on 1000-lb Best Friends along with real-life besties Tina, Vannessa, and Meghan. And although they each have their own individual struggles when it comes to their weight, they all have a common goal of wanting to shed pounds to live healthier lives.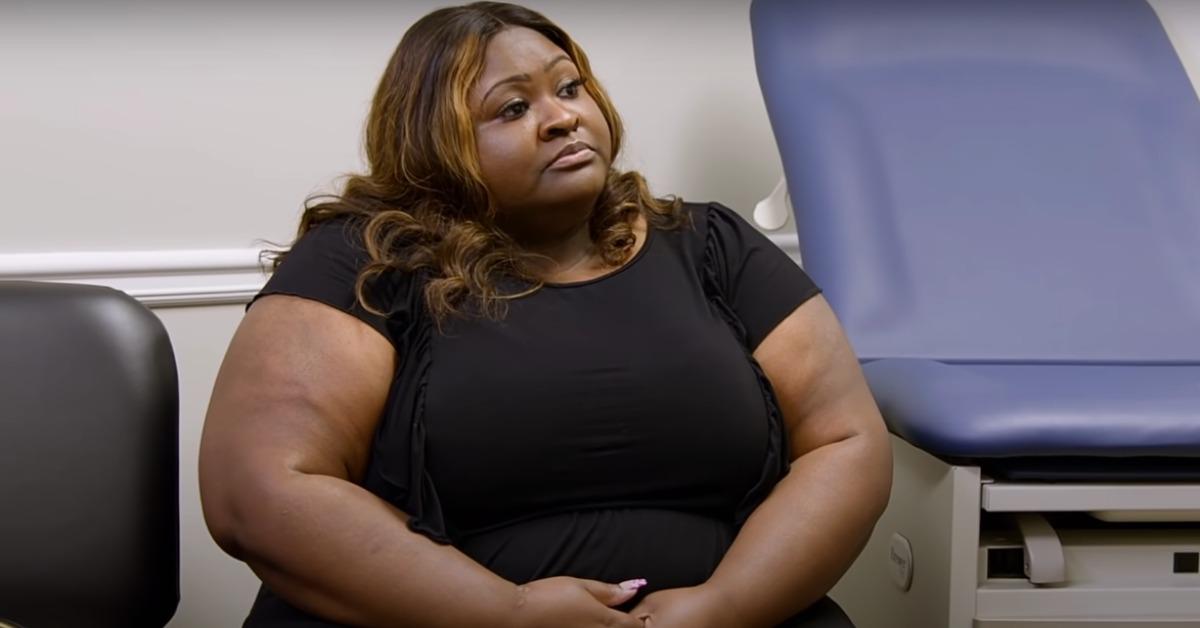 Article continues below advertisement
Did Ashely from '1000-lb Best Friends' get bariatric surgery again?
Ashely explains on 1000-lb Best Friends that she "feels like a failure" after gaining back the more than 60 pounds she lost after her 2014 surgery. Now, she feels ready to get back on track with weight loss once again. In the Feb. 21, 2022 episode, Ashely visits Dr. Procter, who works with bariatric patients on other TLC shows like Too Large and 1000-lb Sisters.
Ashely weighs in at 378.4 pounds, the most she's ever weighed, she reveals in the episode. She asks Dr. Procter if it's possible to have her gastric sleeve "revised," and he replies that he recommends she get a gastric bypass, instead of having her gastric sleeve changed to a smaller size.
Article continues below advertisement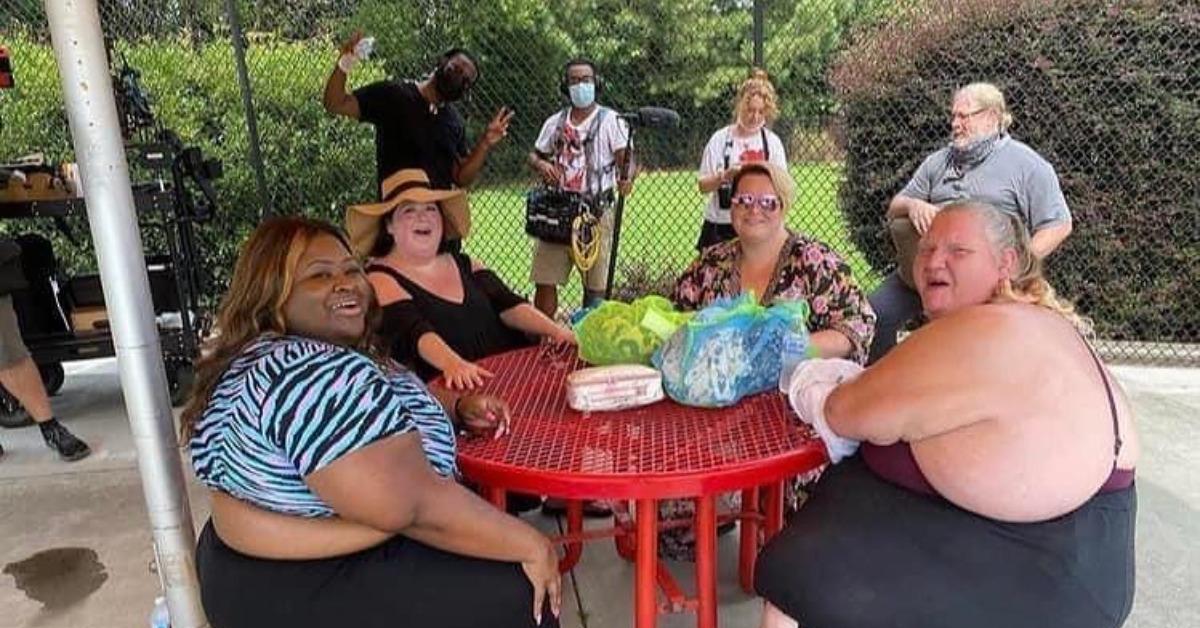 Dr. Procter says he will consider Ashely's second surgery if she loses 30 pounds over the next two months. Ashely hasn't yet revealed on social media if she was granted the second surgery, but she does often post about her weight-loss journey. If Ashely hasn't gotten her second surgery yet, she appears well on her way to qualifying for it.
Article continues below advertisement
Can bariatric patients get more than one surgery?
The hope for bariatric patients is that they will see results after their surgery and will lead healthier lifestyles from that point forward. But, according to a study from the National Library of Medicine, which looked at the progress of 782 individuals after weight-loss surgery, approximately 50 percent of the patients gained the weight back within 24 months of their procedures.
Article continues below advertisement
It isn't super uncommon for patients to request or require a second bariatric surgery after their first procedure doesn't yield the results they expected. According to Mayo Clinic, a second surgery may be necessary to repair or redo whatever the first procedure was. However, there are some risks associated with patients getting a second bariatric surgery.
Some of these risks include infection and leaks in the gastrointestinal tract. Many candidates are turned down if they've shown poor diet and exercise habits. But if Ashely can prove she can lose weight on her own, Dr. Procter says he is willing to revisit the topic with her.
Watch 1000-lb Best Friends on Mondays at 10 p.m. EST on TLC and on Discovery Plus.