Tina Arnold Has a Huge Bombshell for Meghan Crumpler About Her Living Situation
Where does Meghan Crumpler live now? The '1000-lb Best Friends' star and her fiancé had been living with Tina Arnold and her family.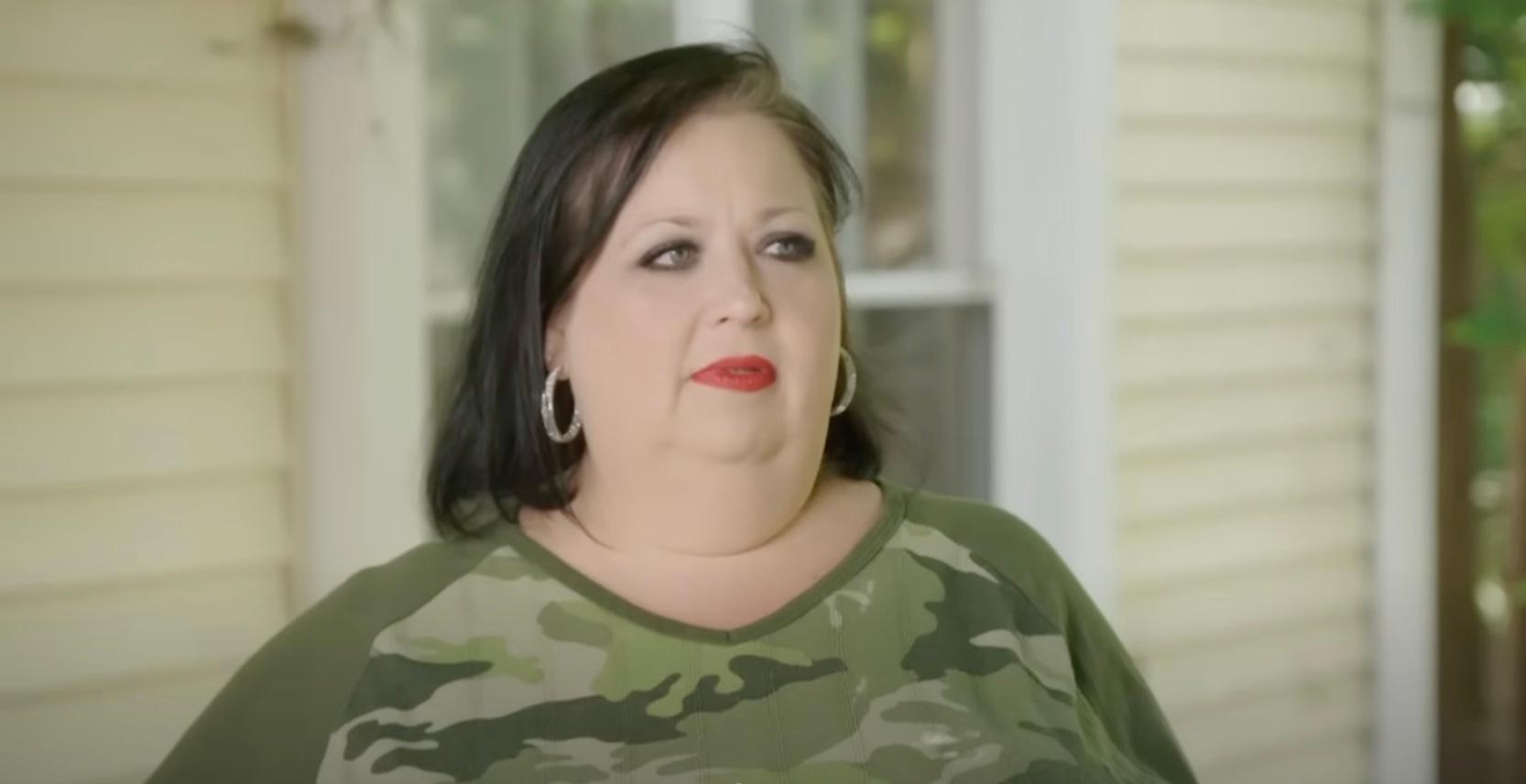 Ever since TLC viewers met Meghan Crumpler on 1000-lb Best Friends, she and her boyfriend have been living with her friend, Tina Arnold, and Tina's husband and kids. The arrangement might have seemed odd at first, but Meghan and Tina explained the arrangement was mutually beneficial. However, it looks like things might have changed in Season 2.
Where does Meghan live now? Let's take a closer look.
Article continues below advertisement
Where does Meghan Crumpler live now?
As far as Meghan and Tina have publicly announced, Meghan is still living in Tina's house with her family in Atlanta, Ga. However, just because they haven't revealed a change in living arrangements doesn't mean this is still the case. (It's likely in their TLC contract not to spoil major life events before certain episodes air.)
In fact, Season 2 hinted a major shakeup in their living arrangements.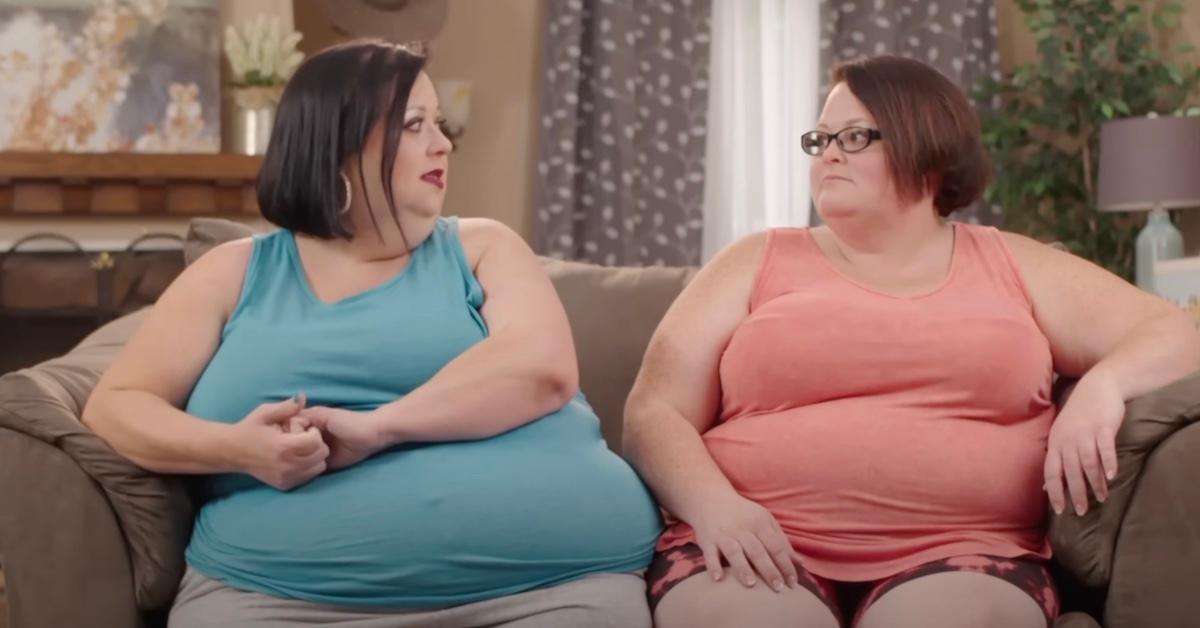 Article continues below advertisement
Tina Arnold struggled to tell Meghan Crumpler she had to move out in Season 2 of '1000-lb Best Friends.'
In Season 2, Episode 9 of 1000-lb Best Friends, Meghan, Tina, Ashely Sutton, and Vannessa Cross celebrated Meghan's upcoming nuptials with a bachelorette party. But the whole time, Tina struggled with needing to spill some uncomfortable news: She and her husband had decided that it would be best if Meghan and her fiancé Jon moved out.
"My husband Johnnie and I have been having some issues with our marriage, and one of the big stressors is that we need more space for our family," she explained on the show. "Johnnie has been pressuring me to tell Jon and Meghan that they have to move out, and I told him I would do it. And I feel like I probably need to do that as soon as possible."
Article continues below advertisement
Ultimately, Tina decided it wasn't the appropriate time to spill the news to Meghan. But in a sneak peek for Episode 10, Meghan did not appear to react well to the bombshell. Hopefully, their friendship survived the shake-up!
Article continues below advertisement
Meghan and Tina's relationship was tested after Tina's house flooded.
Earlier on in Season 2, a burst pipe in Tina's home forced everyone out for an extended period of time. Her home insurance covered the cost of a hotel room while clean-up and repairs were completed — but four adults and Tina's kids were crammed into an incredibly tiny living space.
"I call this experience 'hotel hell' for a reason," Tina said on 1000-lb Best Friends. "It's been miserable pretty much from day one."
In one scene, Meghan barged into the bathroom at their hotel — while she was actively using the toilet — so she could pee in the bathtub. "I have zero privacy and not an ounce of dignity left," Tina lamented. "But Meghan's just laughing it up."
(Honestly, we can't blame Tina for wanting some space after that experience.)
Article continues below advertisement
Hopefully, Tina and Meghan were able to come to some sort of understanding about their living situation. Because as close as the BFFS are, sometimes living under the same roof isn't what's best for a friendship.
Catch new episodes of 1000-lb Best Friends on Wednesdays at 10 p.m. EST on TLC and Discovery Plus.