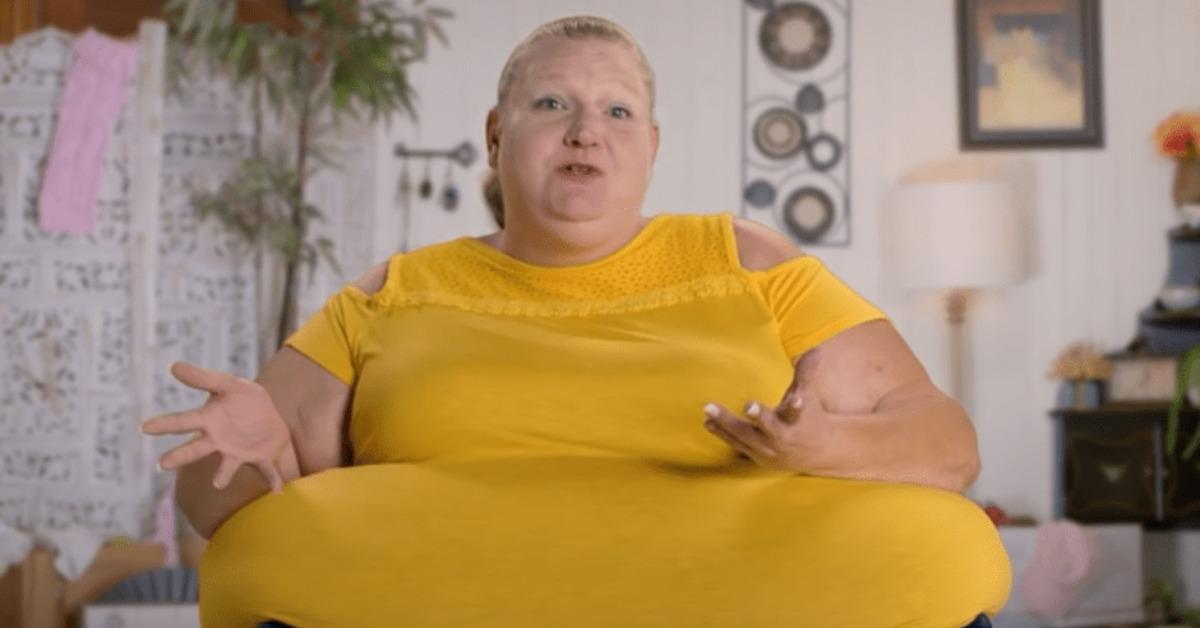 Did Vannessa From '1000-Lb Best Friends' Get Bariatric Surgery?
Even though the ladies of 1000-lb Best Friends are in high spirits most of the time, one thing that continuously gets Vannessa Cross down is the hard-to-reach goal of bariatric surgery. She understands that the actual procedure is pretty far off for her, but her ultimate goal is to be able to have the surgery so she can improve her overall health.
So, does Vannessa get bariatric surgery in 1000-lb Best Friends Season 1?
Article continues below advertisement
Vannessa's co-star and real-life bestie Meghan Crumpler had bariatric surgery on another TLC reality show, Too Large. At the time, Vannessa appeared on the show along with her, but she was denied surgery. Now, Vannessa wants to get back to her weight loss journey. And Meghan is with her every step of the way.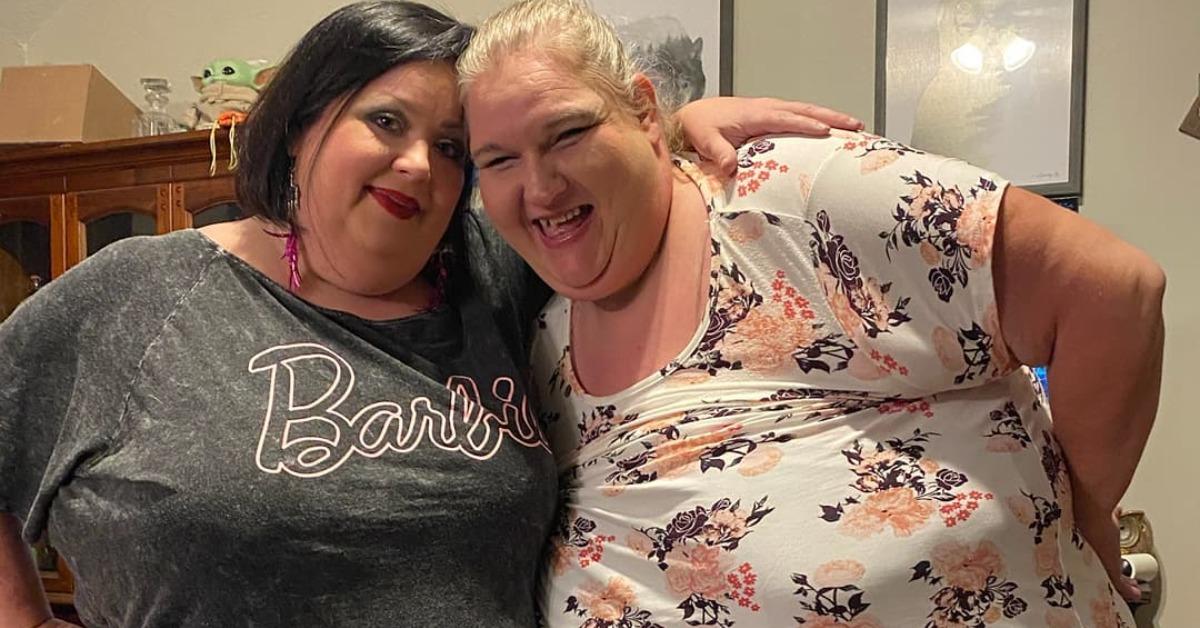 Article continues below advertisement
Vannessa was on an episode of 'Too Large' for weight loss surgery.
Meghan and Vannessa starred in the series premiere of Too Large together. Meghan lost enough weight to qualify for surgery, while Vannessa didn't. It was difficult for Vannessa to come to terms with, but judging by what she says on 1000-lb Best Friends, she wants to try again to get her bariatric surgeon Dr. Procter's approval.
Does Vannessa get bariatric surgery on '1000-lb Best Friends'?
In the Feb. 14, 2022 episode of 1000-lb Best Friends, Vannessa visits Dr. Procter to check on her weight loss progress. She weighs in at 441 pounds, which is 14 more than she had in her last visit. She was supposed to get under 400 pounds by this visit.
Dr. Proctor isn't giving up on her, but he also makes Vannessa understand that bariatric surgery is far off in her future at this point.
Article continues below advertisement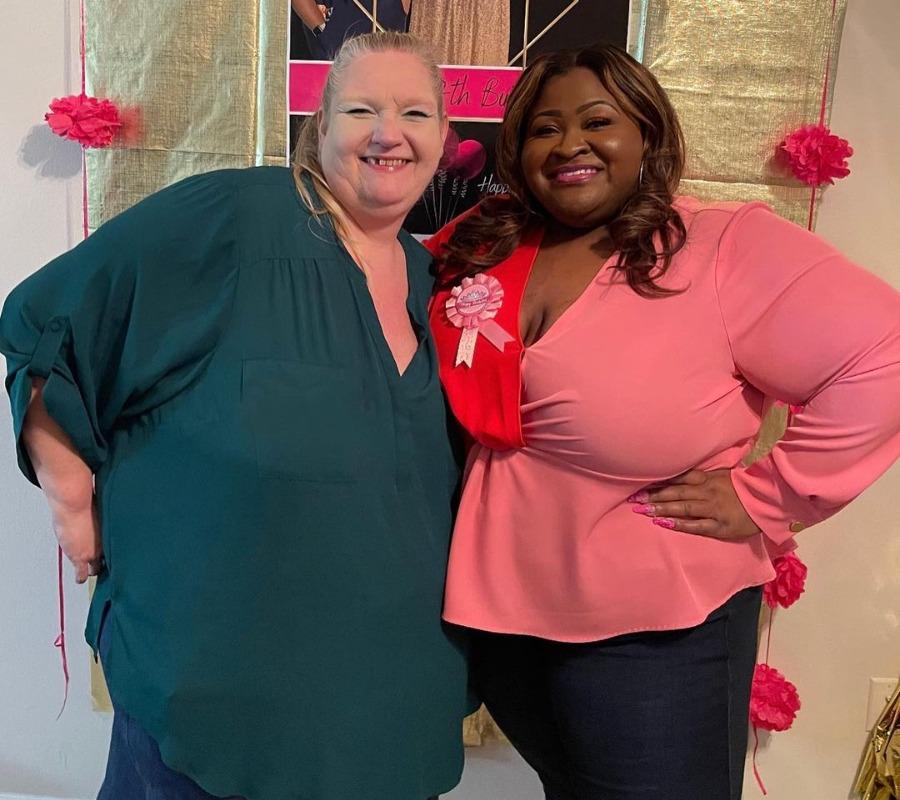 She agrees to set her sights on losing weight for the time being. The plan is to revisit the topic of bariatric surgery once she proves she can lose weight on her own. Although Vannessa hasn't revealed on Instagram if she gets surgery this season, it looks like she has lost weight.
Fellow cast member Ashely Sutton shared an Instagram photo with her on Feb. 13, 2022 and wrote in the caption that they were having a watch party.
Article continues below advertisement
In the photo, Vannessa does look slimmer than she does in Season 1 of 1000-lb Best Friends. This doesn't necessarily mean Vannessa had weight loss surgery. It could mean she loses weight through diet and exercise, which is her goal right now in the show.
Vannessa worries for her son's health too.
Vannessa is also concerned about her oldest son Jacob's weight. She convinces him to join her on a doctor visit in the Feb. 14, 2022 episode. They find out he weighs 466 pounds, which is more than Vannessa at this time.
Not only does this worry her for his health, but it also encourages her further to try and get back on track with her weight loss.
Article continues below advertisement
She hopes she can help her son get healthy while she increases her own life expectancy. Hopefully, Vannessa has enough encouragement from her friends and herself to keep going this time.
Watch 1000-lb Best Friends on Mondays at 10 p.m. EST on TLC.