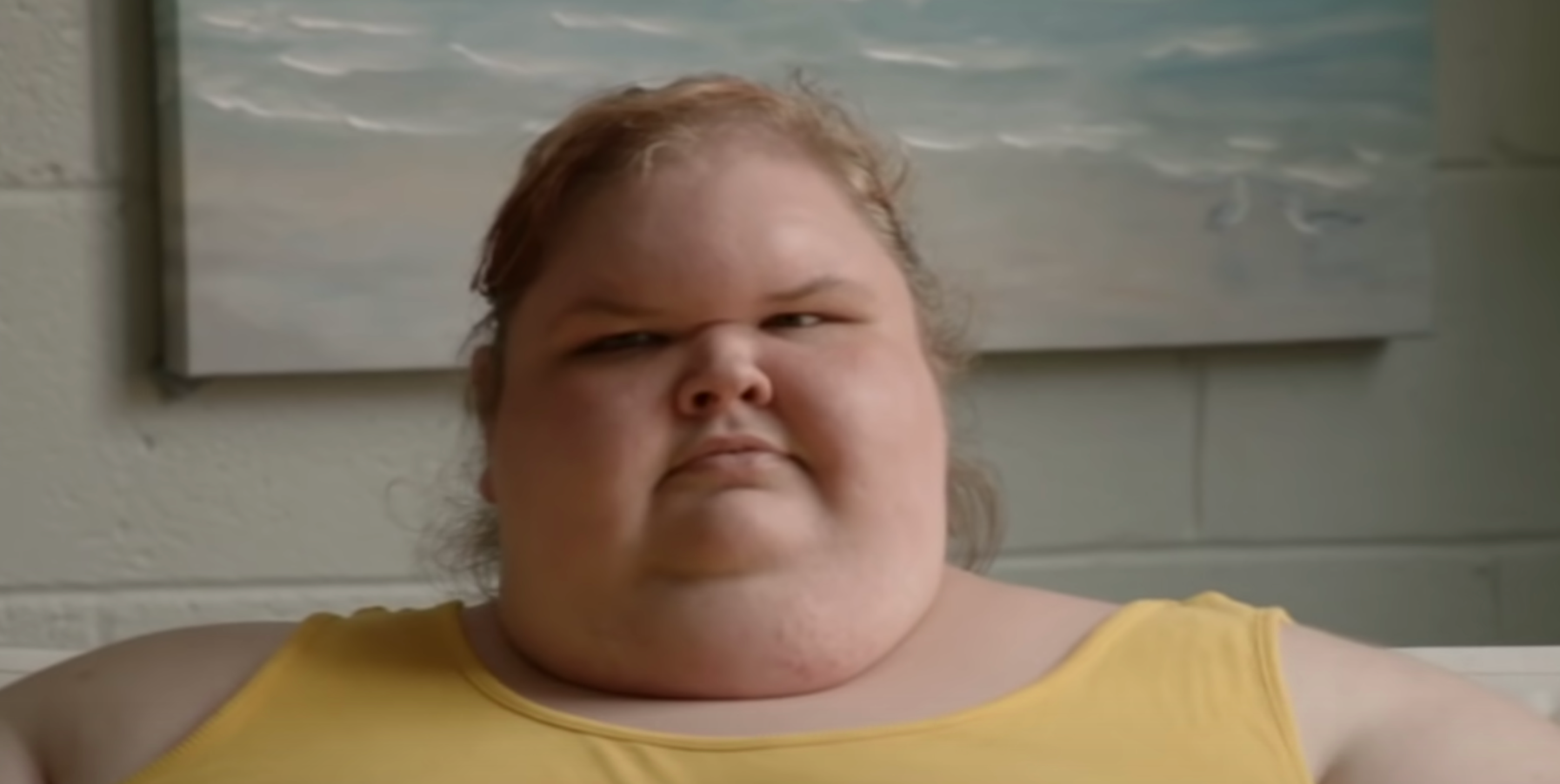 Tammy Slaton Comes out as Pansexual on '1000-lb Sisters'
Tammy Slaton has a pretty big following on TikTok, where she frequently posts videos and even responds to her millions of followers in the comments. Some think that the star of 1000-lb Sisters has actually used TikTok to reveal the big secret she's been mentioning on the show recently.
What is Tammy Slaton's secret? Fans were right that it had to do with her sexuality.
Article continues below advertisement
What is Tammy Slaton's secret?
Fans believed that Tammy Slaton's secret could be that Tammy is bisexual. Why do people think that? Well, someone asked Tammy if her big secret is that she's bisexual, and she responded with a wink. This would make sense, since Tammy has reportedly left Jerry to be with a woman named Kane. Back in late January, Tammy also posted a TikTok video about being pansexual (which is different from bisexual, but still).
"I think she's gonna tell Jerry she's bi. That's the secret," the TikTok user wrote.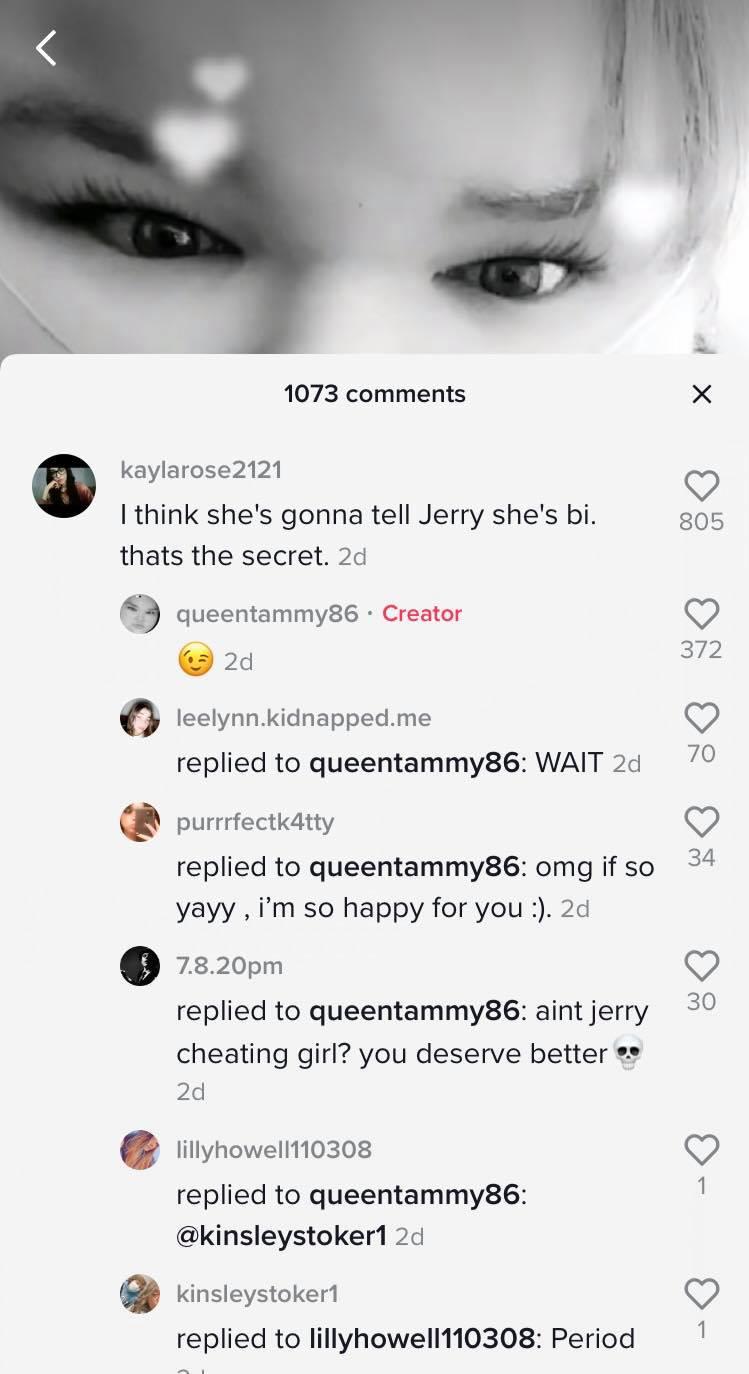 Article continues below advertisement
Is Tammy bi or pansexual, though?
Article continues below advertisement
Tammy might totally be interested in women, but many people believe that Kane isn't actually a real person — and that Tammy is either being catfished, or is lying. After Tammy shared a photo of her girlfriend on social media, sleuths reverse-image-searched it, and found that the woman in the photo isn't named Kane, but a model named Hannah who has nearly 300,000 followers on Instagram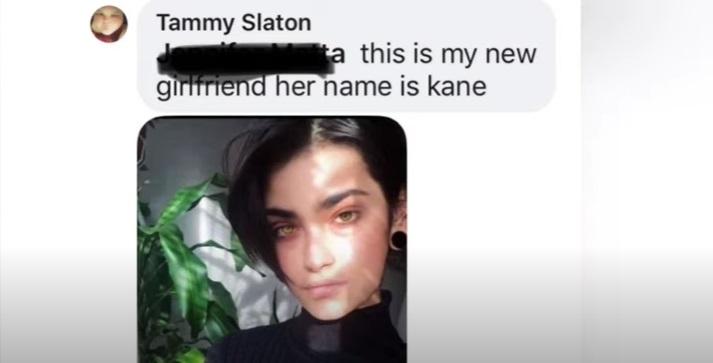 Article continues below advertisement
It doesn't seem like Hannah knows her image is being used in this strange situation, though.
Article continues below advertisement
In a video, Backwoods Barbi posted her own theories about this mysterious girlfriend Kane. Fans hope Tammy is just lying and that she isn't being catfished, because that would just be cruel. Tammy needs love and support right now — and an unhealthy relationship (or a fake one) isn't what that looks like.
Article continues below advertisement
A new '1000-lb Sisters' clip reveals that Tammy is pansexual.
According to a new clip from 1000-lb Sisters, Tammy is now proudly out as pansexual. In the clip, Tammy, Jerry, Tammy's sister, Amy, and Amy's husband, Michael, are all sitting in a restaurant. Tammy announces that she needs to tell Jerry something and reveals that she is pansexual, which prompts him to ask what that means.
"It means love is love," she replies. "I would date anybody, whether they're transgender, straight, gay. ... It's about how they make me feel, not how they look."
In a confessional, Tammy revealed that she always believed she was bisexual, but after talking to a pansexual friend, she realized that she identifies best with pansexuality too.
Article continues below advertisement
Many fans are happy Tammy isn't with Jerry anymore.
Tammy's relationship with Jerry Sykes was super toxic, considering he's married and has children (and grandchildren!), and justifies cheating on his sick wife with Tammy because he's not getting enough sex at home. (Gross!)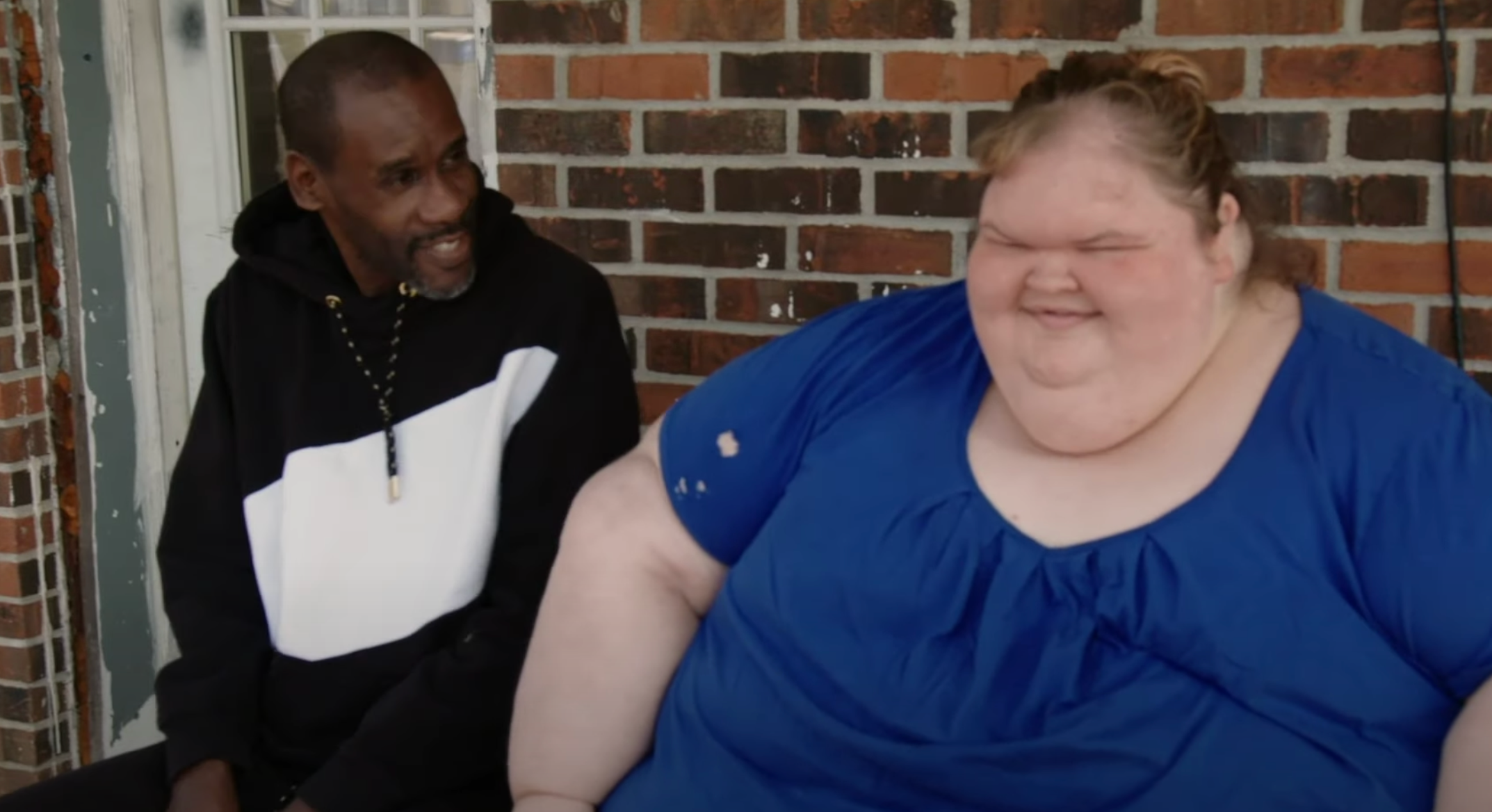 Article continues below advertisement
Some people, including Amy, believe Tammy shouldn't be dating anyone right now, and should focus on her health instead — especially since Jerry isn't exactly encouraging Tammy to lose weight.
When Tammy asked him if he wanted her to get the weight loss surgery, he said yes. But Amy wasn't convinced.
"But you like big girls," Amy pointed out. "I don't trust him ... She needs somebody that's gonna motivate her in this weight loss, not just want her to stay the way she is."
Relationship drama aside, it really is tough watching Tammy go through her weight loss journey, since she's had a really hard time dropping pounds. During Season 1 of 1000-lb Sisters, Tammy wasn't able to reach her goal weight, while her sister Amy went through weight loss surgery. Their doctor, Dr. Procter, had to drop Tammy has a patient. This season, Tammy still hasn't been able to lose weight — she's actually gained weight (50 pounds).
Article continues below advertisement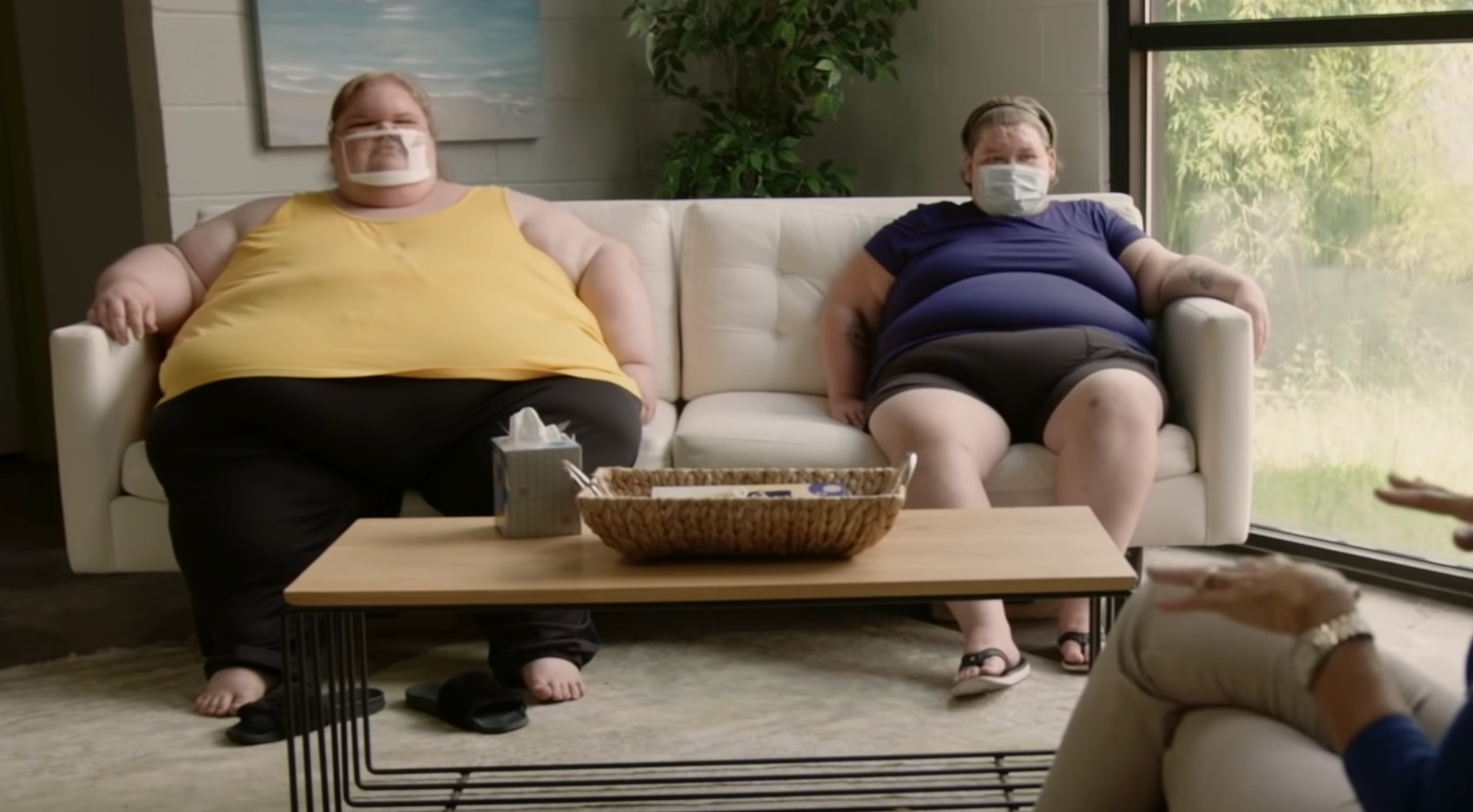 Watch 1000-lb Sisters at 10 p.m. ET on TLC every Saturday.