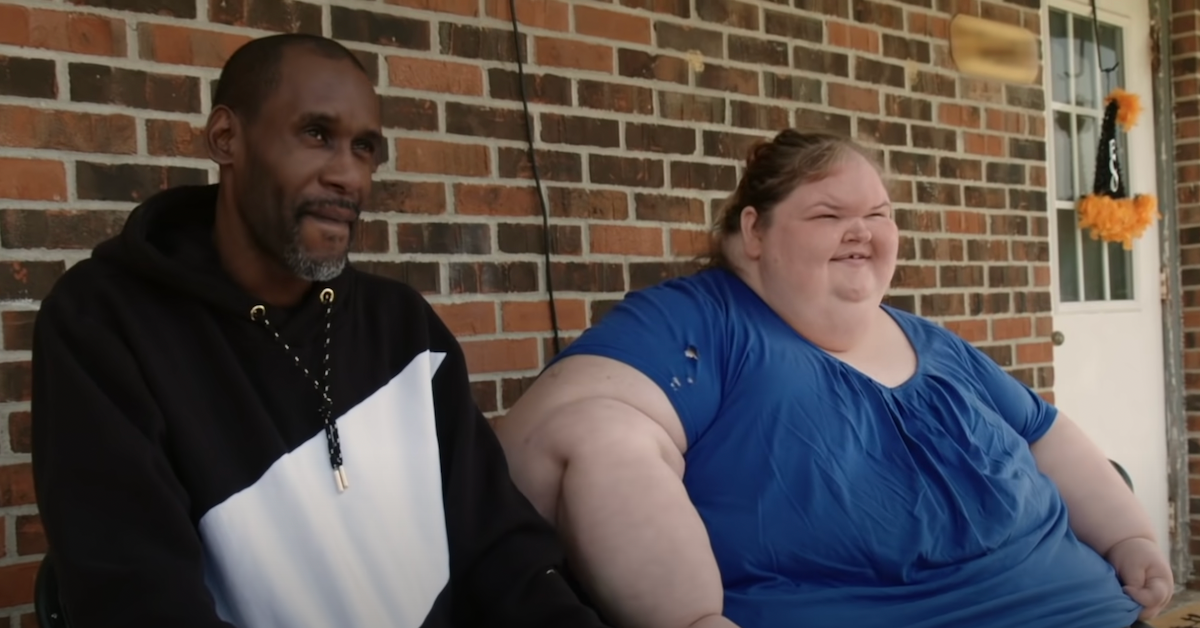 Is Jerry From '1000-lb Sisters' Married? Here's the Scoop on Tammy's Former Beau
Those who have been keeping up with 1000-lb Sisters have witnessed Amy and Tammy Slaton's weight loss journeys unfold. They've both experienced hurdles along the way. After Amy finally had her surgery, she found out she was pregnant. As for Tammy, her relationship with Jerry Sykes hasn't exactly helped her meet her goals.
In addition to Tammy's beau possibly sabotaging her weight loss efforts, fans have wondered: Is Jerry from 1000-lb Sisters married?
Article continues below advertisement
Is Jerry from '1000-lb Sisters' married?
Although Jerry was only recently introduced to viewers on 1000-lb Sisters, he and Tammy had actually been dating for a while leading up to the TLC introduction — and they've since broken up. The reason? Well, it turns out Jerry is a married man.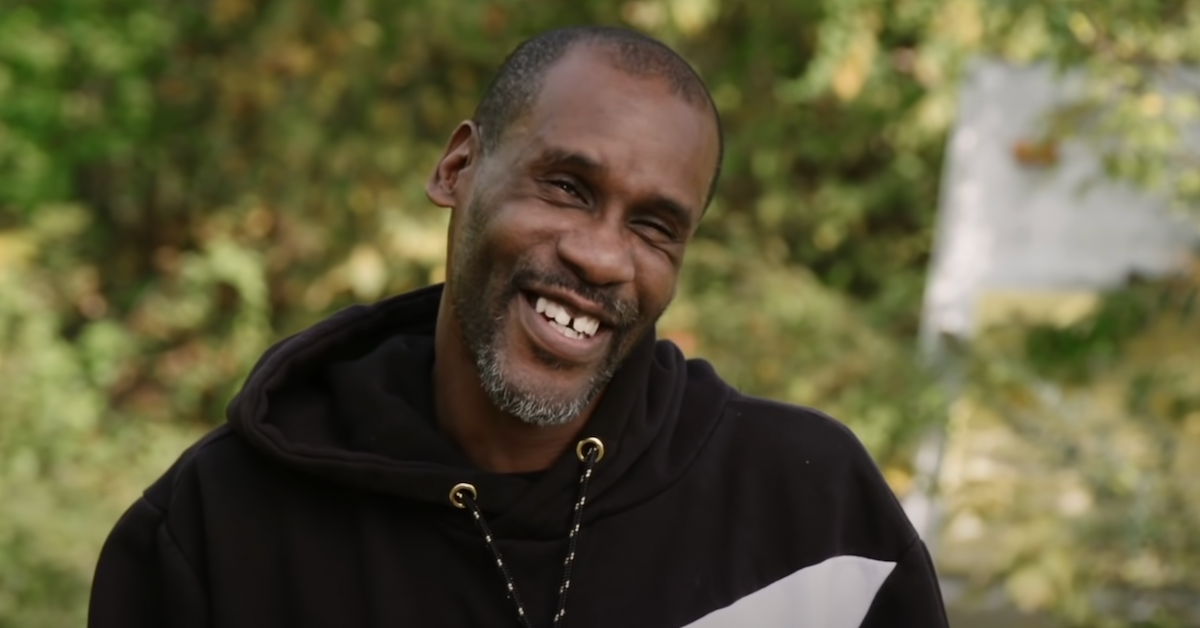 Article continues below advertisement
The thing is, Tammy knew that Jerry was married the whole time — but she reportedly "didn't care."
When a Twitter user pointed out that Jerry was married, Tammy replied, "Are you aware that I do know he is married, and his wife is very sick, so you ain't telling me nothing I don't know."
Not only that, but evidently Tammy isn't the first reality star Jerry has dated, according to another Twitter user.
"He has been with four reality show girls," they commented. "Kelly, Nicole, Roshanda, and now Tammy. He needs to stop taking advance [sic] of these girls."
To that, Tammy responded, "Just stay out of my business, dang. I was with him before I got on TV … I've been talking for going on 4 years now."
Article continues below advertisement
Article continues below advertisement
Jerry broke up with Tammy because of his estranged wife.
Reportedly, Jerry's wife Kia Russell-Rucker Sykes found out about his relationship with Tammy during Season 1 of 1000-lb Sisters through friends and by watching the TLC series for herself. Kia called Tammy a "homewrecker." She also shared that she and Jerry still talk and that he also still financially supports her.
During the Season 2 finale of 1000-lb Sisters, Tammy revealed she and Jerry had mutually decided to end their relationship. She didn't, however, share many details about what happened.
Article continues below advertisement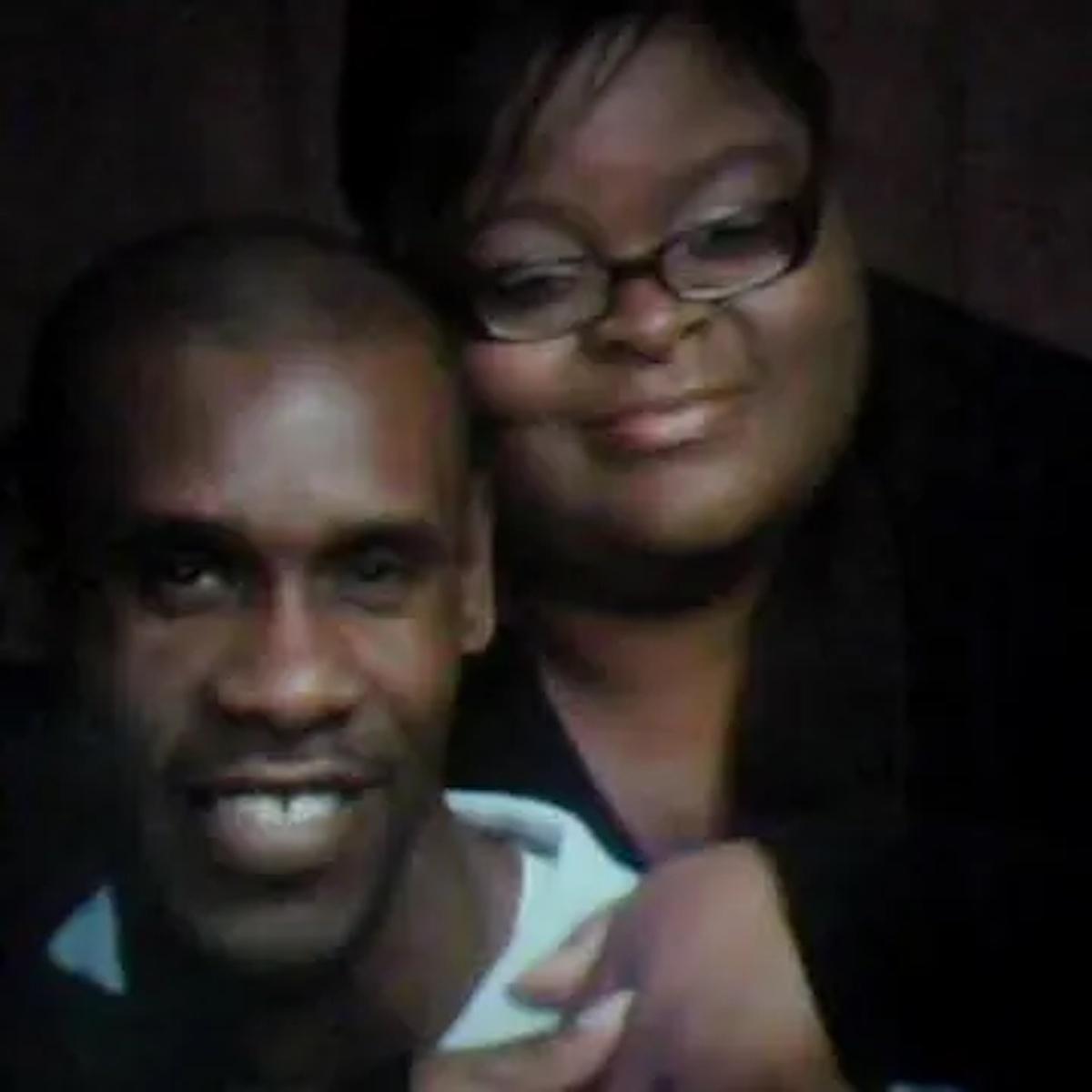 Article continues below advertisement
The actual reason Jerry broke up with Tammy was because of the unresolved issues with his estranged wife, which made it difficult for him to be there for Tammy. As of March 2021, Tammy and Jerry do not appear to be romantically involved.
Article continues below advertisement
Plenty of 1000-lb Sisters fans were glad to see Jerry go, not only because he was a married man, but because of the bad influence he had on Tammy when it came to her weight.
While Jerry said he was supportive of her weight loss efforts, he often ate junk food in front of her and told Tammy he didn't want her to be "too skinny."
Hopefully, Tammy's next serious relationship is with someone who truly supports her weight loss journey — and preferably, with someone who isn't already married.