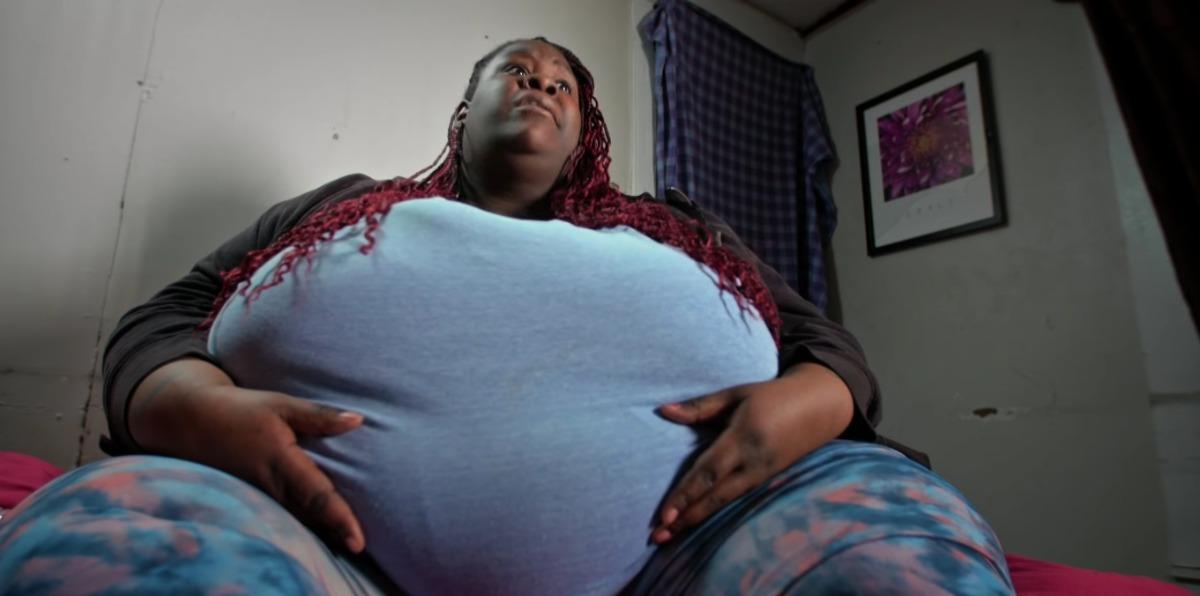 Syreeta From 'My 600-Lb Life' Is Ready To Make a Major Change for Her Health
Many participants on TLC's My 600-Lb Life are dealing with long-standing trauma and Syreeta Covington from the Feb. 22 episode is no different. She endured abuse and neglect as a child and much of that led to her over-eating habits. Which, in turn, led her on the path to where she is now, at a weight that isn't conducive to living a healthy lifestyle.
Article continues below advertisement
So, where is Syreeta from My 600-Lb Life now? She explains on the show that she has a hard time trusting people who want to help her, even though she does trust and rely on her husband to care for her. She's at a turning point, however, and she's ready to make the right changes to qualify for bariatric surgery and get healthy to essentially save her own life.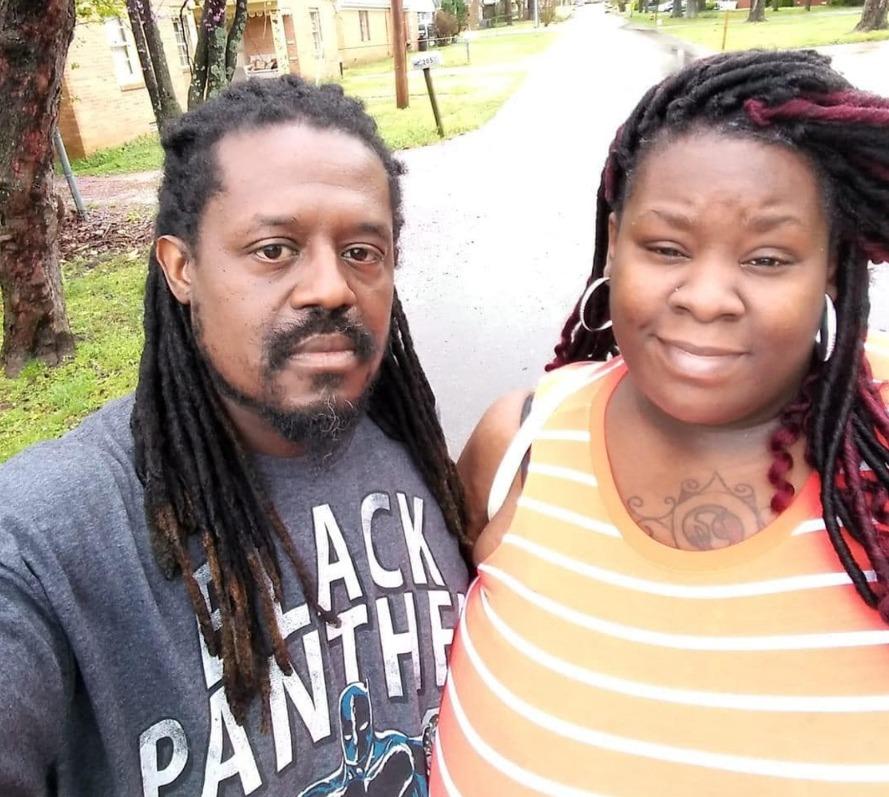 Article continues below advertisement
Where is Syreeta Covington from 'My 600-Lb Life' now?
Syreeta explains in her My 600-Lb Life episode that she was "raised by a lot of people" from the time she was a toddler. She reveals she was abused sexually, mentally, and physically by the time she was eight years old. Because none of the adults who passed through Syreeta's life were equipped to properly help her, she eventually found herself in girls' homes and then in juvenile detention.
After she met her birth mother and that relationship went south fast, Syreeta had to come to terms with the possibility that she and her mother weren't meant to have a relationship.
"So after that, I just made my peace with loving the feeling I got from food," she explains in the episode.
Article continues below advertisement
By the end of the episode, Syreeta has just a couple of months to go before Dr. Now decides if he can approve her for surgery. But he commends her for her hard work up until this point and she's eager to get in the gym and continue to lose weight.
Article continues below advertisement
Outside of the show, Syreeta hasn't revealed if she had weight loss surgery or not. But her Facebook profile has a number of posts from 2022 about working out, losing weight, and staying on track. Given her drive to lose weight on My 600-Lb Life and being open to change, it's possible Syreeta either had surgery or she's close to that point now.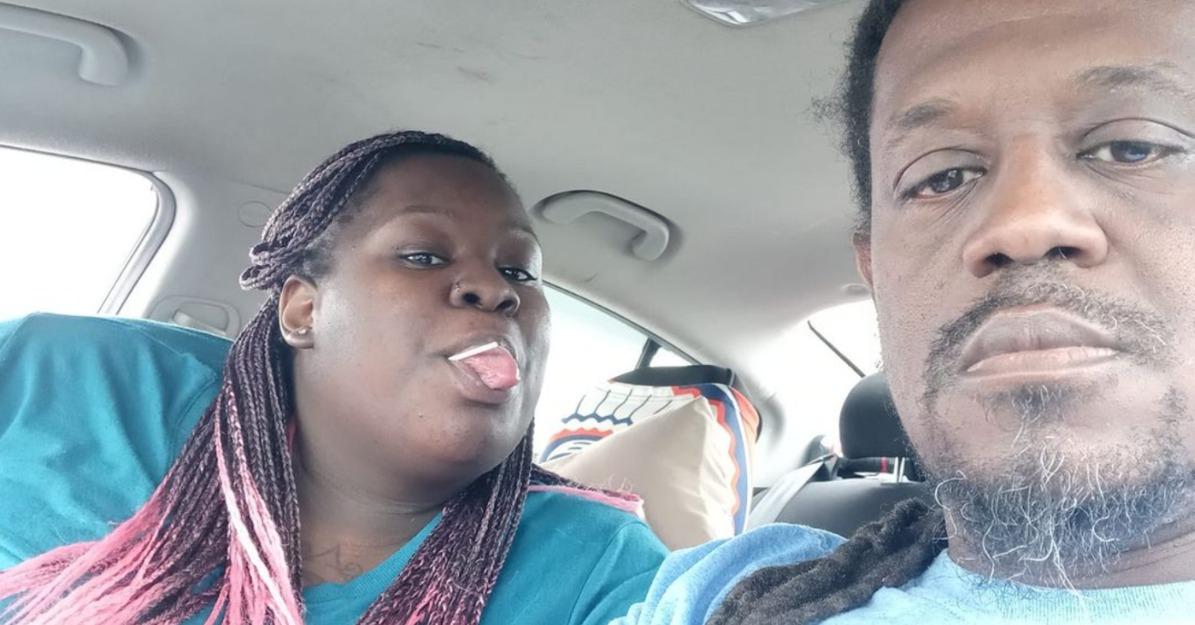 Article continues below advertisement
Syreeta's husband, Lawrence Covington, has shared photos of her on his Instagram account, but it's hard to say how much more weight she has lost since filming My 600-Lb Life. Still, it definitely looks like Syreeta embraced the challenge presented to her on the show and she continues to work hard to reach her goals.
Syreeta's husband is her primary caregiver on 'My 600-Lb Life.'
Syreeta once worked as a hairstylist, but on the show, she's all but bed-ridden due to her size. As a result, her husband cares for her. And, although Syreeta can barely bring herself to trust Dr. Now, she's comfortable with her husband caring for her. And he, in turn, just wants what's best for her at this point.
Article continues below advertisement
As long as Syreeta can put aside her trust issues, she could have what it takes to lose weight, qualify for surgery, and get healthy. The alternative isn't an option for her at this point.
Watch My 600-Lb Life on Wednesdays at 8 p.m. EST on TLC.