'My 600-lb Life's Gina Krasley Reminds Us How Hard It Is to Lose Weight
How is Gina doing now that she's done filming 'My 600-lb Life'? Catch up with her progress and see how she's doing today. Keep reading for details!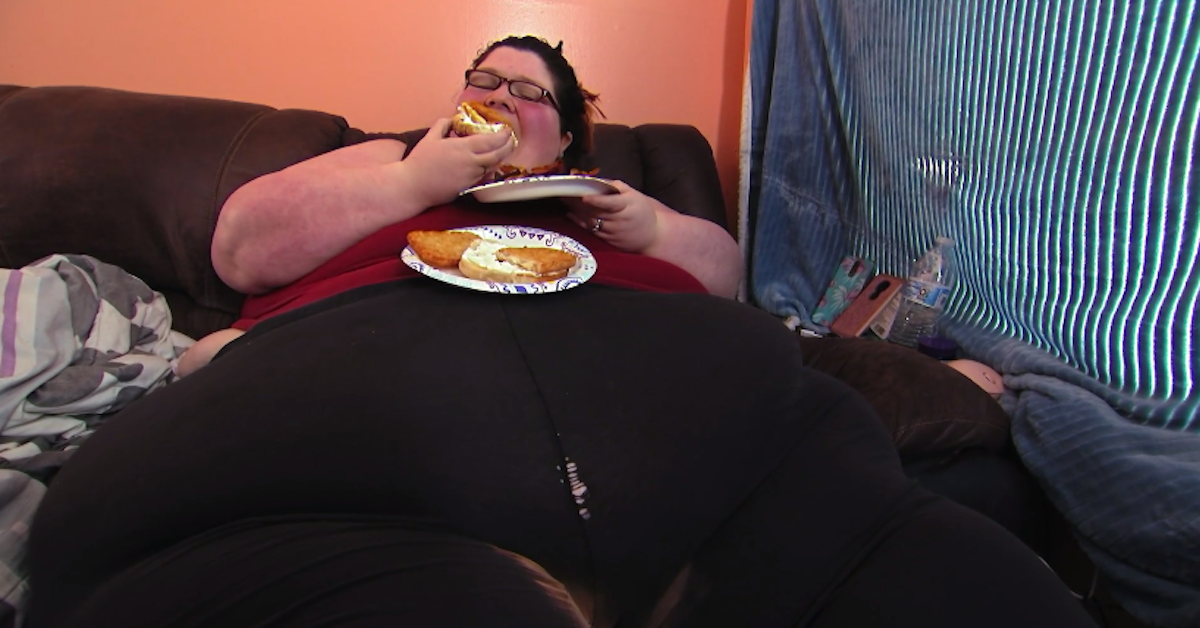 *Warning: Spoilers for Gina's episode of My 600-lb Life*
Some episodes of My 600-lb Life introduce us to people so resilient and motivated that they make losing hundreds of pounds look like a walk in the park.
Article continues below advertisement
But then there are other more sinister episodes that remind us why this show exists in the first place, which is that weight loss is a super hard and long journey that requires an extensive support system and unwavering motivation.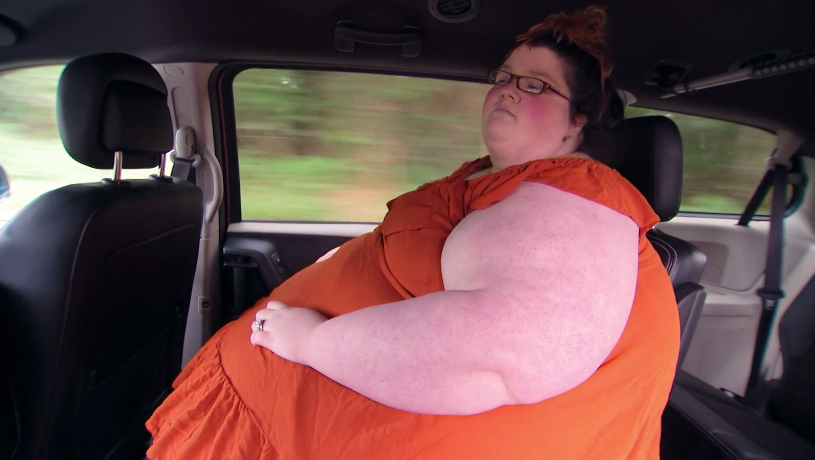 Article continues below advertisement
Before relocating to Houston, Gina lived under the same roof as her whole family.
When we first meet Gina, 28 and 606.7 pounds, she's living in New Jersey with her dog, mother, wife, sister, and sister's fiancé. "I wake up every day to the same miserable experience because my weight has me trapped in this chair all day every day and I hate it," she laments.
Article continues below advertisement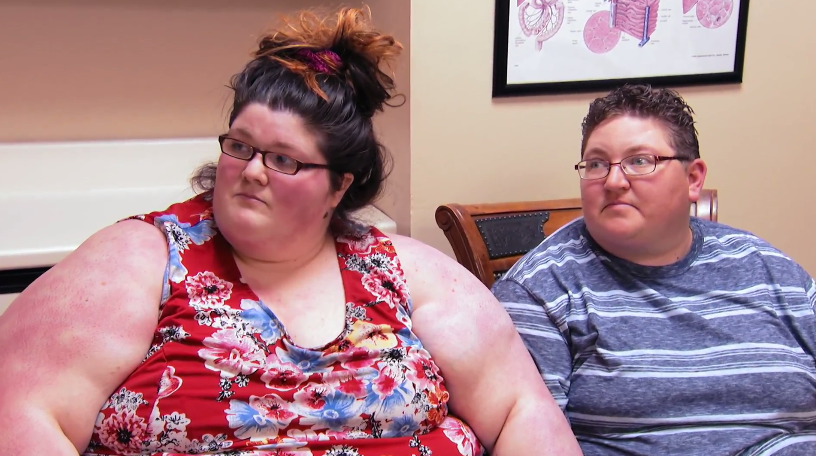 Growing up, Gina and her agoraphobic sister survived the abuse of their father, then — to add insult to injury — were forced to live with him when their parents divorced. To cope with all of her anxiety, pain, and depression, Gina turned to food.
Article continues below advertisement
"What made me forget the pain," she says, "was eating." "I was trying to just constantly eat whenever I could," Gina admits, revealing that she weighed 450 pounds by the time she graduated high school and reached the 500 mark by the age of 19.
But Gina's hit a recent breaking point. Her sister is getting married, her wife Beth has to do everything for her, and the couple haven't even been intimate for the past three years. "Being as big as I am now has definitely put a strain on our marriage," Gina realizes. "If I don't do anything now, it's just going to get worse and I'm going to die," she despairs on her way to Dr. Now's office.
Article continues below advertisement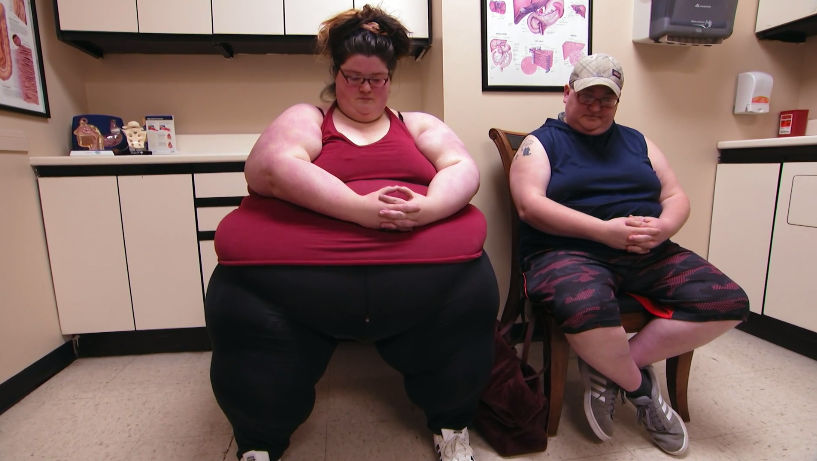 How is Gina today? Follow her on social media.
We'll save you the suspense of watching the episode and give you a recap of bullet points because, spoiler alert, Gina doesn't get her weight-loss surgery on the show, so there aren't really any dramatic changes to see here.
Article continues below advertisement
After she leaves New Jersey to move to Texas for a year, which Dr. Now requires from all of his patients, Gina struggles to drop the 50 pounds she must to be approved for surgery.
As fans of Dr. Now's know, the celebrity doctor is no fan of "miracle thinking" and "easy solutions," which is why he mandates his patients take the first leap on their own.
Article continues below advertisement
Dr. Now ends up giving Gina several chances to prove herself, and while she gets approved for weight-loss surgery at the eleventh hour, Dr. Now rescinds his approval when he realizes that she's gained 13 pounds leading up to her surgery day.
As we leave Gina, we can only imagine how dejected she is, considering how dejected we are! Somehow, Dr. Now gives her yet another chance to prove herself, but tells her she must lose 75 pounds over the next three months this time around.
It's unclear whether she has managed to shed the weight because her YouTube and Instagram pages don't show much of her face or body, but Gina's wife Beth is convinced this last push of Dr. Now's is the motivation Gina needs.
We believe in you, Gina! New episodes of My 600-lb Life air Wednesdays at 8 p.m. on TLC.