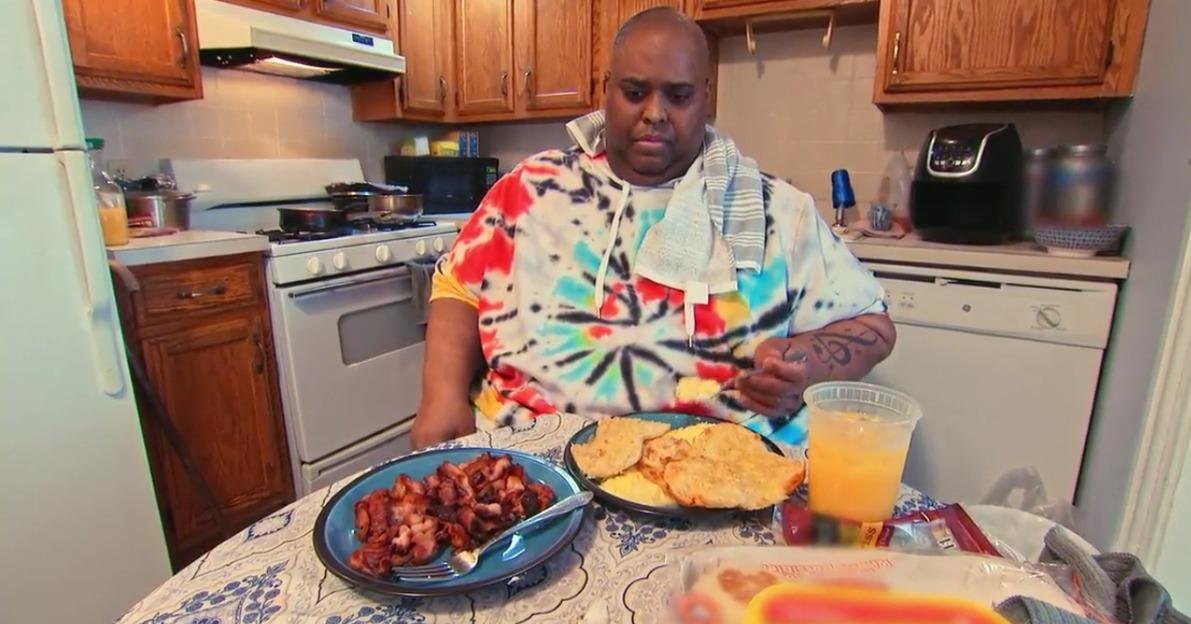 Larry Has Plenty of Motivation on 'My 600-Lb Life' — What Happened to Him After Filming Ended?
Spoiler alert: This article contains spoilers for the Jan. 26, 2022, episode of My 600-lb Life.
Most patients on My 600-lb Life appear on the show because they've lived their entire lives dangerously overweight and they finally want to take the right steps to get healthy enough to undergo bariatric surgery. In the Jan. 26, 2022, episode, Larry Myers is in a slightly different position.
Article continues below advertisement
It's revealed at the start of the episode that his current weight is unknown. But what also sets him apart from other cast members of the show is that he already had weight-loss surgery once before. In 2015, Larry underwent surgery and lost more than 600 pounds. Sadly, he gained a lot of the weight back. So where is Larry from My 600-lb Life now?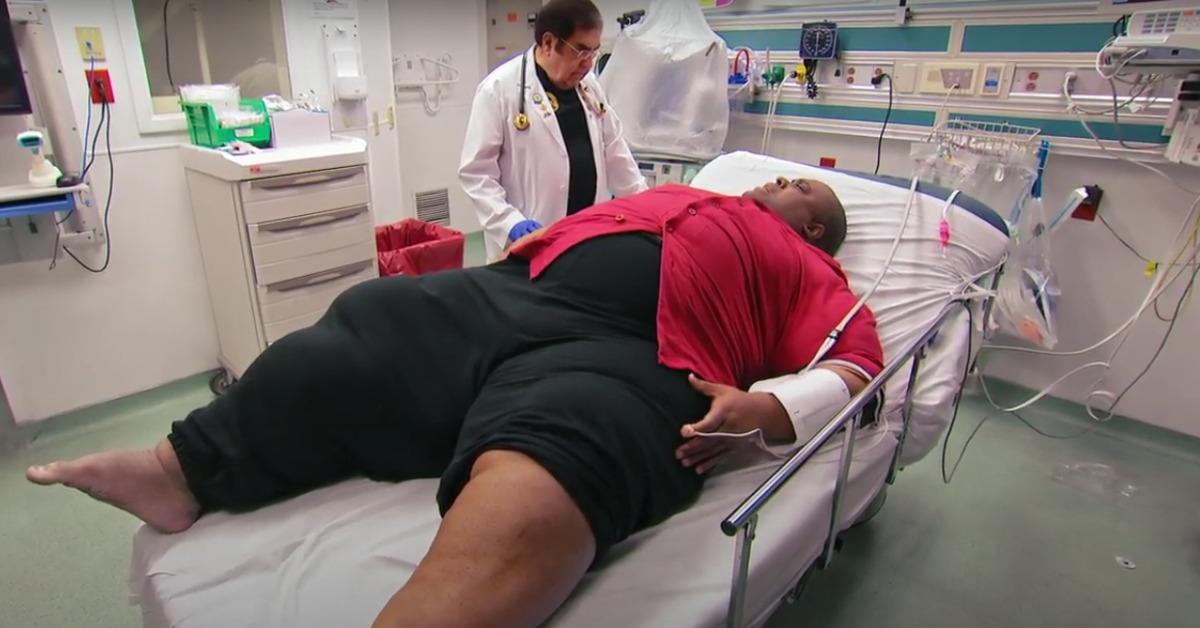 Article continues below advertisement
Larry wants to fix his relationship with food on 'My 600-lb Life.'
Part of Larry's storyline in his episode of My 600-lb Life revolves around how he sees food. He describes sharp shooting pains in his body from his weight and the strain it puts on his legs. He can't stand on his feet for more than four minutes at a time. And, Larry admits in the episode, he knows he uses food as a "medicine" to help him ignore the pain.
"The relationship that I have with food, I know that it's not normal," Larry says. "I eat to comfort myself. When I'm cooking, it's the only time I'm happy, besides when I'm eating. So it's the time that I like to sing and I sing gospel. Because the rest of the time, when I'm not eating, most of my thoughts are morbidly depressing."
Article continues below advertisement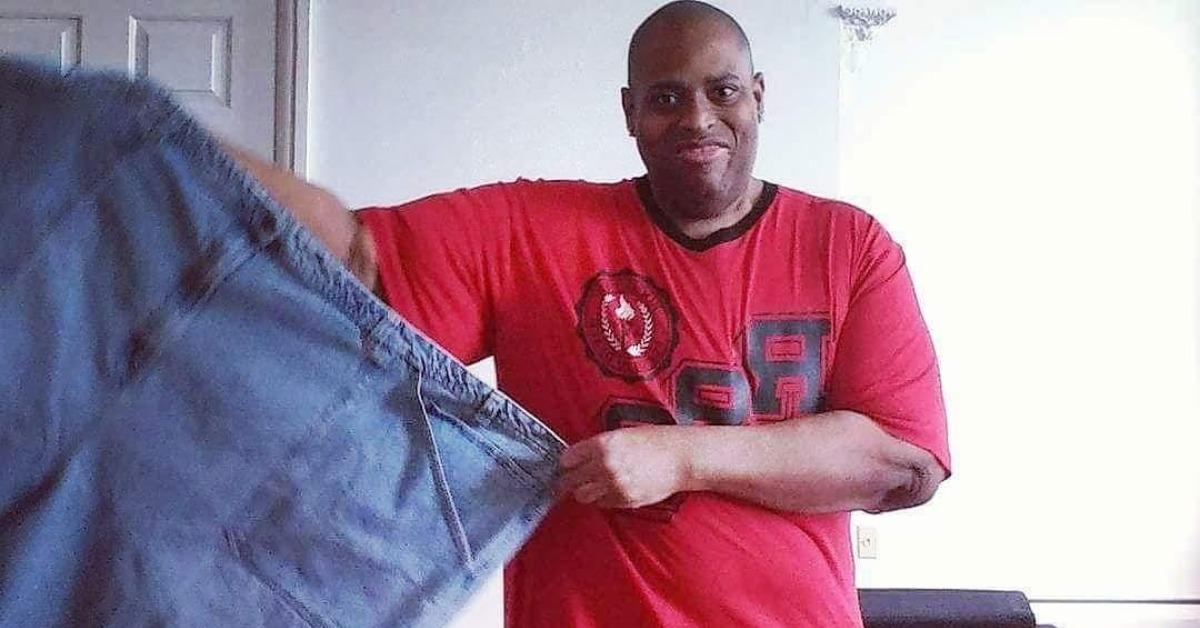 Before Larry gained weight back after his first bariatric surgery, he was actually a motivational speaker. He spoke out about his weight loss and encouraged others to follow his path.
In 2015, he shared a lengthy post on TLC's Facebook page in which he said others could do what he did if they tried hard enough. It was inspiring. But after he lost his sister, Larry fell into a depression and turned to food once again. He gained several hundred pounds of weight back.
Article continues below advertisement
Where is Larry from 'My 600-lb Life' now?
Larry speaks to Dr. Now in his My 600-lb Life episode and they come up with a weight-loss plan. Throughout the course of the episode, he loses more than 100 pounds. At the end of the episode, Dr. Now says that if he is able to lose a bit more weight over the next three months, he'll be approved for bariatric surgery.
At the end of the episode, Larry is determined to keep working hard. And, judging by social media, there's a good chance he stuck with his plan.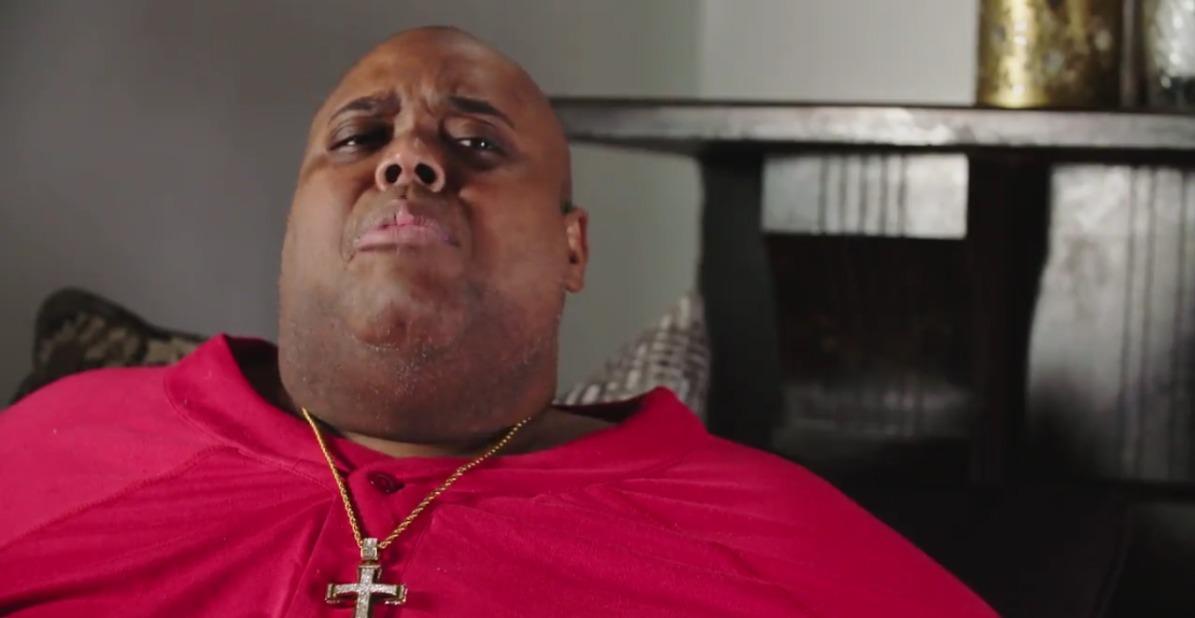 Article continues below advertisement
Although there aren't any recent photos of Larry on his Facebook profile, he did share a picture of protein powder and almond milk in September 2021 with a caption that said he was on a liquid diet for two months. It's possible that he received bariatric surgery around that time and he planned to remain on liquids for a while following his procedure.
Larry already proved to himself once that he could get to a healthy weight through diet, exercise, and weight-loss surgery. He has the determination in his episode and there's no reason to believe he didn't follow through.
Watch My 600-lb Life on Wednesdays at 8 p.m. EST on TLC.