'My 600-Lb Life's Stephanie Smith Doesn't Think Dr. Now's Program Is for Her
Where is 'My 600-Lb Life' participant Stephanie Smith now? She's one of the Season 11 subjects who wants to make a big change in her life.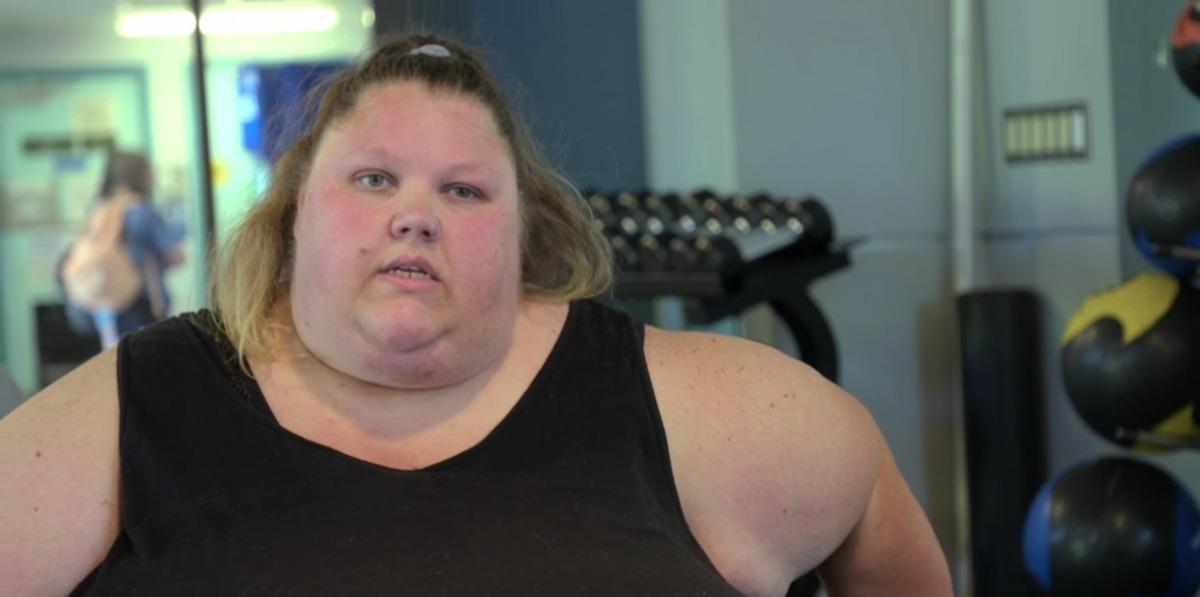 Spoiler warning: This article contains spoilers for the March 8 episode of My 600-Lb Life.
The stories on My 600-Lb Life are all about a participant's struggles and their hope to change things in their life. And when it comes to Stephanie Smith from the March 8 episode, the issues began long before the show came along and years before she even realized there was a problem with her overeating.
Article continues below advertisement
So, where is Stephanie from My 600-Lb Life now? She explains in her episode that she started turning to food for comfort as a child when her parents split up, but even before that, when she accompanied her father on his ice cream truck route, Stephanie would overeat. Now on My 600-Lb Life, she wants to make a change for her health and for her children. And viewers want to know how much progress she made since filming.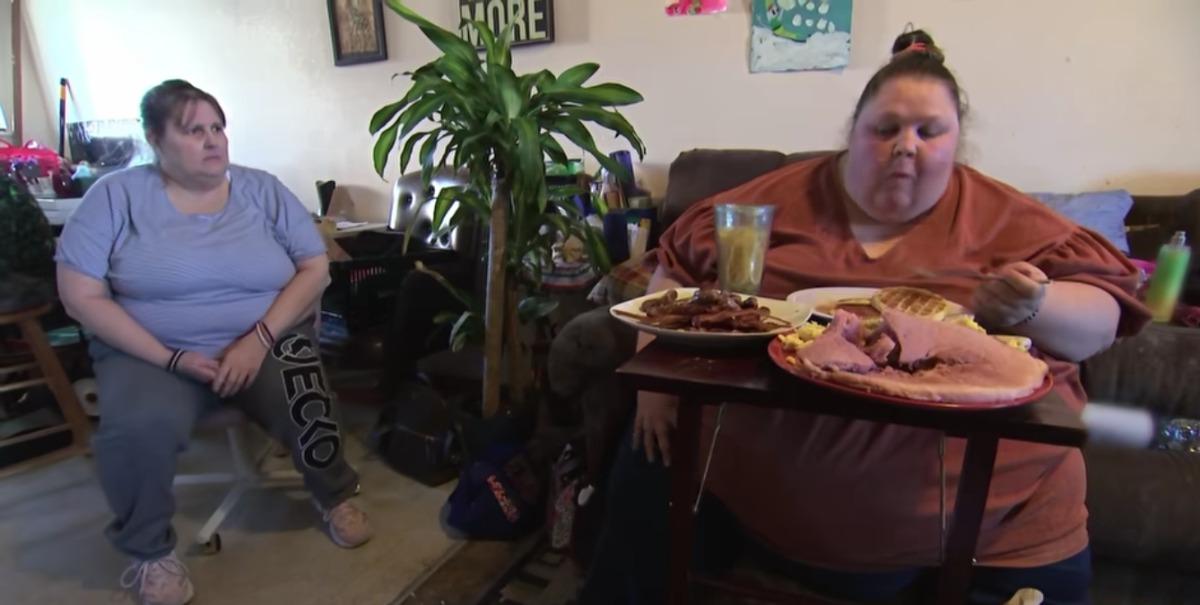 Article continues below advertisement
Where is Stephanie Smith from 'My 600-Lb Life' now?
In the episode, Stephanie's mom explains that after the split, when she and Stephanie's dad were on the verge of working things out, Stephanie's dad died in an accident. This led to "devastation" for Stephanie and their family struggled financially afterward. So much so that Stephanie was taken into foster care because her mother was deemed unfit to take care of her.
"They took me into foster care because my mom didn't have a proper place for us to live," Stephanie explains in the episode. "I get told [my dad] died and then I get taken away from my mom. It [was] like I lost two parents in the same day."
Article continues below advertisement
Stephanie weighs 611 pounds at the start of her My 600-Lb Life episode. It doesn't look like she's active on social media, so it's hard to say where Stephanie is now. But, since she denies Dr. Now's program toward the end of her episode and she makes little progress, she's likely still struggling to lose weight and get healthy.
Article continues below advertisement
To Stephanie's credit, she does recognize that she needs to make serious changes. And she has the support of her mom and step-father to push her to continue to do that, even if the changes are small. If she continued on that path after her episode finished filming, then Stephanie may still be an active work in progress.
Article continues below advertisement
Stephanie's kids are her driving force on 'My 600-Lb Life.'
Stephanie has two kids and she leans on her mom for support. They're part of the reason Stephanie needs to qualify for weight loss surgery and get healthy. And luckily for Stephanie, her mom is so supportive that she even works out with her daughter.
At the end of the episode, Stephanie decides not to do Dr. Now's program to get weight loss surgery. But she still seems determined to make some changes amid slow progress. That's all viewers can hope for at this point.
Watch My 600-Lb Life on Wednesdays at 8 p.m. EST on TLC.