Comedian Rickey Smiley's Son Died at Age 32 — What Happened to Him?
What happened to Rickey Smiley's son? The comedian asked his fans on Instagram to "pray for his family." Learn more about the situation here.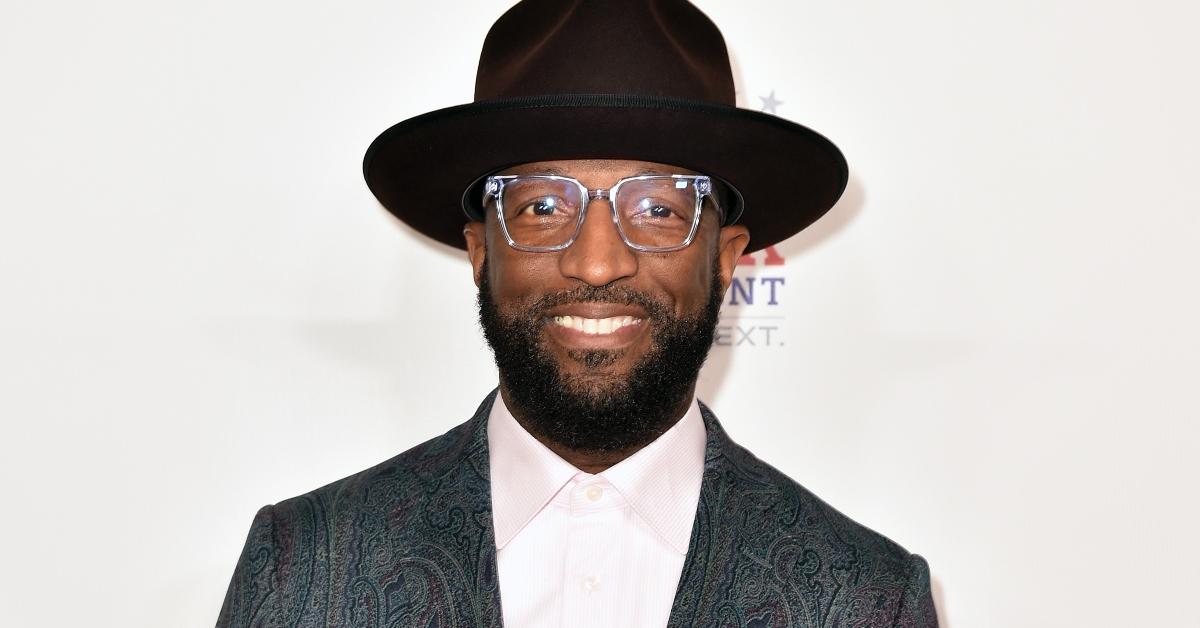 Content warning: This article mentions suicide.
Comedian Rickey Smiley has proudly raised a family of more than five kids. As the star told the hosts of The Real in 2015, he has not only been looking after his children, but he also decided to take in younger people from the broader community. As Rickey emphasized on the show, having buried his father when he was around 6 years old made him want to become the best dad he could ever be.
Article continues below advertisement
Since raising his sons and relatives, Rickey has endured several challenging events involving his children. However, in 2023, the radio personality opened up about another rough time for him and his family. Keep reading to find out what happened to Rickey Smiley's son and what he has said about the tragedy.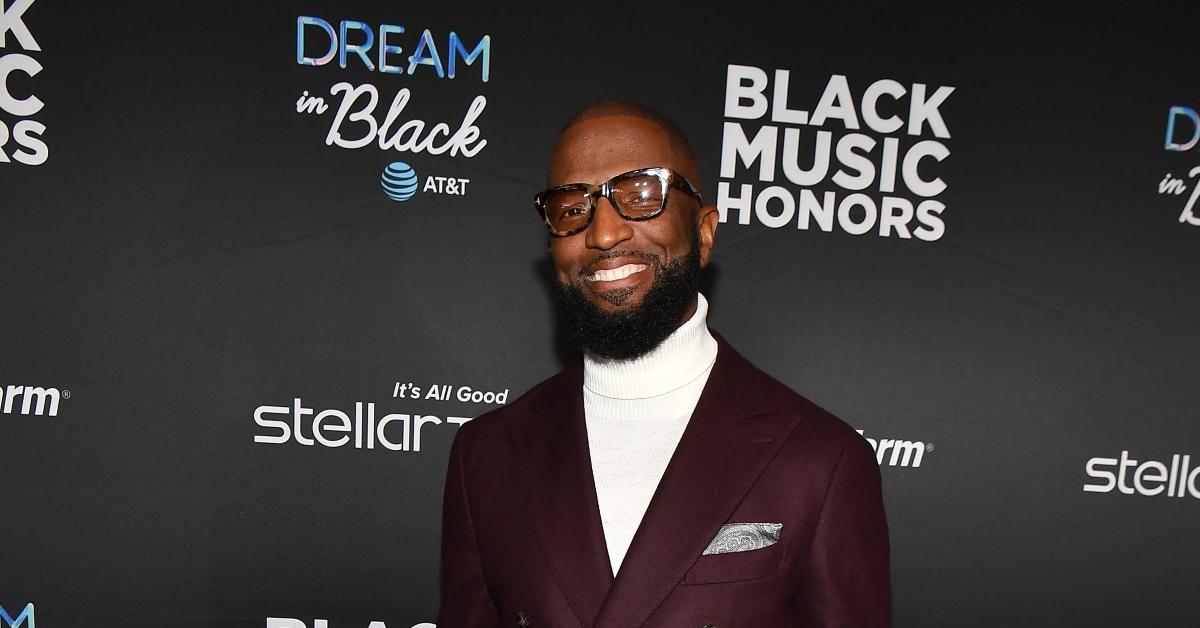 Article continues below advertisement
What happened to Rickey Smiley's son?
On Sunday, Jan. 29, 2023, Rickey posted a video on his Instagram account. He recorded himself walking around the airport as he explained what happened to his son Brandon Smiley. He captioned the video with, "My son passed away." He then explained that he was on his way to Birmingham, Ala., after learning that Brandon died at 32.
"I just had bad news this morning. I'm on the way to the airport to get to Birmingham. I just want everybody to pray for me, pray for our family," Rickey said in his Instagram video. "My son, Brandon Smiley, has passed away this morning."
Article continues below advertisement
Rickey didn't share Brandon's cause of death with his fans. However, the former ComicView host said he was "OK" but asked his followers to pray for Brandon's mother, Brenda, and his siblings, Malik and sisters D'Essence, Taylor, and Aaryn. He also asked fans to keep Brandon's 3-year-old daughter, Storm, in their prayers.
Article continues below advertisement
Viewers of Rickey's TVOne show Rickey Smiley For Real remember seeing Brandon on the program. Brandon also followed in his father's footsteps and was a comedian and actor who enjoyed posting funny memes on his Instagram. However, Brandon often showed his serious side and opened up about his experiences in the military before he died.
He also enjoyed posting videos and photos of his daughter and siblings. In one of his last posts, he shared a video of his family spending Thanksgiving with his grandmother after she had to spend the holiday in the hospital.
Article continues below advertisement
Rickey Smiley's nephew, who he raised, died by suicide in 2021.
Unfortunately, Brandon's January 2023 death isn't the first time Rickey has experienced a public family tragedy. Rickey's nephew reportedly died by suicide in spring 2021.
After news broke about Rickey's nephew's death, some claimed the rocky relationship could've led to his death. Rickey, who helped raise Craig with his sister, vehemently denied involvement in his nephew's death.
"I'm not responsible for anybody's death. I've been in my nephew's life since he was 4 or 5 years old. And his mother was kind enough to let me take him places and let him do stuff with me and my kids," Rickey said in a video on social media. "Just like other nieces and nephews because a lot of them that came to my house and didn't do what they were supposed to do."
Article continues below advertisement
Rickey further added that he tried to help Craig as much as he could while he was alive, including using his "connections" to find him opportunities outside their hometown. While Rickey seemingly moved on after he shared his side of the story, the comedian didn't know he would lose his eldest son less than two years later.
Article continues below advertisement
In his January 2023 video about Brandon, Rickey explained the toll his son's death was already taking on him. He stated that, for the first time in his life, he related to his grandfather's emotional state after he lost Rickey's father.
"Now I see what my granddaddy went through and why he felt the way he felt," Rickey reflected. "My granddaddy went through this s--t with my dad, and somehow, here I am going through the same thing my grandparents went through. So just pray for our family."