One of Rickey Smiley's Daughters Was Shot Three Times and Is in Recovery
One of Rickey Smiley's daughters was involved in a shooting incident in Houston. Here's what we know about Aaryn Smiley's condition.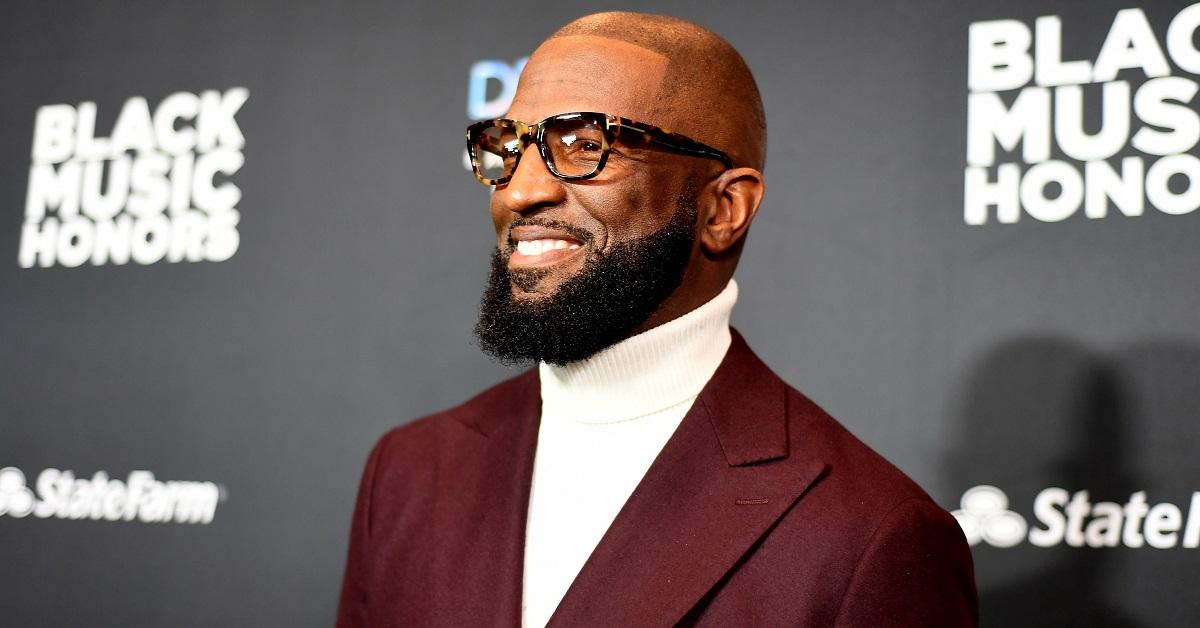 Rickey Smiley's daughter was shot three times during a shooting incident on July 5 in Houston. The comedian and radio host's daughter Aaryn Smiley is expected to recover from the assault, which came after an unknown vehicle fired shots that hit the car she was in while she was at a traffic light. The police department said that Aaryn and three men who were in another car were injured during the incident.
Article continues below advertisement
When did Rickey announce the incident?
During the Rickey Smiley Morning Show, Rickey announced that his daughter had been on her way to Whataburger on July 5 when the shooting occurred. Rickey was clear that Aaryn will be OK, but said he was so angry about the incident. According to a police report, "three men were in a vehicle at a stoplight at the above address when an unknown vehicle passed them."
Article continues below advertisement
"The occupant(s) of the vehicle began shooting multiple times, wounding the three men. A female passenger [Smiley] in an unrelated vehicle was also struck," the report continued. No arrests have been made in the case thus far. Rickey also posted an emotional video on Instagram in which he discussed the shooting, and said that he was getting ready to go to Houston now.
Rickey called for an end to gun violence.
In the video, Rickey said that no parent should have to experience what he's going through right now. "I'm trying to pack a bag. Don't know what to pack. Can't think straight. Nerves bad, butterflies in my stomach," he said. "My daughter in surgery. Can't even get to her. I don't know what to do. We got to stop gun violence. Parents shouldn't have to go through this."
Article continues below advertisement
Aaryn thanked people for their support, and said that she had been shot in the leg. "This is the most terrifying thing that has ever happened to me," she said in an Instagram Story accompanied by a photo of a blood-stained car seat. "I won't be out of the hospital for a while nor will i be able to walk for a while due to nerve damage. i'm so sorry if i can't respond to everyone but please know i'm thankful for all of the messages."
Article continues below advertisement
Who are Rickey's daughters?
Aaryn is one of Rickey's four children. In addition to Aaryn, who just recently turned 19, he has another daughter named D'Essence as well as two sons named Brandon and Malik. All four of Rickey's children have made appearances on his radio show and his TV show, and they all seem to be close with their father. He also has apparently has some adopted children, and has publicly discussed raising as many as 10 children total.
Rickey lost his own father at a young age.
Rickey's father was shot and killed when he was just 7 years old, and he's said in the past that he has tried to impart lessons to his children because of his father's death. Like his daughter, Rickey has also been shot in the past, and actually confronted the man who shot him in a video.