The "Rickey Smiley Morning Show" Is Returning to Radio Stations Across the Country
What happened to the "Rickey Smiley Morning Show"? The popular radio program is switching timeslots and changing up its format.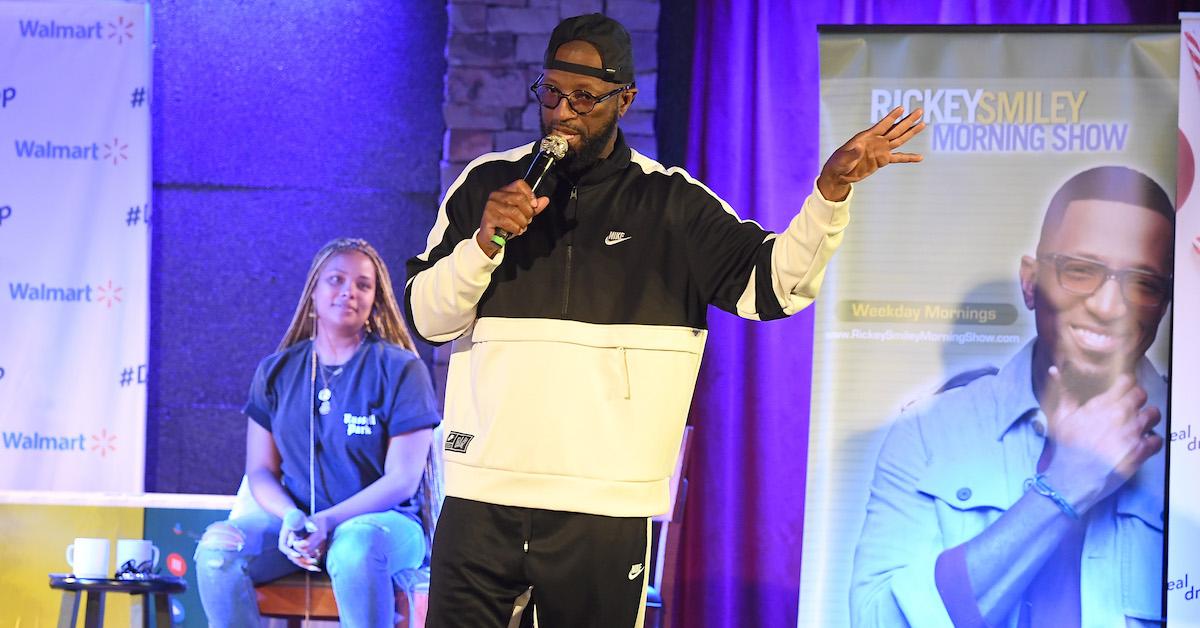 If you're a fan of R&B, you've no doubt listened to the syndicated radio program "Rickey Smiley Morning Show," which has been around for more than a decade.
Listeners grew concerned when the Atlanta-based comedian went MIA from the airwaves late last year. Around the same time, radio stations throughout the U.S. announced that they were replacing the program with new shows. So, what's really going on with Rickey Smiley? Scroll down for the scoop.
Article continues below advertisement
What happened to the "Rickey Smiley Morning Show"?
Don't worry, pop culture addicts. Rickey makes his triumphant return to radio on Jan. 6 with a newly formatted program "enhanced with fresh and energetic soundtracks of R&B hits that adults want to hear" and "expanded social and digital opportunities" that are tailor-made for his audience.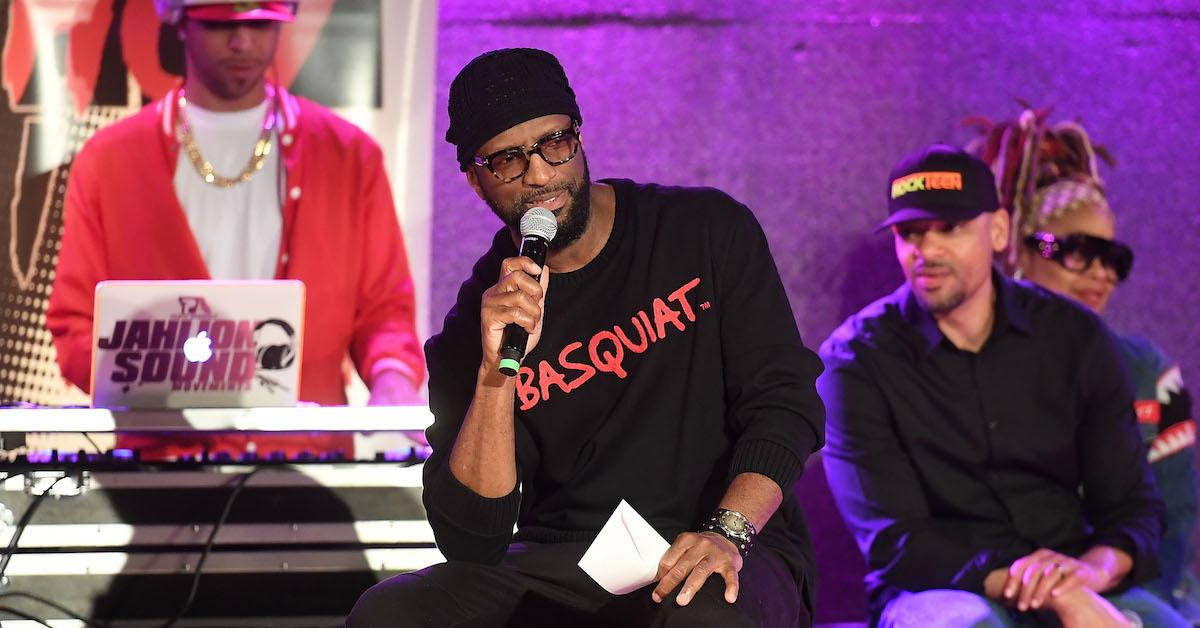 Article continues below advertisement
The show will air weekdays from 6-10 a.m. ET/5-9 a.m. CT on 70 stations, taking over the slot once inhabited by Tom Joyner. The beloved host revealed in June that Rickey would succeed him as the morning anchor following his retirement at the end of 2019.
"I'm happy to see the landscape of Urban AC morning radio continue to expand with Rickey, and I'm proud of the doors the 'Tom Joyner Morning Show' opened," the 70-year-old said at the time. "I'm confident that Rickey's activism, along with his love for radio, the community, and HBCUs, will pick up where we left off."
Rickey responded, "It's an honor to continue the legacy of my boss and frat brother Tom Joyner. Not only has he been a friend to my family and me over the years, but we consider him family. Tom's mentorship has instilled in me valuable wisdom that I will carry with me through this new morning show."
Article continues below advertisement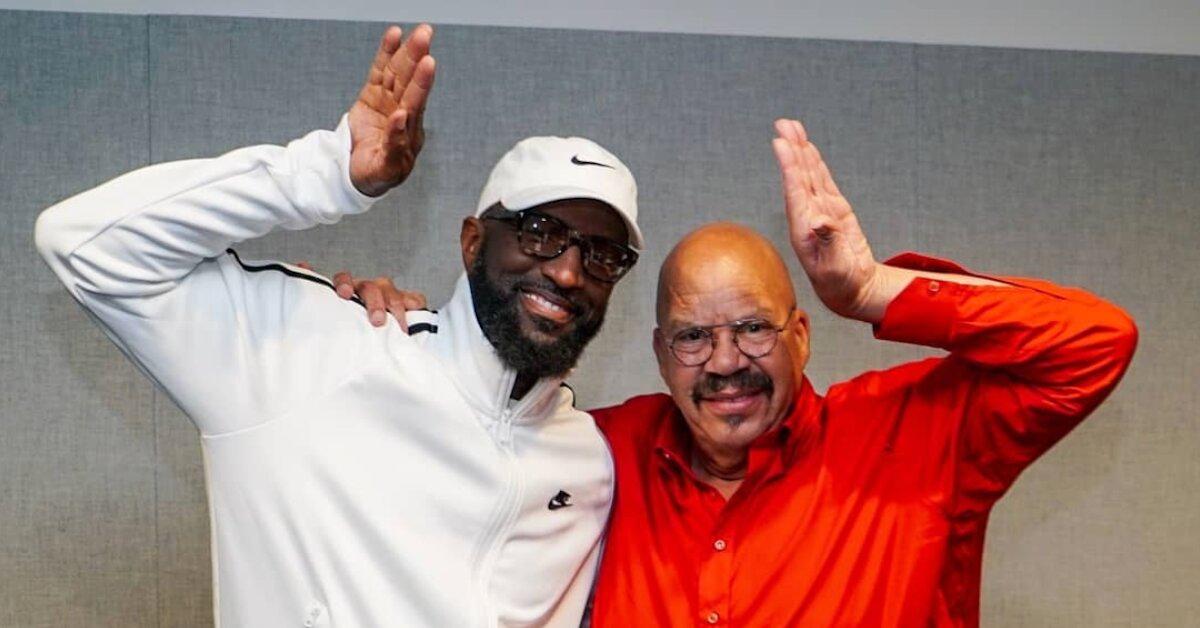 Who co-hosts the "Rickey Smiley Morning Show"?
The program will feature five additional personalities, including Real Housewives of Atlanta cast member Eva Marcille. According to the show's website, the mother of three "contributes a relatable woman's point of view with a sharp wit and sometimes challenging position."
Article continues below advertisement
After the news was made public, the America's Next Top Model winner wrote in a post on Instagram, "So blessed to be a part of this incredible team!!!"
Gary Wit Da Tea, who provides the "hottest entertainment gossip," will join Rickey and Eva at the table alongside Grammy-nominated rapper Da Brat. Rock T will serve as the resident sports analyst, and Special K rounds out the squad as their go-to news correspondent.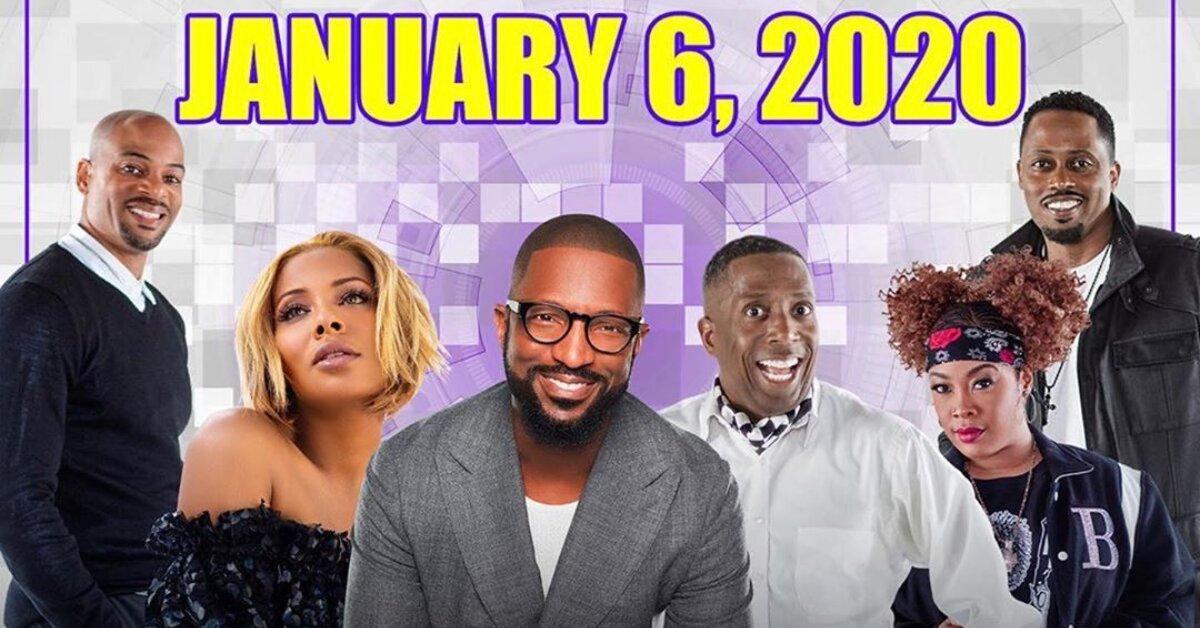 Article continues below advertisement
Rickey's move to Tom's old spot officially cements his status as a radio legend, but his career didn't always look promising. In fact, the 51-year-old was fired from a radio job for supporting one of R. Kelly's early accusers.
"I know one of the girls. She used to work with us at 97.9 'The Beat' in Dallas," Rickey shared last March shortly after the singer was charged with 10 counts of aggravated criminal sexual abuse in Illinois. "We had been knowing [about the misconduct] for years. We knew this way before that came out."
He added, "I ended up losing my job because I spoke out against R. Kelly, what I've been saying for years."
Well, karma certainly finds a way to balance everything out.