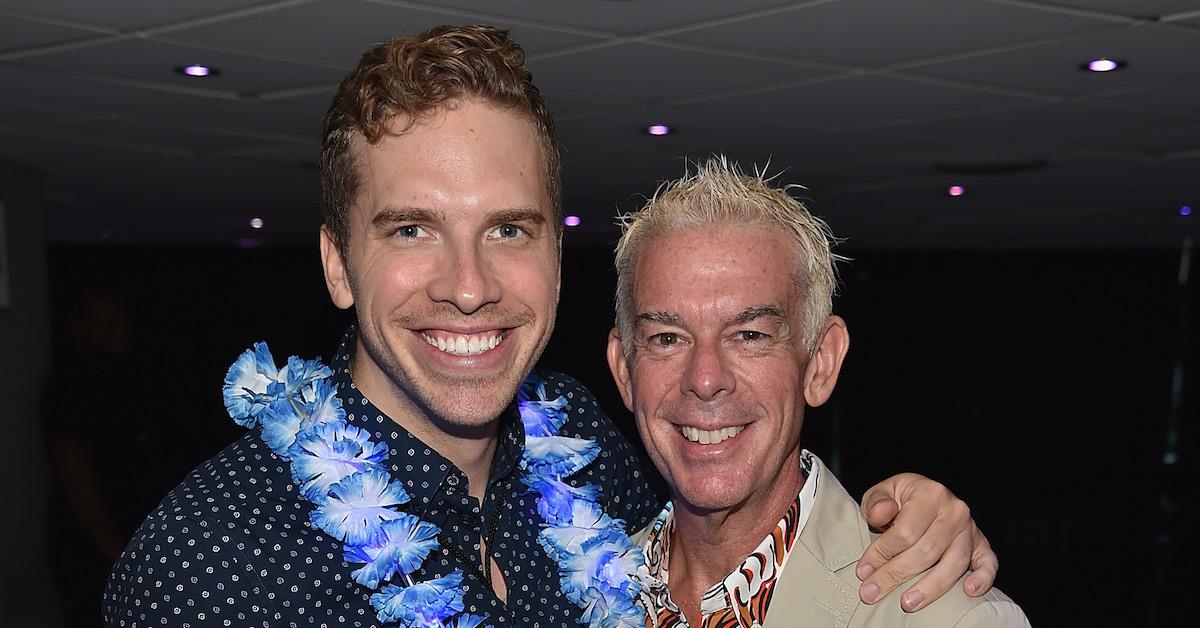 "Straight Nate" From 'Elvis Duran and the Morning Show' Hospitalized After Suffering Stroke
Popular Z100 radio personality Nate Marino, aka "Straight Nate," spent Thanksgiving in the hospital after suffering a subarachnoid hemorrhage on Nov. 18.
Two days in to his hospitalization, listeners were relieved to hear Nate give an update about his condition on the air, but the senior executive producer isn't out of the woods yet.
Article continues below advertisement
What happened to "Straight Nate" from "Elvis Duran and the Morning Show"?
According to the Mayfield Clinic, a subarachnoid hemorrhage is "a life-threatening type of stroke caused by bleeding into the space surrounding the brain." One-third of patients survive with good recovery; one-third survive with a disability; and one-third don't make it.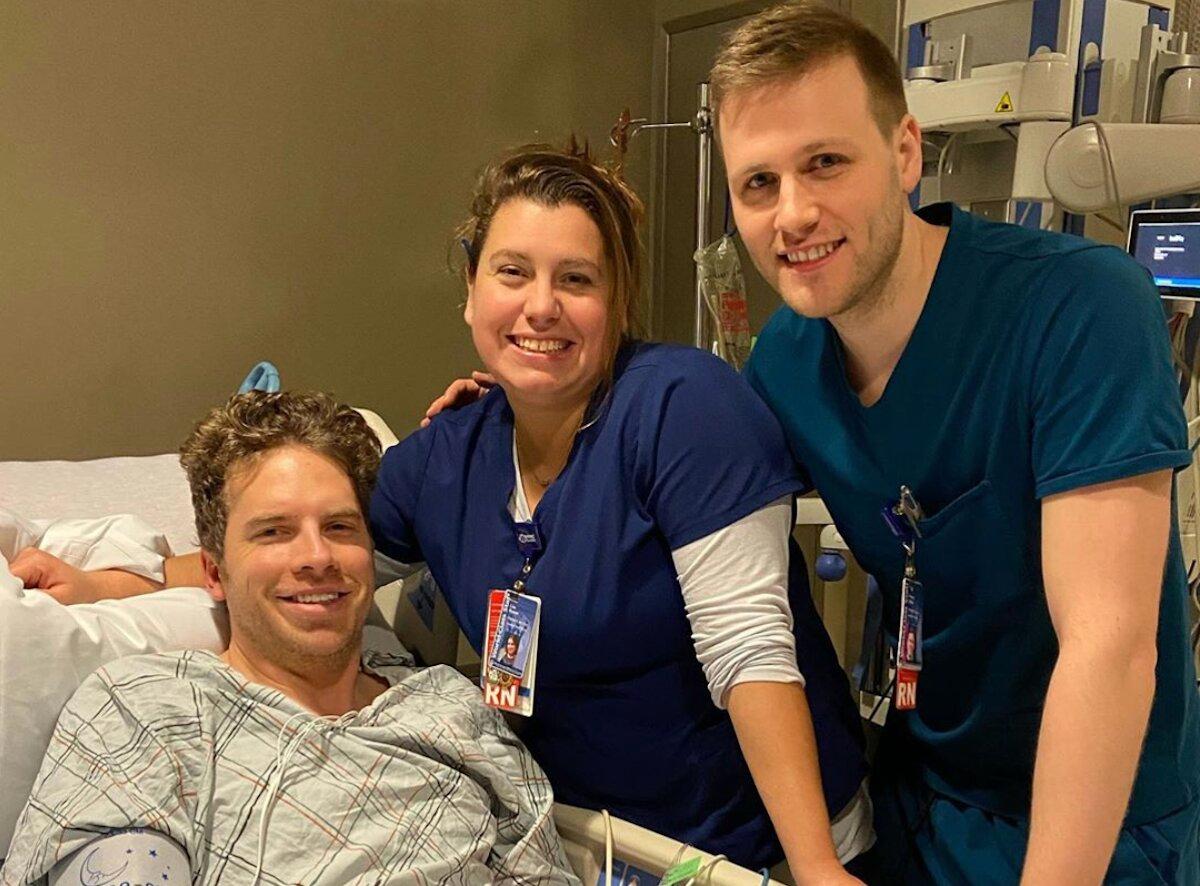 Article continues below advertisement
Nate told Elvis and the team on Nov. 20 that things looked "pretty good" based on what doctors had seen so far. He described the hemorrhage as "ten times worse than any headache I've ever had in my life," but initially refused to go to the hospital before needing to be transported there in an ambulance.
"They determined that I had blood on my brain," the 39-year-old shared. "They did this thing called an angiogram and they see a spot in my brain that looks suspicious."
In a Nov. 27 Instagram post, Nate revealed how he's doing after spending more than a week in a hospital bed. "Still hanging in there and getting better [every day] thanks to caregivers like Dr. Al-Mufti," the self-described "book lover" wrote next to a photo with the physician.
"I can't believe how lucky I am that someone who specializes in and researches my exact condition just so happens to work at the hospital I'm staying in," he continued. "Hope everyone has a great Thanksgiving. Love and miss you all."
Article continues below advertisement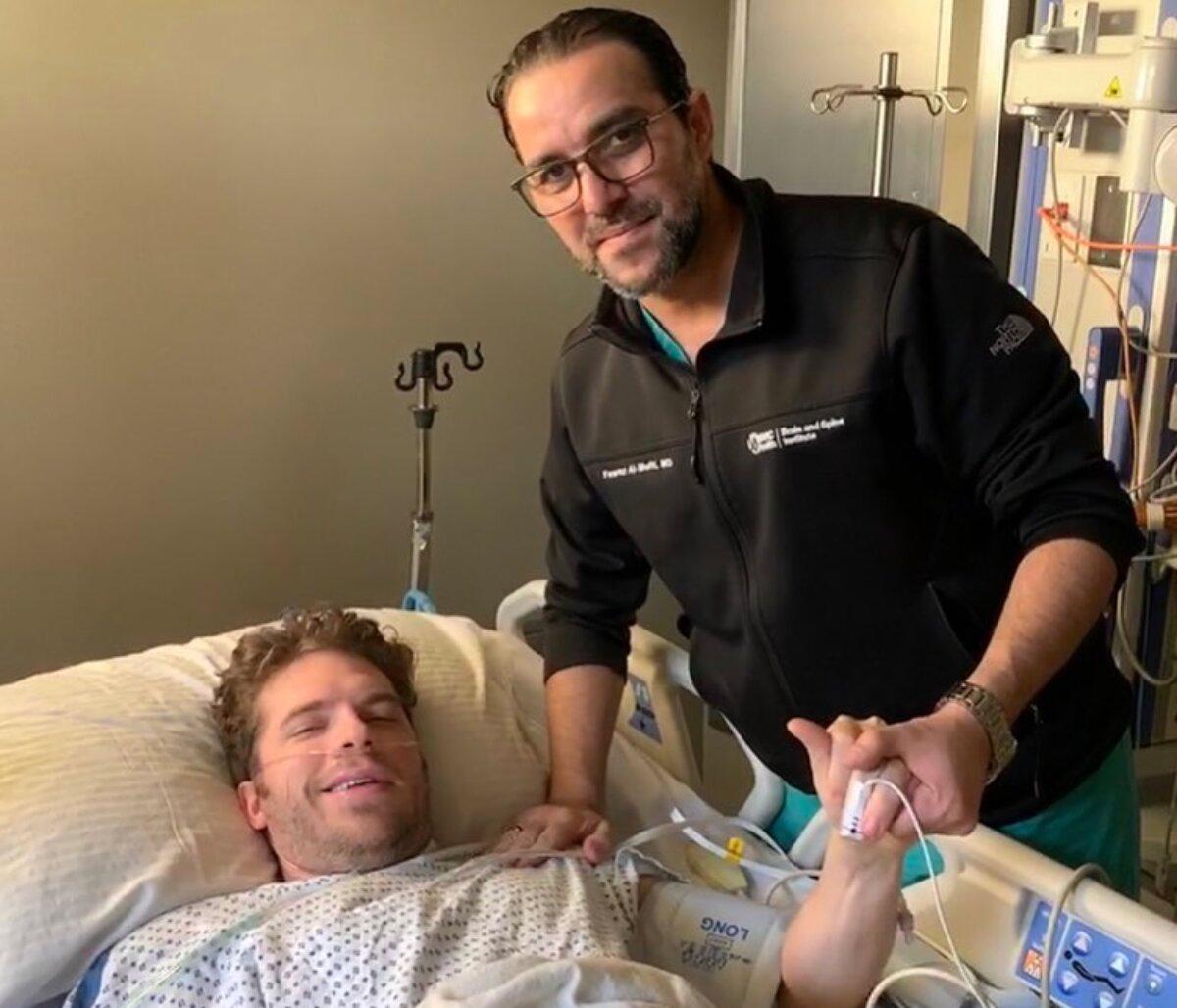 Beneath the post, the official "Elvis Duran Show" account commented, "Miss you so much Nate!"
In another social media message, Nate managed to find some humor in his situation. "Status update: still kicking (thanks to the two best nurses I've ever had)," he remarked before adding, "You're awesome, Lisa and Greg (Greg gives great sponge baths btw)."
Article continues below advertisement
Nate Marino was born with a heart defect and has undergone two open heart surgeries.
Unfortunately, the Penn State grad is no stranger to hospitals. At 5 months old, Nate was diagnosed with pulmonary stenosis, meaning the valve separating the right side of his heart from his lungs was too narrow. He underwent his first operation in 1980 and continues to follow up with a cardiologist twice a year.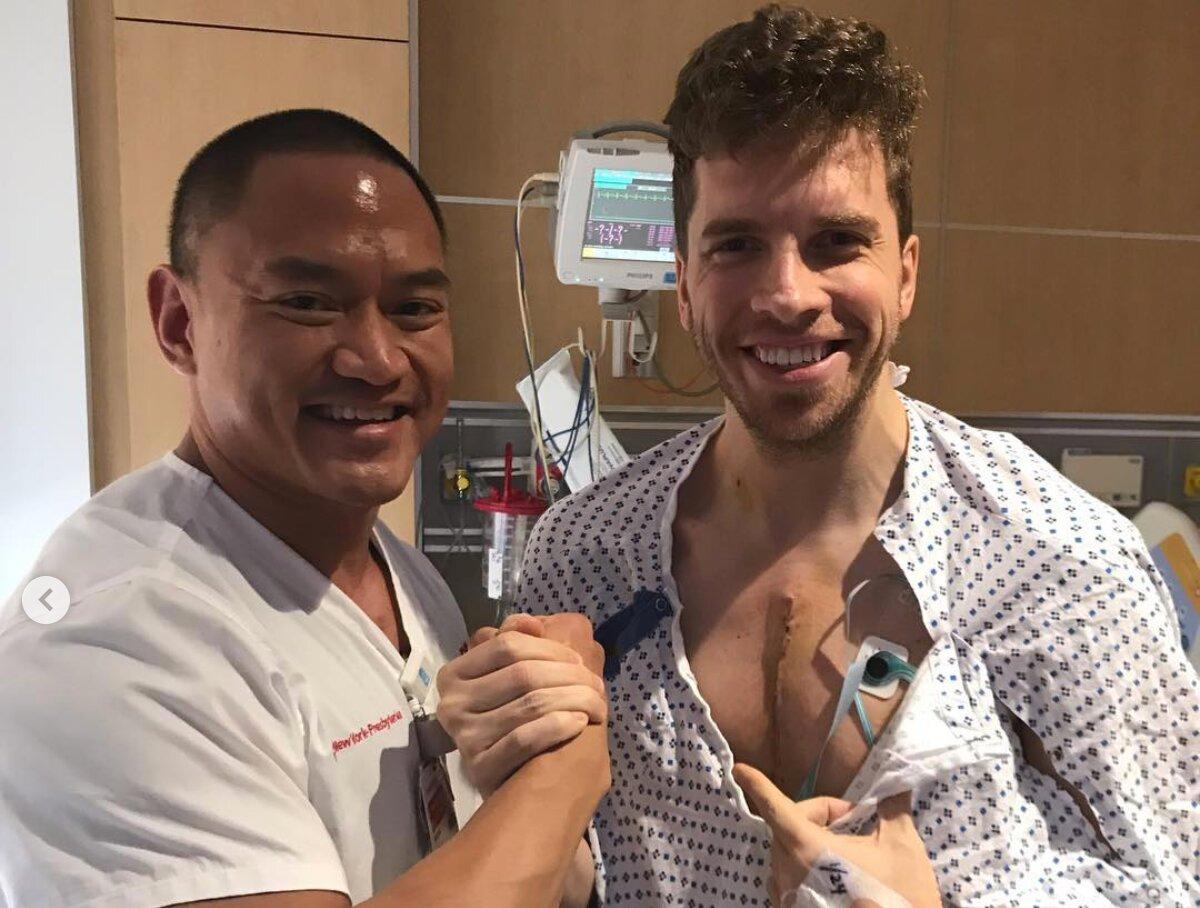 For nearly four decades, Nate lived a normal life until he experienced a stroke in October 2018. "I was sitting in a restaurant in Pennsylvania with my girlfriend when my hands started to go numb. The whole right side of my body went numb," he recalled in an interview published just weeks before his most recent hospitalization.
"The best way I can describe it is as a light bulb in your brain popping. There's that noise before it pops," he said. Luckily, the stroke didn't cause any permanent damage. "I've done some crazy things in my life, but that was the scariest moment I've ever experienced," he admitted.
Our thoughts are with Nate as he continues to recover both in and out of the hospital. We hope to see him back at work soon!